With their simple aesthetic and perfectly balanced designs, the Aarne, Essence and Ultime Thule collections have grown from 1950s designer objects, to beloved design icons.
When it was first unveiled in the 1950s, the Aarne collection set the trend for modern glassware for the second half of the 20th century. The collection, designed by decorative artist and glass designer, Göran Hongell, continues to be widely celebrated today. Aarne, one of the cornerstones in Iittala's collection of iconic glass objects, is the perfect example of the brand's commitment to timeless design.
The history of Essence goes back to the post-war rebuilding of Finland, and the country's renewed passion for peak design. Essence presented a new direction for glassware, with the range initially comprising only four parts, the basics for everyday use. It was also revolutionary in technical terms with its single-stage stemware glass blown into the one mould. In spite of this, the glass was considered to have an aesthetic that was generally lacking in stemless glasses at the time; the clean shape, simple lines and delicate rim combined with a solid bottom combined to create an iconic piece.
The melting ice of Finland's Lapland region inspired the Ultima Thule range – with Wirkkala originally creating the surface in the 1960s after carving into a graphic mould. The resulting glass is a unique design, reflecting the thousands of hours spent perfecting the glass-blowing technique required to produce the effect. The patterns gradually change as the glass burns the surface of the wooden moulds.
Need a touch of Finnish design in your life? Be sure to visit the experts at Iittala!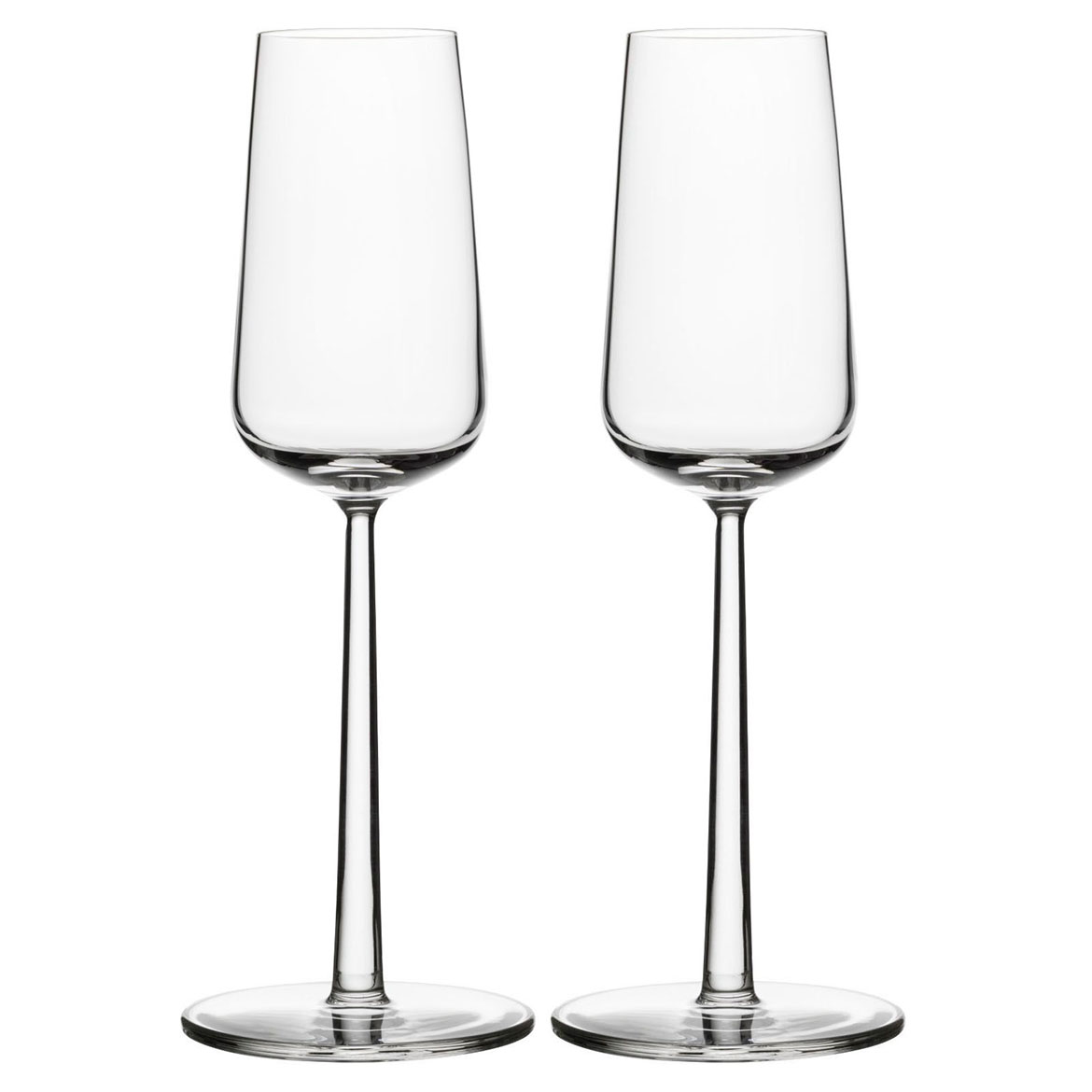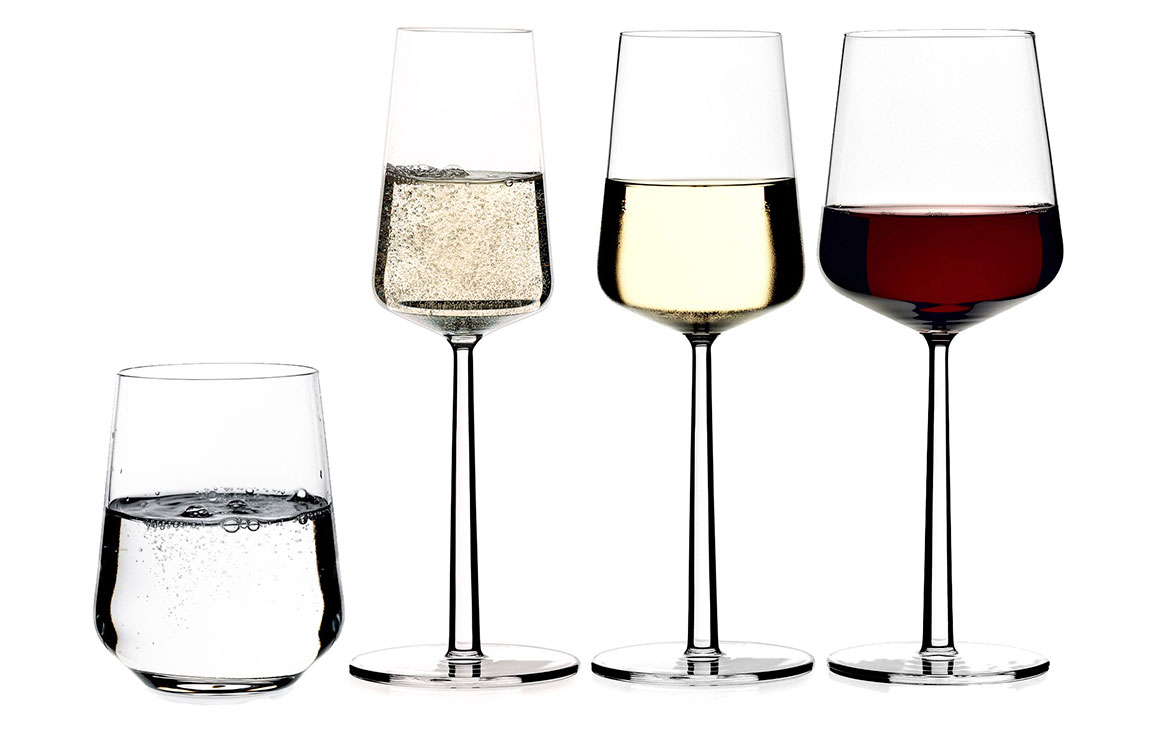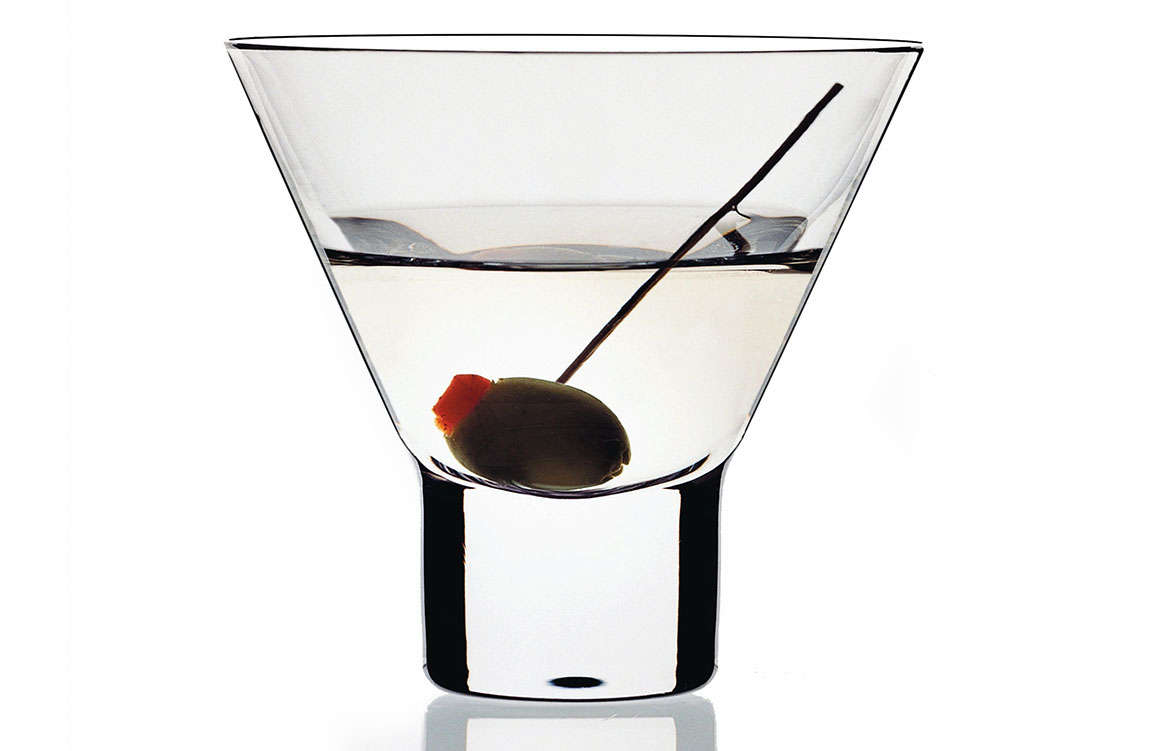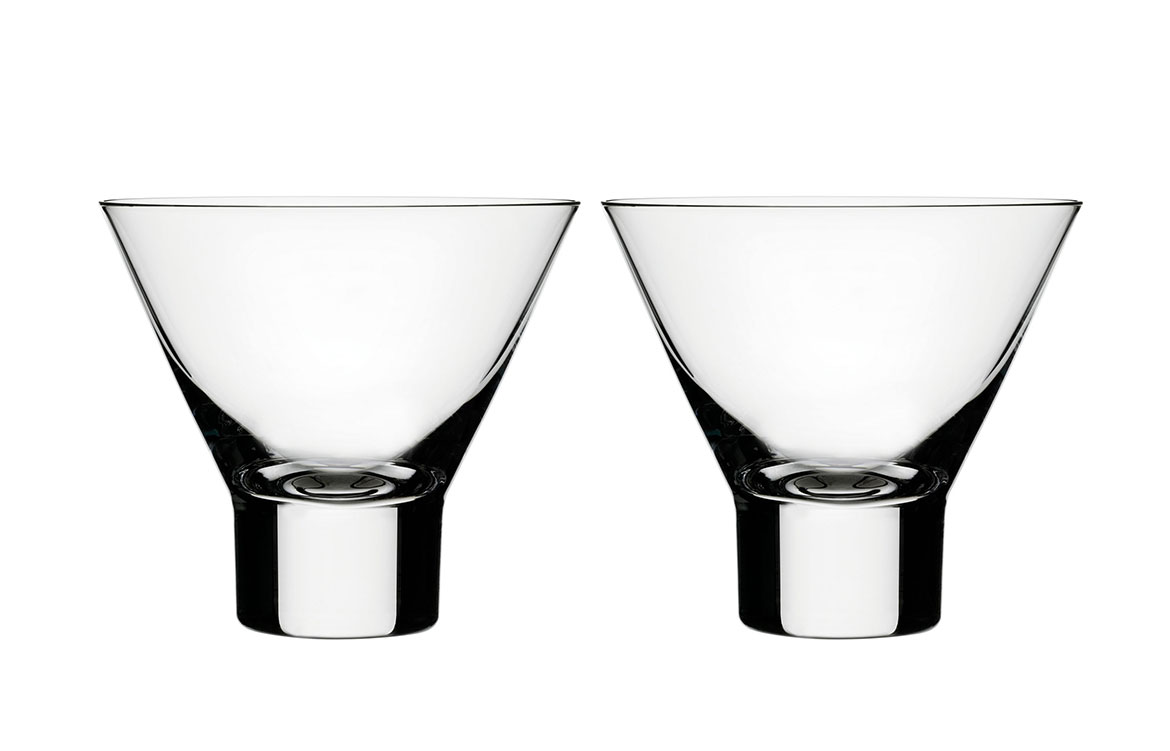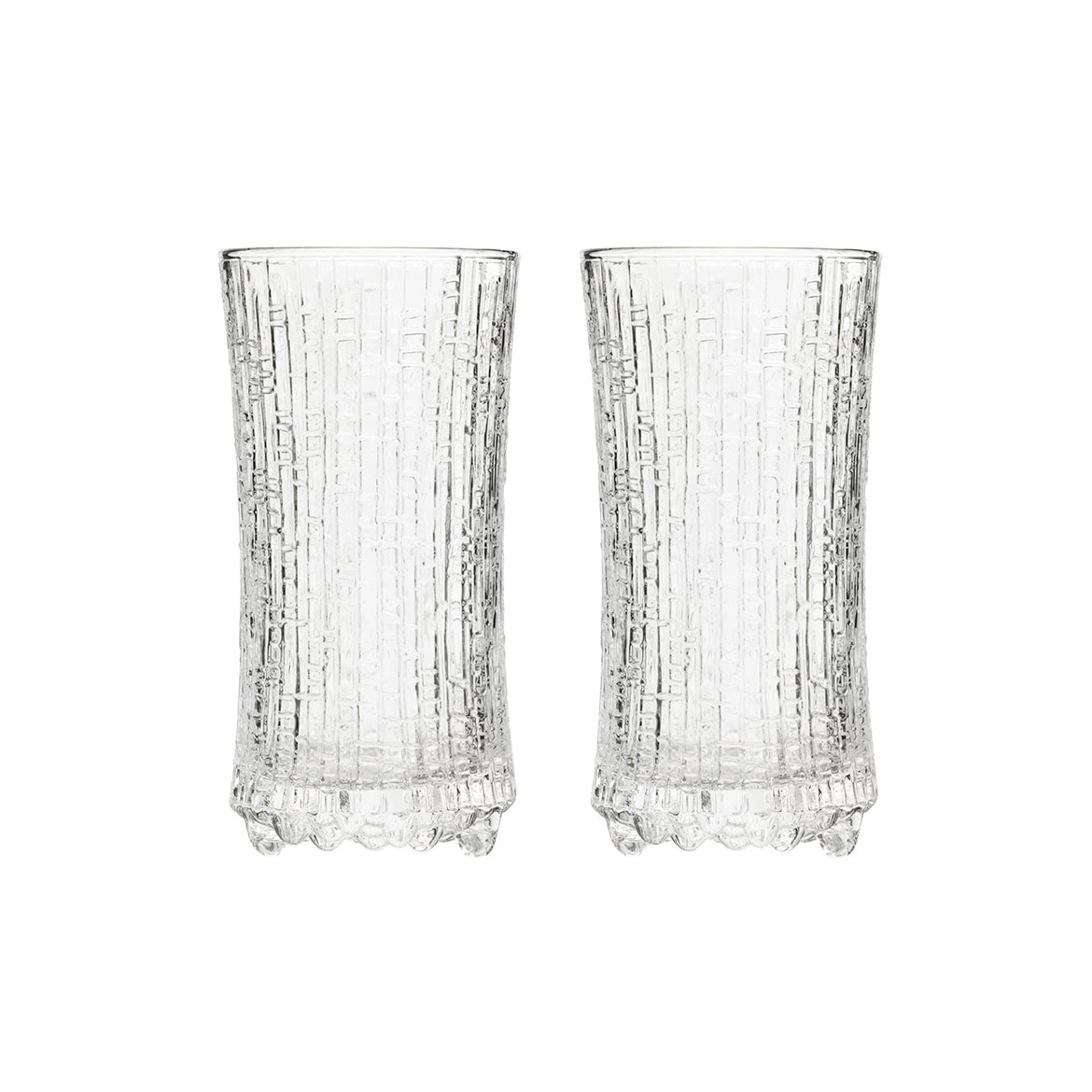 ---