Though pocketed away in two different continents, both Japan and Finland speak an aesthetic language of modesty and simplicity. Sharing mutual design histories at the vanguard of minimalism, they also share a profound appreciation for tradition, innovative materials and new technologies.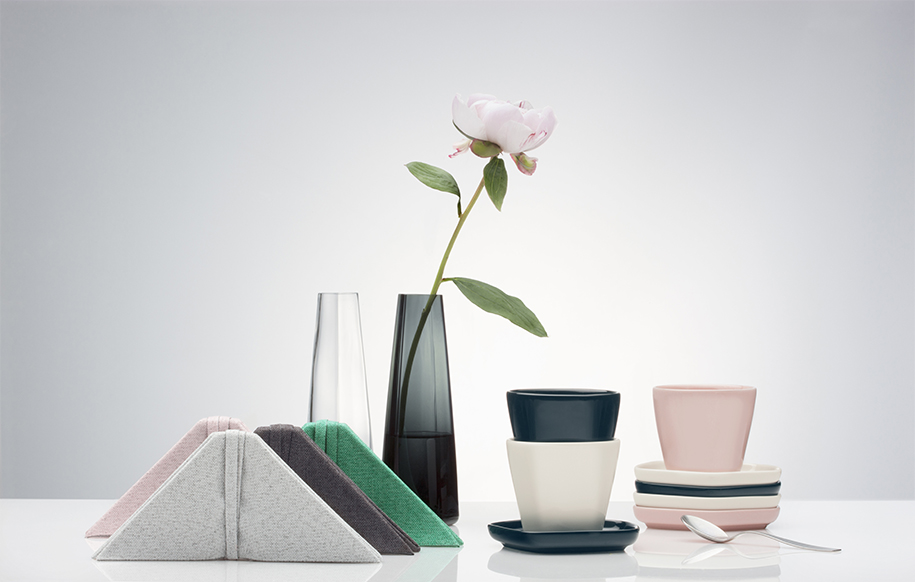 So when Finland's Iittala and Japan's Issey Miyake announced their upcoming homewares collaboration, the design world could hardly imagine a more ideal union to bring harmony and calm into our homes. The Iittala X Issey Miyake Collection of textiles, ceramics and glass invites users to meditate on the quiet daily rituals of our domestic lives. Setting a serene mood in a subdued colour scheme, timeless delicate shapes tempt us to relish the tactile experience of each individual article. The thirty-piece range offers a broad array of essential objects covering bags, tea ware, glass, cutlery and cushion covers.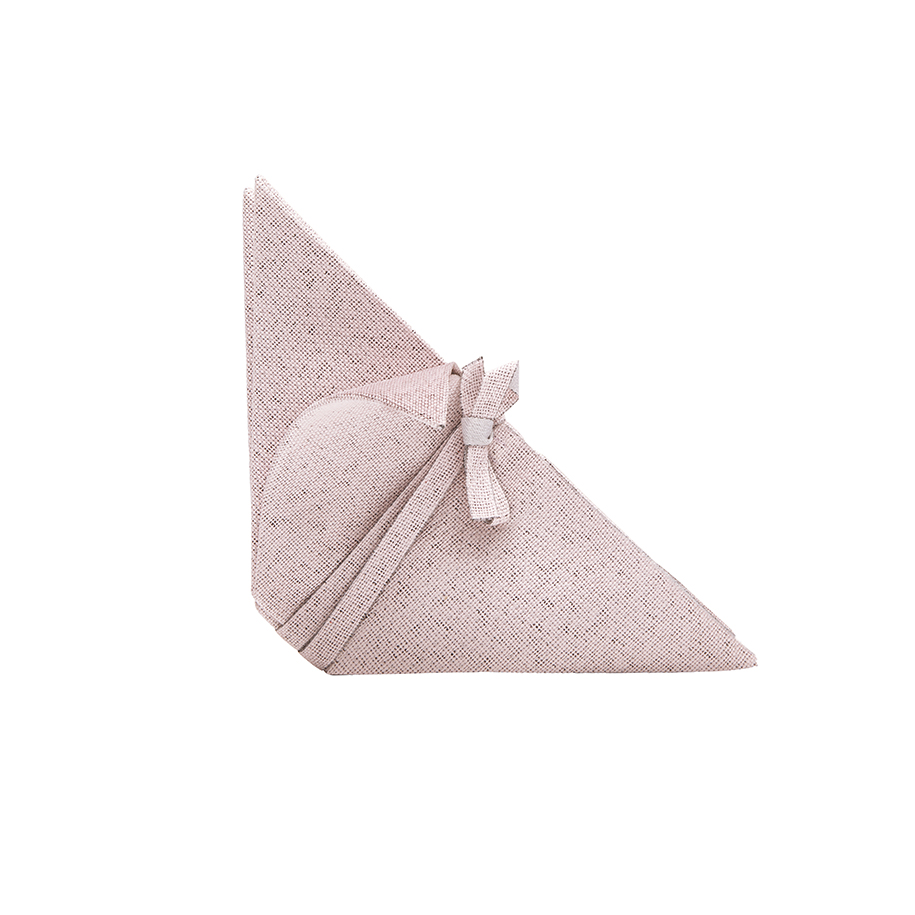 The tonal narrative of charcoal, grey marle, ivory, blush and muted jade – evocative of the Japanase tradition of hanami – is a playful leitmotif that continues through to napkins that open like unfurling cherry blossoms. Miyake's latest iteration of his signature pleat becomes, in the current collection, a spirited meditation of the transformative negotiations between 2D and 3D. Pentagonal smoked glassware from the Iittala Concept and Design Team introduces a surprising geometric instance. This "non-daily element", they hope, "will bring a special moment".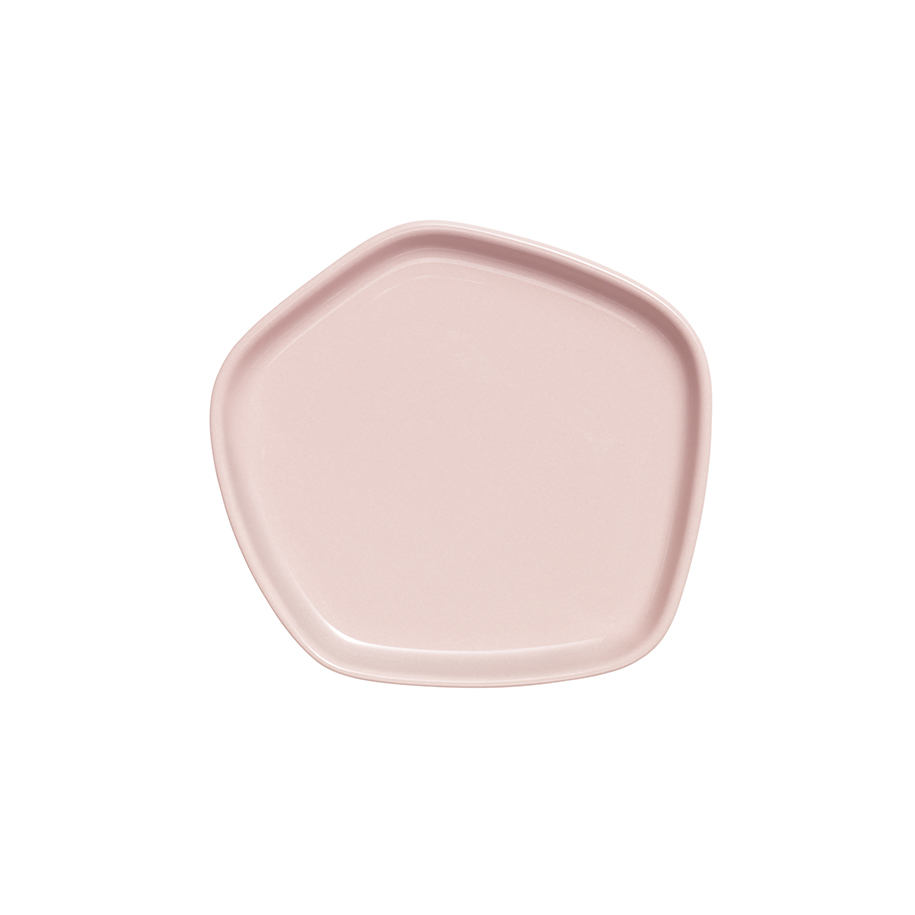 Midori Kitamura, President of The Miyake Design Studio, considers the Iitala X Issey Miyake Collection a significant moment for the global design community: "[t]he continuous research and development seen in the fashion designs of Issey Miyake is now crystalised in the collaboration project with Iittala".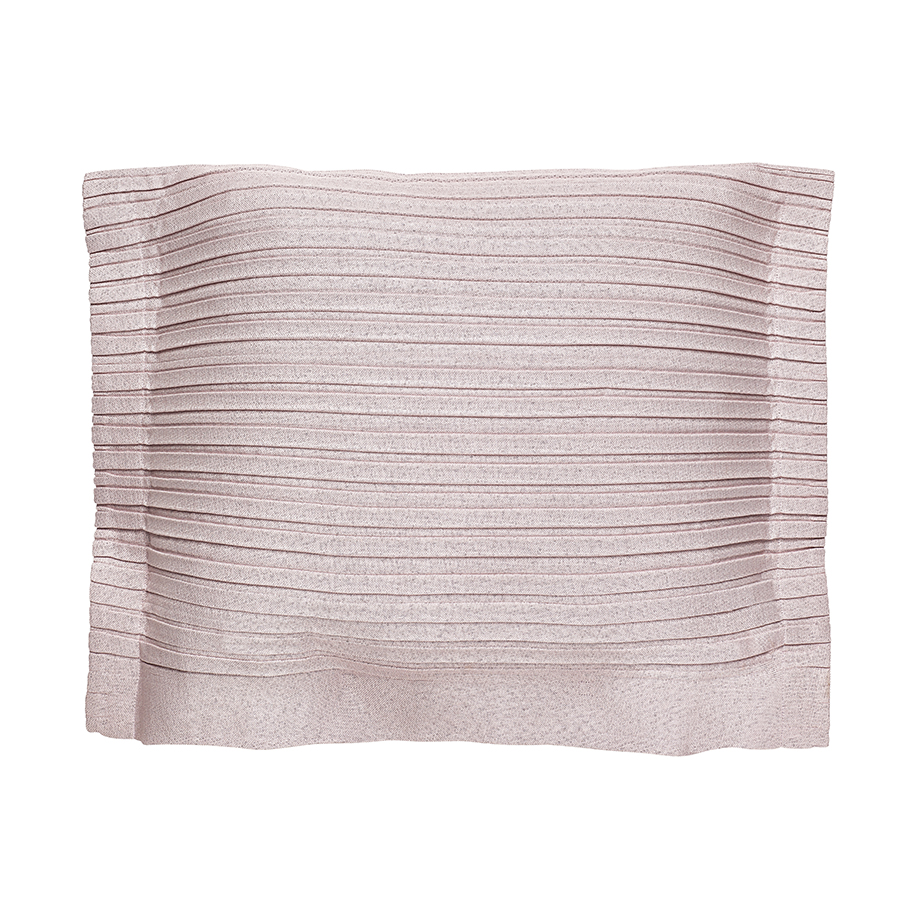 Harri Koskinen, Iittala's Design Director, views this first collaborative foray for the two brands as perfectly symptomatic of their twofold appreciation of "tradition, functionality, craftsmanship and the use of innovative materials and methodologies in their design work".
The Iittala X Issey Miyake Collection brings harmony to the home with precious moments of surprise, serenity and joy.
The Iittala X Issey Miyake Collection will be in store October 2016.
Iittala X Issey Miyake
iittala.com.au
Tags: ceramic, Finland, fold, glass, homewares, Iittala, Issey Miyake, japan, Miyake, pleat
---