IKEA has revealed its latest collection – JASSA. In stores from March 17, the Indonesian and South East Asian inspired collection is of a very limited edition, available only until sold out.
JASSA is the result of five unique designers bringing their creativity together. Dutch designer Piet Hein Eek, and IKEA in-house designers Nike Karlsson, Iina Vuorivirta and Paulin Machado were guided and coordinated by Creative Leader, Karin Gustavsson in the creation of JASSA.
The design of the range saw Indonesian and South East Asian design traditions as influences, which had the five designers work together with local craftspeople, combining modern design, natural materials and traditional craft methods.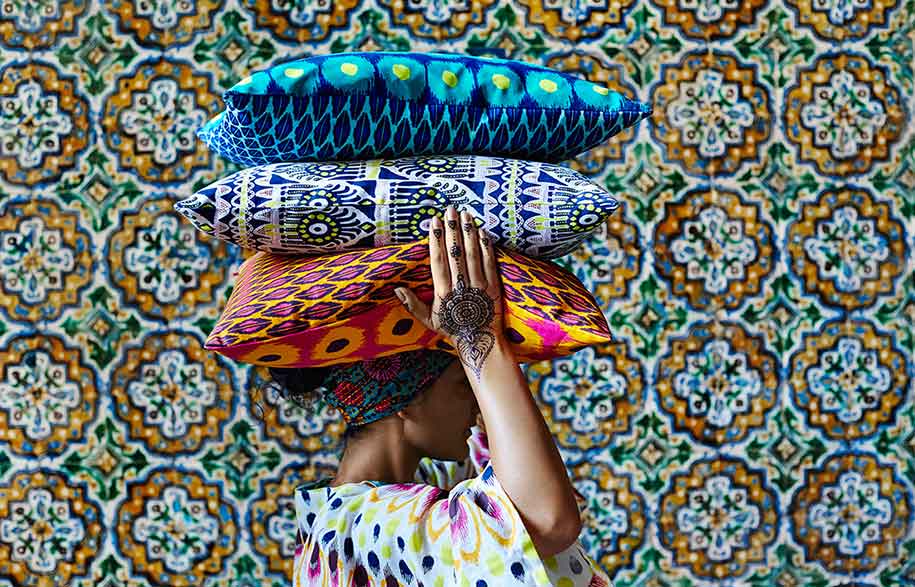 Being handmade, each individual piece in the JASSA collection is different in its own way, with the raw materials, such as rattan, bamboo, water hyacinths, sea-grass and cotton, having their own marks and flourishes. Lounges, chairs, room dividers, rugs, baskets, decorative vases, ceramics, fabric, floor cushions, lamp shades and more, all have their own unique look.
To create this collection, the JASSA designers immersed themselves in the world of traditional Vietnamese and Indonesian handicrafts while working alongside skilled local craftspeople.
"The way the JASSA patterns are built up visually, is very much like the traditional techniques of batik or ikat to colour cloth," says textile designer Paulin Machado "There are lots of competing colours, pinks and yellows and blues and greens. To begin with, you wonder how they can possibly work together, but in the end they just do."
Tiffany Buckins, IKEA Australia Interior Design Manager says "The intricate details of JASSA command attention on their own, but combining various pieces for bolder statements is where the magic happens, infusing a relaxed vibe into any home."
JASSA will be available in Australian stores from 17 March 2017, until sold out.
IKEA
ikea.com/au
Words by Andrew McDonald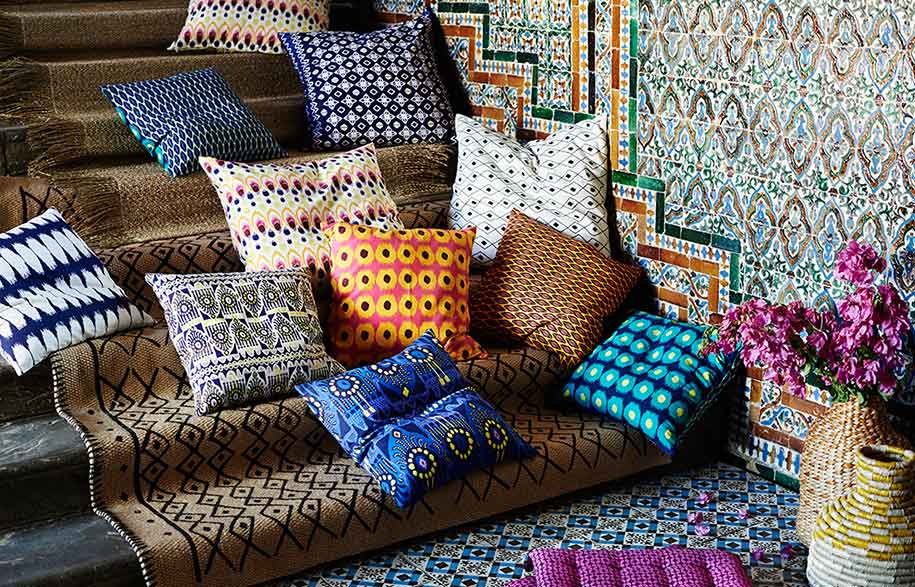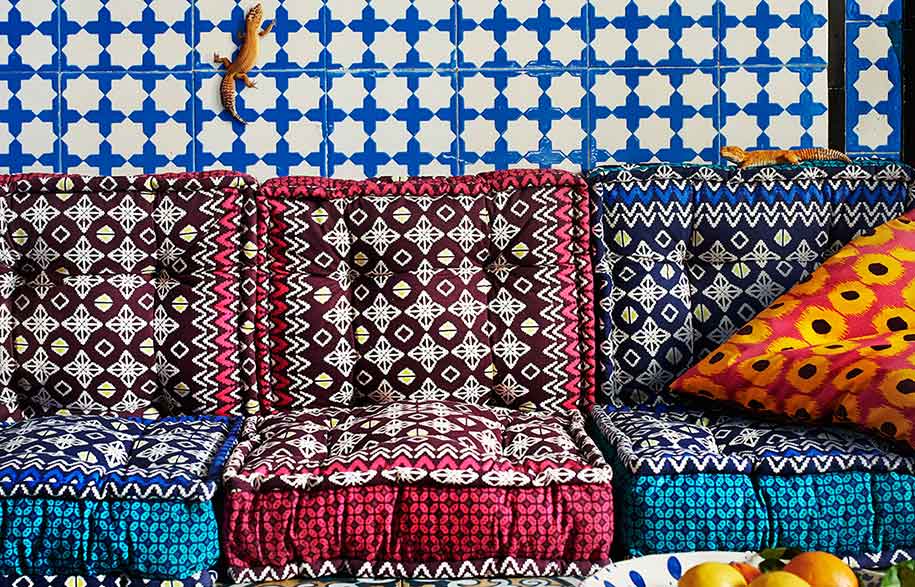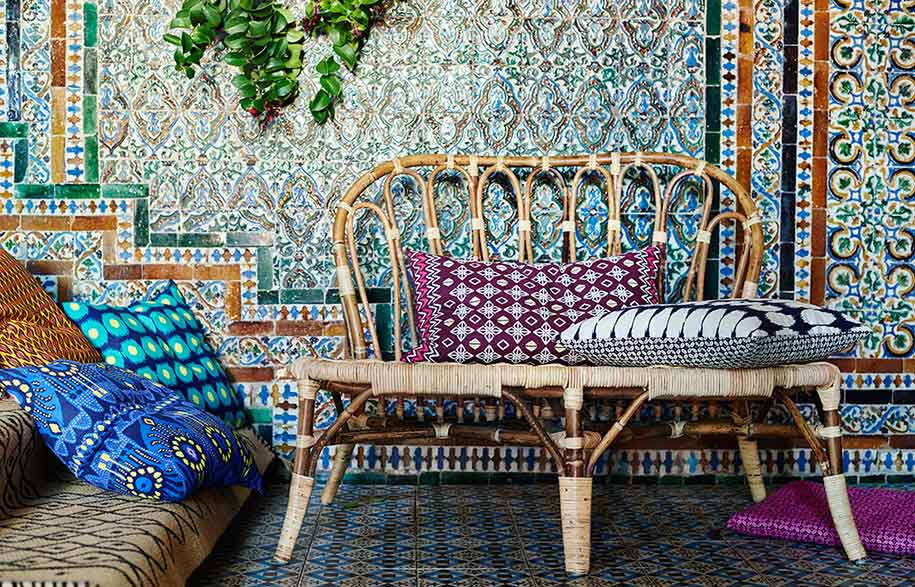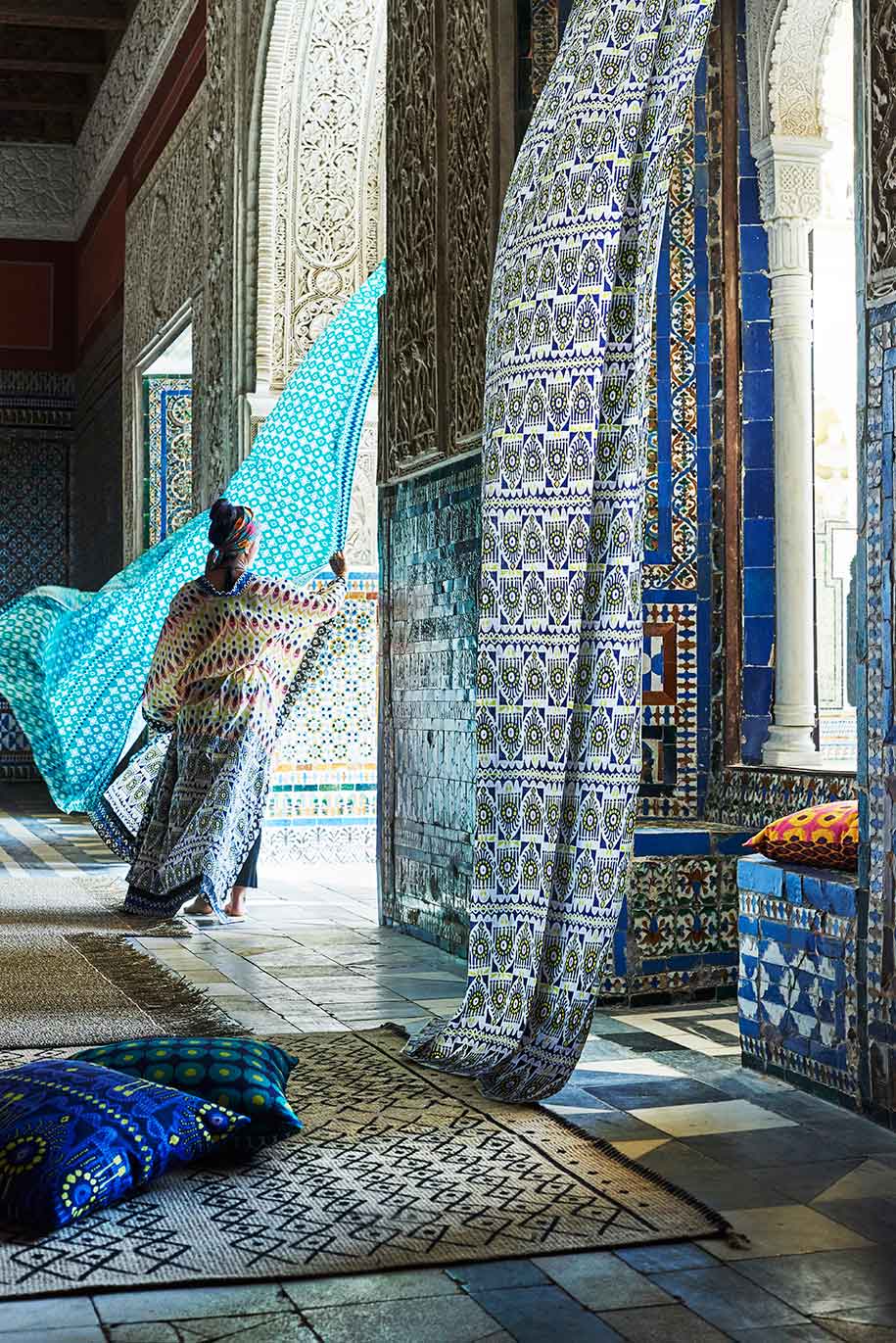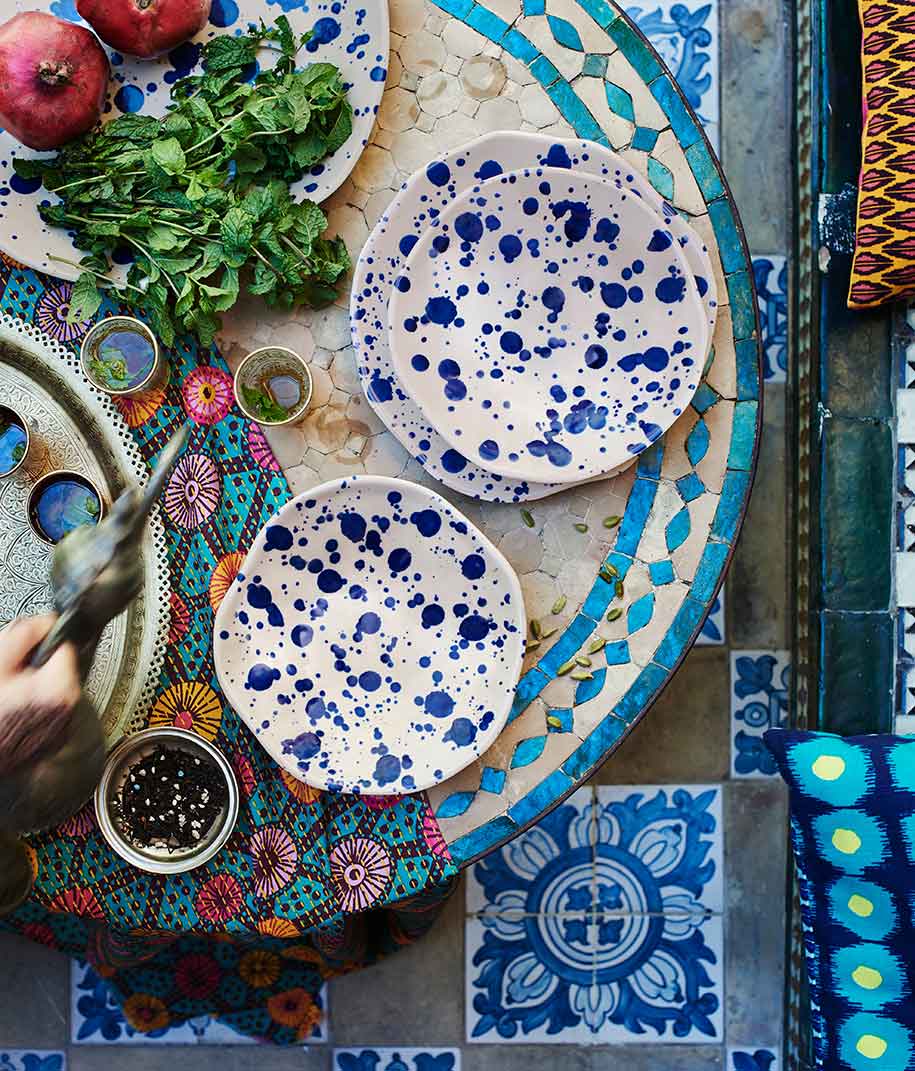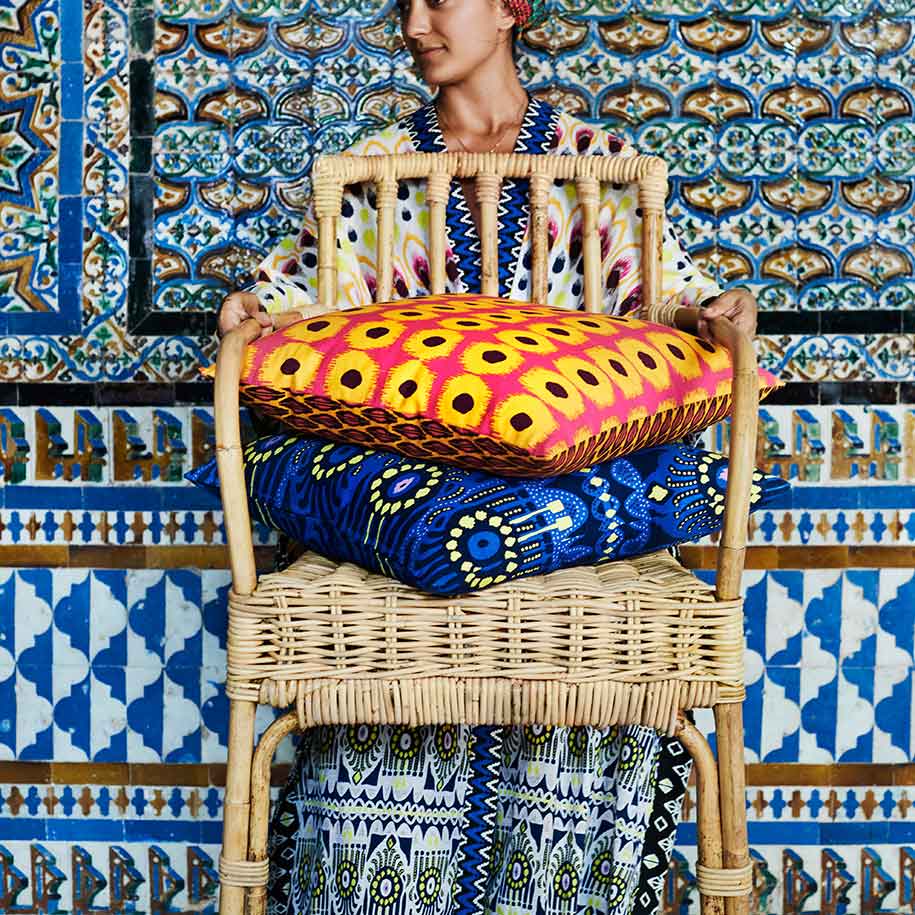 ---