Above: Alchimia
Looking back on the whirlwind that was the Milan Furniture Fair 2017, it's easy to have certain releases and showcases overlooked or forgotten; with so much on display it's only natural. To have stood out required something special – and Italian locals Il Fanale brough that special something.
The brand, originally founded in 1979, has long held a focus on designing and crafting striking lamps with traditional metals, made with the highest level of artisanal craftsmanship. Perfect for the design hunter, these products showcased in Milan are an ideal representation of why Italian design is adored the world over…
Narciso: Cute and functional, Narciso is a collection of lamps that, with their bell shape, recall the delicacy of a bluebell flower. This metal shape is used as a diffusing body, able to be oriented in any direction by means of a simple and intuitive gesture.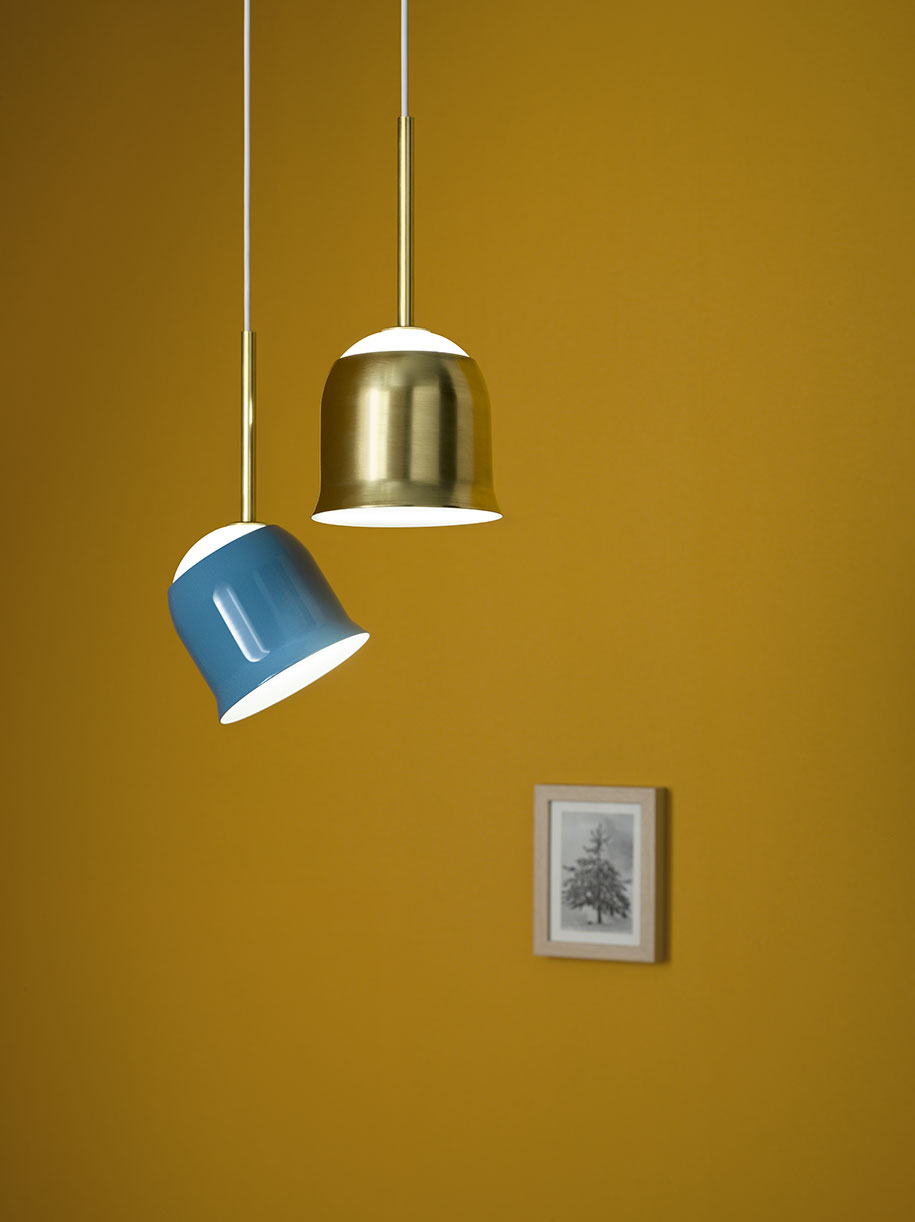 Metissage: Inspired by a life of world travel, Metissage marries simple and classic shapes, with the futurist idea of digital print technology. The main feature that makes this collection flexible is the possibility to choose the drawing for the glass, designing to your own personalized pattern.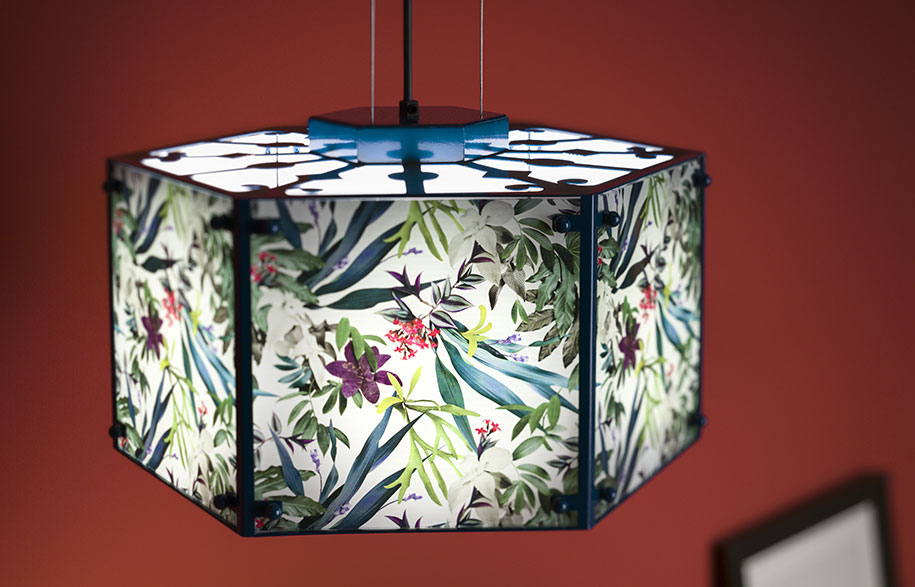 Babette: This collection of suspension lamps is inspired by an ideal banquet, where the stars are the Savarin puddings created using the unmistakable moulds, a perfect example of "culinary microarchitecture".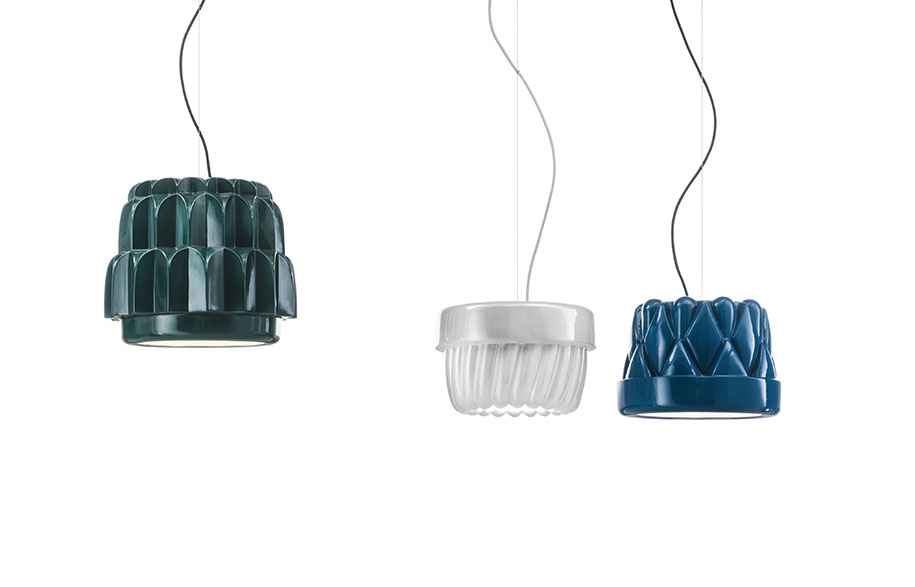 Molecola: Comprising a collection of indoor lamps (from suspension and floor, to ceiling, wall and table lamps), Molecola is a brass range available in both natural and antique-effect aesthetics.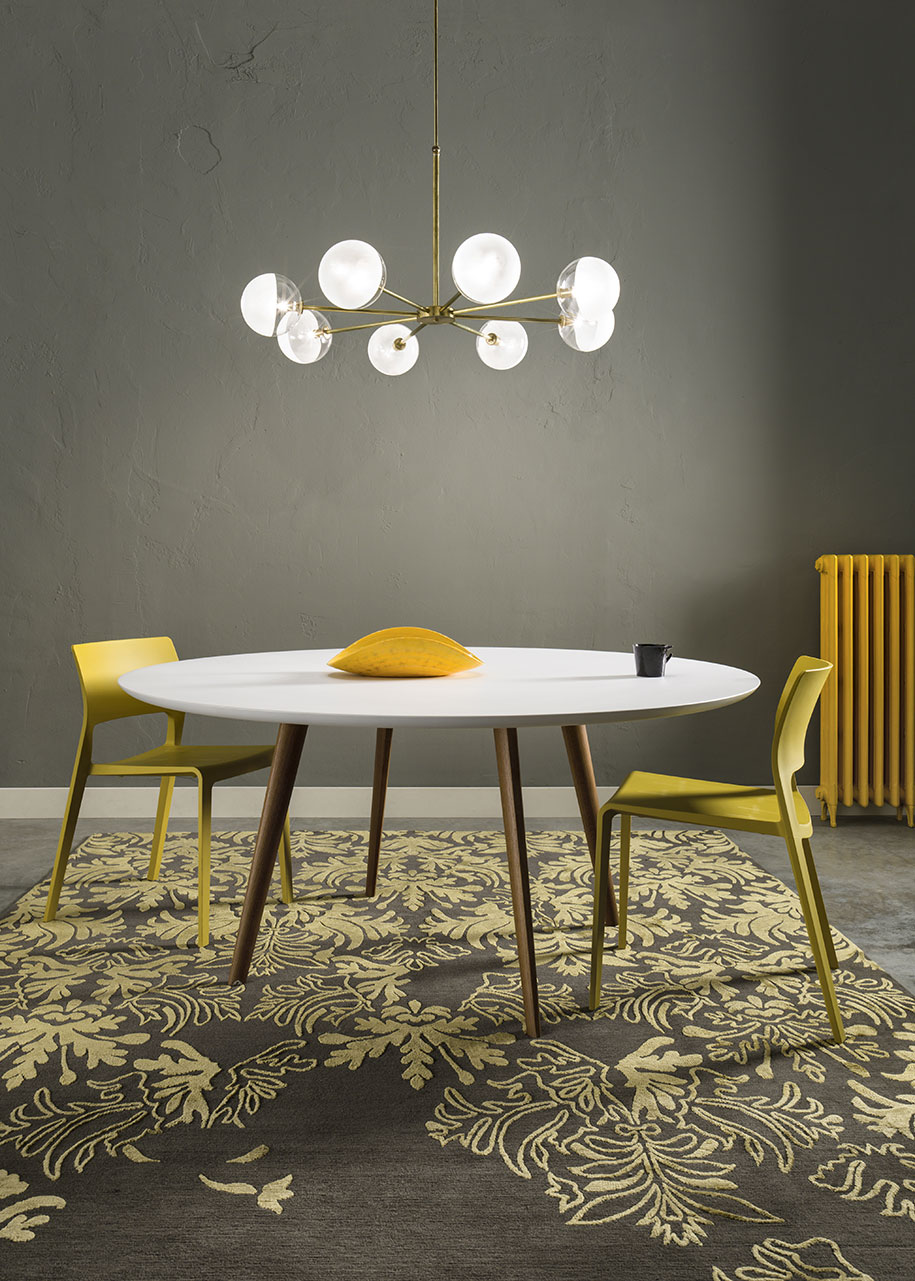 Étoile: The Étoile collection of indoor lamps is as elegant and sophisticated as its inspiration – the principal dancer of a ballet. The collection comprises a suspension lamp, floor lamp, table lamp and wall lamp, all suitable for bringing that extra touch of class to space.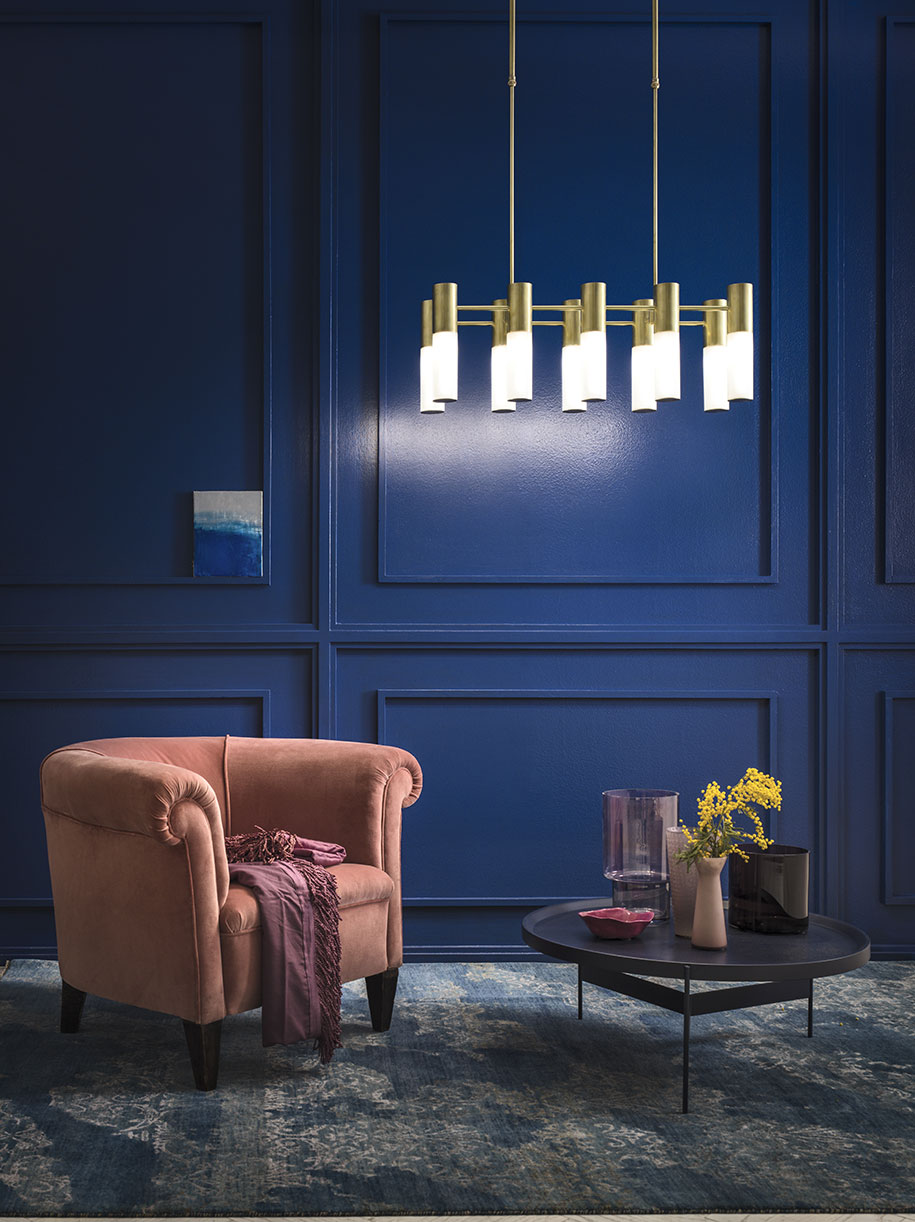 Alchimia: Interplay of proportions and combinations, of dimensions, materials and shapes, gives life to the Alchimia range. Comprising delicate refined lamps made of brass and glass, the collection has been designed to make an environment unique and creating a space within the space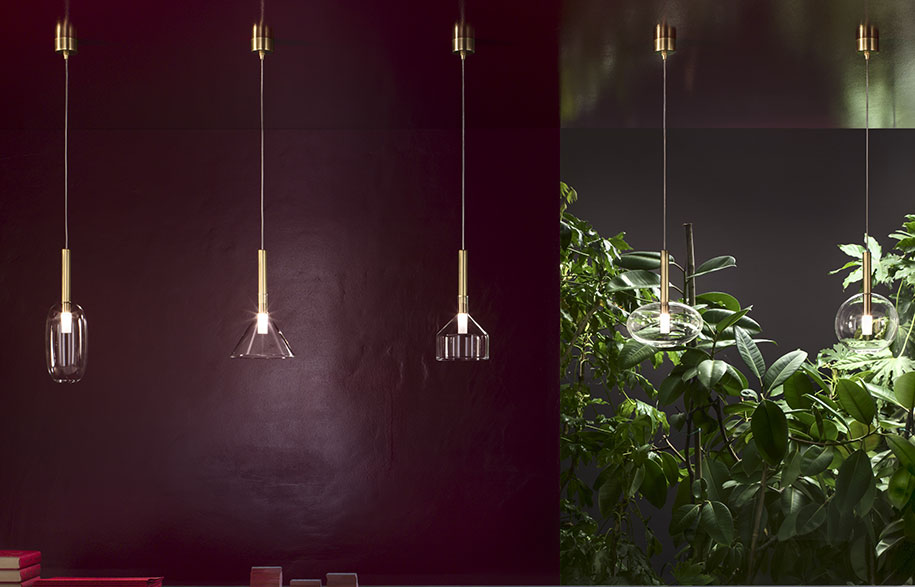 Bon Ton: Suspension lamps inspired by pendant earrings, the Bon Ton range are designed in simple forms with different materials, shaped into dangling pieces of jewelry.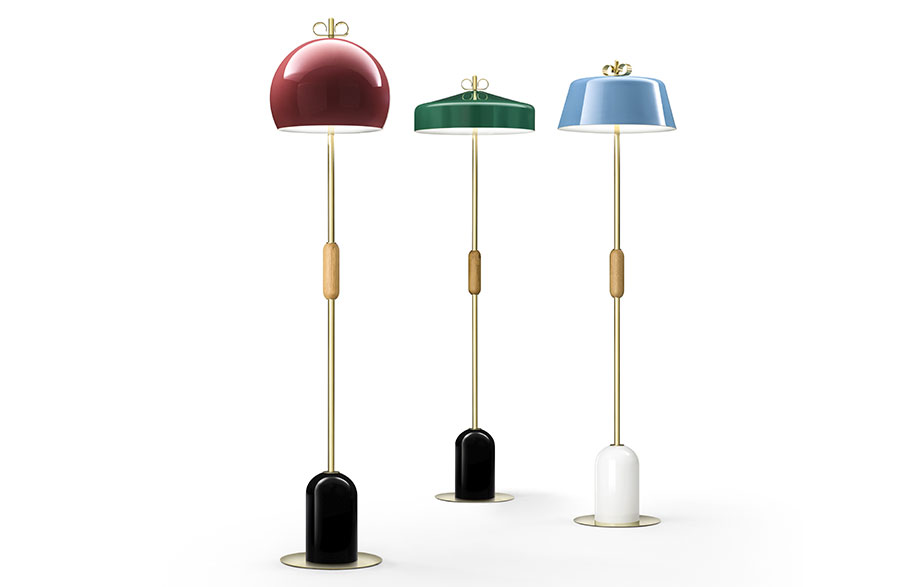 Il Fanale is distributed in Australia through LightCo
lightco.com.au
Tags: lightco
---