How often do you think about lights? Whether it's in the workplace or at home, our attitudes toward light are often second nature: when it starts to get dark we turn on an overhead light, or reach for the switch of a lamp. On a day-to-day basis we scarcely even notice the luminaires themselves, though their absence leaves us literally in the dark. 
St Kilda-based lighting design studio ILANEL thinks about lights a lot, and they want to change our attitudes to the stalwart elements of modern construction. Helmed by designer Ilan El, the studio brings a fresh new approach to lighting design that sees luminaires take centre stage. Treating them as design objects in and of themselves, ILANEL reconceives lights as central to enhancing the human experience within a space. Overhead lights become luxurious, sumptuously curvaceous pendant lamps in rich material palettes, and wall-mounted lights are transformed into sculptural objects that illuminate and delight.   
An intricate understanding of the complexities and minutiae of design is evident in all of ILANEL's luminaires, and reflects the career trajectory of the designer behind it all. A former architect, Ilan El worked on projects abroad that required bespoke design of everything from signage to luminaires; demonstrating the verve that colours all his work, Ilan dove in headfirst. What started as a side project eventually became a full-time pursuit, with Ilan launching ILANEL in 2010 after moving to Australia and completing a Master of Industrial Design at RMIT. Today, the studio works from a converted warehouse with a showroom frontage, and is a favourite for hospitality, commercial, and high-end residential projects around the world.
Ilan's understanding of space is evident throughout ILANEL's work, which is bound together by common threads of carefully considered tectonics, materials, and spatial relationships. ILANEL luminaries are sensitive to not only how an object casts light around a room, but also how light plays across the object itself. There is a touch of the sculptural to everything that ILANEL creates, and elegance laced with flashes of playfulness. An internationally sourced material palette heavily features metal – Ilan's proclaimed favourite material – but is softened by porcelain and sometimes glass, ILANEL having recently teamed with a glass blower a few doors down from their studio.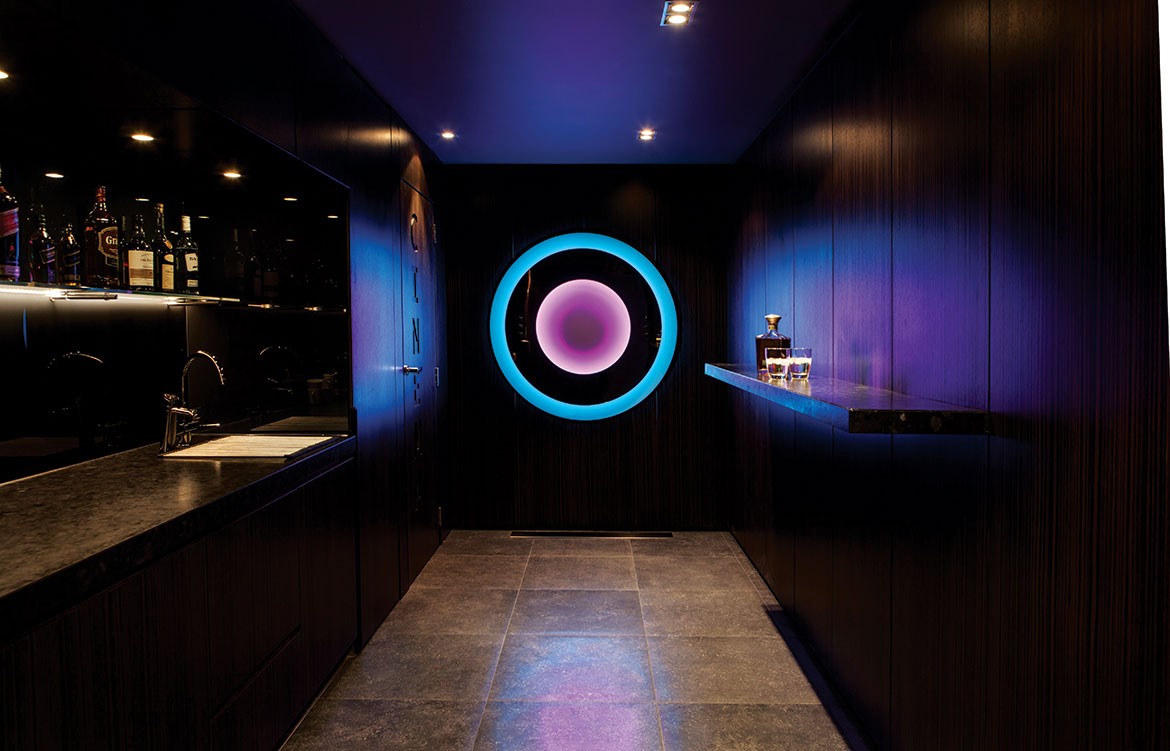 Yet none of this is to say that there is a singular ILANEL 'look'. Instead, the highly distinct designs reflect Ilan's skill in meeting diverse briefs, from the zany angularity of 'Flash' to the shimmer and glow of 'Rain'. In equal parts whimsical and sophisticated, the luminaires demonstrate an unbridled relishing of the complexity of each new design project and nuanced understanding of their particular needs. Informed by his architectural background, Ilan approaches lighting from an outsider's perspective, albeit an outsider with finely honed design acumen. This unique vantage point allows him to move beyond the way things have always been done in lighting design and toward answering old questions in new ways.
This freshness of perspective has led to ILANEL receiving commissions across all sectors. From the 'Tree of Light' showstopper designed for a residential client to the Decor chandelier in Melbourne's Royal Bank Chambers Building, ILANEL is fast gaining a reputation for innovative, beautiful lighting design. For Decor, contemporary materials and craftsmanship were interwoven with Egyptian and Japanese influences to deftly respond to the 1941 heritage setting. Following 6 months of development, the 13-metre tall chandelier was installed over 13 hours.
Most recently, ILANEL was commissioned to design a lighting installation for the main stage at the fourth annual 'Save the Children' Illumination Gala. For one night, ILANEL's curtain of light was the centrepiece at the Plaza Hotel Ballroom in Manhattan, casting dazzling streams of golden light. The backdrop to honouring Save the Children's charitable endeavours, the piece was also a testament to something else – to one of lighting design's leading new thinkers, a design mind that never seems to switch off.
ILANEL
www.ilanel.com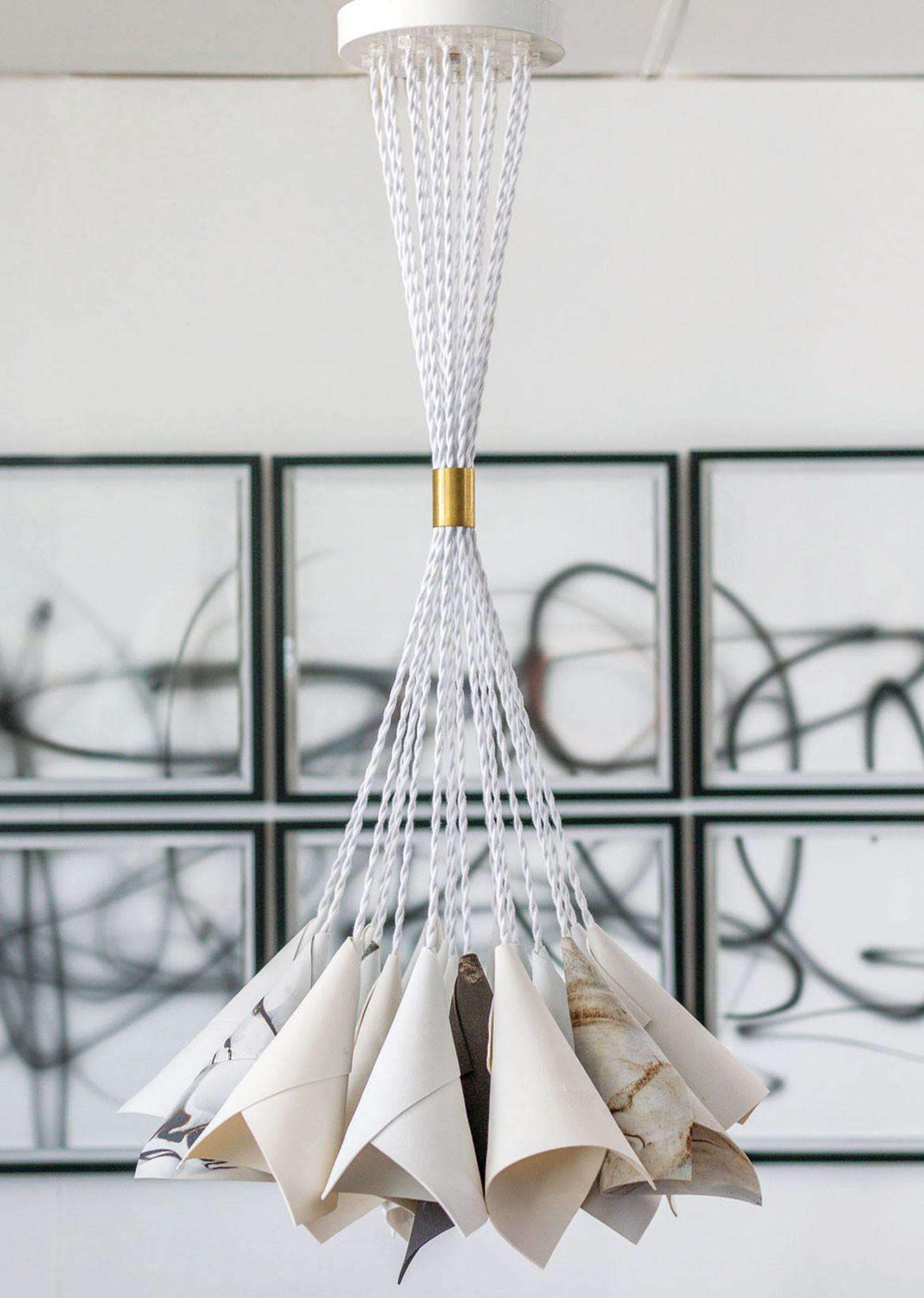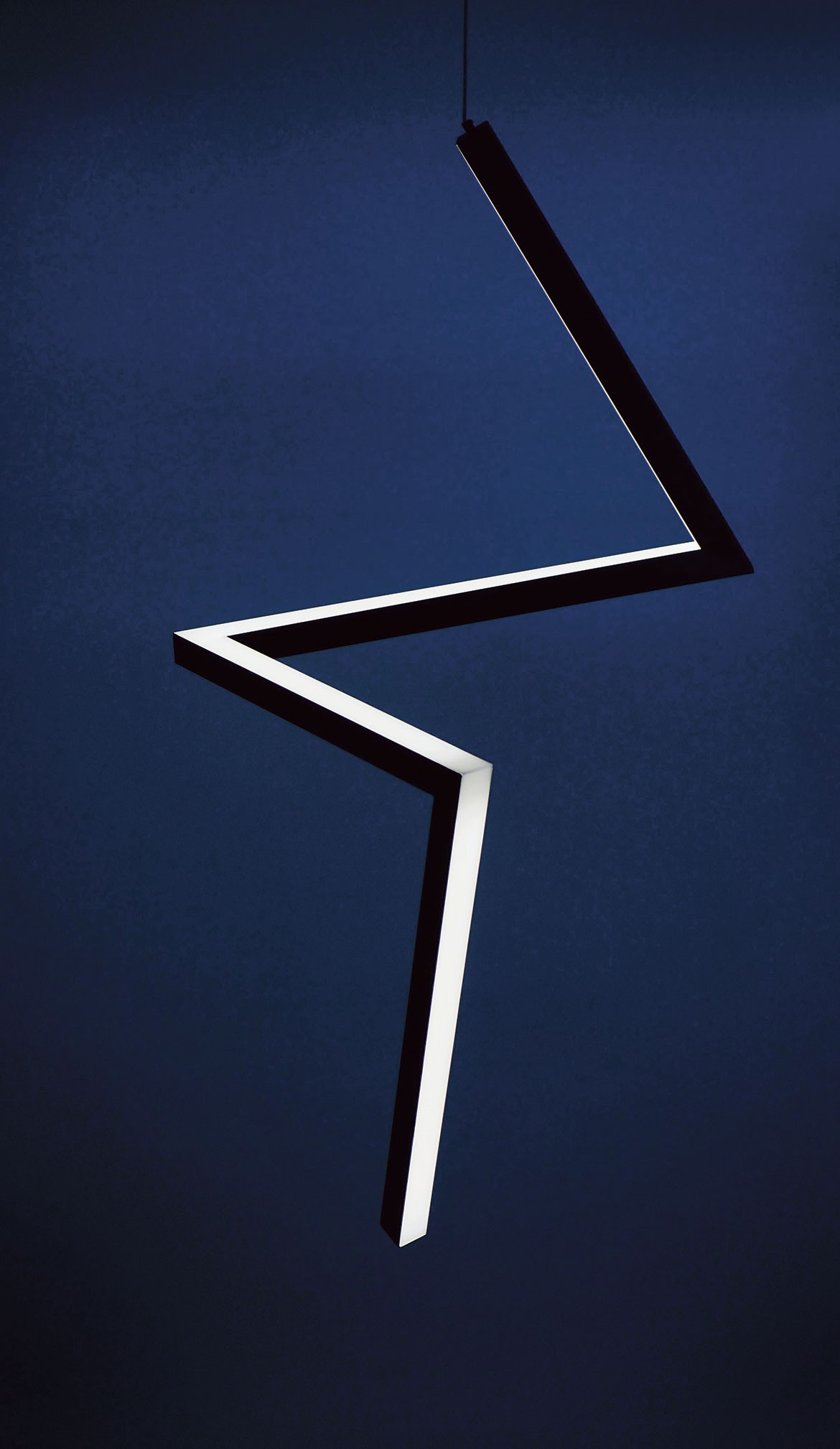 ---