Whether hanging pendant or standalone sculptural statement, feature lamps are akin to architectural jewellery within a space.
But it is the quality of the light itself that can imbue an entire room with a particular effect or mood – something of a specialty subject for Barcelona-based lighting design house, Marset.
With origins as a family-owned foundry in 1942, Marset Illuminacion began in earnest in 1965. From day one, the company has approached their craft with light as their foremost consideration, working with a range of local designers to create products that disperse and emit light in inventive ways.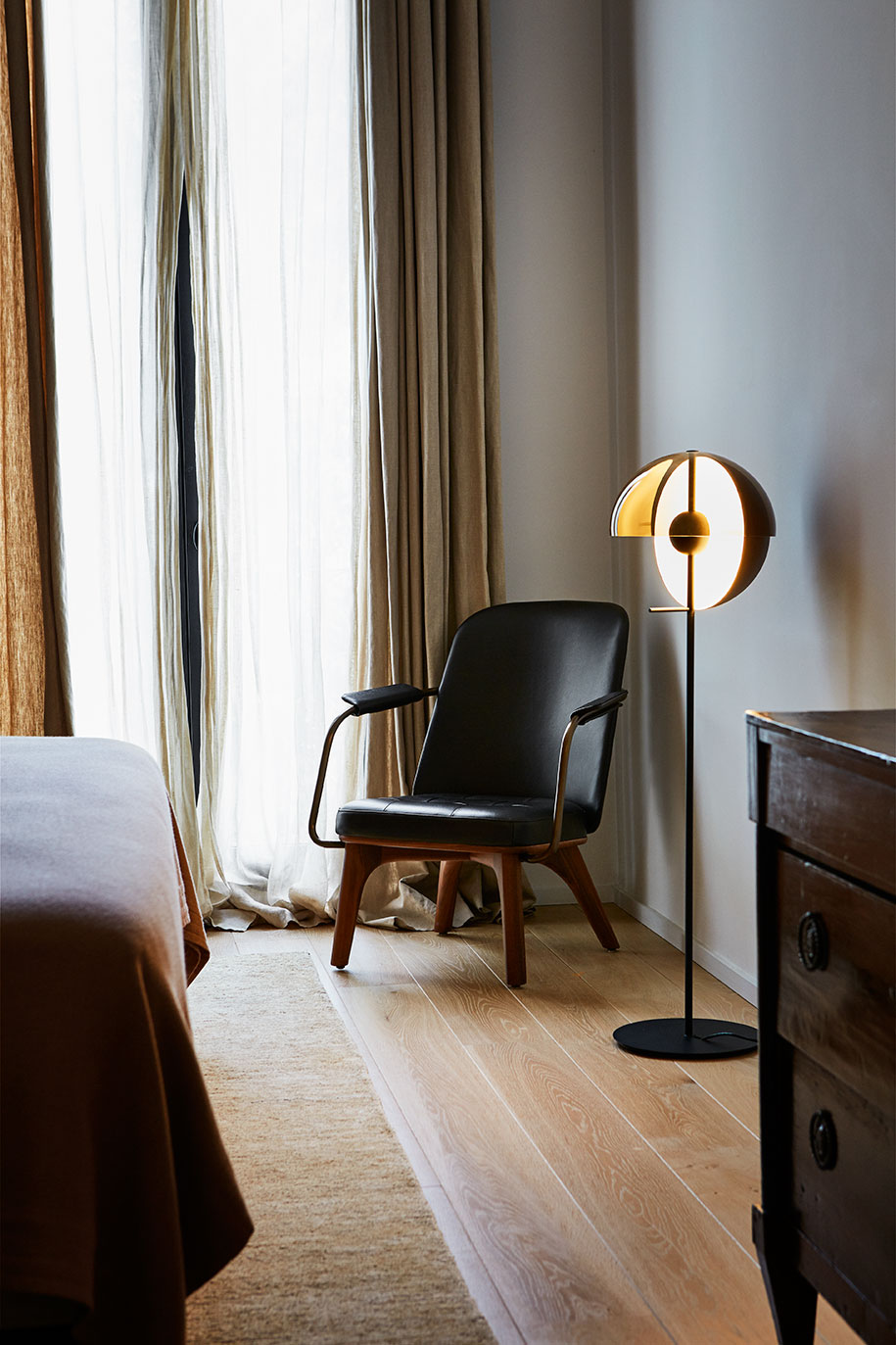 Their newly launched Theia floor and table lamps, by Mathias Hahn, demonstrate the designer's imaginative, narrative driven relationship with light. Named for the mother of the sun, the moon and the dawn in Greek mythology, the lamp's form is defined by two overlapping hemispherical shades. One opaque shade rotates around the central stem to enable a spontaneous direction of light, according to the user's needs.
With their pieces featured in homes, restaurants and hotels around the world, Marset's diverse collections are as beautiful as they are fun to use. The No.8 lamp by Christophe Mathieu comprises a wooden ball at the end of a flexible fabric arm, capturing a playfully tactile, human sensibility – making it a popular solution for bedside table lighting.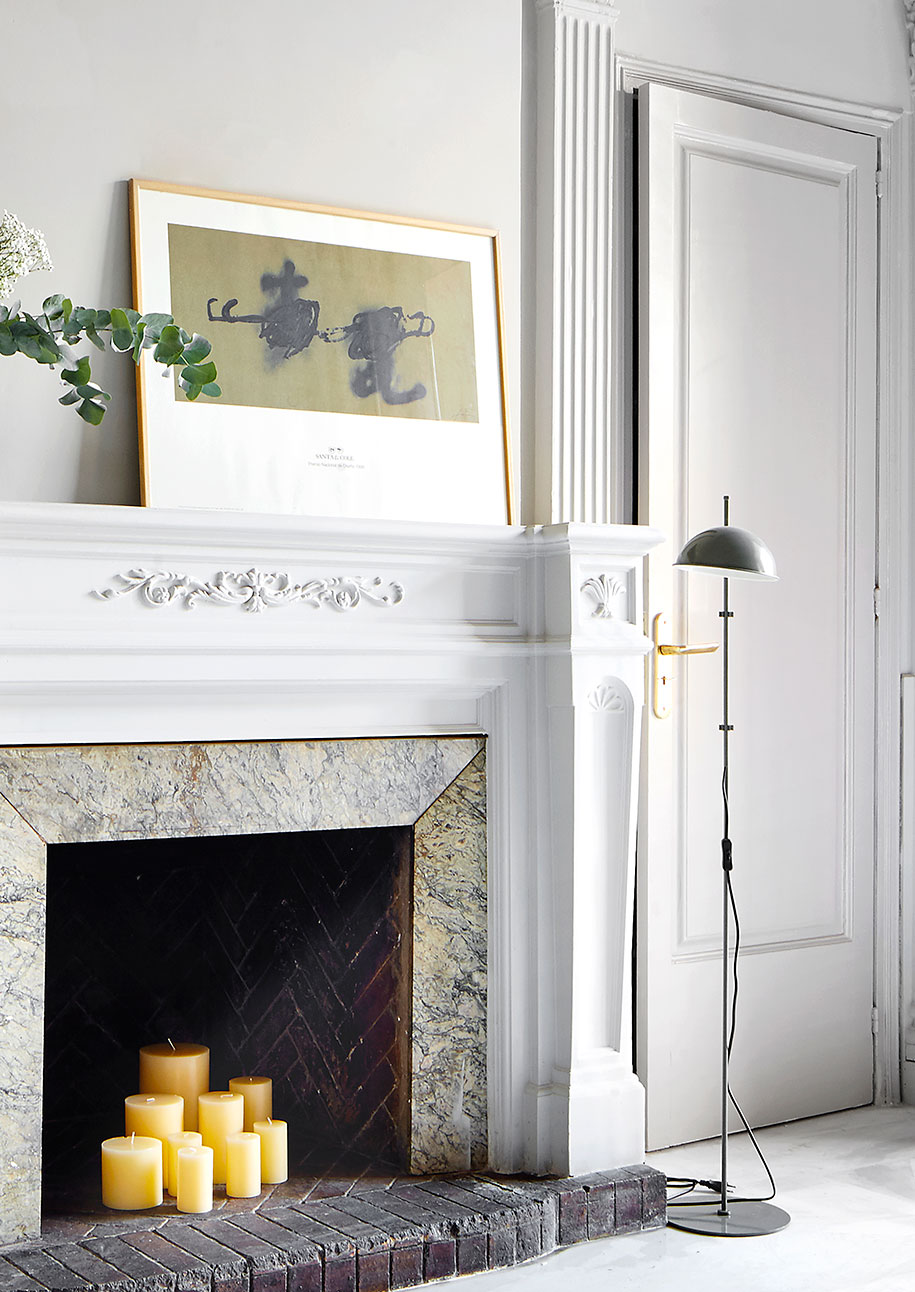 Though the breadth of their large collection exudes a definitively contemporary aesthetic, it is interesting to note one of their most enduringly successful products is one that was originally designed in 1979. The Funiculí, by Lluís Porqueras, was re-released by Marset in homage to one of their most effortlessly functional pieces.
Marset is distributed in Australia through AJAR.
AJAR
ajar.com.au
Words by Sandra Tan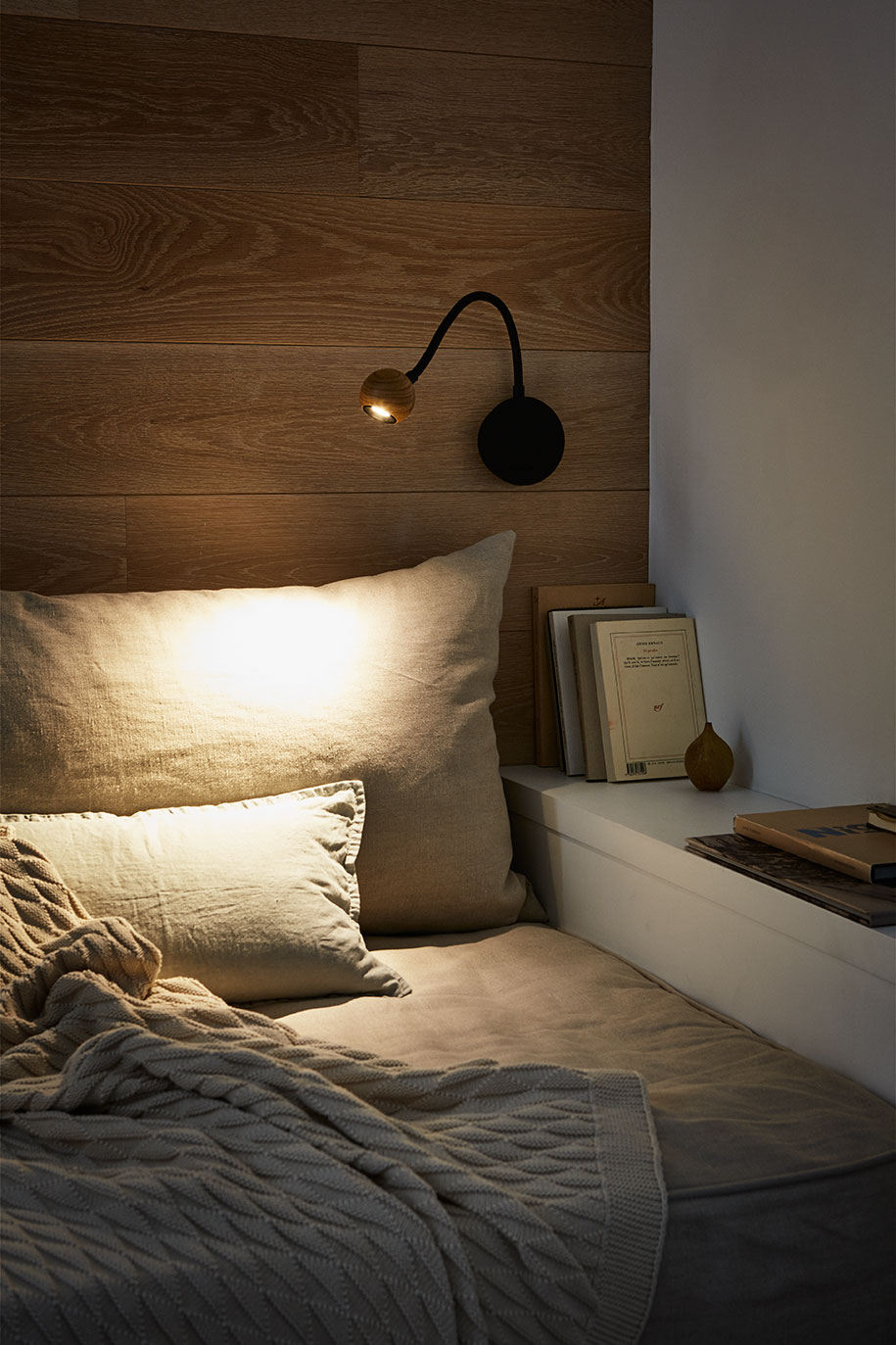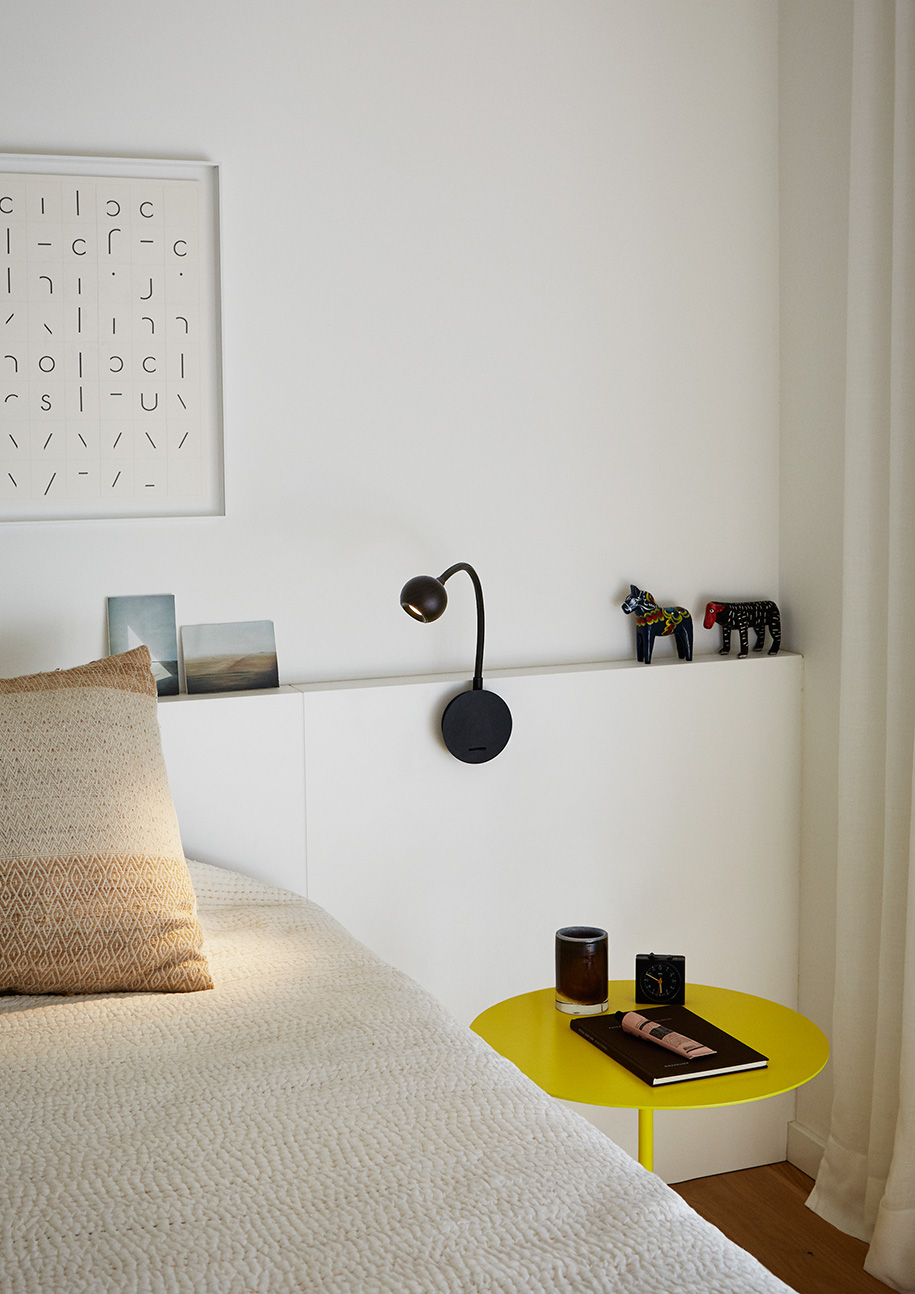 ---