By allowing for two of its four induction cooking zones to be linked together so they can act as a single larger cooking zone, the Indyflex 60cm cooktop gives greater flexibility for cooks, and ensures they can cook evenly using larger pots and pans.
According to Paul Reeves, General Manager Sales & Marketing, Beko Australia, Australians love for cooking is seeing many of us choose larger "authentic" style cookware –woks for Asian meals, large paella pans and French enamel casseroles – items often too large to fit on a single cooktop burner.
"I think Australians are looking for flexibility of use in all types of appliances – so they can choose the best way to use products to suit their needs and their lifestyle.  Our new Indyflex™ cooktop really provides stylish good looks, energy efficiency and the ability to cook with precision, delivering the best possible results," he said.
Best of all, the induction technology of the Beko Indyflex™ cooktop means the zones only heat up the area directly underneath the saucepan, reducing energy consumption, even when using larger pots and pans.   
While Beko's induction cooktops heat up rapidly, they also offer 19 different heat levels with simple 'Touch & Slide' controls, allowing incredible accuracy in temperature from the gentlest simmering through to high heat for fast frying. 
Other features include an on-off indicator light and a timer to set cooking times for each cooking zone separately. While a booster function is also great for quick heating.  
Beko has also announced a an exclusive line of kitchen appliances designed by world famous architect and designer Patricia Urquiola. The result is 'Beko Cast – a stylish collection of cooktops and ovens that bring together pure functionality and technical performance with superb design.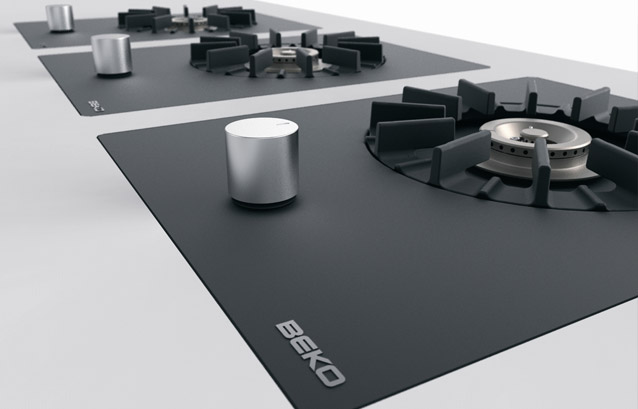 Urquiola states, "My particular design philosophy for Beko is very simple: a coherent design that fulfils the most diverse standards, that is not pretentious, not difficult to use and is suitable for everyday use but also works just as well in an elegant setting".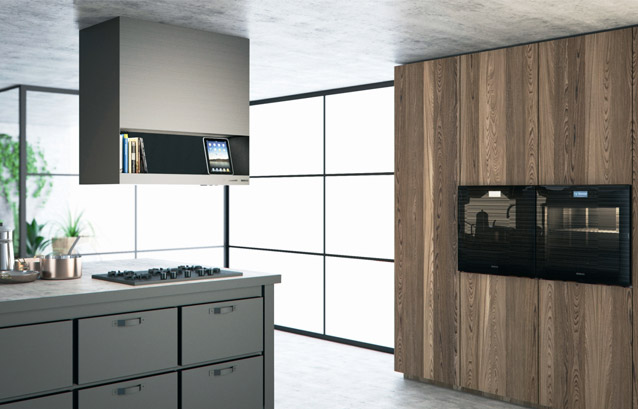 Beko
beko.com.au
 
---