There is an undeniable excitement that springs from the moment you decide to make a change in your home. Inspirational ideas turn into sketches, swatches are pored over and debated, and before long, you are immersed in the potential of a new space tailored to your exact requirements.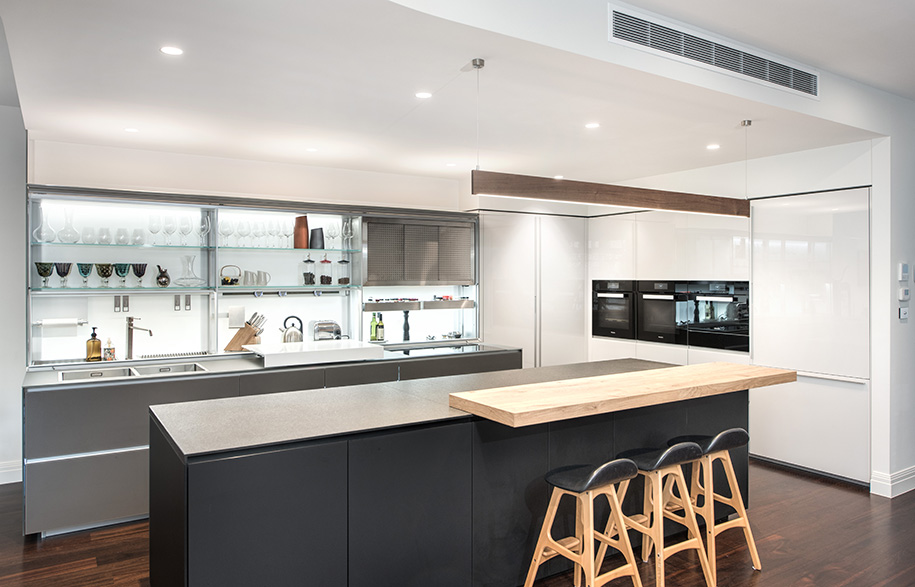 Working with clients to navigate their journey from that initial spark towards a masterfully executed project, Rogerseller's experienced showroom consultants draw on a sound technical knowledge of product as well as problem solving.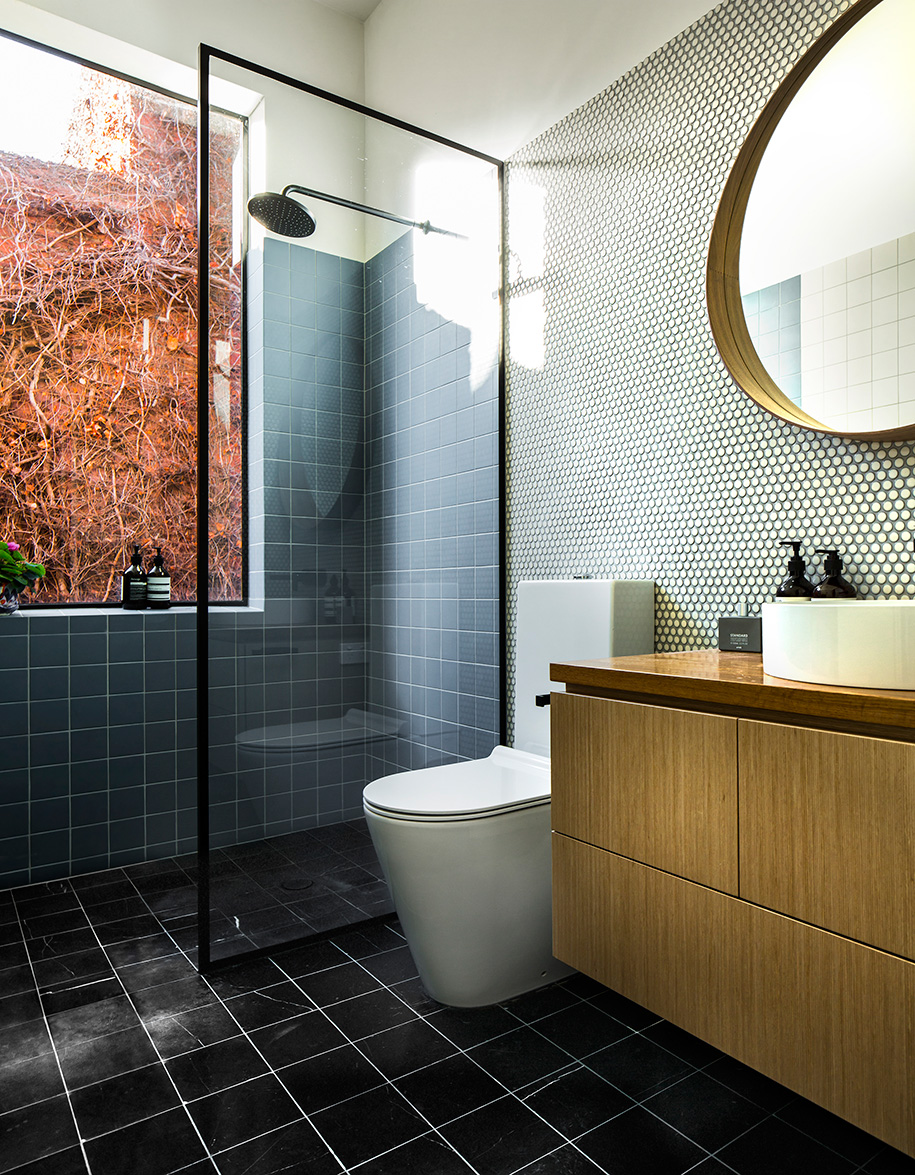 While having added a suite of exceptional living, bedroom and kitchen solutions to their impressive portfolio over the years, Rogerseller are renowned foremost for their skills in bathroom design – a complex space for first-time renovators to tackle.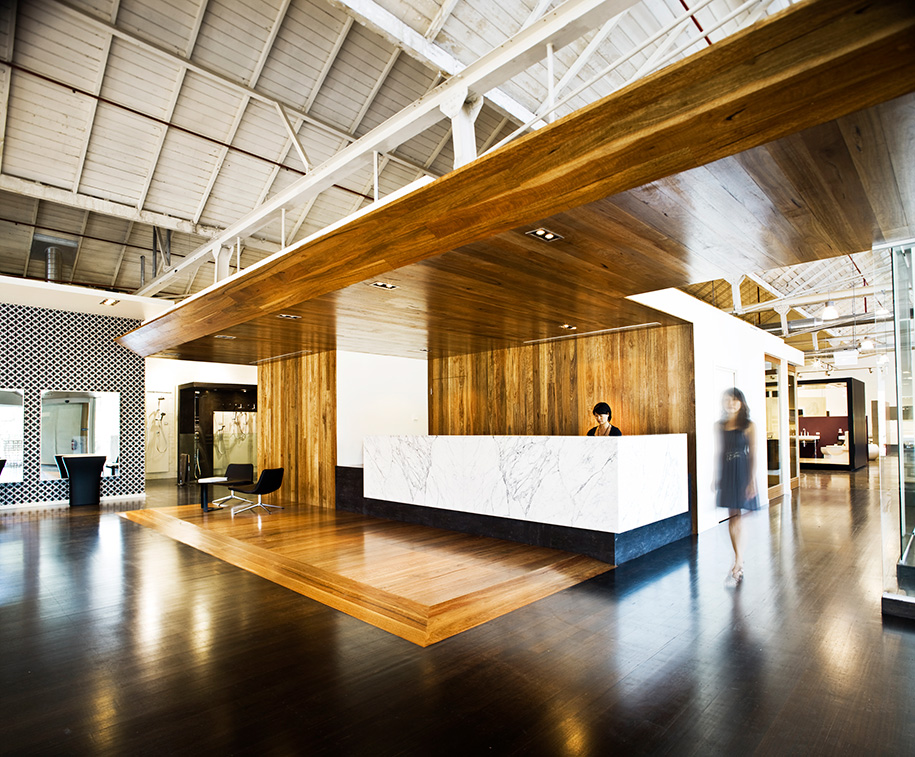 But with a dedicated team guiding design hunters through an array of finishes, fixtures and fittings, Rogerseller invites clients to tap into the support available, to achieve their dream space. "In addition to our consultants' insightful knowledge, our product images, CADs, technical overviews, installation instructions and care and maintenance information provides clients with all the information they need to make informed decisions," says Rogerseller's Managing Director, James Edmonds.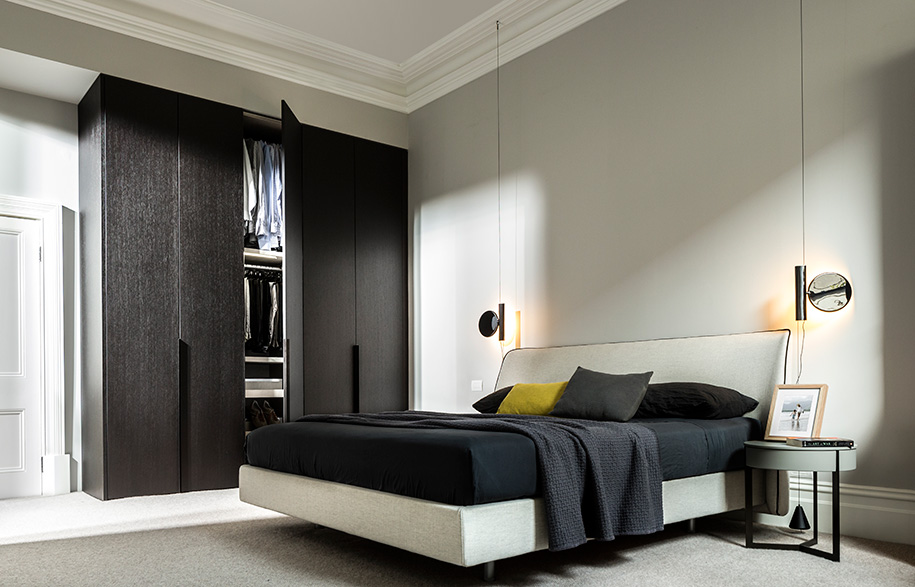 Established in Melbourne in 1895, and with expertise gleaned from 120 years at the vanguard of design, Rogerseller is uniquely positioned as a local tastemaker for design in the home, with the client's needs always at front of mind.
"We've always looked for products that are innovative, design-led, timeless, and of a high quality. By using Rogerseller, you are using a brand that is trusted, that will bend over backwards to ensure that we deliver on our promise," says James.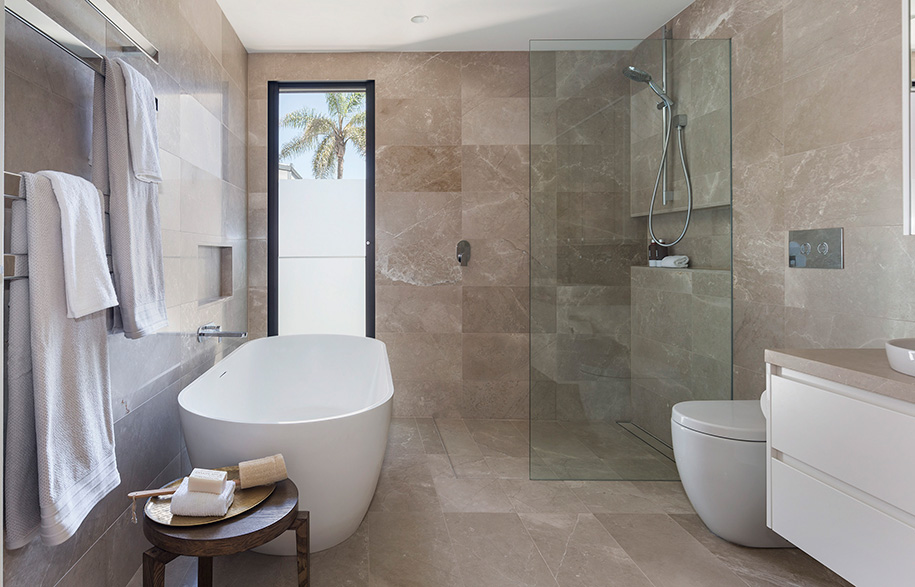 Appointments with Rogerseller's Showroom Consultants are currently available in Melbourne, Sydney, Brisbane and Perth. Click here to make an appointment.
Rogerseller
rogerseller.com.au
Tags: rogerseller
---