The hallmarks of velvet are its traditional Jacquard weaving technique, which melds two thicknesses of material together to create the plush density that is delightful to the touch. Named 'Atelier', in homage to the workshops and studio spaces of artisans and designers, Instyle's newest collection is designed to evoke the atmosphere of the intimate and theatrical, with velvet being the traditional fabric used to upholster these spaces.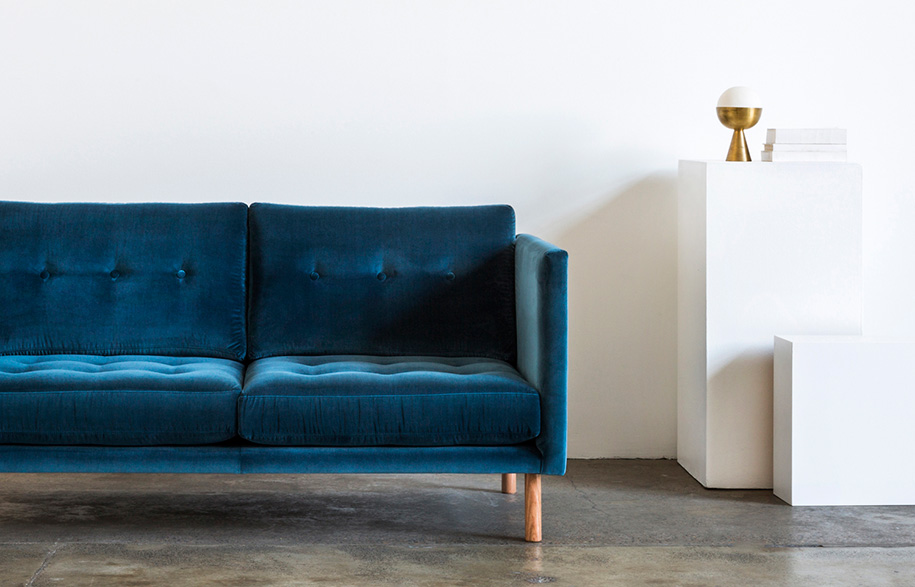 With the Atelier collection, Instyle brings velvet back to the forefront as a premier textile suitable for any space with a range of 41 sumptuous and rich colours to choose from, including a rich purple aptly named 'Opulent', the deep navy 'Indulgent', and the 'Dreamy' grey neutral. Each colour offering makes the most of velvet's dynamic and multi-dimensional effect as a finish with lighter and darker shades appearing depending on how the light hits the pile.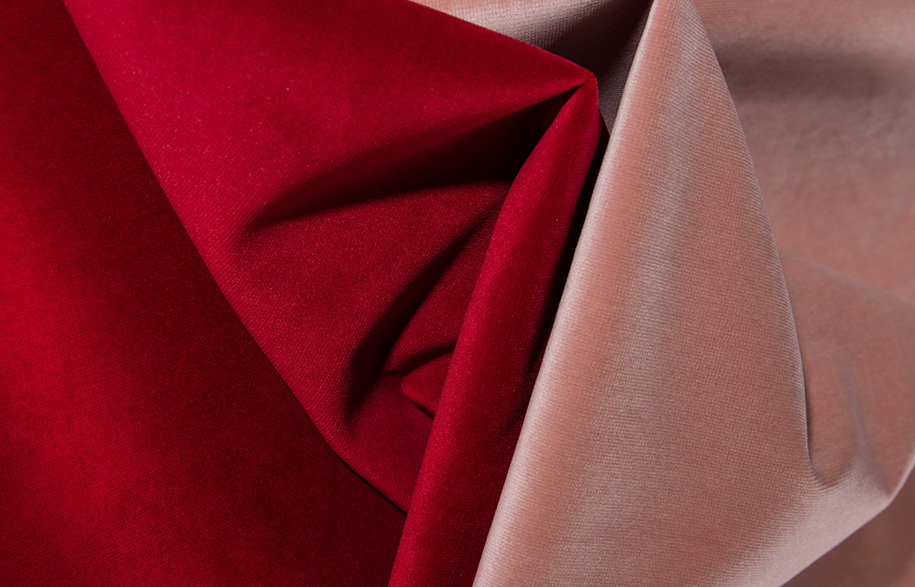 Perfect for upholstery, curtains and wall panels, the Atelier collection is the perfect finishing touch for those seeking to add a little bit of luxury to their everyday lives.
Instyle
instyle.com.au
Words by Christina Rae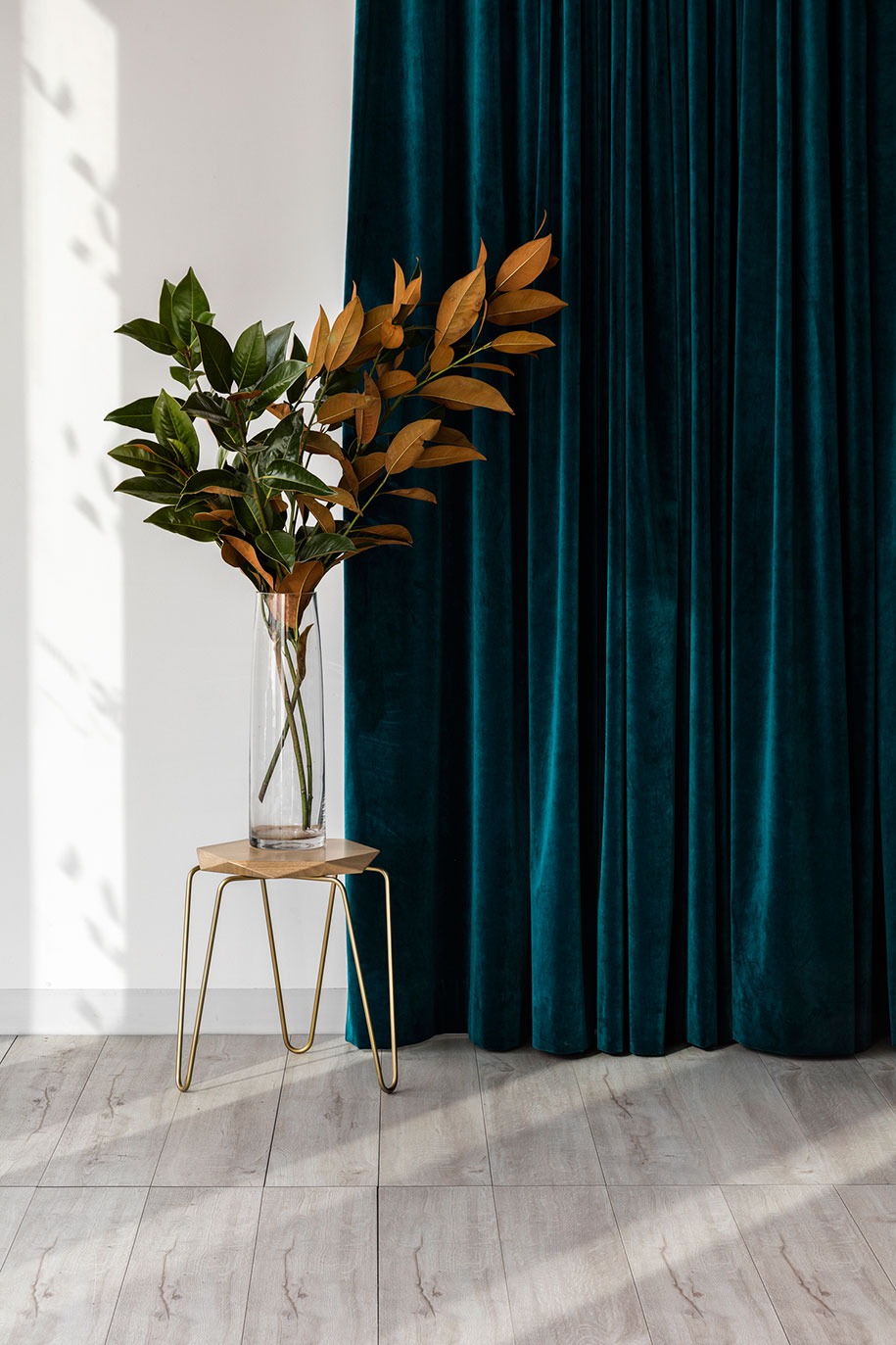 Tags: fabric, Instyle, velvet. textile
---