There's nothing quite as tantalising to the touch as a lightly buffed nubuck leather, whether its incorporated in a garment, or used as a luxurious finish in the home or public space.
BUCK is Instyle's latest offering, emphasising the natural grain of nubuck with a velvet-y feel. Sourced from the finest European raw hides, BUCK is available in nine neutral colourways for optimal versatility in the home.
The softness of the leather means that no matter what the application, a sense of luxury and comfort is always apparent.
Instyle
instyle.com.au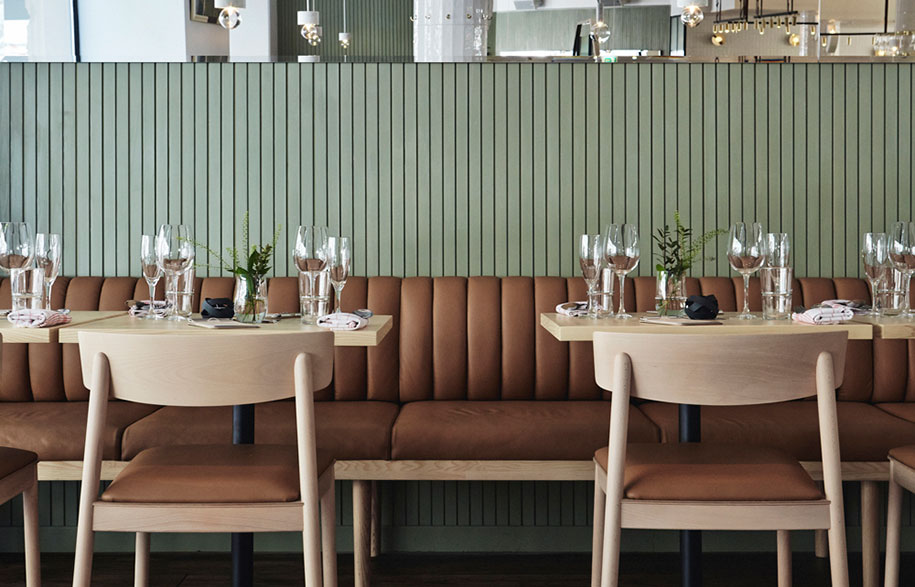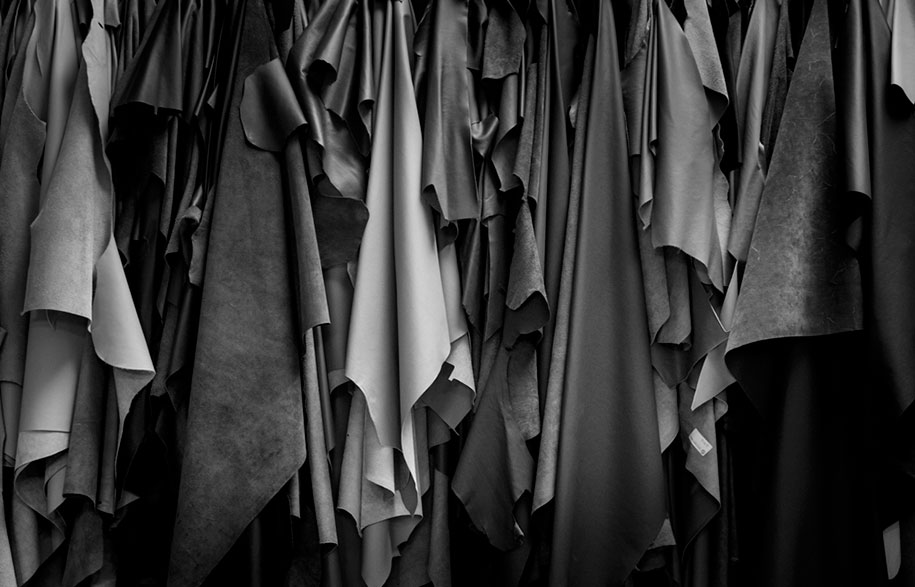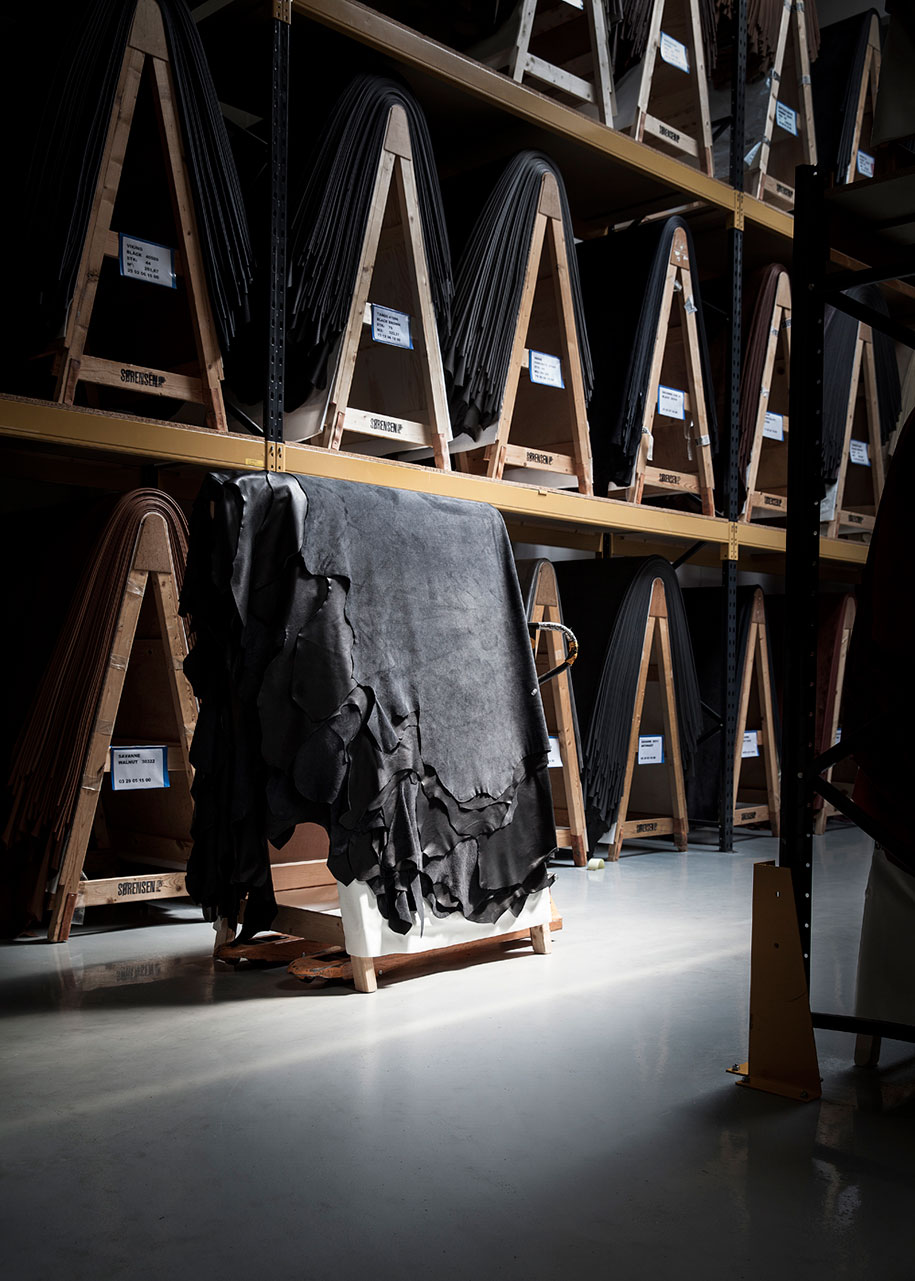 Tags: finish, Instyle, leather
---