Above: Kabre Falter by DREIPUNKT 4
Following the company's successful opening of five showrooms in Germany and launch of a large online presence selling some of Europe's leading brands, (smow) Australia has just launched their on-line site smow.com.au.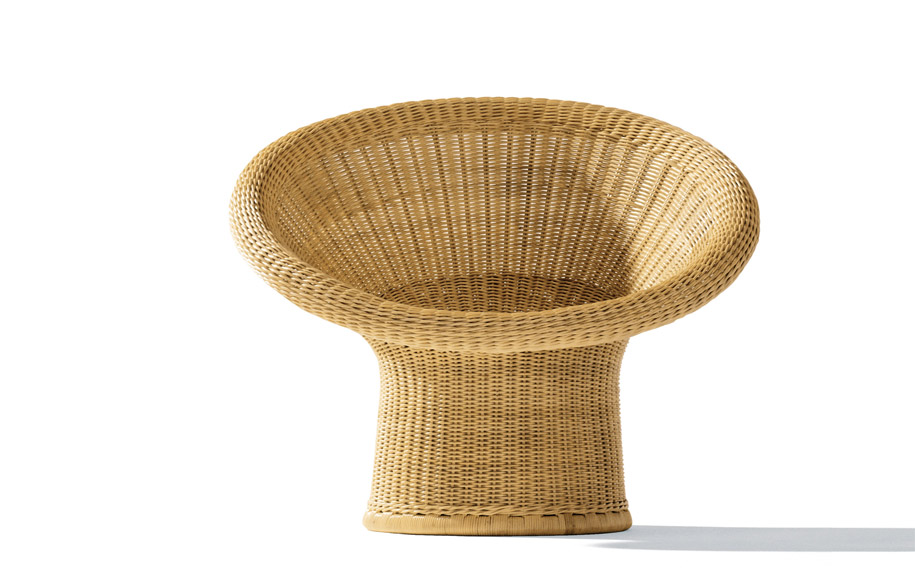 Rattan Chair E 10 by Lampert Egon Eiermann 
(smow) Australia's Alan Boyd said "What we want to do is to introduce to Australia some of Europe's more interesting designers that are not that well known here.Designers such as eminent architect and co-founder of the German Design Council Egon Eiermann, also the internationally respected, self-taught designer Nils Holger Moormann, who's a bit of an eccentric with an off-beat sense of humour and great wit, not quite the image we have of the typical German designer!"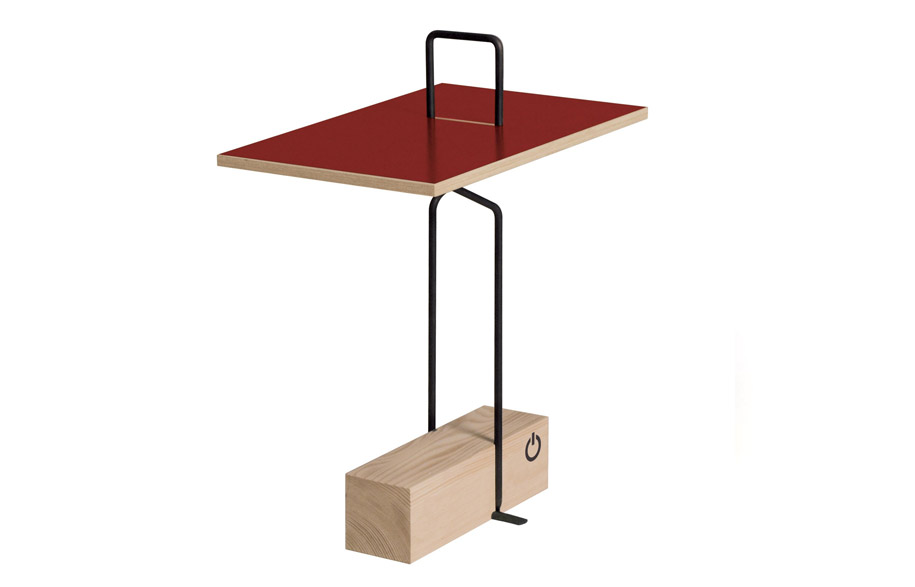 Abgemahnt by Nils Holger Moormann
"Recently we were delighted to be asked to supply the furniture to the "Iconic Australian Houses" exhibition at the Museum of Sydney. We see it as a good sign that our new website launched on the opening night of this successful exhibition" Boyd said.
(smow)
smow.com.au
Tags: Designer Furniture
---