The axiom of quality having an inverse relationship to price is something with which we all grew up. There was a time where, it appears, we believed it too. Unfortunately it seems that time ended a while ago – and nobody apparently noticed.
Annually, billions of dollars are being spent on design products that are used, today, and in landfill, tomorrow. These disposable design svengalis are unconcerned with inventory; directing, instead, their effort to manufacture that is instant, large-scale, and absorbed by expressing ephemeral trends. By all accounts, we have become a generation hardwired to consume and dispose at an alarmingly high rate of turnover. The psychology of push-to-posh – the aspiration of high-end branding and design without the quality-assurance or price tag – has lead many in Australia's design community to 'work back' from this unhealthy and unsustainable consumer development, to offer design pieces that are proofed against the future. Classic, timeless, resilient design has never been more necessary.
At the forefront of this reactionary movement to supply design that will last but not age is Walter Knoll – one of the leading international manufacturers of fine upholstered furniture and office facilities. Celebrating their sesquicentenary this year, the brand is renowned for their unflagging commitment to raising the design bar higher and higher for leading-edge products for which icon-status is an inevitability. Now 150 years older – and definitely 150 years wiser – there are a few lessons to rediscover as we look back over the brand's history in design. Repeatedly leaving their mark on furniture history with pieces equally classic and avant-garde, on the occasion of their 150th anniversary, Walter Knoll presents their 'Classic Edition': classics that recount design history.
Vostra
Walter Knoll Team, 1949.
Daring, up-to-the-minute and certainly unconventional, the 1949 Vostra Chair is a perfect example of the spirit of awakening typical of a confident and hope-filled world emerging from the Second World War. It exudes the charm of memory and corresponded to the attitude to embrace modernity. With simple, clean lines, its timeless quality makes a courageous statement about seating: the new world will be a casual one.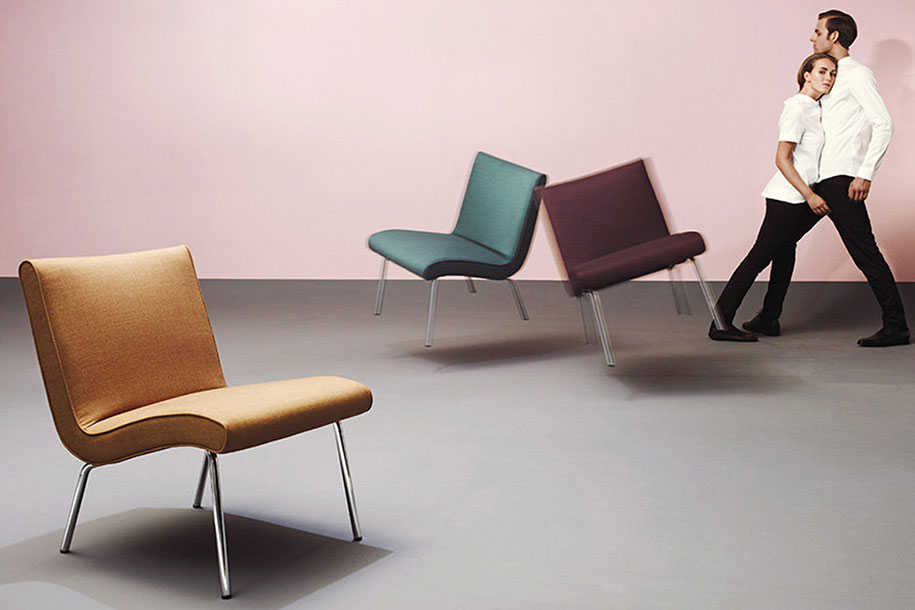 Votteler
Arno Votteler, 1956.
Speaking so much to the inspirations of mid-century modernity, Arno Votteler's eponymous design is a quiet classic that celebrates Scandinavian objectivity and rigour with an essence of lightness, ease and relaxation. The angular volume of upholstery rests on an ultra-delicate tubular frame supporting graphic armrests.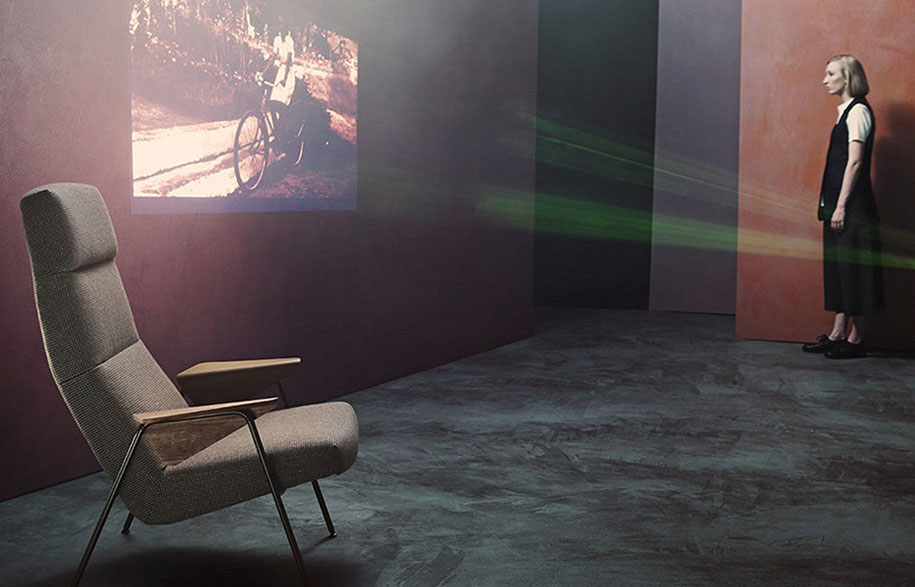 369
Walter Knoll Team, 1956.
Strict straightness and austerity furnishing was still prevalent throughout Germany in the mid 1950s. So, when the 369 armchair came on the scene, the attitude of Bauhaus, the avant-garde and Scandinavia, coupled with the recent invention of plastic, made flowing forms and sweeping vital lines the new ornamental form of modern living.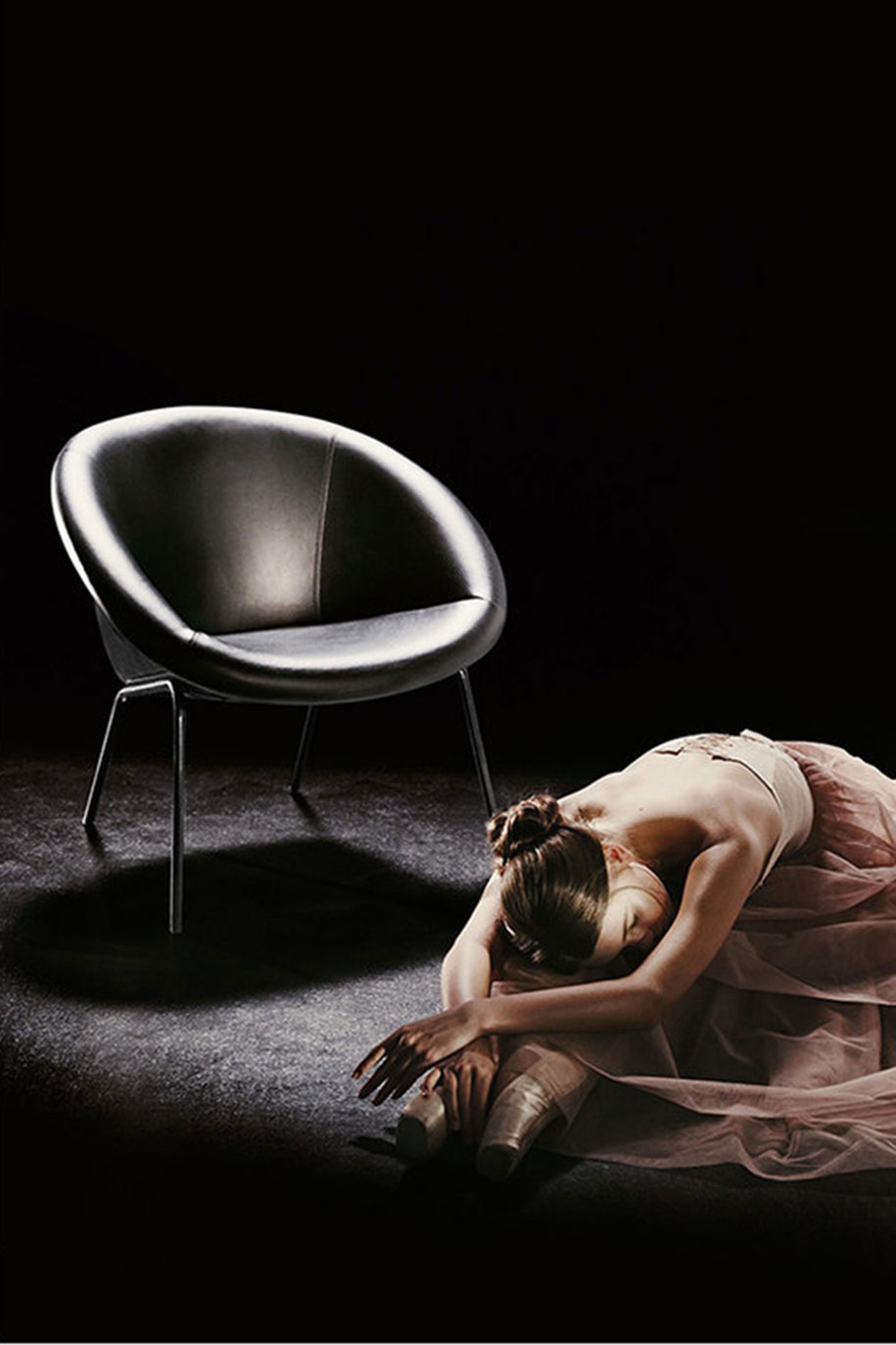 375
Walter Knoll Team, 1957.
This easy chair designed by the in-house Walter Knoll team at the end of the 1950s is charmingly stately. Supple, comfortable, the 375 is indicative of a newfound joie de vivrethat coincided with gathering economic momentum. Lightweight and refined, the 375 stands for valuing the private life in the age of progressive affluence.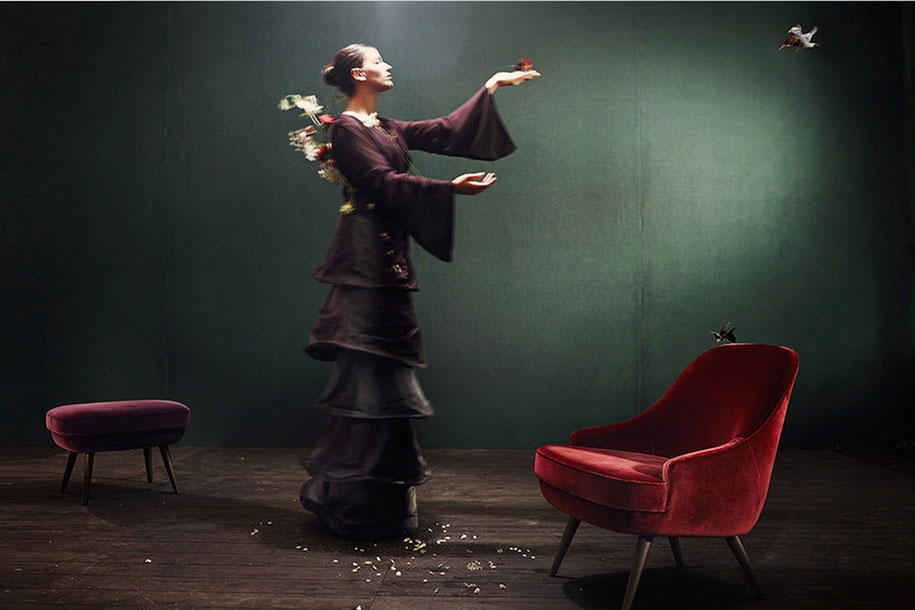 Haussmann 310
Trix & Robert Haussmann, 1962.
Reimagining the fusty old Chesterfield, the Haussmann 310 became instantly iconic for uncompromised upholstery expertise and modernity – the cornerstone of the Walter Knoll philosophy. Designed in 1962 as part of the Swiss Design Collection, this legendary club chair holds growing old with dignity and undying noblesse.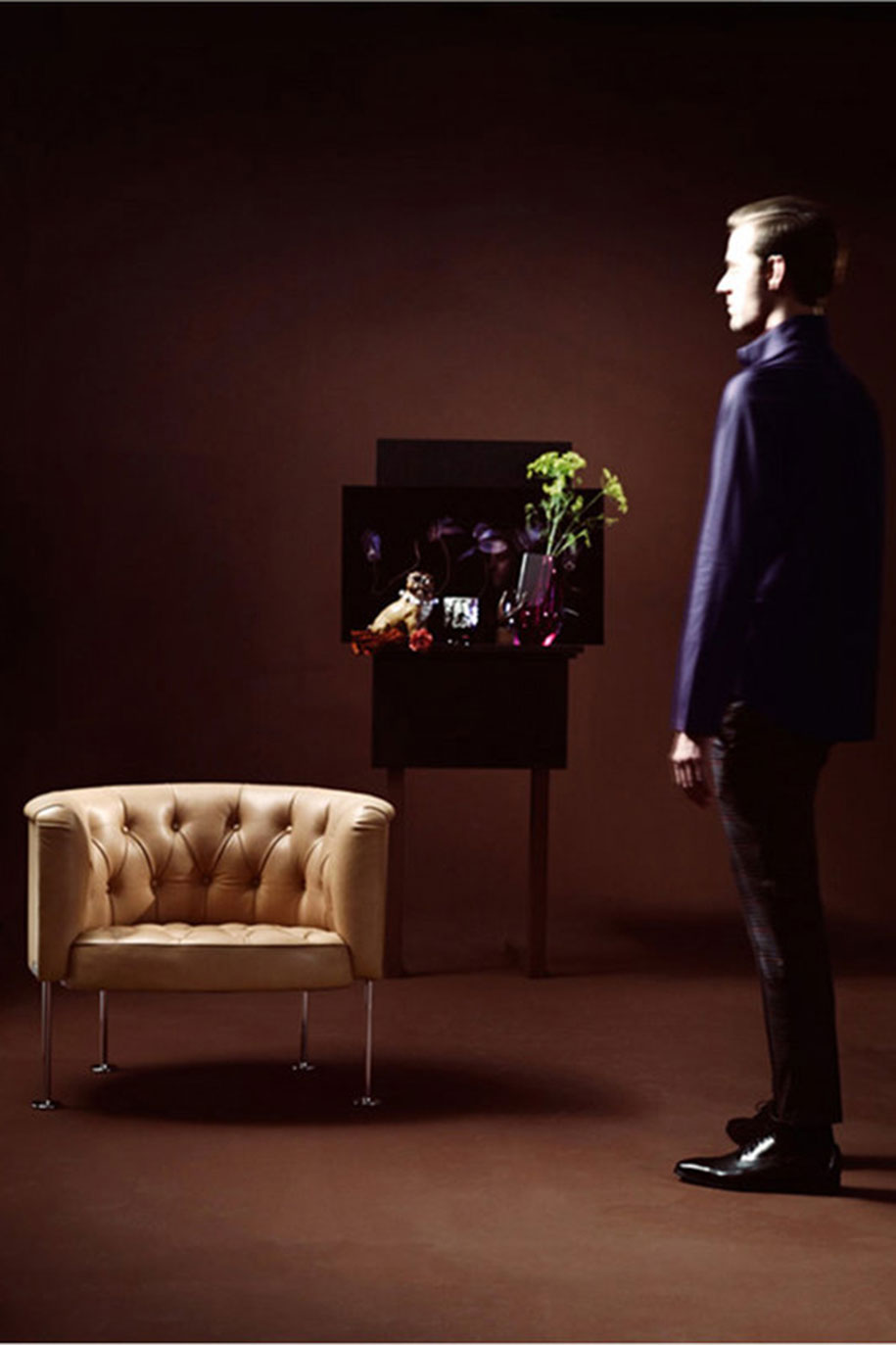 FK
Jørgen Kastholm & Preben Fabricius, 1967.
In the 1960s, the bucket seat was forging a new formal design language of unique form, clear contours and unflinching lines. The FK comprises a bucket and three-star base, light volume, and graphic concision – defining contemporary minimalism in design.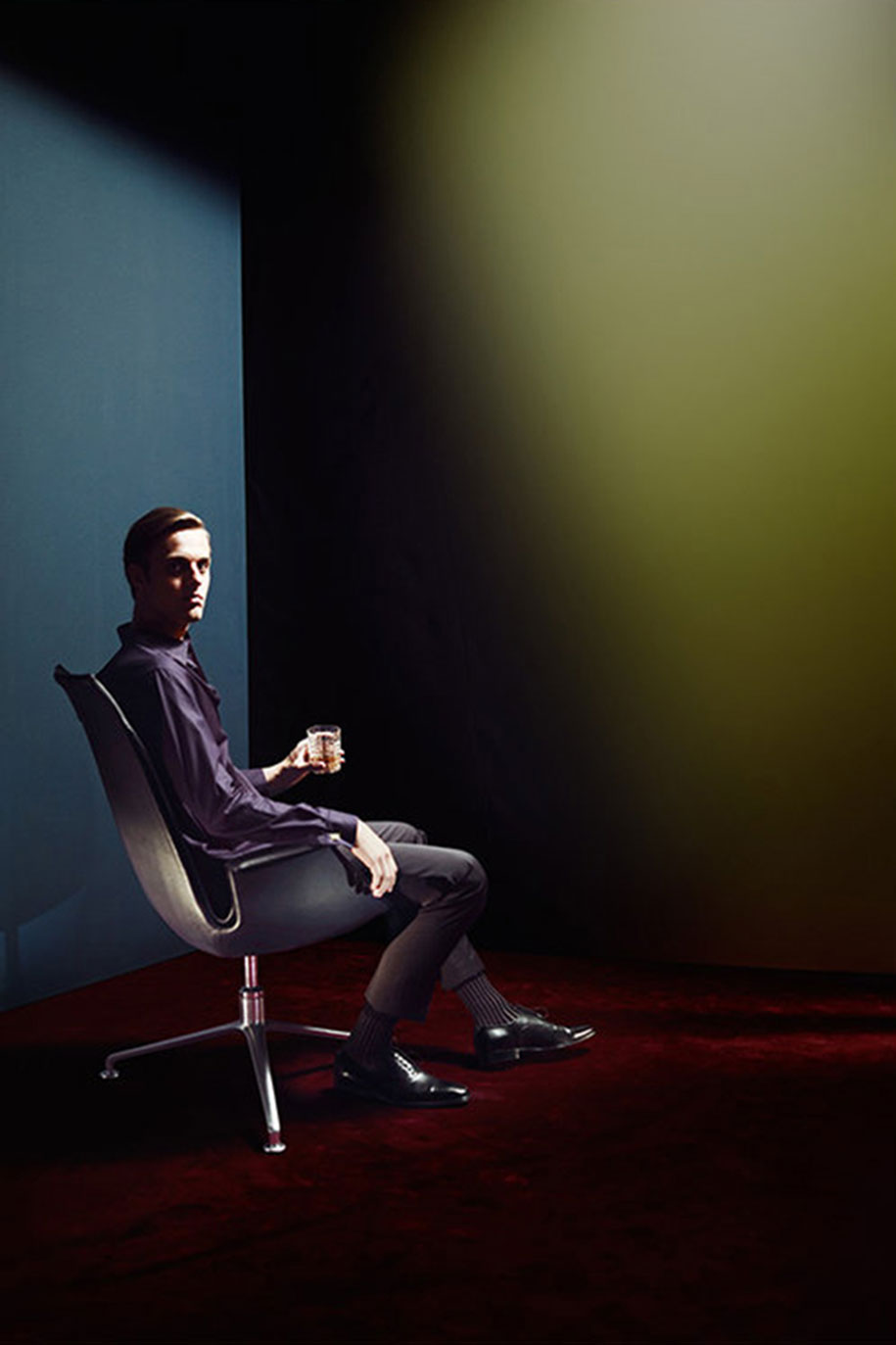 Fabricius
Preben Fabricius, 1972.
This Conversation Chair encapsulates the history of furnishing: precision-processes, top-quality surfaces, uniting functionality with Scandinavian aesthetics. Insouciant and casual, the Fabricius maintains slim-line elegance with statement modesty.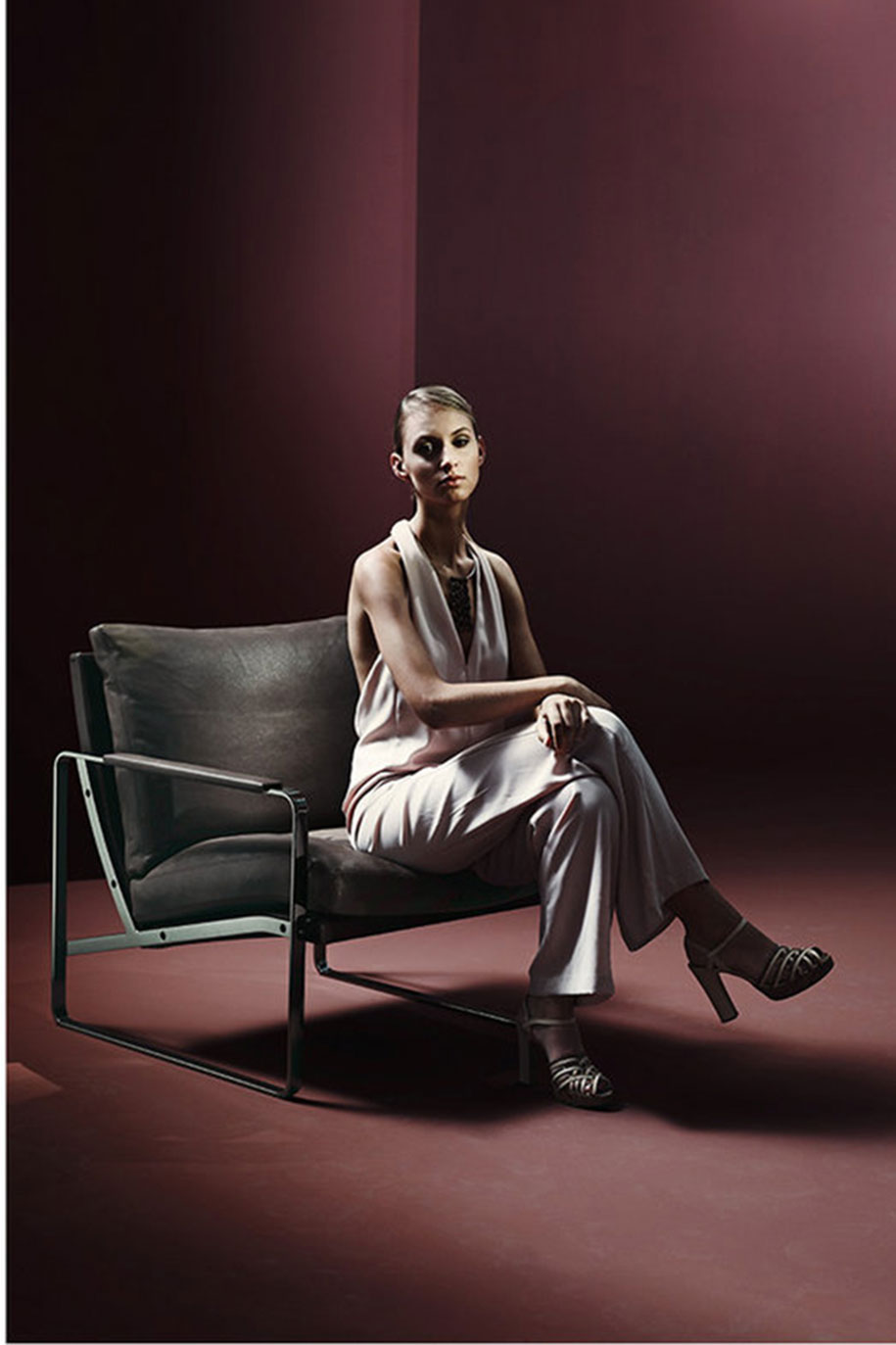 Berlin
Meinhard von Gerkan, 1975.
Designed originally by Meinhard von Gerkan for Berlin's Tegel Airport VIP Lounge, the Berlin Chair is a masterpiece of functionalism, material harmony and precision. More gently, more quietly, greater assurance, the Berlin chair is both timeless and familiar.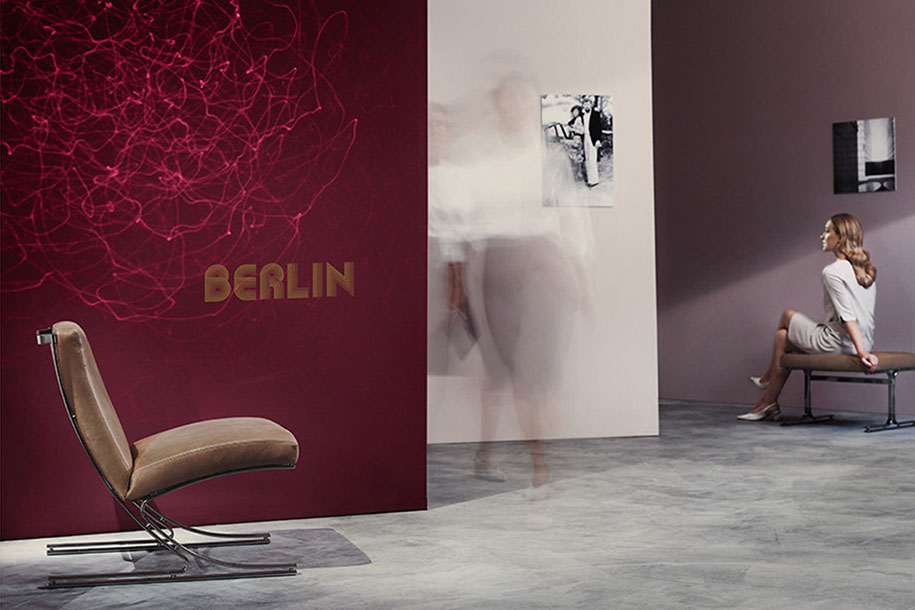 ---