When we think of home technology, we think of state-of-the-art ovens and futuristic sound systems, doors that unlock at a touch and televisions that morph into hyper-realistic and multi-dimensional screens. In these spaces, technology is driven by the experiential, it's the visuals you see, hear, touch and smell that elevate homes into hubs on innovation.
And yet, it's the bathroom where technological innovations are truly making strides, with showers, toilets and tapware evolving to offer maximum performance, cleanliness and longevity. This year – perhaps more than ever – these features have come into their own, with consumers and specifiers looking to create bathrooms that have sanitation at their core.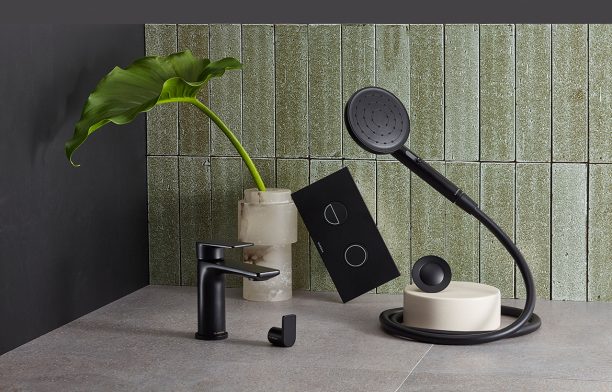 Leading the charge is Caroma, Australia's leading name in bathrooms. With over 78 years of experience in creating dream bathrooms, Caroma have long been pioneering the latest developments in the bathroom space, informing the way Australian design and use their residential wet spaces.
Now, with the release of the Urbane II and Liano II ranges, Caroma are offering an exclusive selection of design-led bathroom solutions that combine modern aesthetics with the latest innovations to ensure bathrooms can become technology-powered sanctuaries.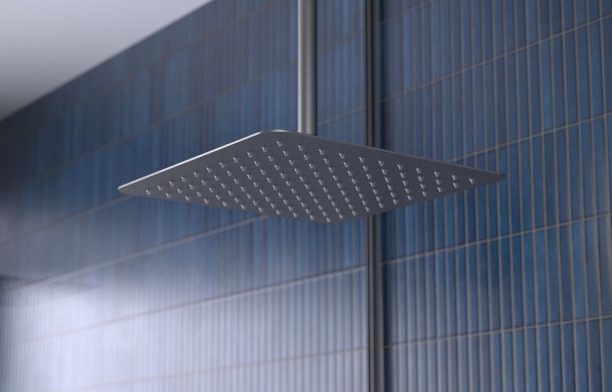 Vjet® Technology
Whether you enjoy relaxing under a gentle shower or unwinding with jets of water massaging your back, Caroma's Vjet® technology gives you the ultimate power in curating your shower experience. Vjet® showers are made with a slider function on the shower head, where a simple slide changes your water pressure from rain shower to waterfall and everything in between. For the first time, one family can have their own showers their way, with variable spray options meaning you have multiple shower experiences in one do-it-all fixture.
Cleanflush®
With Caroma's latest evolution in toilets, hygiene and cleanliness reaches new heights. Cleanflush® toilets offer a rimless bowl, removing the general hiding spots for germs and bacteria. This is elevated by patented flush and flow water patterns, which ensure flushes are more powerful and controlled; equalling a cleaner bowl every time. As we try to keep bacteria and unwanted microcosms to a minimum, Cleanflush® offers unparalleled power in keeping the bathroom clean and sanitised, which also ensures longevity for your toilet like never before.
GermGard®
Adding to the Cleanflush® feature is GermGard®, a unique antimicrobial formula which is another weapon in the fight against harmful bacteria. Killing 99% of a toilet's bacteria, GermGard® also helps to make cleaning a breeze, working with Cleanflush® to keep the time spent cleaning the toilet to a minimum.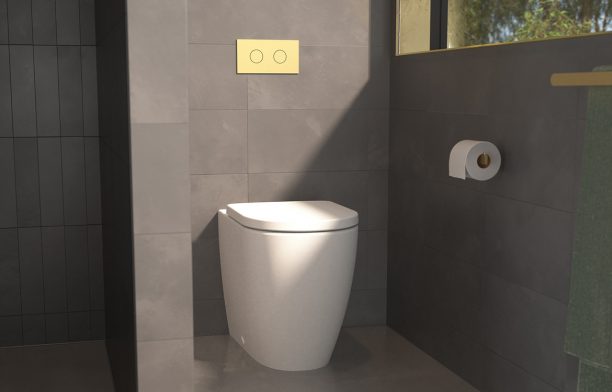 Its these features that set Caroma apart, ensuring that beautiful design can be backed up with industry-leading technology. Find out more at Caroma Vogue.
Tags: Caroma, technology, Vogue
---