We're living in a technological world with new, advanced possibilities being achieved every day in the world of bathroom design. This year at ISH in Frankfurt, the world's leading bathroom fair saw technology take centre stage in the design of contemporary bathroom elegance. It's an exciting time to care about bathroom and washroom design, whether you're a designer or simply a design savvy consumer.
A real highlight of the show this year was the presentation from Laufen, who continue to take ceramics and sanitaryware to a new level of design and functionality, thanks to the revolutionary SaphirKeramik material.
"I believe that in future SaphirKeramik will redefine how ceramic sanitaryware is designed," muses Toan Nguyen, one of the talented designers in Laufen's cohort. "It's just the beginning of a process – like the trailer for a complete movie we'll see later."
Utilising this materiality with impossibly fine edges and simple architectural lines are the Val and Ino ranges, exciting new additions to the Australian market.
Val, crafted in collaboration with Konstantin Grcic, is a stunningly simple range of washbasins, bowls, trays baths and furniture – each featuring the trademark straight, geometric walls that characterise the delicate form of SaphirKeramik. Ino, by the aforementioned Toan Nguyen, is articulated as a fresh interpretation of washbasin forms.
Another memorable showing at ISH 2017 games from Grohe. Having spent the better part of the last century leading the world in water technology, it's no surprise the brand was continuing to impress. Now exclusively available through Reece, the brand boasts a variety of tapware and showerheads from their traditional Grandera, Concetto, and Essence ranges, as well as contemporary sharpness in the Lineare and Allure ranges.
You can see more highlights from the Grohe and Laufen brands, and explore more innovations in the bathroom space at Reece.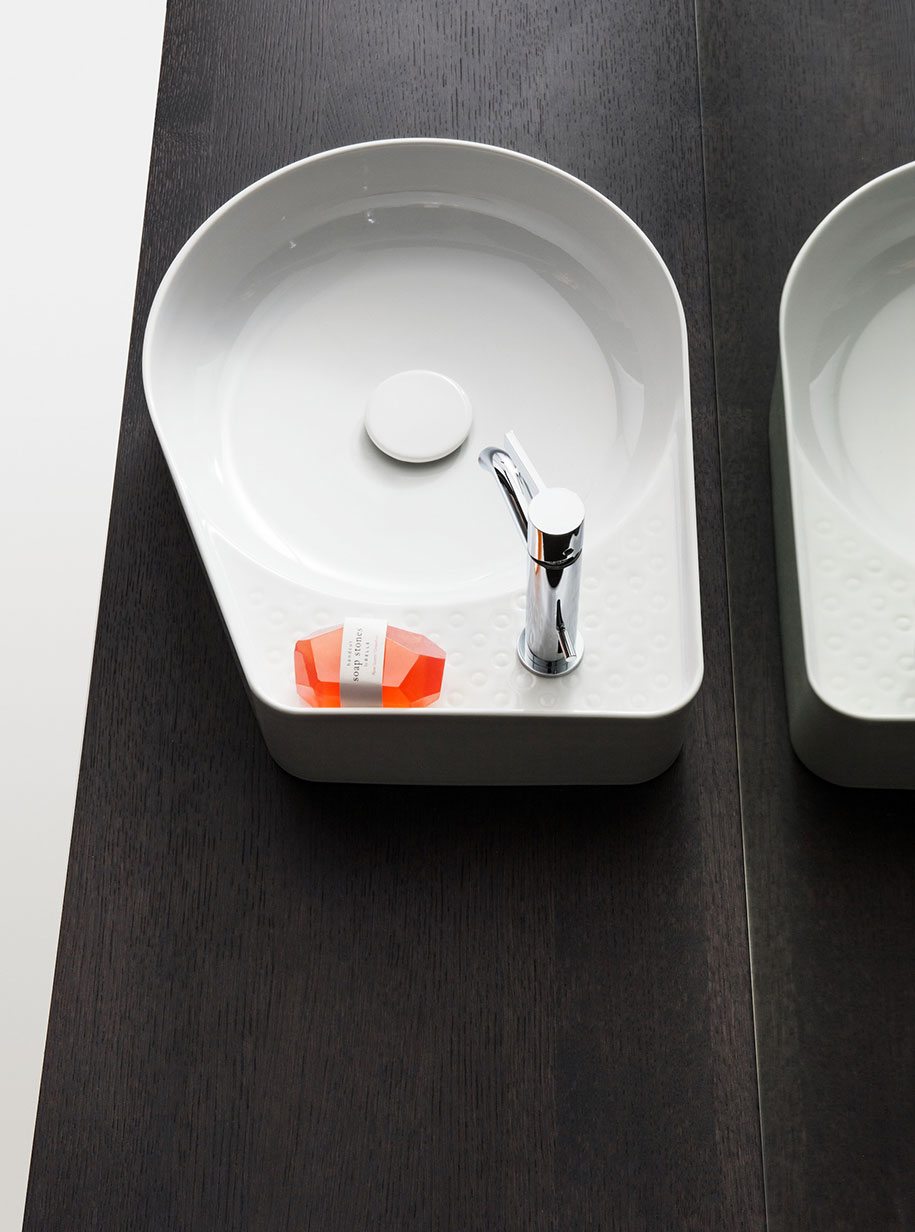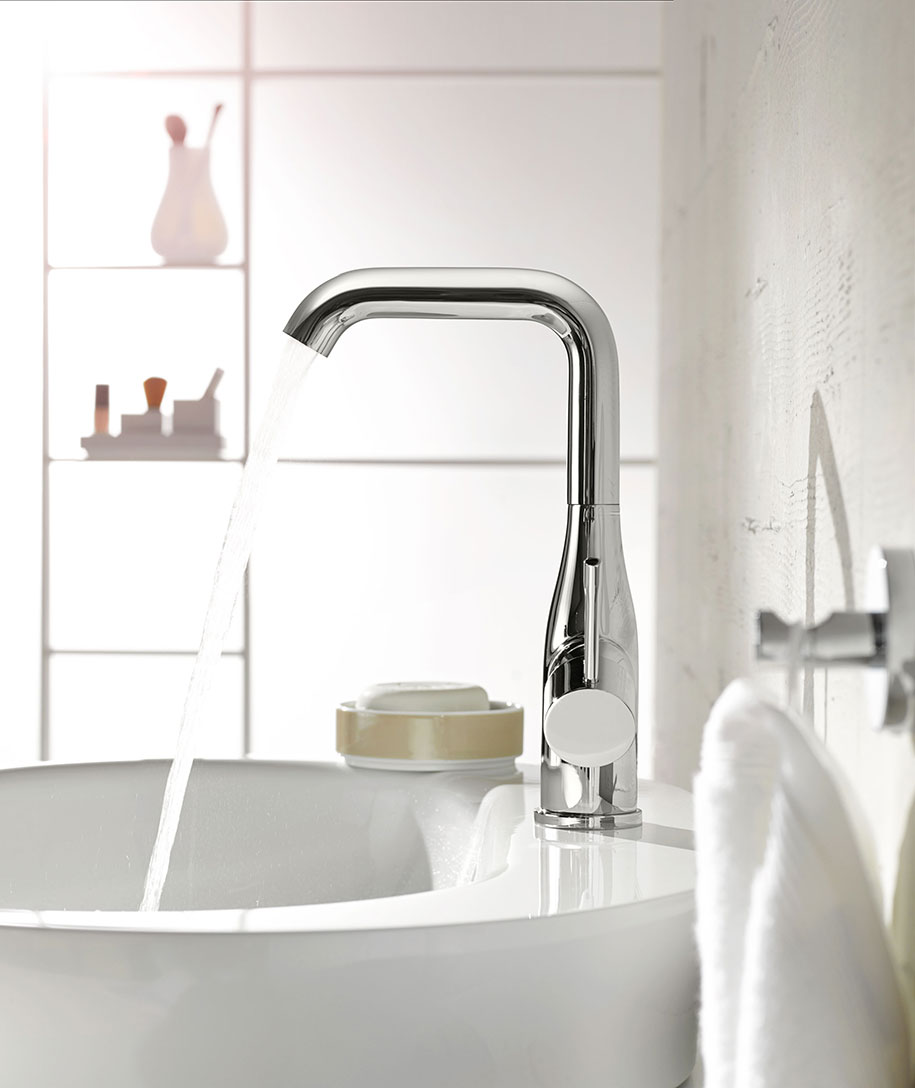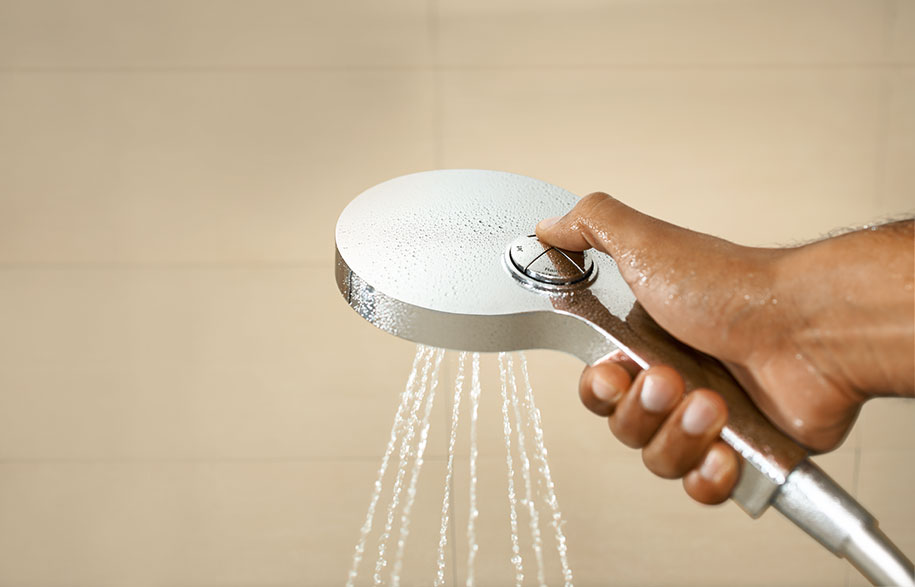 Tags: reece
---