ISSY by Zuster brings all those essential hotel luxuries into the home bathroom with special bespoke elements designed for beauty and personal grooming, and cleverly integrated features that elevate the bathroom beyond the everyday.
Compact and convenient, the ISSY by Zuster Z8 Butterfly bathroom unit is fully customisable to fit into any bathroom style, while adding personal touches right down to the last detail.
Devoted to beauty and personal style, Z8 Butterfly is named for its signature "butterfly" handle, a custom joinery detail that has been handed down over three generations of Zuster craftspeople. This homage to traditional cabinetry forms a beautiful counterpoint to Zuster's very contemporary vision for the bathroom. This comes to life through the addition of cleverly integrated luxuries such as a dresser bench for sitting, a dedicated shaving cabinet and a tall boy which incorporates a laundry basket.
A set of secret drawers for make-up and accessories are cleverly concealed within the Z8 Butterfly's adjoining tall boy and slide open with a single touch. A unique and innovative feature is the Z8 Butterfly's mirrors which, like a pair of wings, open and turn to give a full, round-vision view of your hair and make-up.
"In designing ISSY by Zuster we really thought about that feeling of hotel luxury and the idea that your home bathroom is your sanctuary," says Fleur, Zuster's Managing Director. "There is also the important element of convenience – the comfort of sitting and the ease of being able to open a drawer for your make-up, hairdryer and laundry," she says.
"The Z8 Butterfly genuinely solves a frustration we've had in the bathroom, and speaks to that 'wow' factor that women really love."
ISSY by Zuster range also includes the Z1 Ballerina. With its beautifully graceful lines and long, tapered legs that appear like a dancer on pointe, the Z1 Ballerina vanity brings a new elegance into the bathroom.
Made from American Oak, the vanity's lustrous timber grain exudes luxury quality and contemporary European style. Borrowing from Dutch design influences, the vanity can be paired with a choice of oval or round mirror for stunning effect.
ISSY by Zuster is designed and made in Melbourne and is available exclusively from Reece.
See the full ISSY by Zuster range and start designing your luxury bathroom today. Visit reece.com.au for products, planning tools and inspiration.
Reece Bathrooms
reece.com.au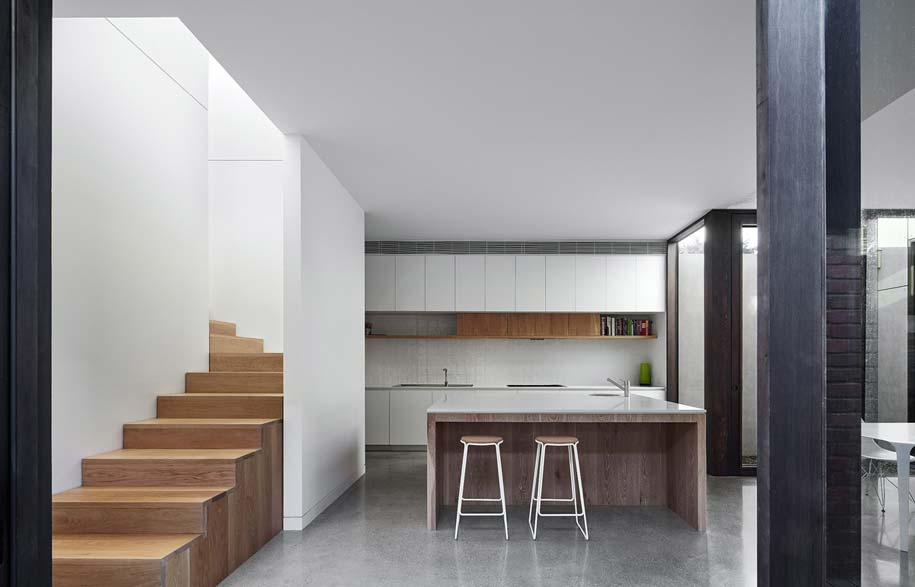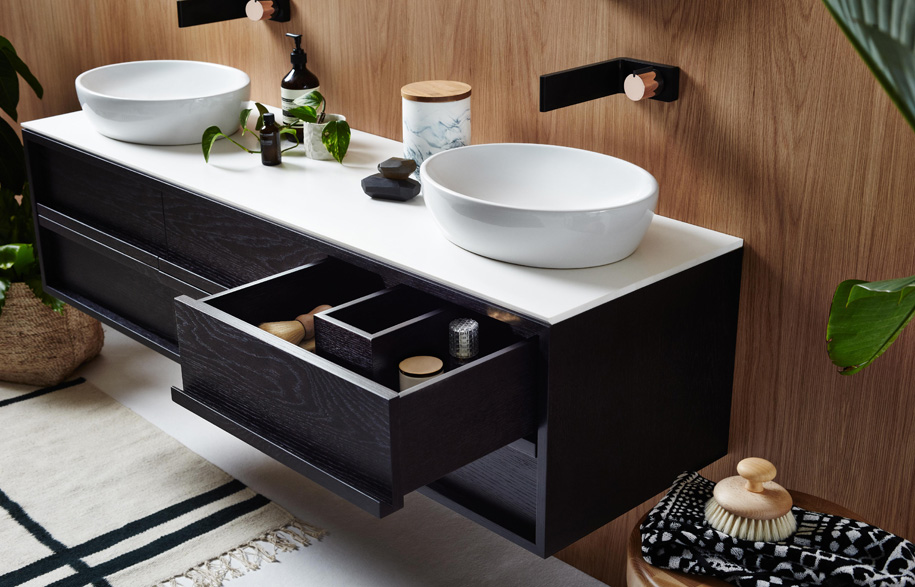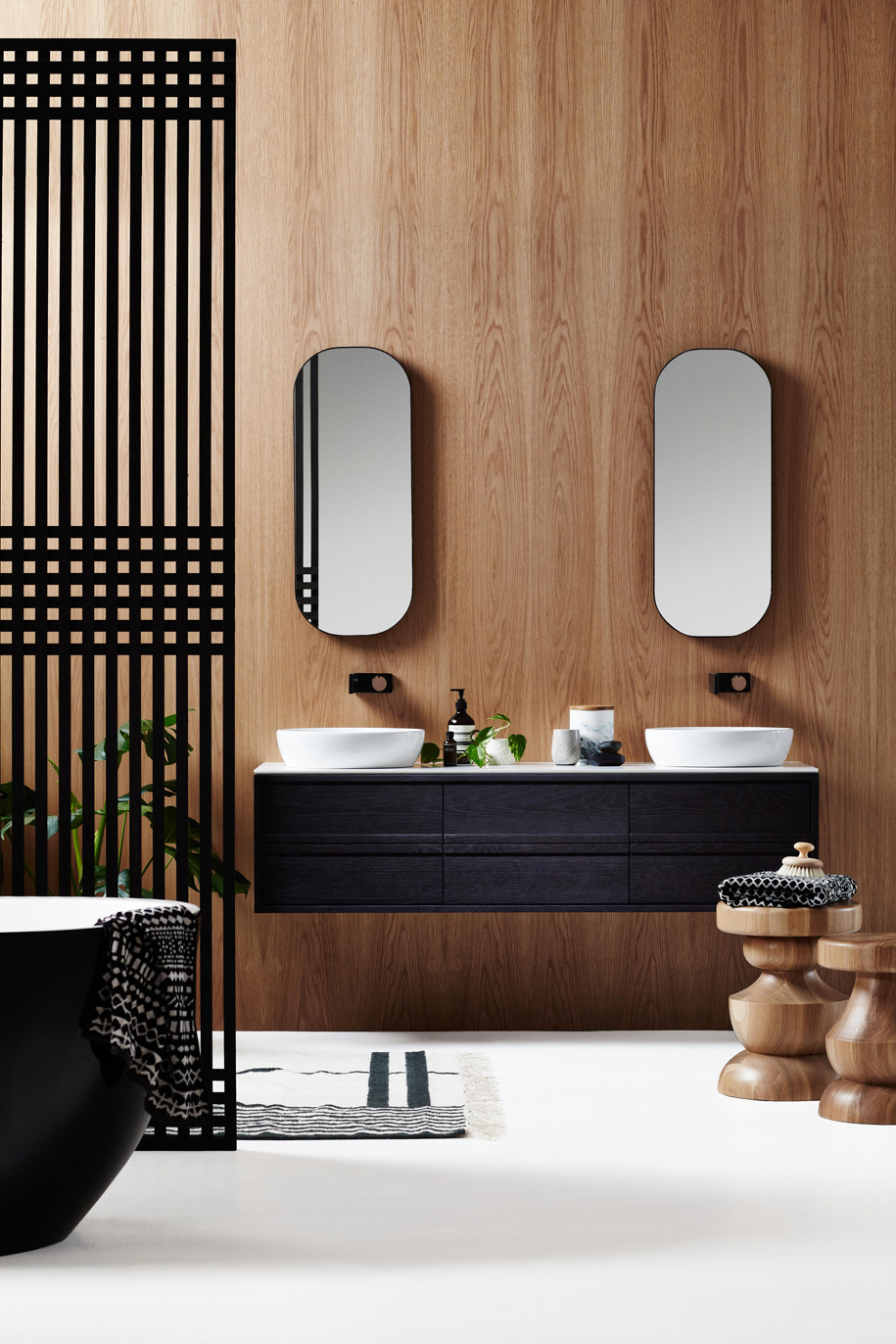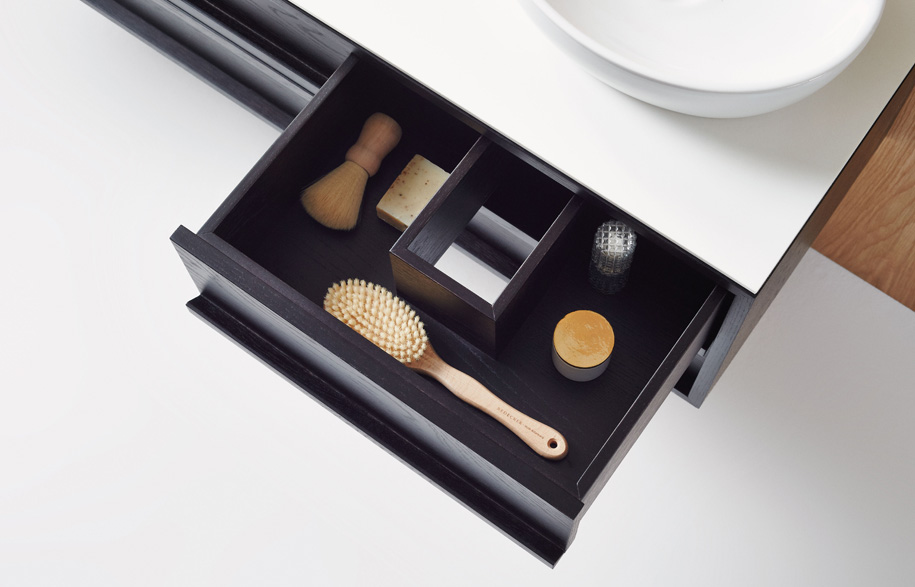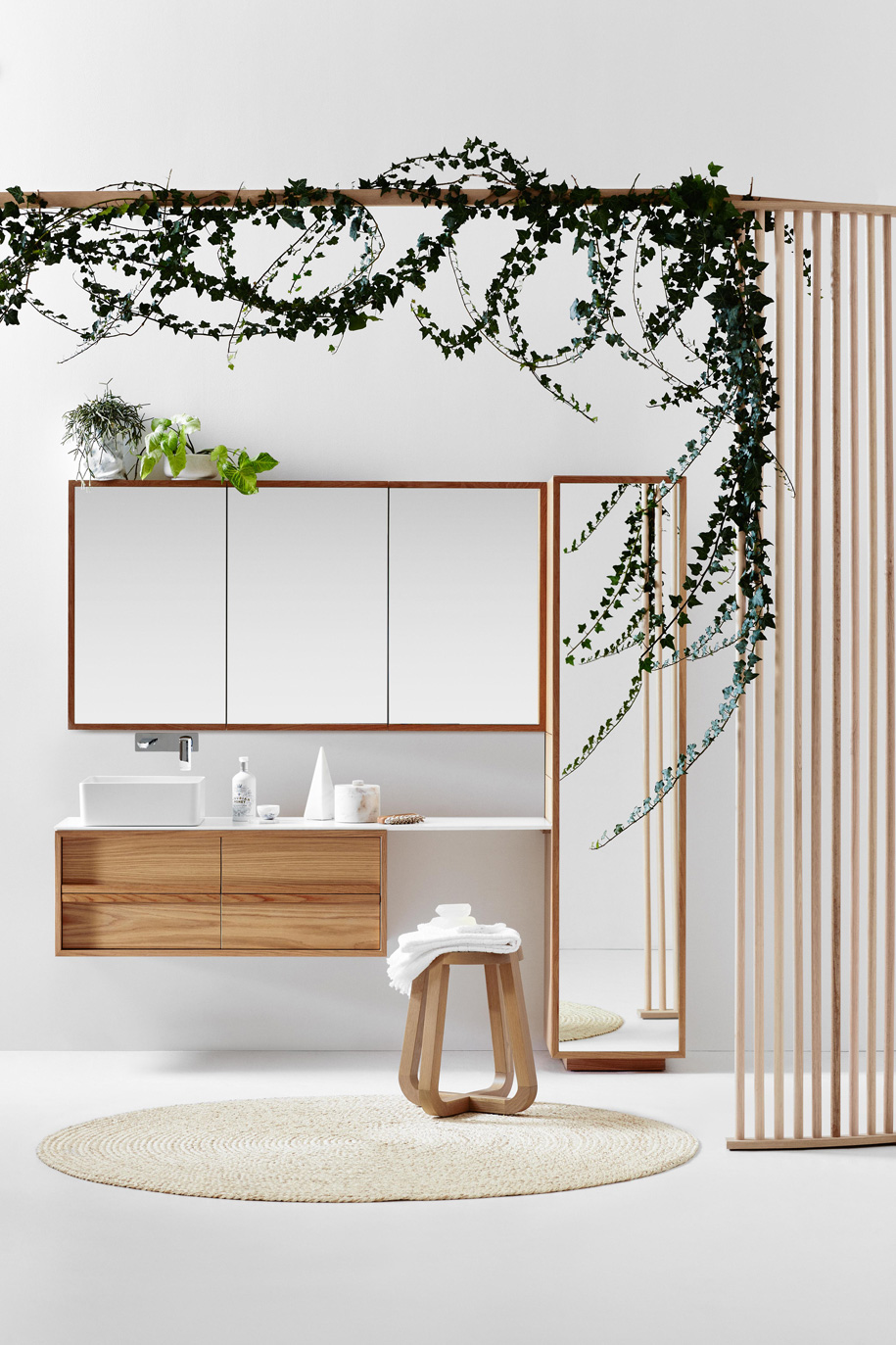 Tags: Designer Furniture, reece, zuster
---