For something that is touched many times a day, door hardware is not always up there as the first thing to think about when renovating. While a small detail in the bigger scheme of an interior, it can have a big impact on the senses, as well as the overall look and feel of a space; and it's now easier than ever to bring style and quality to the everyday. Tactile in its very nature, door hardware is an element that needs to work hard and be durable.
Yet up until now, it has been surprisingly difficult to source matching door hardware and cabinetware. One Australian company is setting out to make it easy and efficient.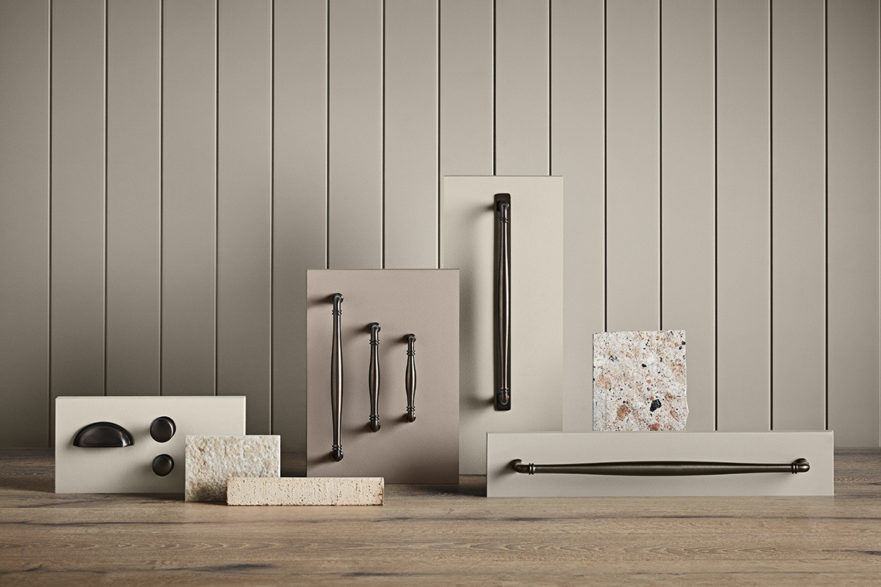 The approach for Iver, a new brand under the Southern Design Group banner, is all about streamlined, accessible and locally made quality products.
What that means is the ability to create a cohesive aesthetic from room to room. Anyone who's currently building and renovating would know that supply chain disruptions have been wreaking havoc on construction.
Iver assembles all of its products locally, which means it's not restricted by overseas delays. "By overseeing the assembly of our hardware, we have complete control over the manufacturing process and we can maintain the same exceptional level of quality," says Emily Bradley, co-CEO of Iver, adding, "Assembling in-house also means that we can customise orders according to the unique needs and specifications of every customer. Our designs are offered in a choice of backplates and finishes, which allows us to create truly bespoke looks that can complement a range of interiors."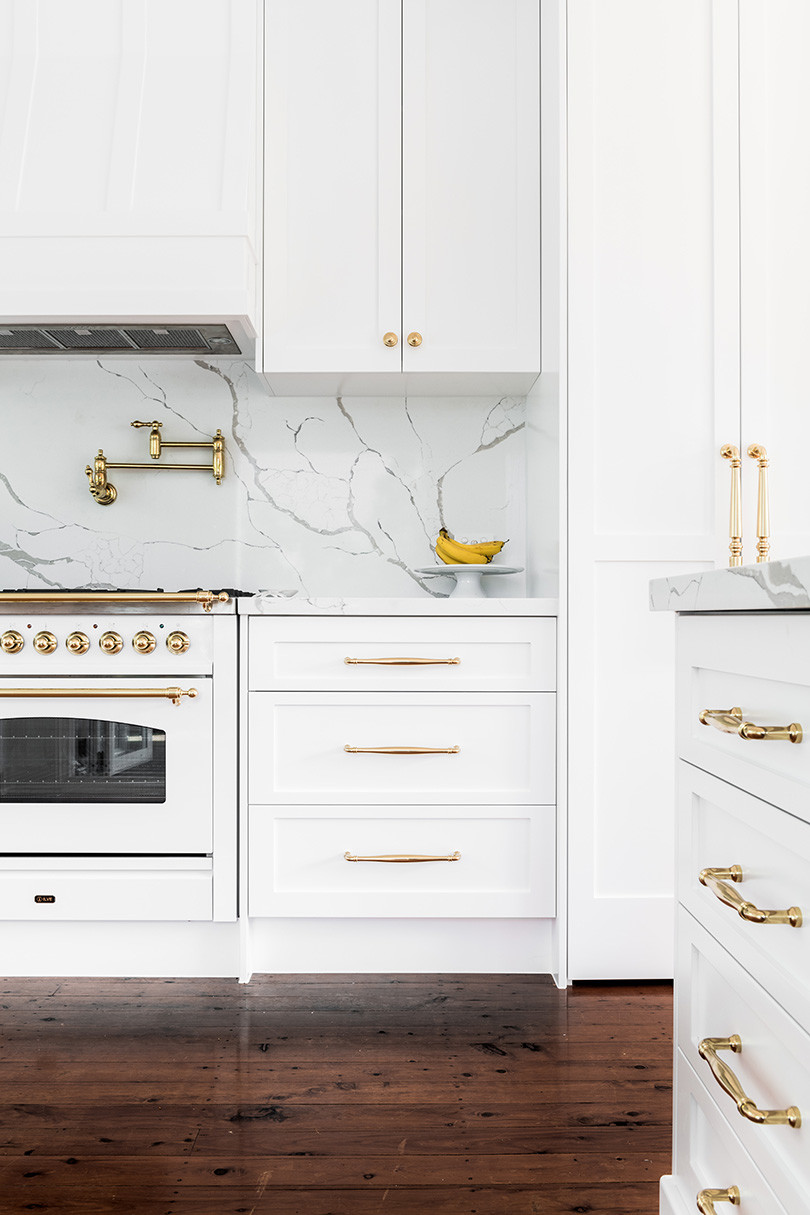 The design aspect is also integral. While there are technical considerations, internal mechanisms and a variety of different needs from front door pulls to small cabinet knobs – finding a range that looks and feels cohesive from a design perspective is not always easy.
The idea of finding a full suite of products that express the same design language, all with the ability to mix and match as needed is key to the Iver offer. "When we designed the Iver collection, the end-user was always our primary consideration. While every piece of hardware is crafted from solid-forged brass, we also have them in up to ten different finishes, from brushed brass and brushed chrome to matt black plating. This gives homeowners and renovators the opportunity to choose the right style and finish to suit their home and reflect their personality," says Bradley. All of which is within a style to suit different types of interiors, from mid-century, to contemporary to a more classic French provincial.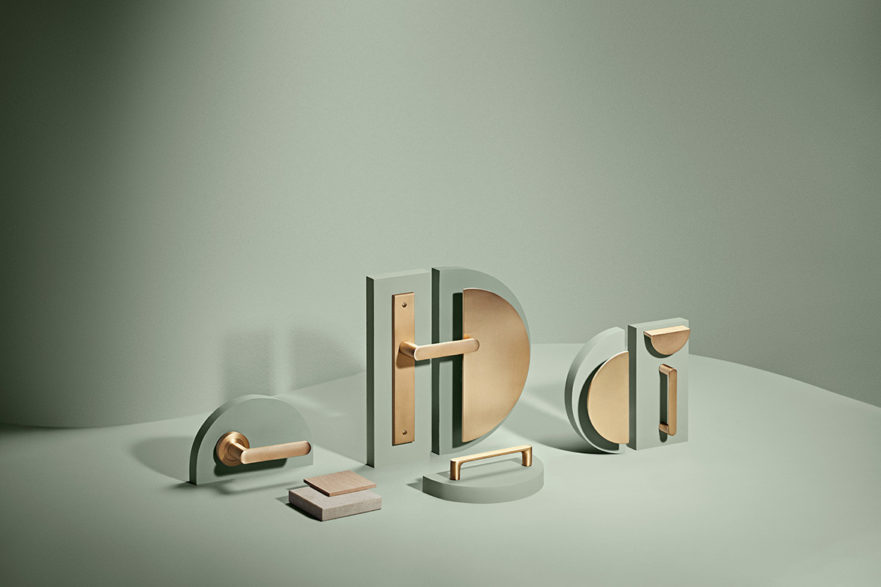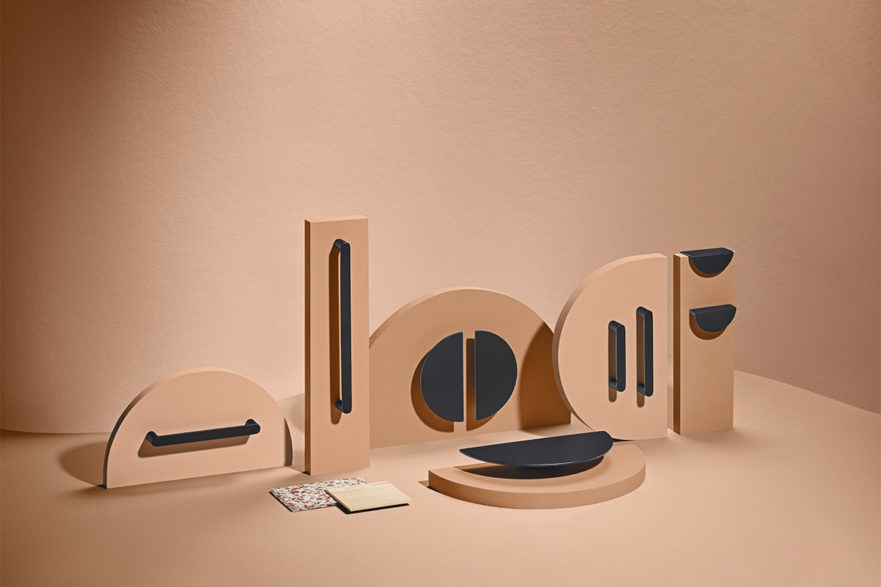 Selecting the style that suits you most is step one in the process, according to Bradley, and then comes finishes. She also suggests collecting all the samples, colours and finishes together to build a flat lay.
"Once you have decided on your theme, you can start to think about the different materials in your home, as well as common colours and textures. This will help you choose fittings that complement your space. Look for harmony between these base materials – this will create a clearer and more fluid direction in your interior style."
Explore the Iver Collection here iver.com.au
---