The launch at Fuorisalone in Milan Design Week, displayed in anticipation of JANUS et Cie's first Milan showroom, showcased a collection of established and iconic works, along with all new Katachi, Strada, and Fibonacci collections, as well new textiles, accessories and a series of interior rattan.
The JANUS brand is all about collaborations between great designers, seeking to marry modern shapes with the legacy of great outdoor design, all done with advanced material solutions. The JANUSfiber, a patented material that combines synthetic fibers and unique colors and textures to ensure high performance, is featured in the construction of Katachi, one of the new collections from the company.
Katachi is designed under the direction of Janice Feldman, and comprises a series of exquisite lounge pieces inspired by Japanese design, where it takes its name, from the Kata shape with Chi, magic – creating a meticulously crafted collection able to reconcile the comfort and the harmony of shapes.
Strada is the collection designed by the Italian designer Paola Navone. After her first Dolce Vita collaboration the prolific designer again translated the combination of different cultures and the attention to detail in objects typical of her productions: thanks to a mix and match soul all of her pieces are versatile in style and scale, ready to live harmoniously with other designs at home, in a countryside garden, or on an urban terrace.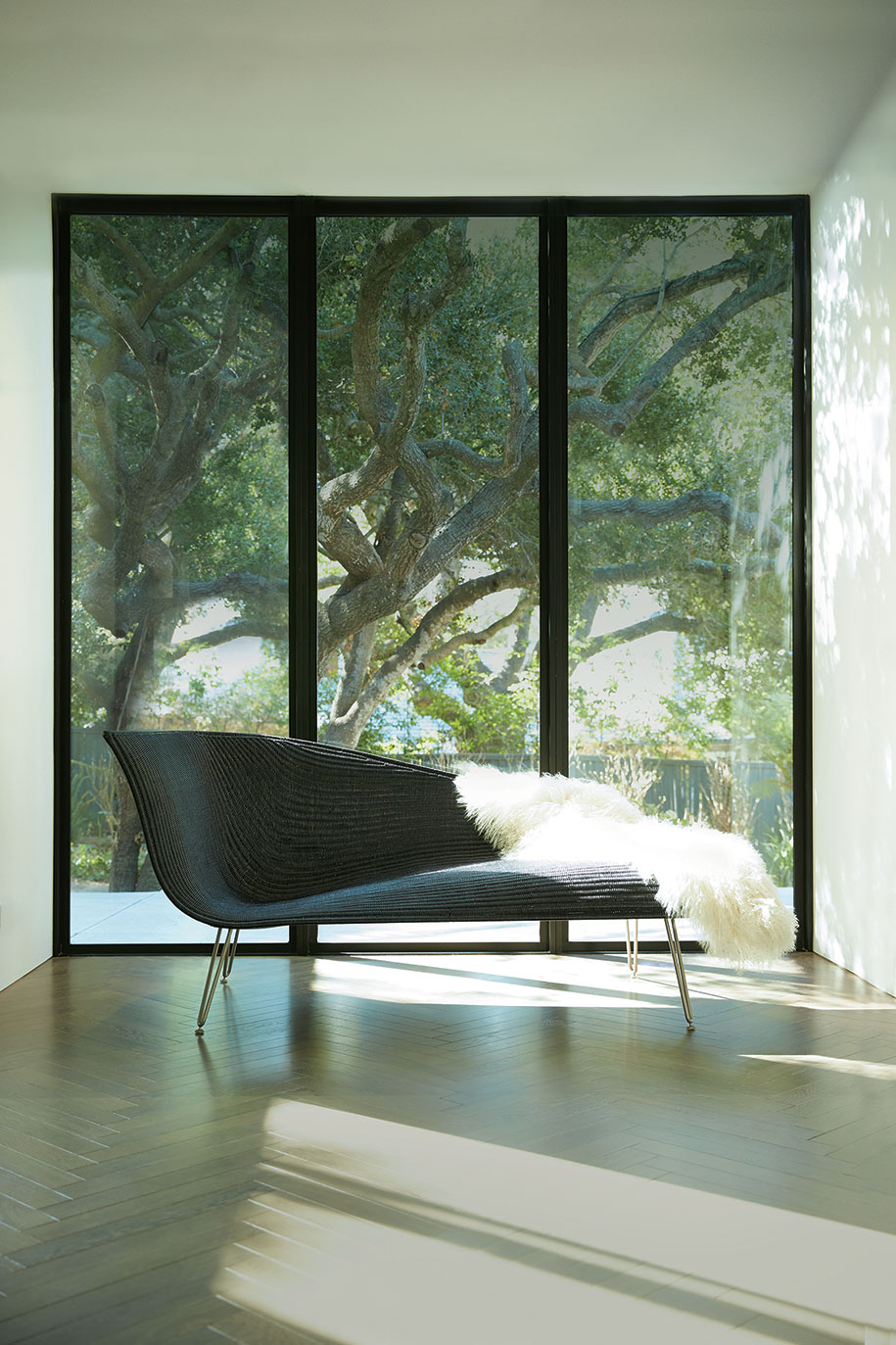 From the collaboration with the New York studio Gabellini Sheppard comes Fibonacci, a collection exalting the fluidity of moving lines. Inspired by the progressive succession theory of Fibonacci in mathematics, the artistic lines of the chairs bend up and down to caress the body and ground with harmonious arches and curves. The collection includes solutions for dining and lounge settings and is conceived for outdoor and indoor settings.
The new collections mark the company's continued global expansion, now into Milan. The Italian expansion is a suitable one for the American design group, whose namesake is in fact the Roman god Janus whose two faces look both forward and back, reflecting the company's own philosophy of honouring the past, yet always looking to the future.
JANUS et Cie
janusetcie.com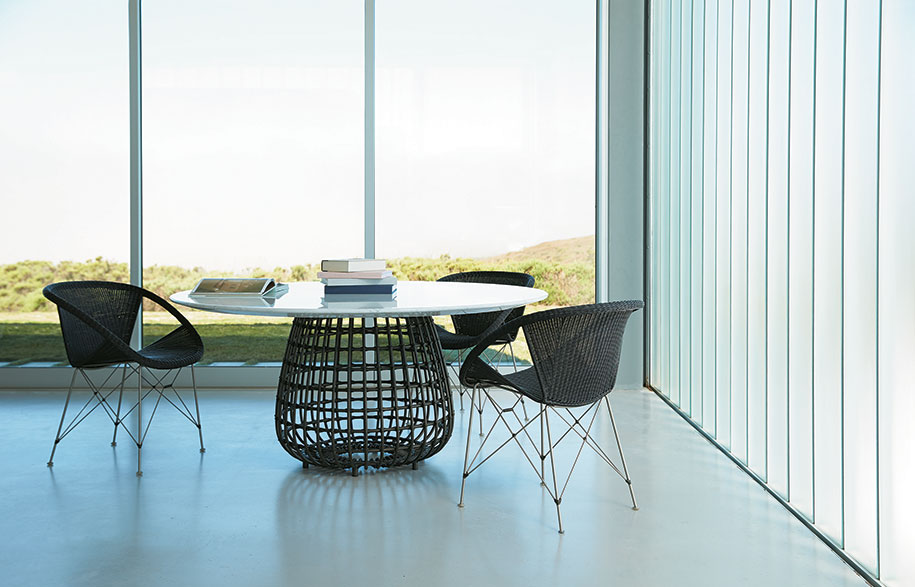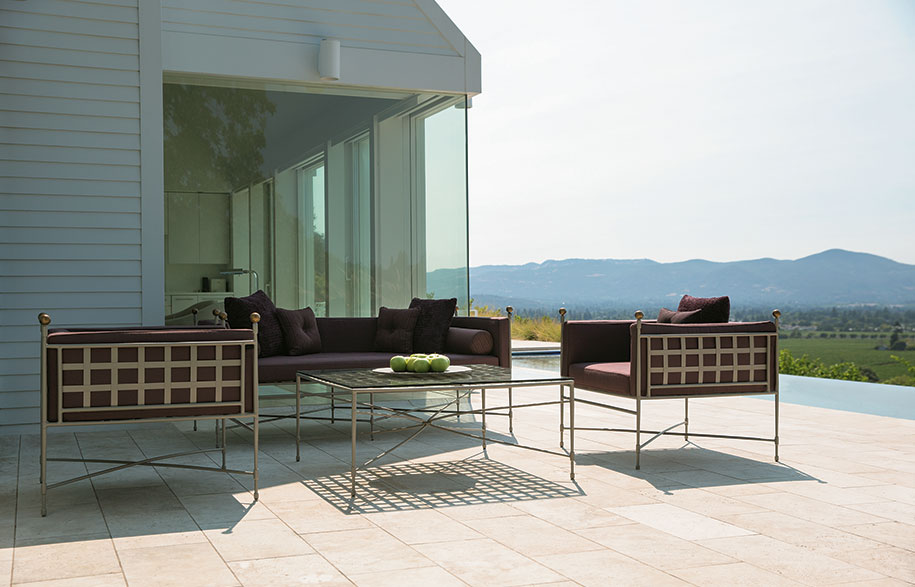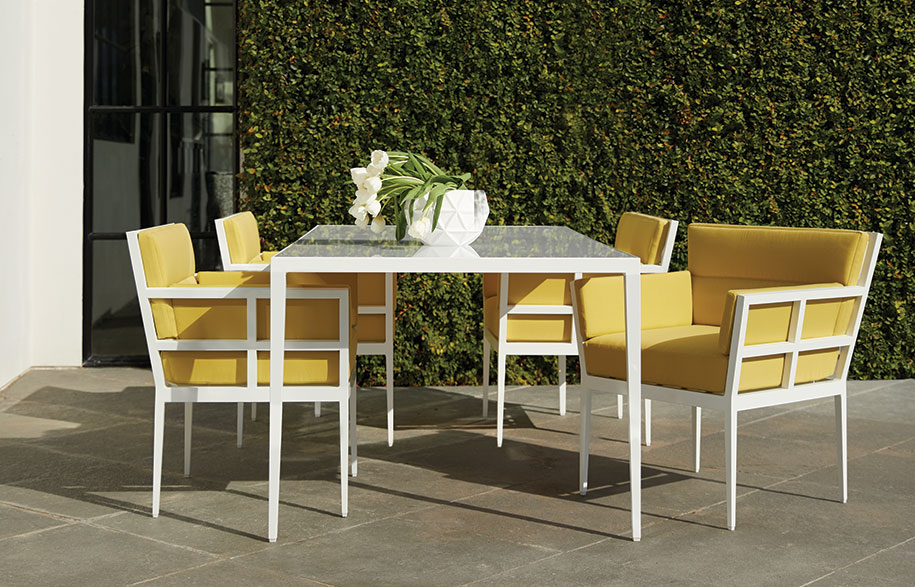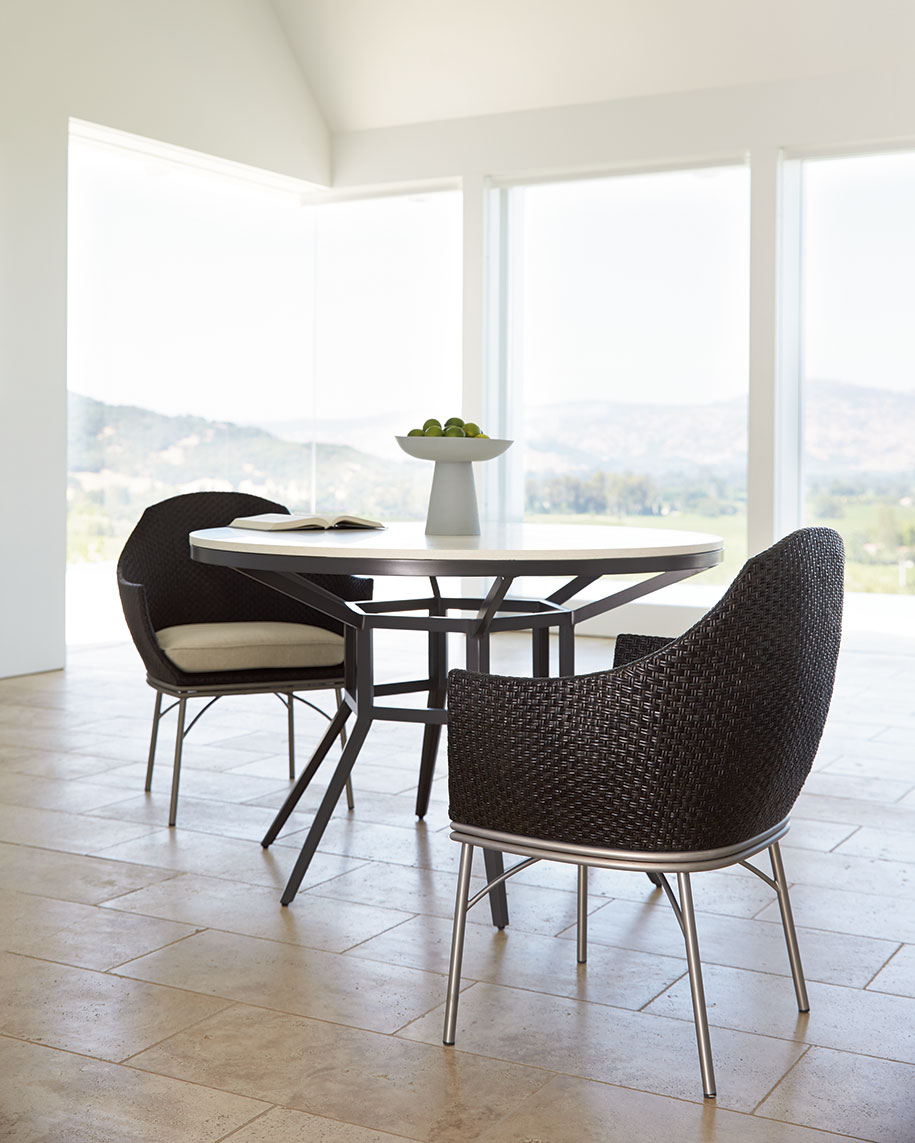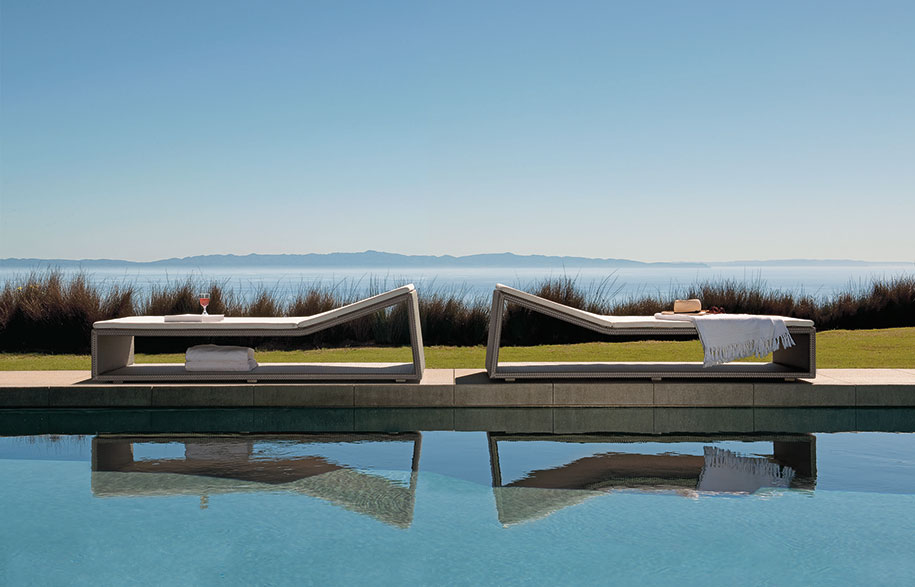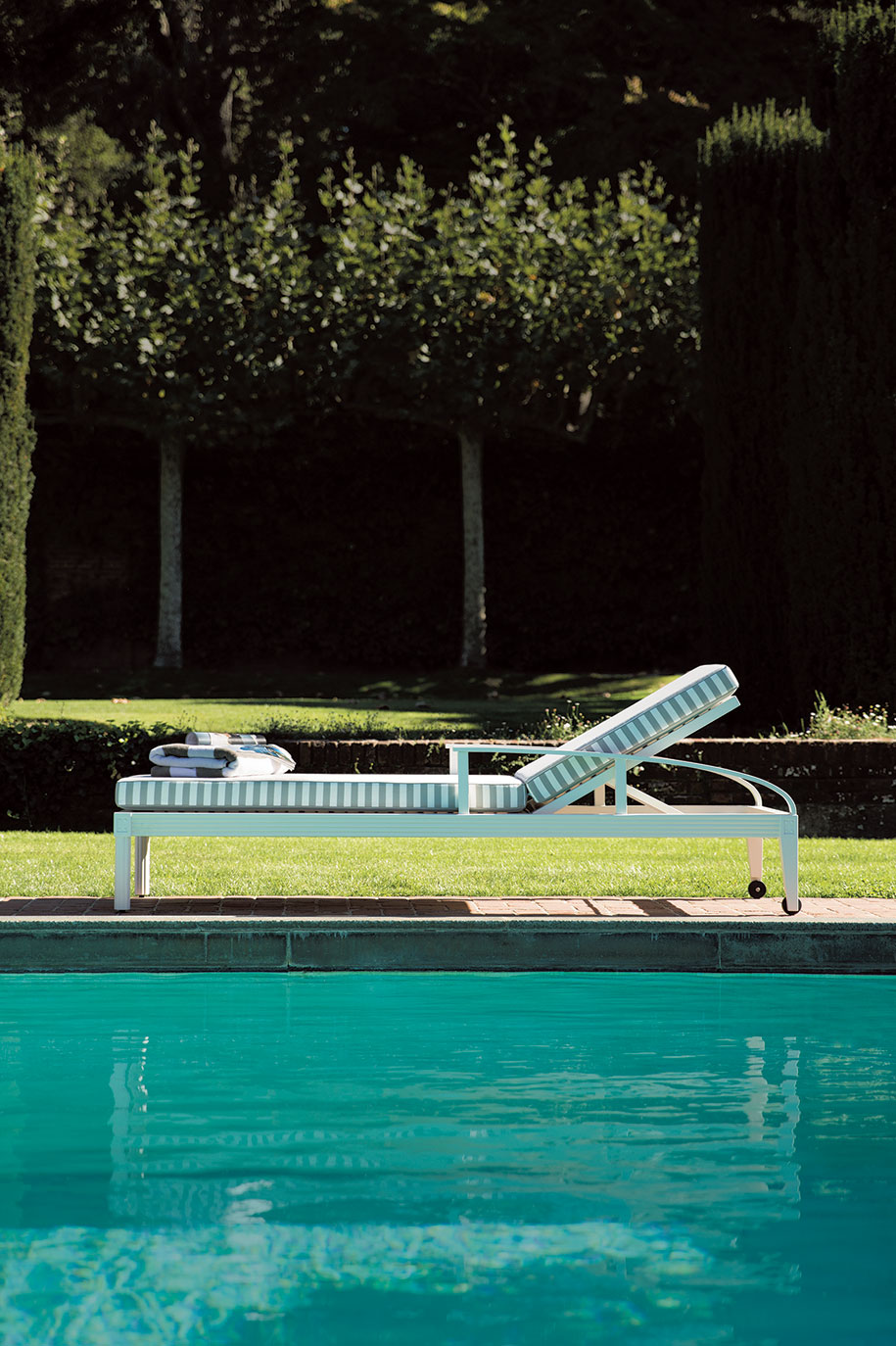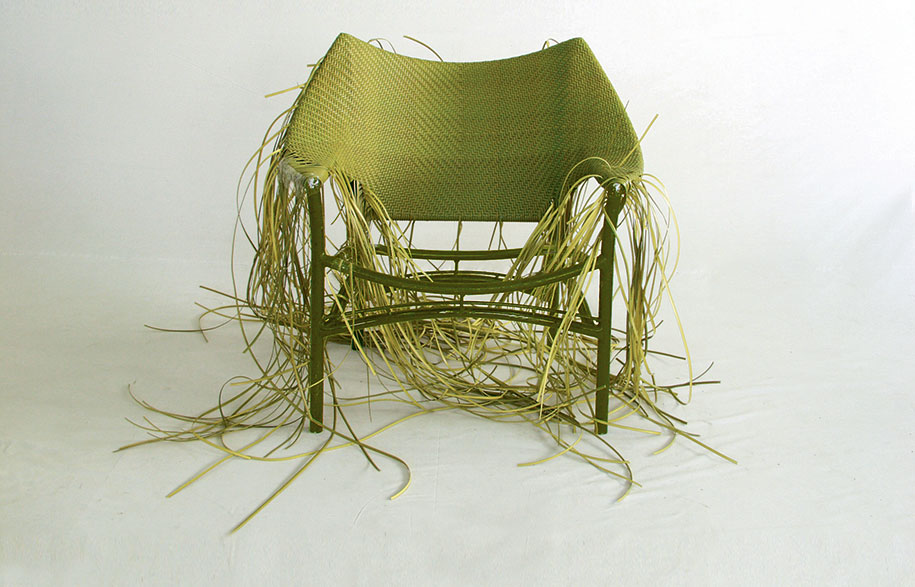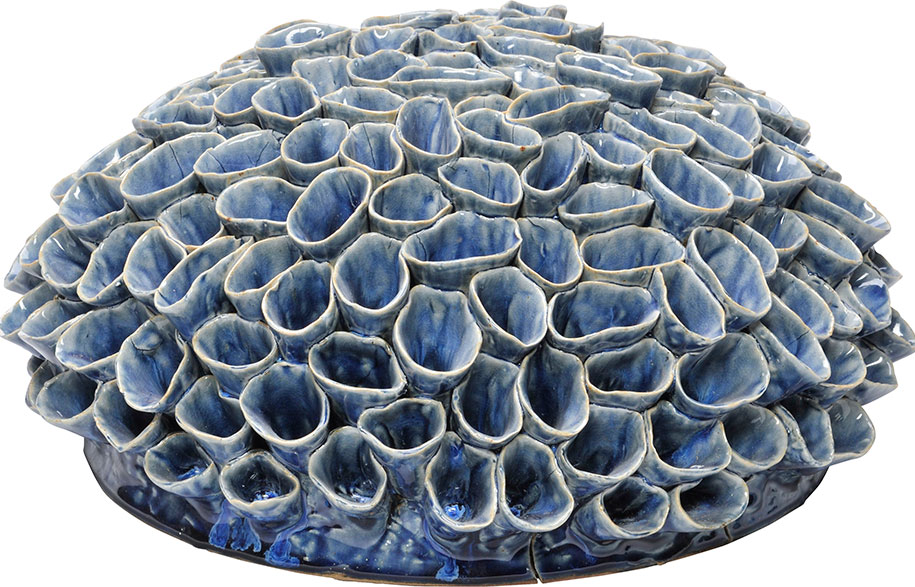 ---