Soft and relaxed, Jardan's latest bed linen collection is crafted from fabrics and fibres of the highest quality, sourced from around the world. Designed and developed in-house by Jardan Lab, Jardan's new bed linen range includes some pretty exceptional styles.
There's a super soft, bluer than blue range of pillowcases in Japanese chambray denim. For this particular style, Jardan sourced the denim from the Okayama Prefecture in Japan before making it and washing it locally using environmentally friendly techniques. Pillowcases come in a range of sizes including Standard, European and King — not to mention two staple colourways of Indigo and Stonewash.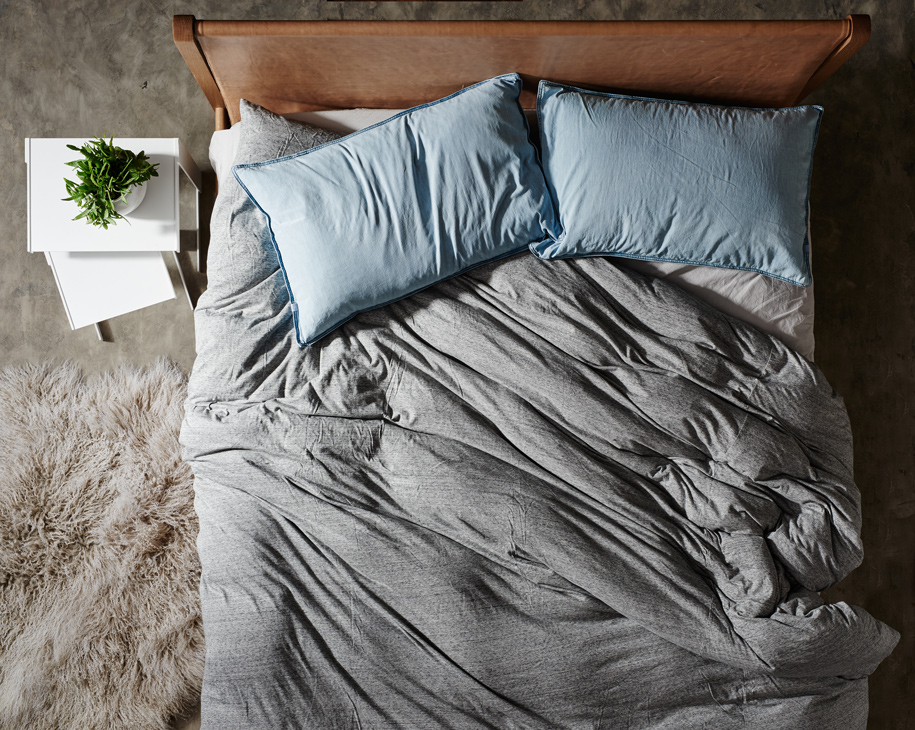 Just like your favourite t-shirt Jardan's Jersey range is something you'll never want to get out of. Sourced from European mills, this 100 percent organic cotton range is soft to touch and perfect for every season — winter through to summer. An easy fit no matter what type of bed you have, the range comes in every size from Single right through to Super King and is available in three classic colourways — include Navy Stripe, Marle Grey and White.
For a more luxurious feel Jardan's soft and silky Sunday Sheets are a dream come true. Made from Giza 45 cotton, Sunday Sheets start their life-cycle in Egypt, where the cotton is organically grown on the Nile Delta, before being harvested by hand. It is then flown to Italy to be woven, before setting sail for Melbourne where it is made into sheets. As a finishing touch, Jardan's Sunday Sheets are beautifully wrapped and boxed, ready for the ride home.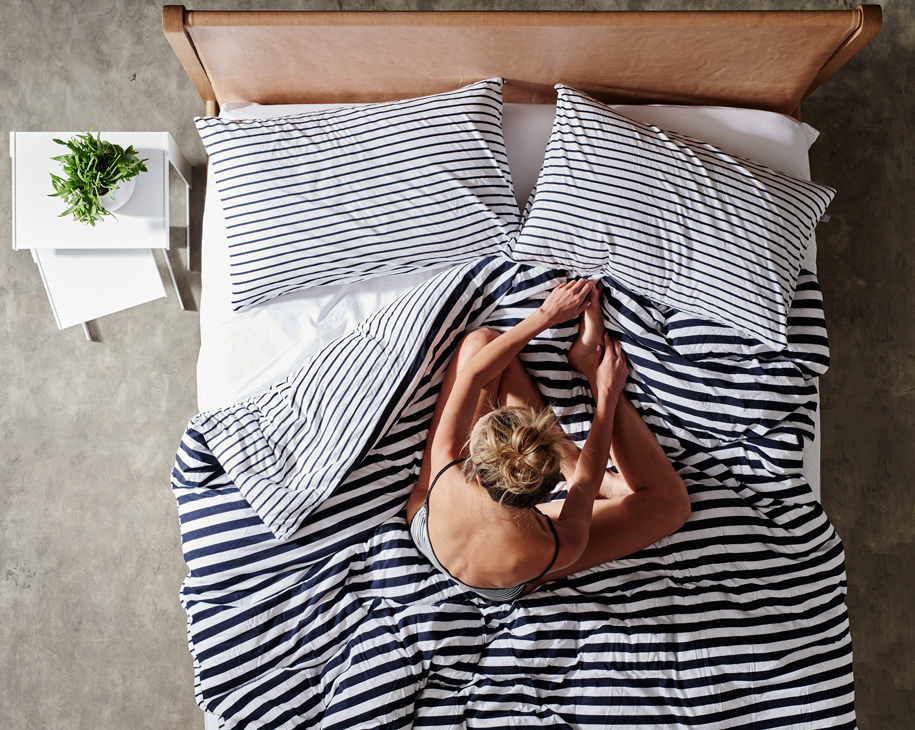 Crafted from the highest quality fabrics and fibres, Jardan's latest bed linen collection embodies the Australian climate. Relaxed and versatile, their bed linen is made to be lived in and has been designed to be an affordable everyday staple. Select from a range of sheets and quilt covers sized Single through to Super King — with pillowcases in Standard, King and European sizes.
Browse the Jardan bed linen range, visit –
Jardan
jardan.com.au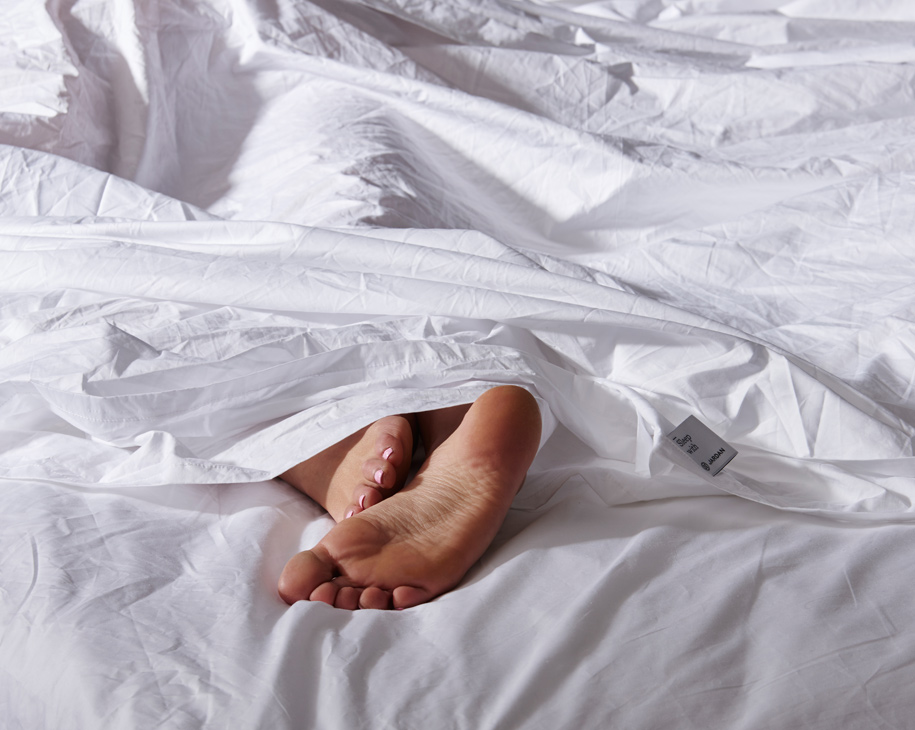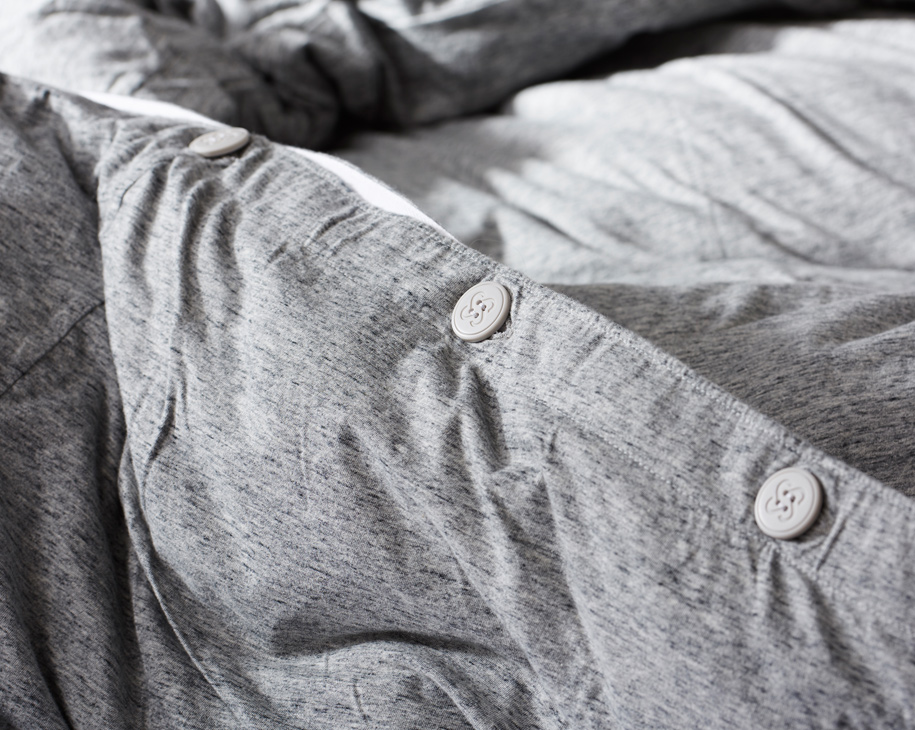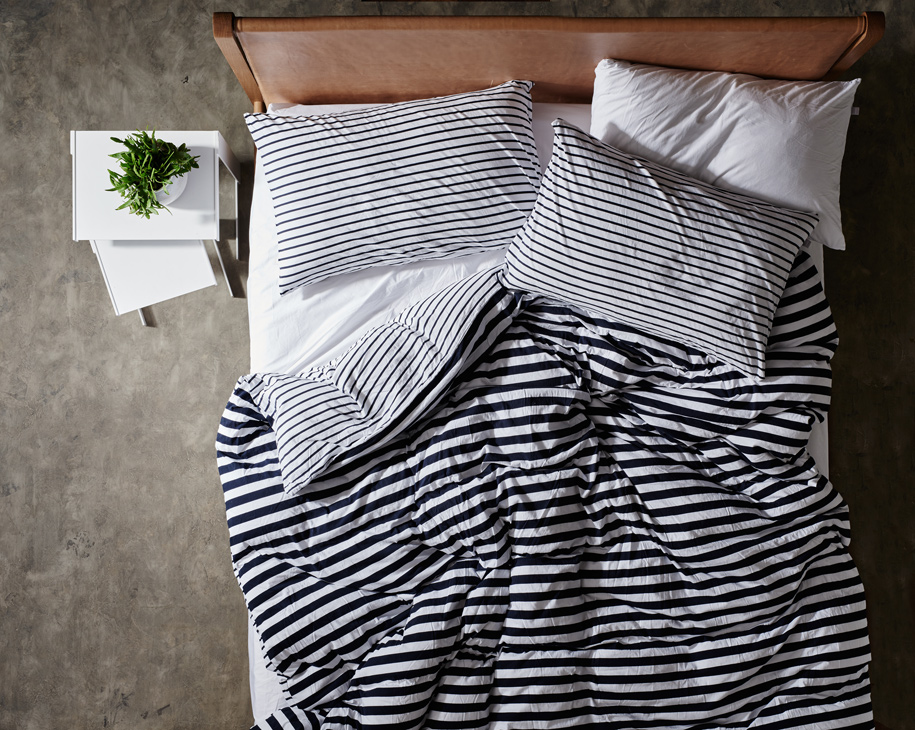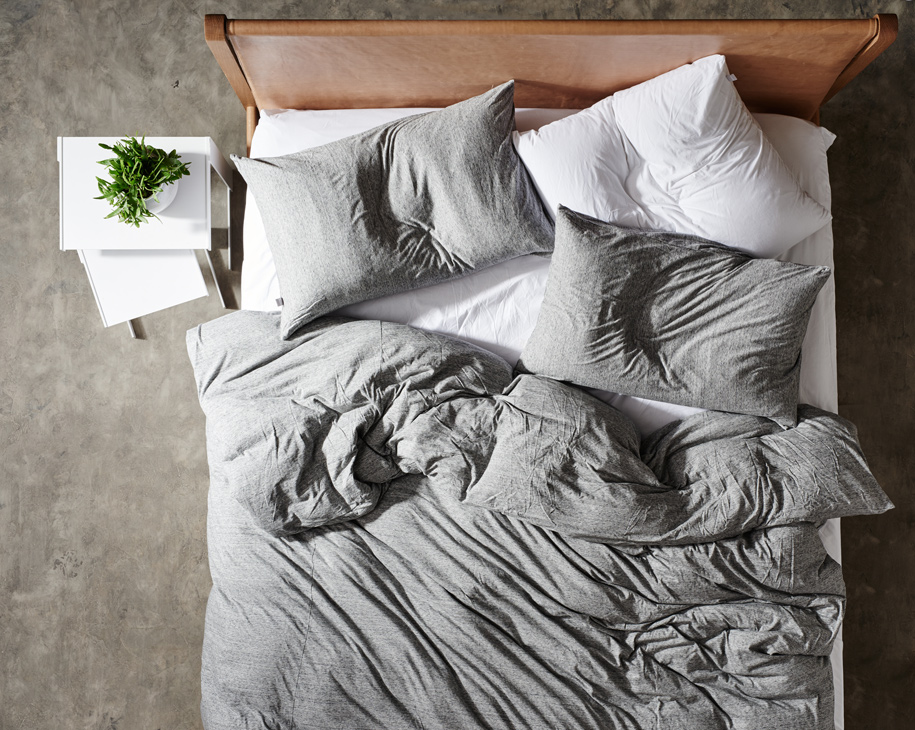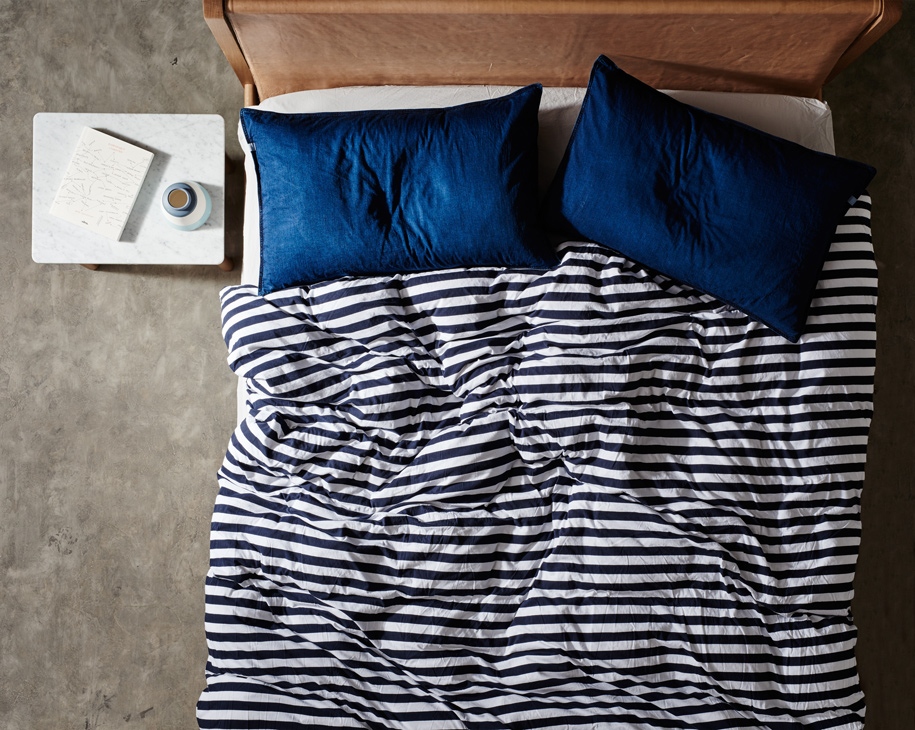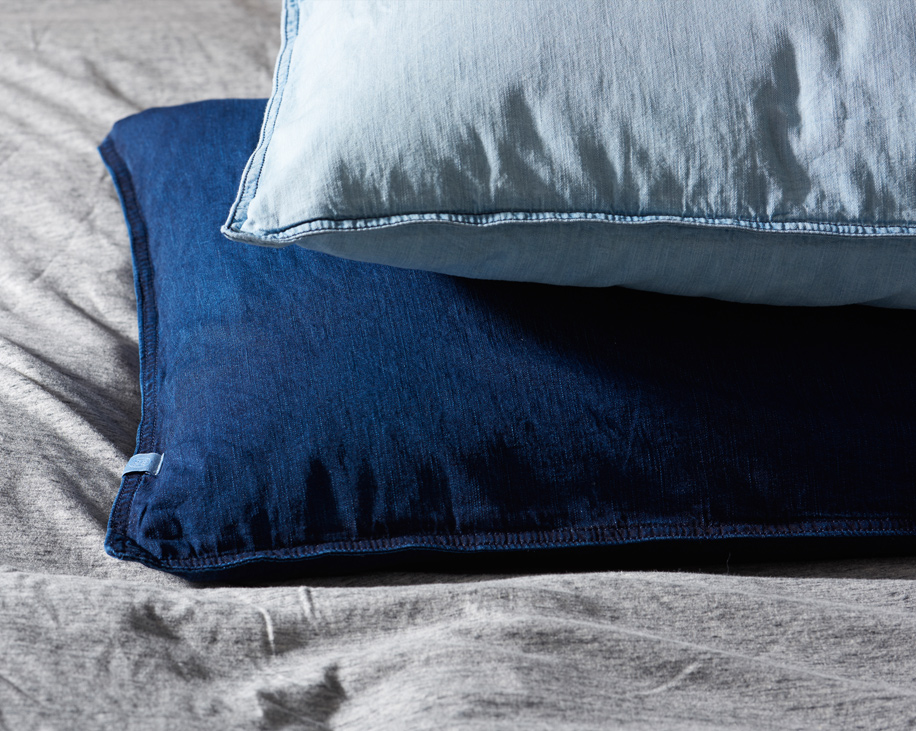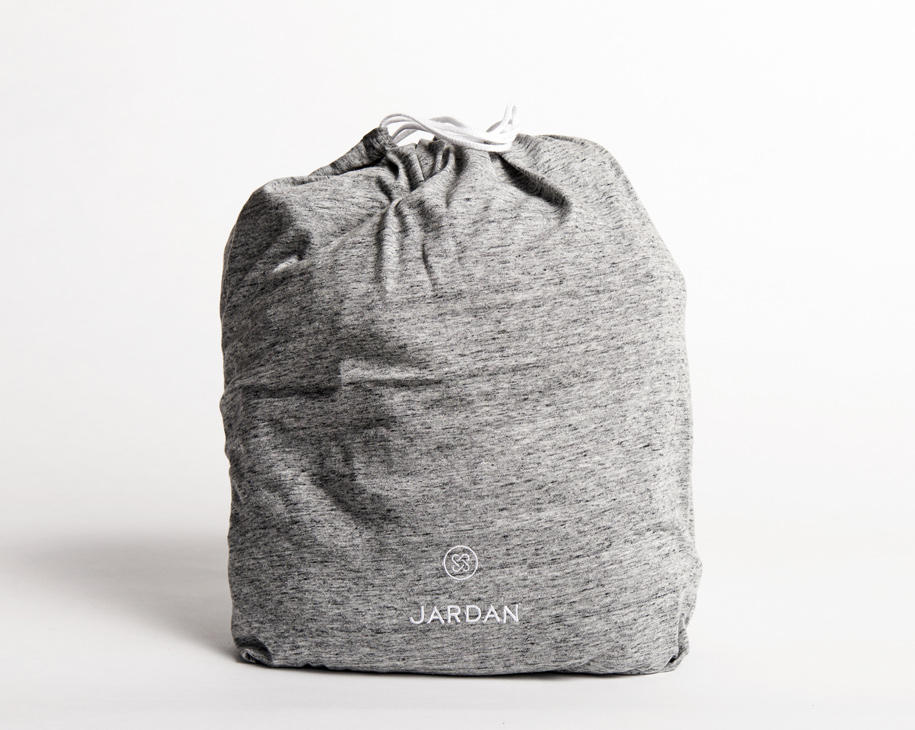 Tags: jardan
---