Australian design mavens Jardan Lab, expand their bed linen range with a series of soft pastels and the odd splash of deeper autumnal colours. The colours are versatile choices as they are easily adaptable to the colour schemes of any environment – particularly when paired with the more neutral creams on offer. In terms of texture, Jardan introduces the Waffle range, with the stylish texture providing a lovely contrast to the Stonewash series.
The Stonewash series takes its cues from the fashion industry, involving a process of dying the fabrics and the npre-washing them to give the linen a soft and slightly distressed look, as well as a worn-in feel to allude to comfort. Comprised entirely of combed cotton, the Stonewash collection includes fitted and flat sheets, quilt covers, and pillowcases, with the perfect option to mix and match the colourways for that perfect pop in the bedroom.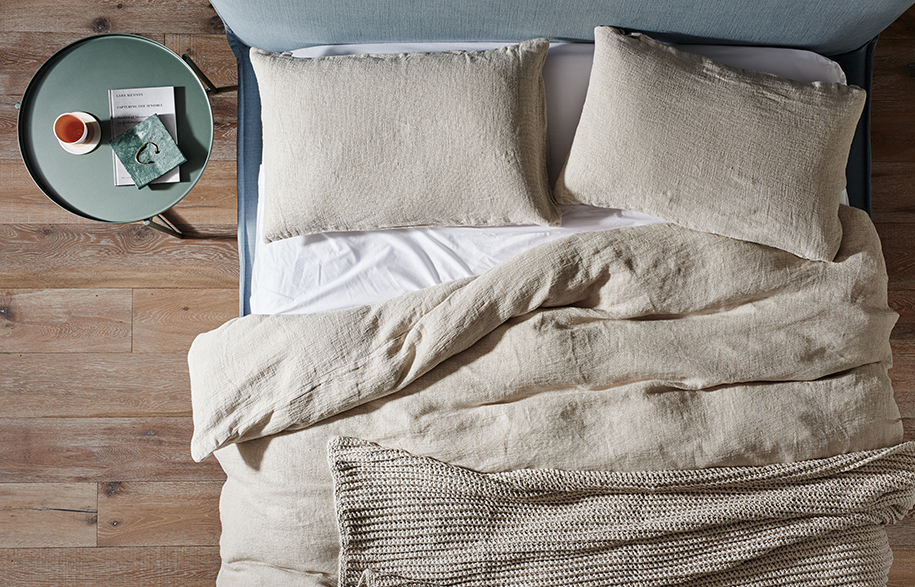 Likewise, the Waffle collection is also pre-washed to add an extra softness to the entirely Italian linen pieces. Emphasising its fabrication, the Waffle range comes in two colourways: linen and chalk, providing neutral backdrops and refreshing additions to interiors.
Jardan Lab
jardan.com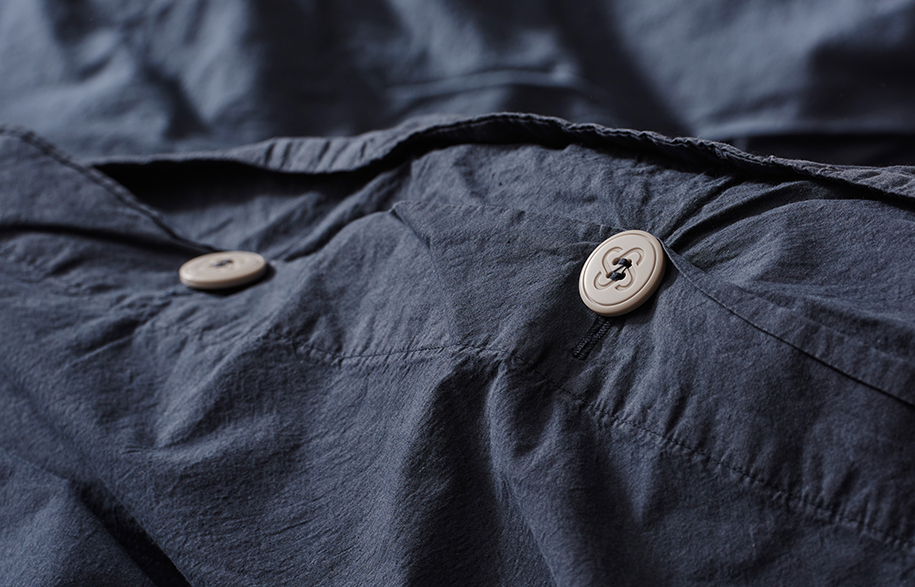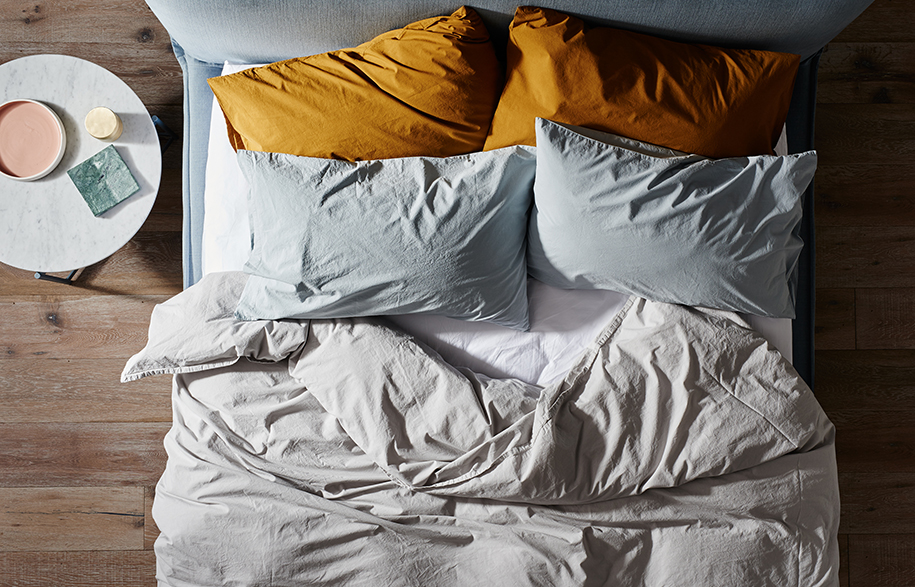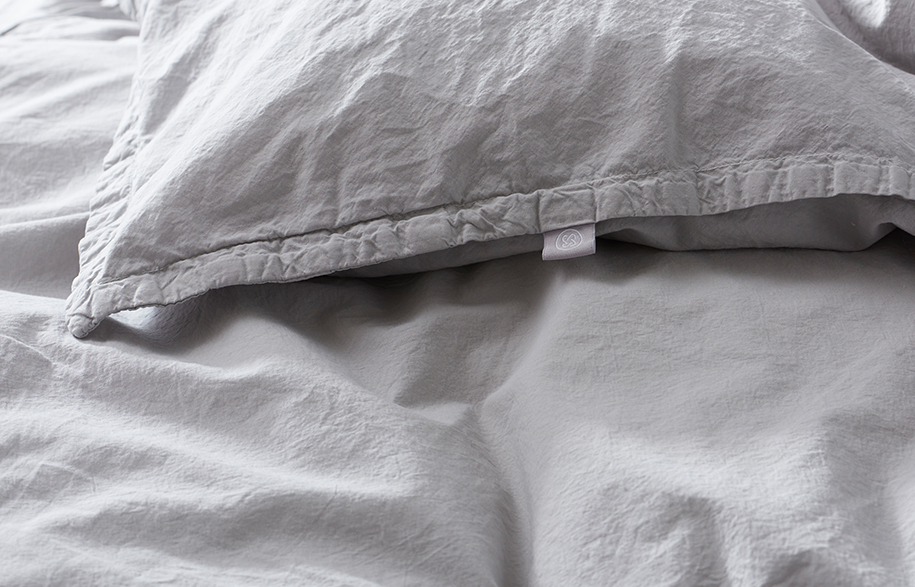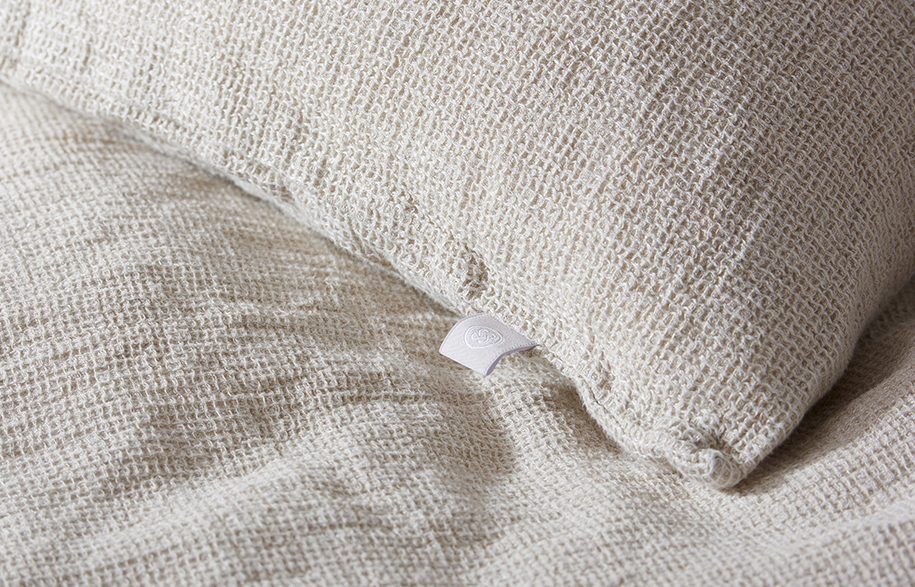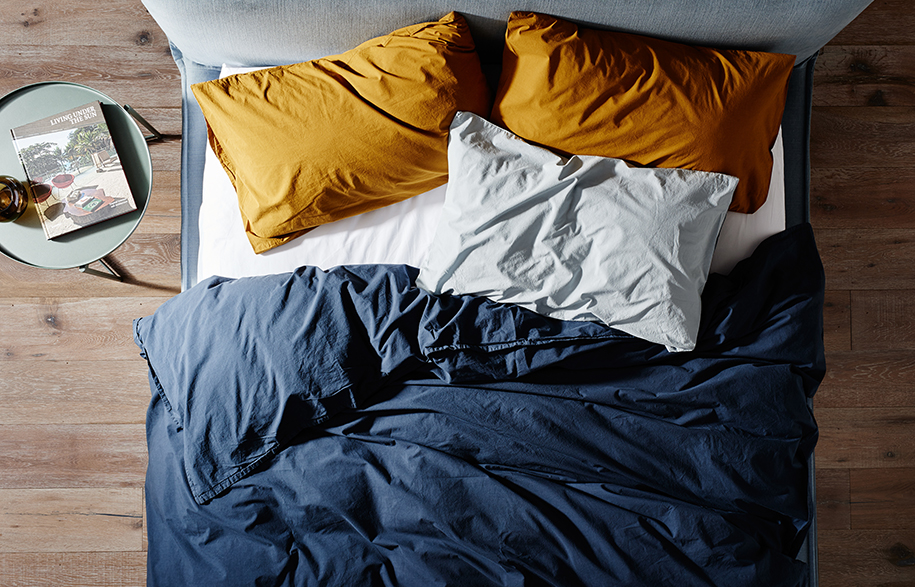 Tags: bed, bedroom, jardan, linen
---