Jonas Wagell heads up his eponymous studio and collaborates with furniture manufacturers from all over the world. Focusing primarily on product and furniture design, Jonas Wagell Design + Architecture (JWDA) designed the Julep Collection for Tacchini in 2017. It is a curvaceous addition to the renowned Italian furniture brand, with a simple design that belies its charm.
Receiving both the Muuuz International Award and Best Furniture in Archiproducts Design Award in 2018, Julep is a collection of upholstered pieces comprising a sofa, armchair, chaise-lounge and ottoman. Its design derives from a 1950's Avant-Garde aesthetic with a simple, yet refined feminine appeal.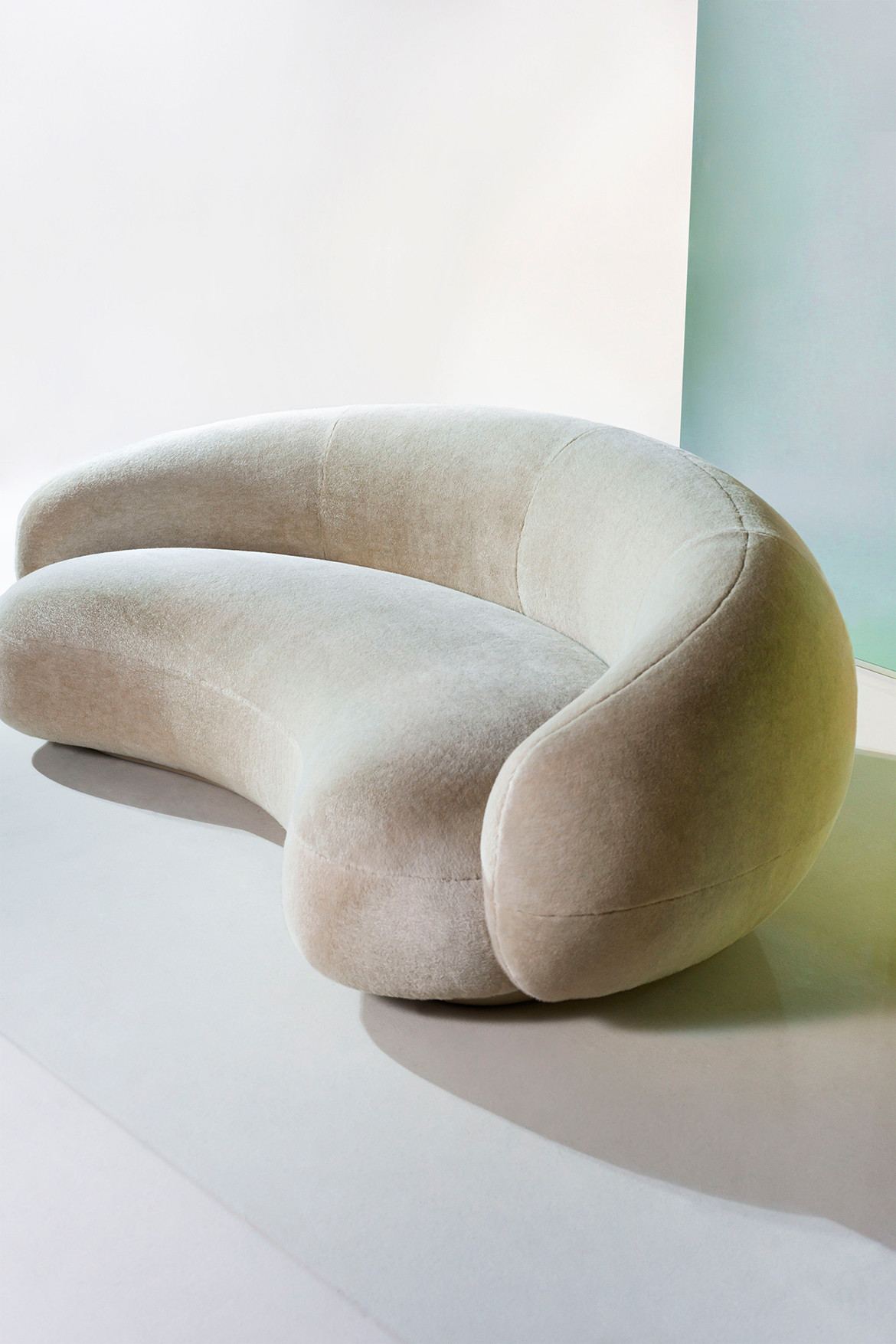 Using different densities of polyurethane foam, the entire collection appears ample and full. Bearing a strong trace of Jonas's Scandinavian roots. This combines to manifest as a seating collection that seems to be elevated off the floor. With a sense of lightness owing to its recessed base, the generous rounded lines of Julep are subtly juxtaposed by the interplay of proportions between backrest and seat.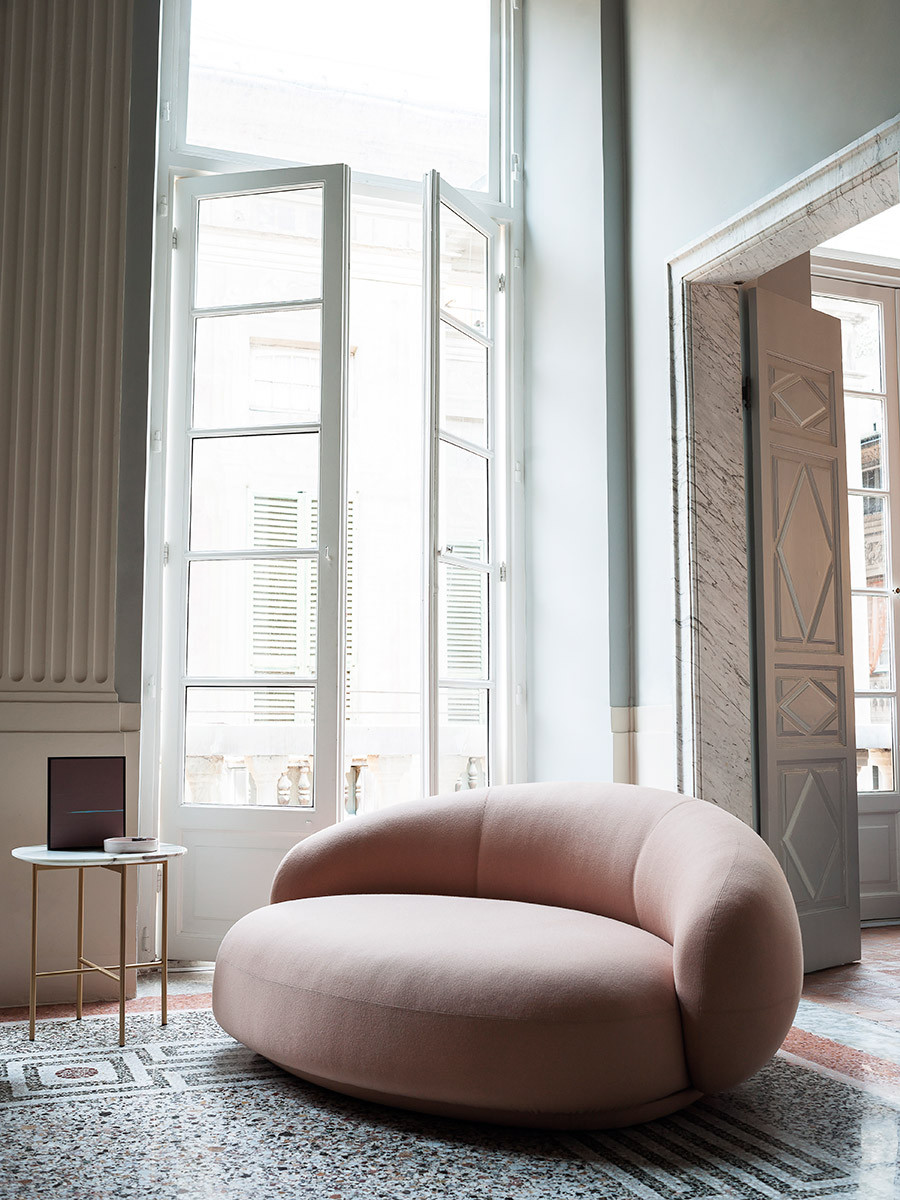 Manufactured by hand in the Tacchini factory with superior quality and attention to detail, Julep is available in a range of Tacchini's upholstery fabrics and leathers, making it the ideal choice in residential, commercial and hospitality interiors.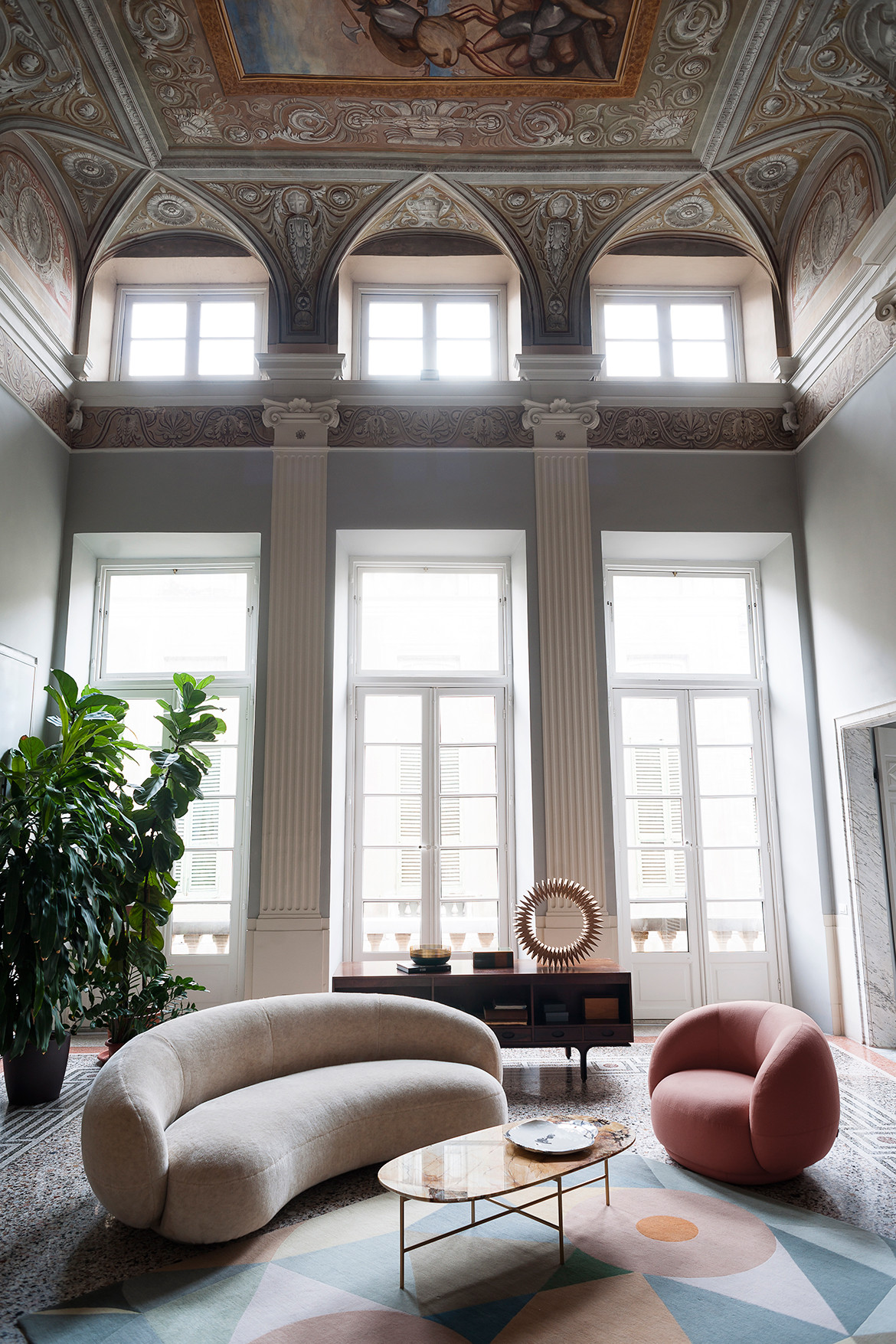 StylecraftHOME
stylecrafthome.com.au
Photography by Andrea Ferrari
We think you might also like the 2018 rug collection by Stylecraft.
---