The K3 kitchen system explores is a modern yet timelessly designed kitchen, built with gastronomy in mind, and with the home chef at the fore. Distinctively Australian is aesthetics, the design references to classic mid-20th century design, yet serves up modern convenience, designed to stand as the epitome of a gastronomic kitchen; relished by those who are passionate about the art of cooking.
A picture of ideal composure, K3's smart planning considers who will cook in the kitchen and how – with storage, workspaces and appliances positioned to suit the individual culinary, lifestyle and entertaining preferences of the modern foodie. A visually attractive toolboard option, channeling traditional backyard shed design, features adjustable magnetic timber shelving components and flexible utensil storage.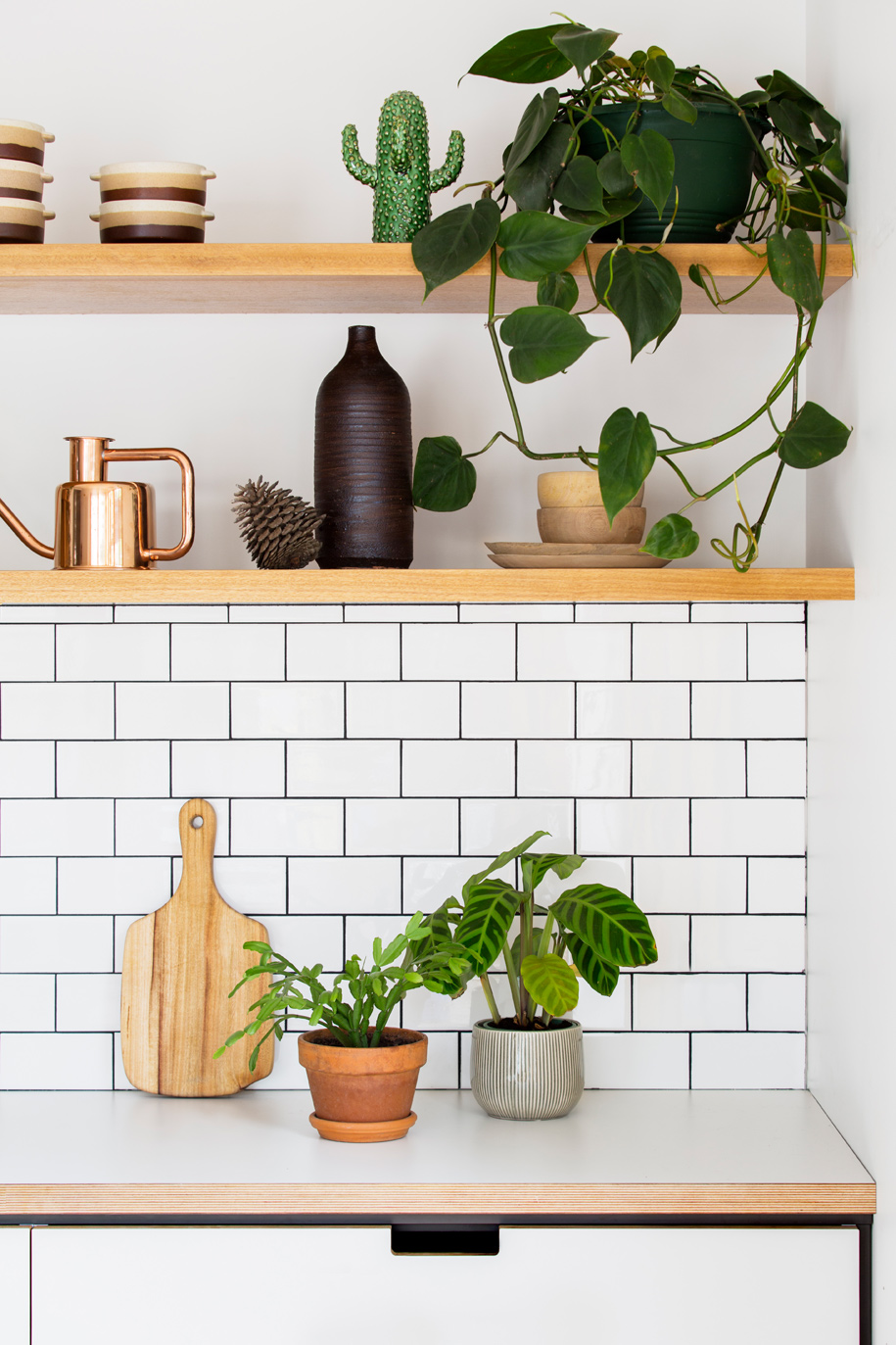 The K3 incorporates a range of modern systems that maximise available space and create a unified sense of aesthetic design. Most exemplary of this is the under-the-bench bin system, and the internal organisation options that use otherwise wasted space in sink cabinets and corner cupboards respectively. Streamlined handle free doors allow for an ease of opening cupboards and drawers, without encroaching on space.
The kitchen is often the hardworking hub of any home, so it makes no sense to have the space be a place of beauty. A sense of tranquility and calm can offset the traditional busy nature of the space. It is with this in mind that the K3 benchtop and cabinetry fronts are styled in a subdued birch plywood style. This not only relaxes the chef in the space, but serves as a statement if sustainability.
Proudly Australian made, K3 is thoughtfully considered in design by Cantilever Interiors, a boutique Melbourne kitchen design company. The system can be designed to accommodate configurations ranging from galley, L-shape, U–shape or straight run, with and without island.
Cantilever Interiors
cantileverinteriors.com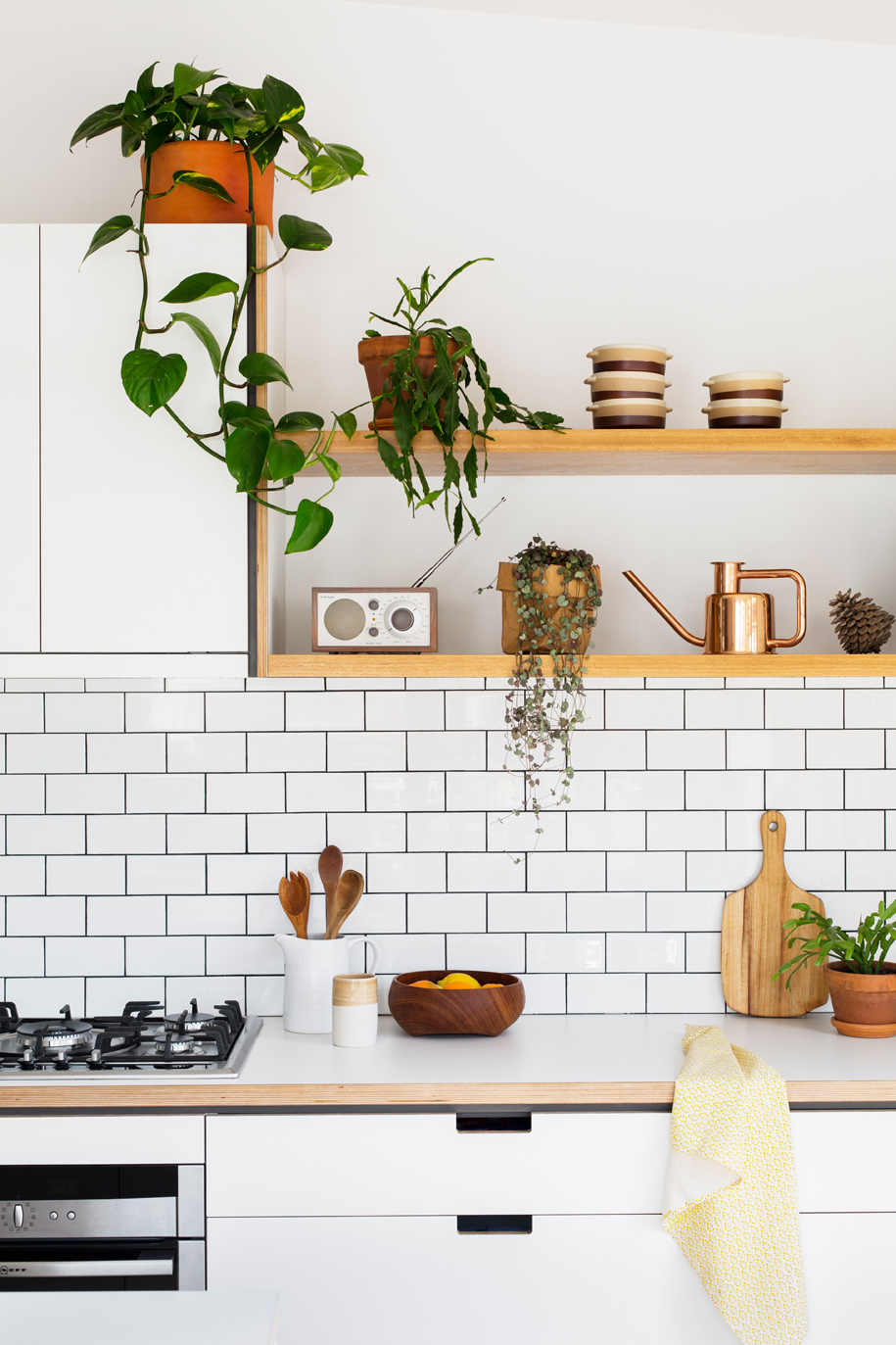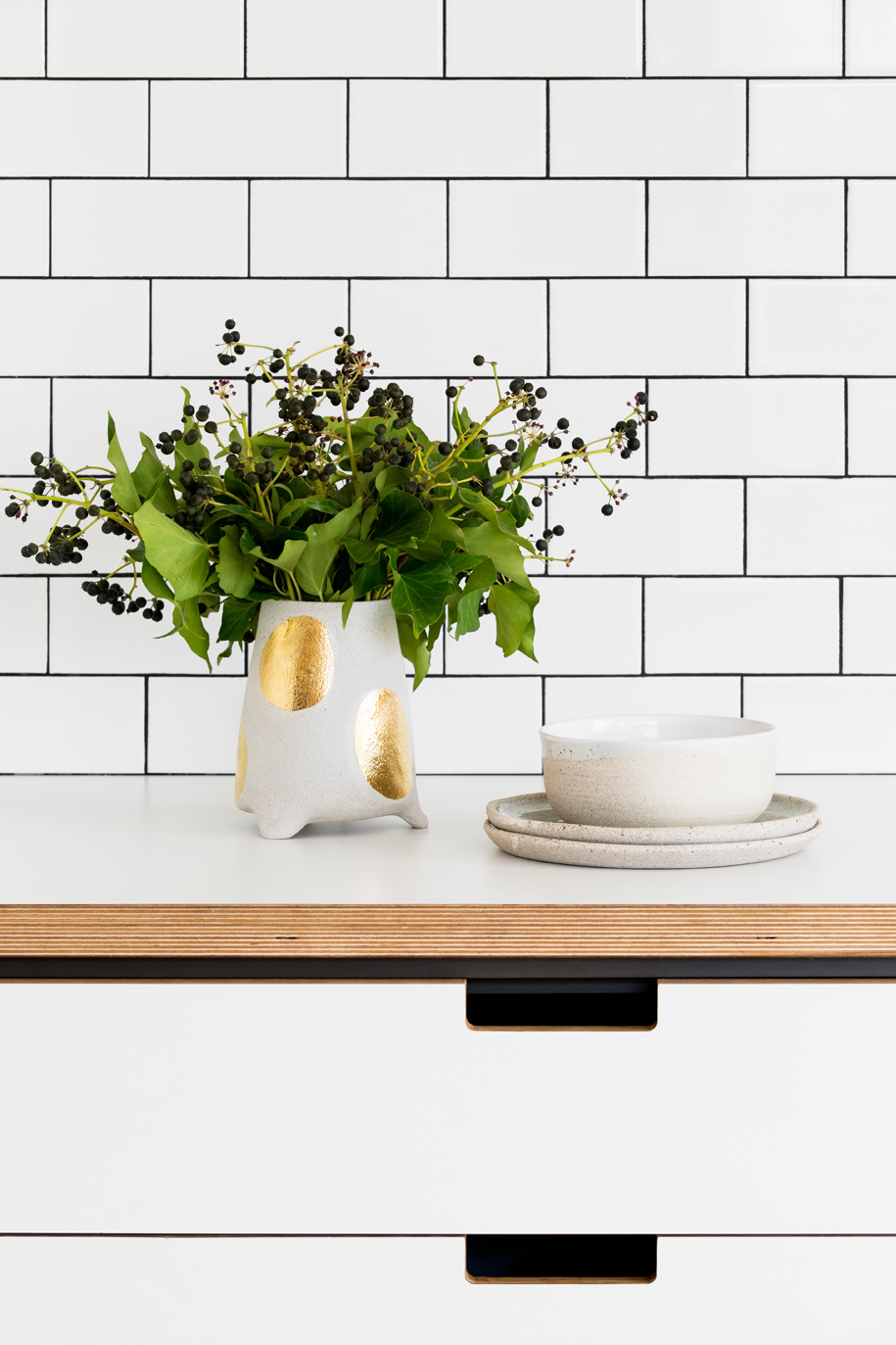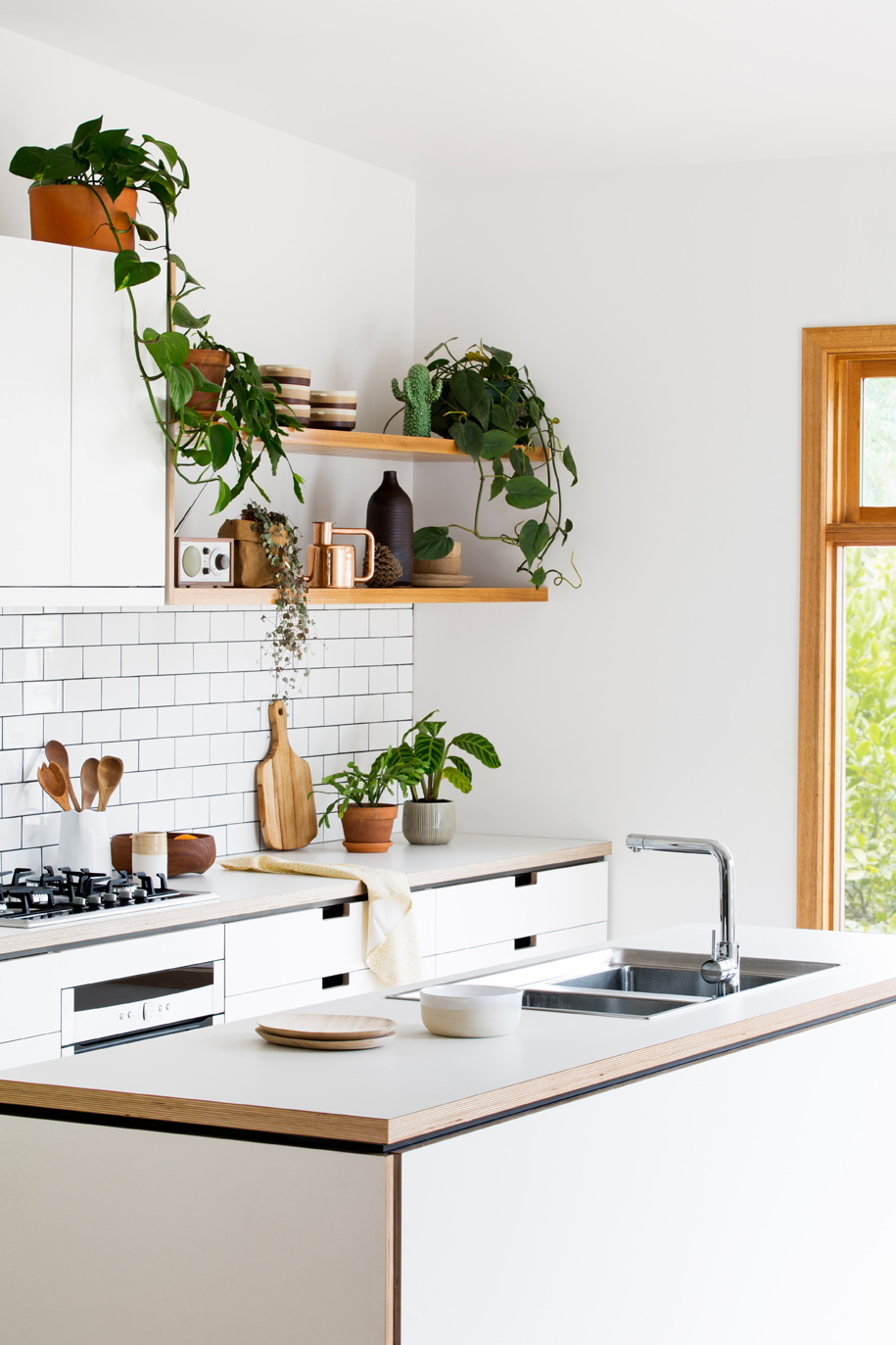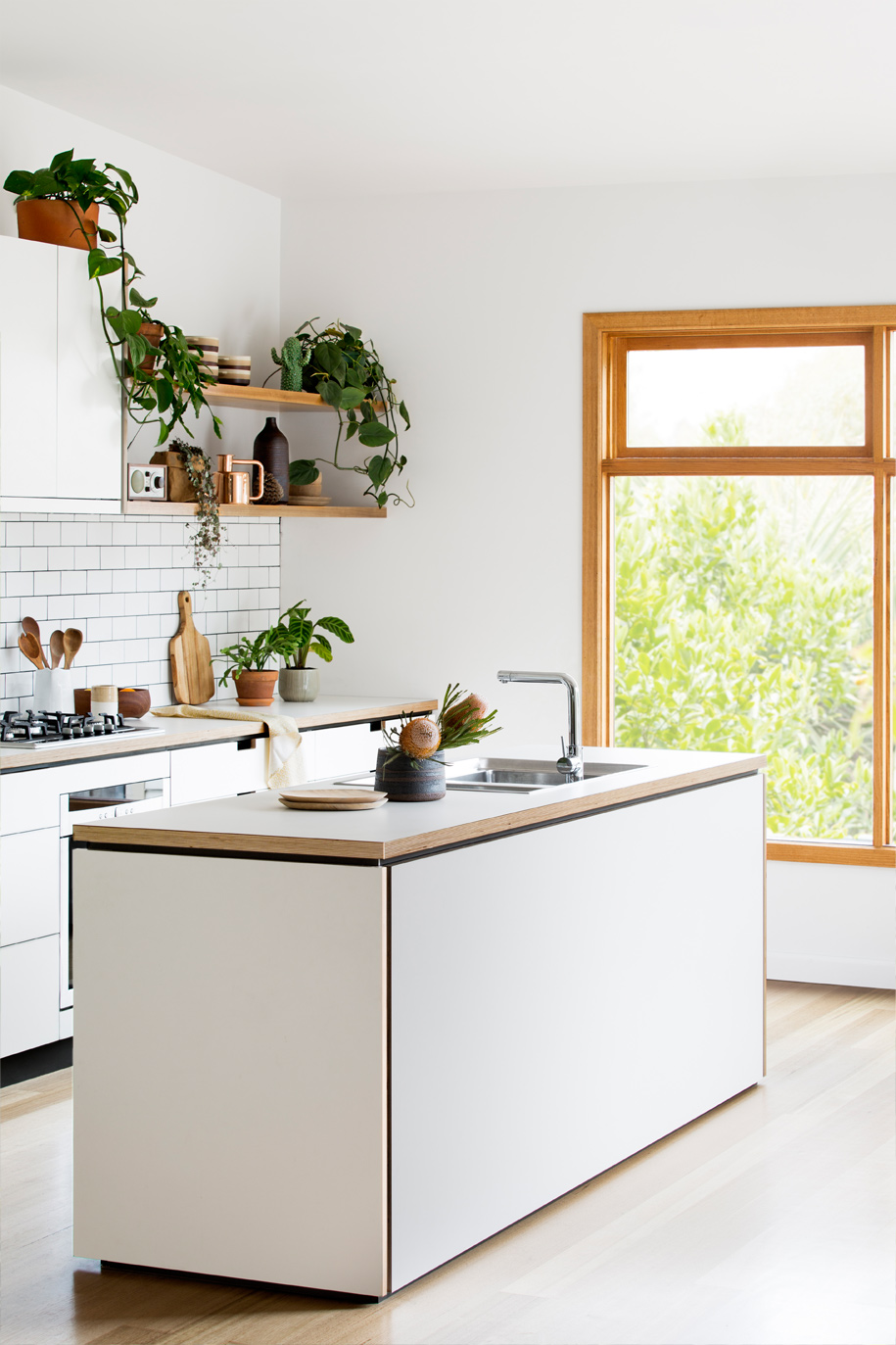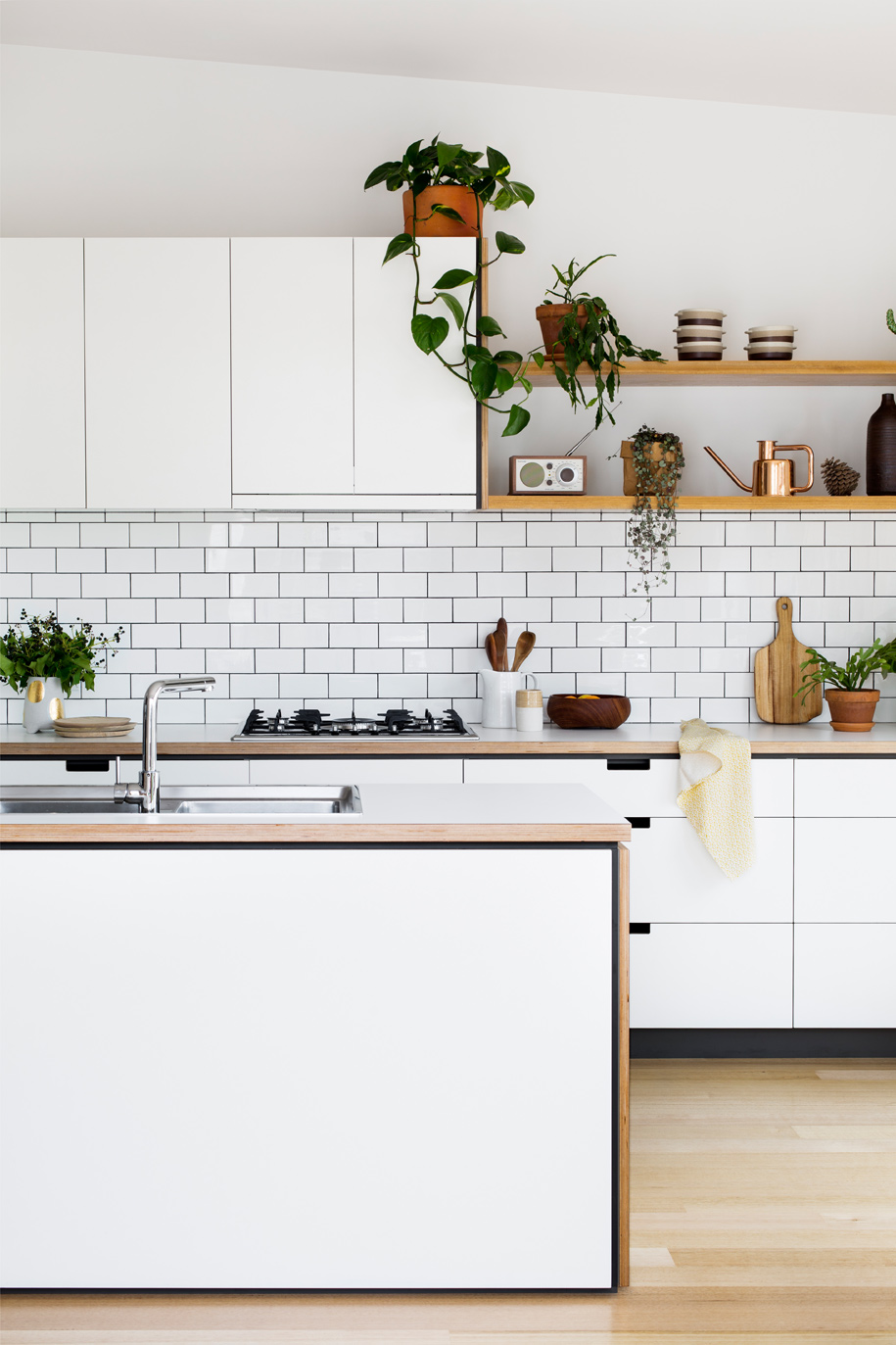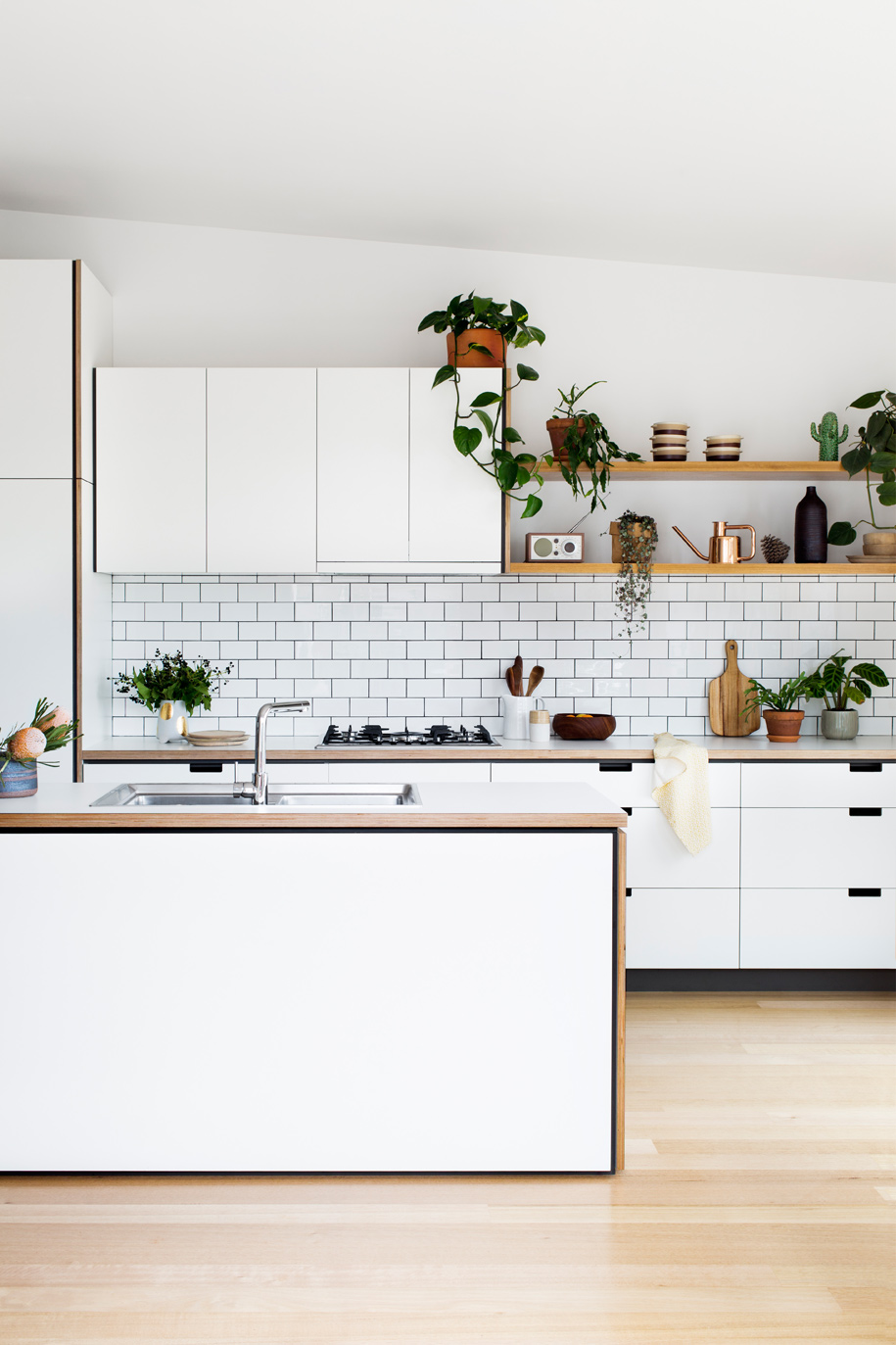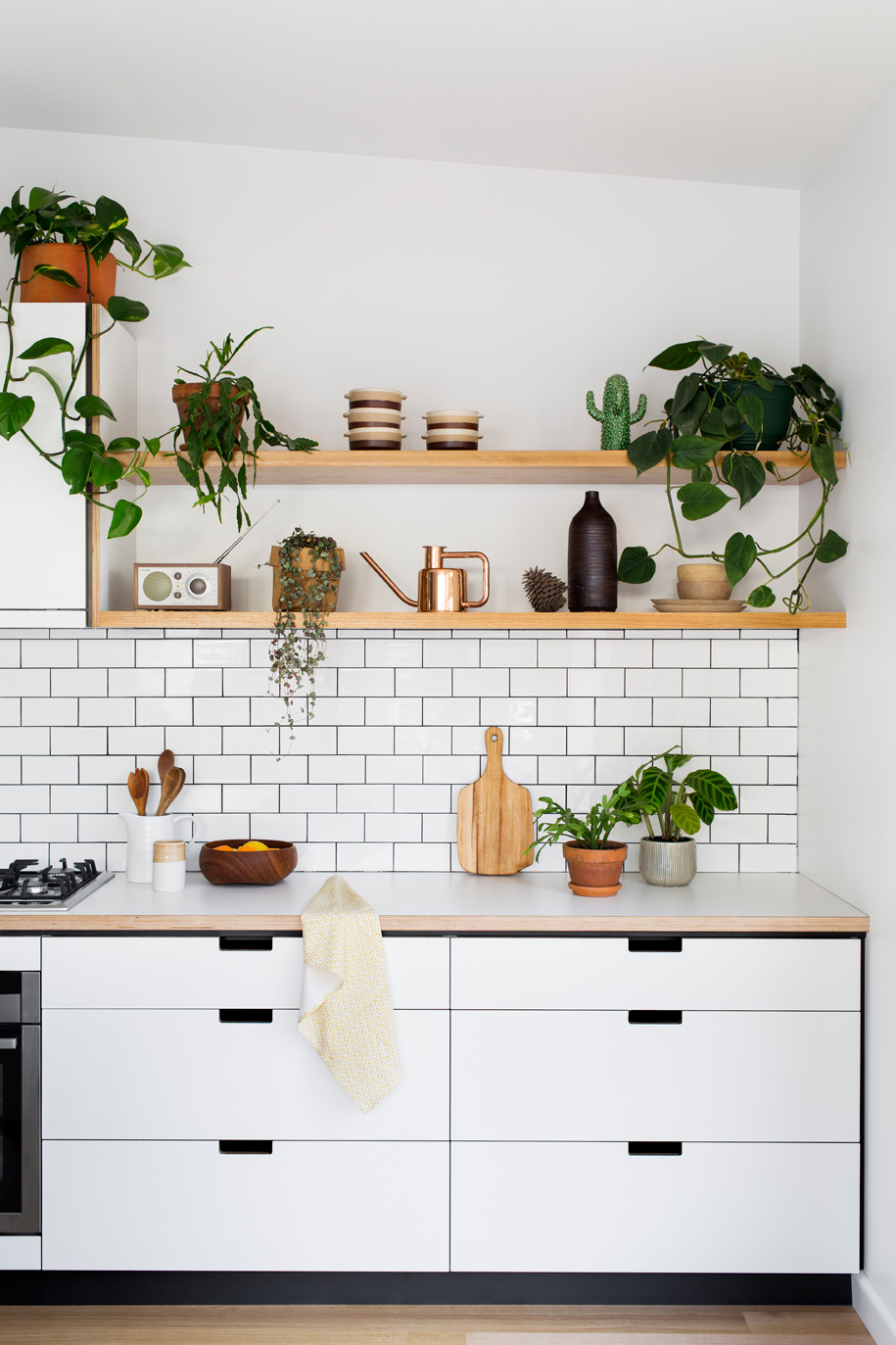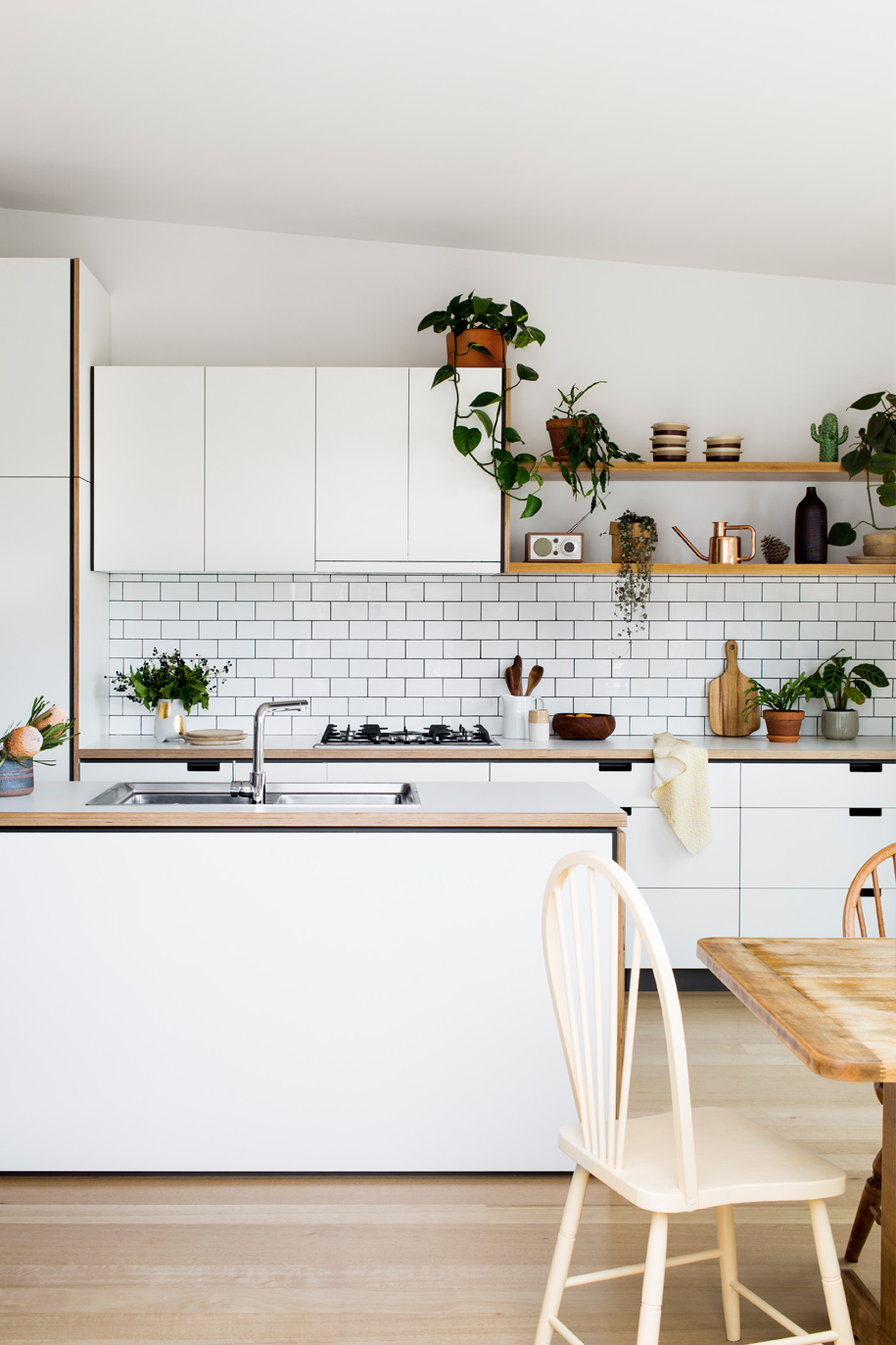 Tags: Designer Furniture
---