In 2016 New Zealand-based designer Daniel Kamp founded KAMP.studio. The aim of the game was to create sculptural pieces and projects that drew from the traditions of art and design, but with a modern edge. As a result each piece from the debut collection is made by a combination of advanced 3D printing technologies and traditional handcraft.
Despite uber cool designs and a "must-have" air to the collection, it's been designed with longevity in mind, not disposability and insatiable consumerism. Each piece from the collection is made to order with an eye to forging a connection between buyer and belonging.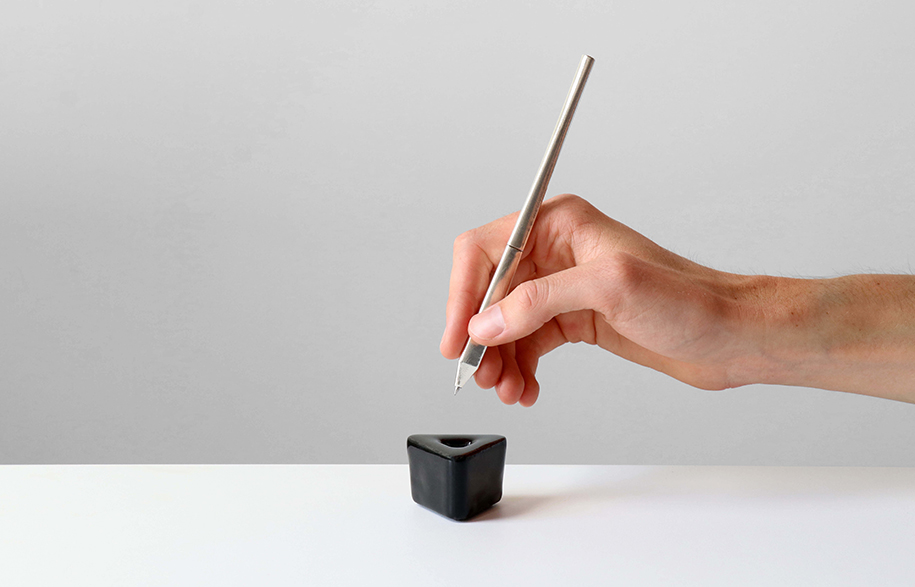 The signature piece of the collection – Era, a sculptural desk pen – perfectly encapsulates/symbolises the company ethos. A staggering number of ballpoint pens are disposed of each year, but Era, 3D printed in wax then hand cast in either solid bronze or sterling silver, is imperfect from day one and patinas with age. When not in use the pen stands in a solid porcelain base forming a piece of desktop sculpture.
The other stand our pieces we're particularly taken with are the Press Pour Over Brewer and Press Espresso Set. Again, the set combines elegant form with typicall masculine materials to reference art and sculpture. Perfectly welcome to be left on display atop the kitchen counter or open shelving systems.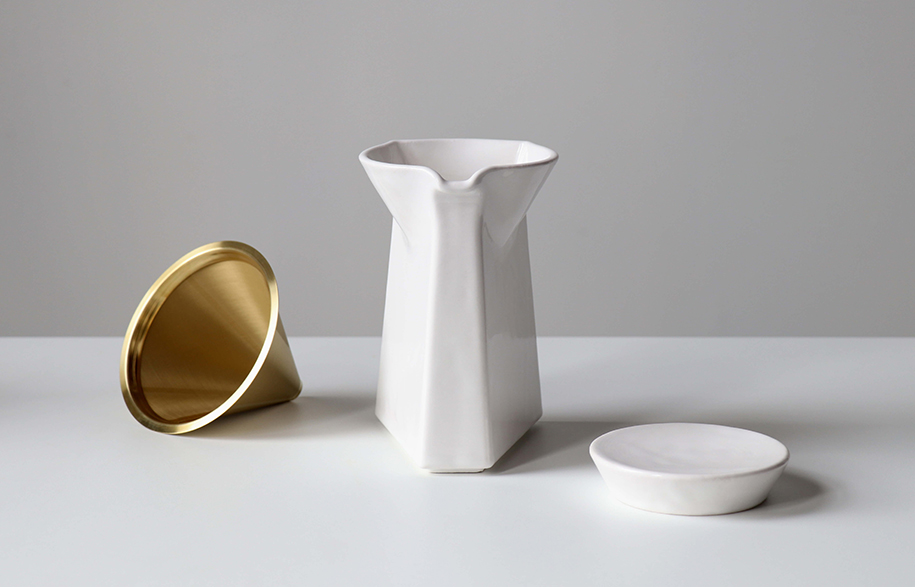 The Press jug and lid are hand cast in solid, heavy porcelain from 3D printed moulds while the Gold Cone Dripper by Osaka Coffee is a more beautiful and sustainable alternative to paper filters.
"The KAMP.studio collection will be ever-evolving, with limited edition products turning over regularly," says Daniel. "[We] believe this to be a more sustainable alternative to mass production as diversity and uniqueness are imperative to creating emotional connection."
KAMP.studio
kamp.studio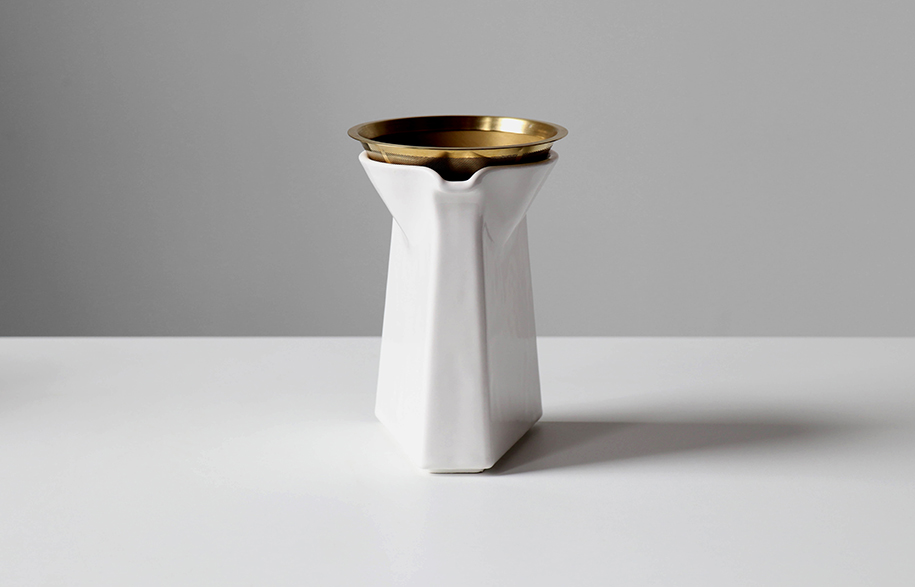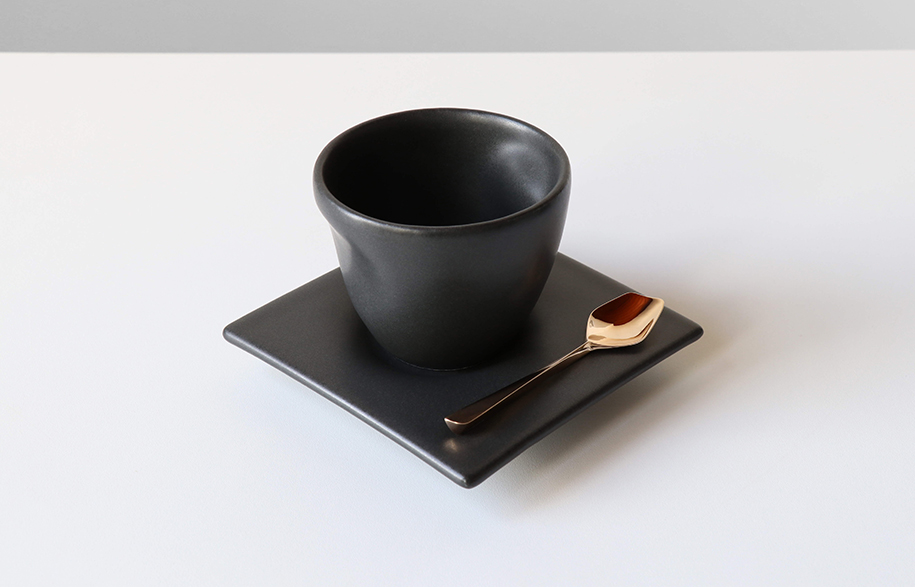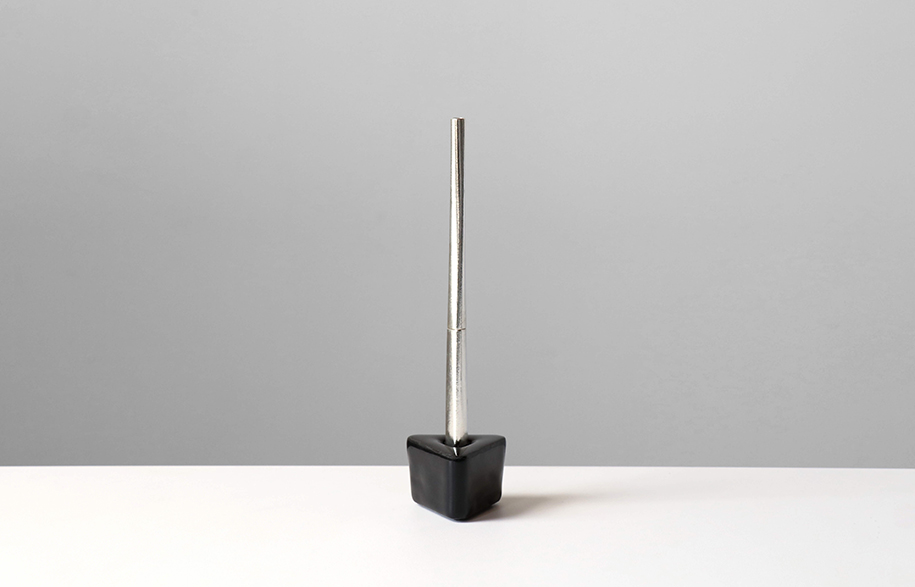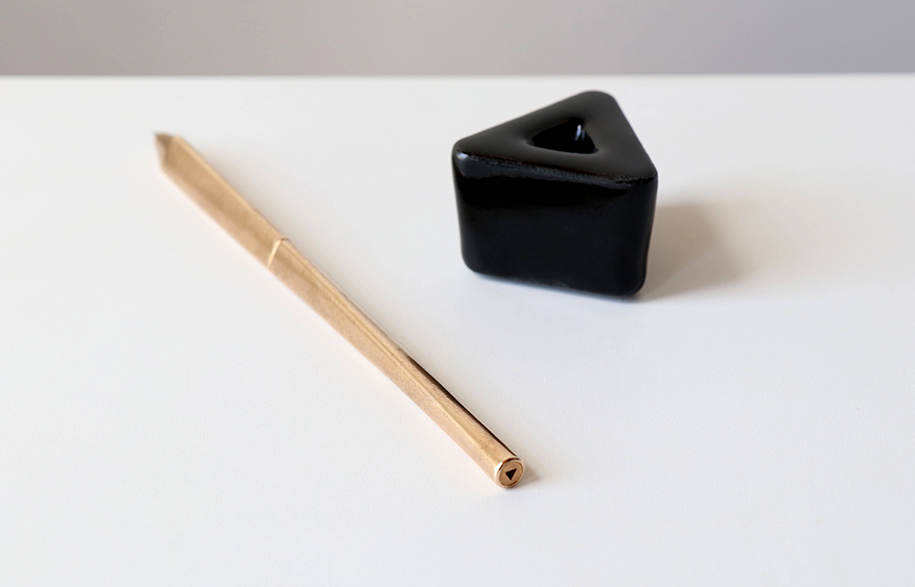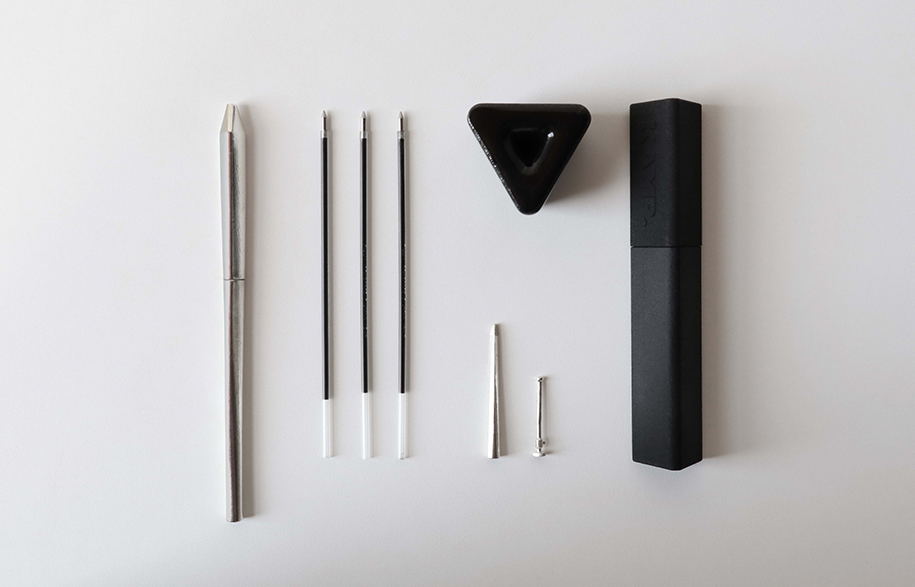 ---