Internationally awarded industrial designer Karim Rashid and Australian metal tile manufacturer ALLOY are pushing the boundaries of traditional tile design with the recent release of the Karim for ALLOY metal tile collection.
The result of the much-anticipated collaboration is an innovative collection of eight, predominantly organic metal tile 'cells' for interior and exterior design use.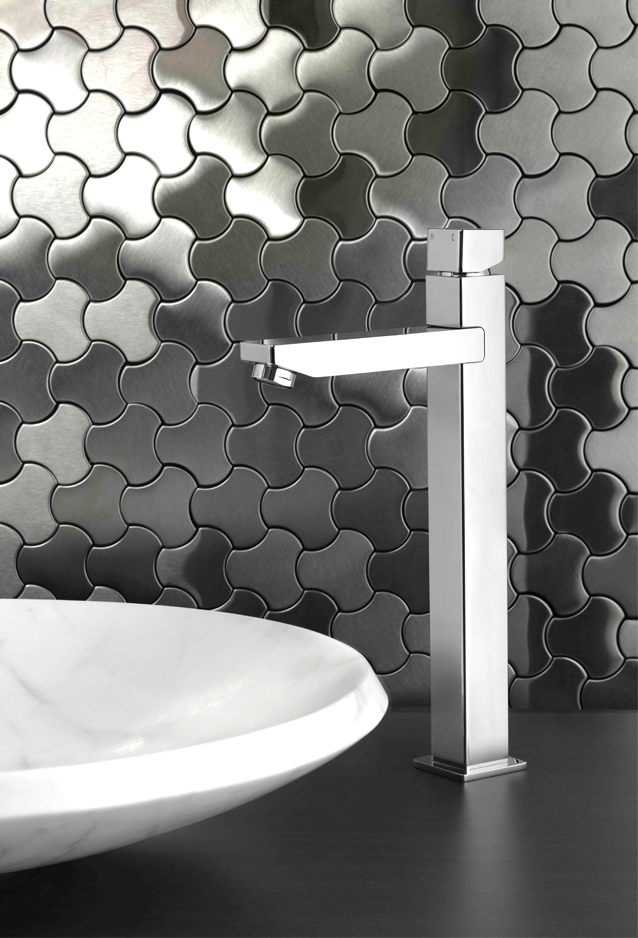 "This collection for ALLOY is organic in shape because I believe that the world needs a softening and a more fluid human spirit," says Karim.
The Karim for ALLOY metal tile designs are suitably named flux, infinit, karma, kismet, ninja, kink and ubiquity and are available in all of ALLOY's high quality metals and finishes including Copper, Stainless Steel (brushed finish, mirror finish, matte finish), Raw steel, Brass and Titanium (Gold, Amber, Smoke).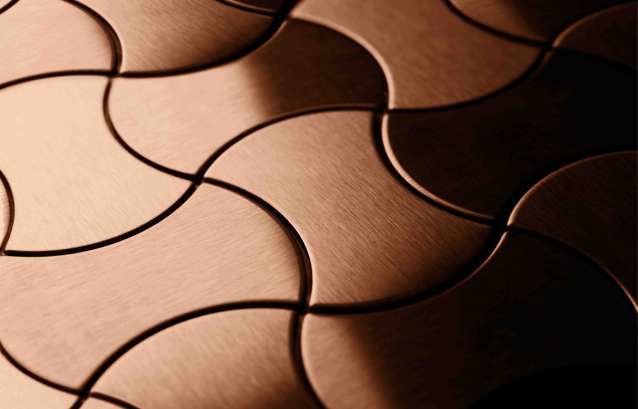 Each design has been carefully developed, tested and manufactured in ALLOY's Australian factory. Every ALLOY tile is punched from individual sheets of solid, 1.6mm high quality metal to deliver a seamless, hardwearing finish designed to last a lifetime.
"I have always been obsessed with patterns," says Karim. "Working with ALLOY has given me a great opportunity to play with the idea of pattern, grid, and repetition.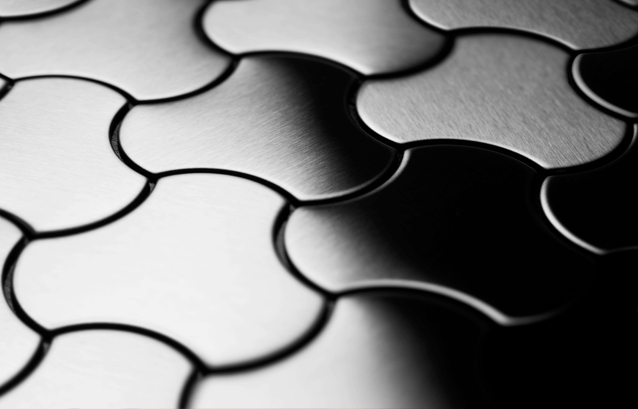 A pattern is a way of giving richness and depth to our Cartesian landscape. The more diversity of line, shape, and composition, the more interesting a single cell is. The undulating, curvilinear forms give a 2-dimensional surface a sense of 3-dimensions. These elements repeat in a predictable manner but they are designed to contradict the square tile."
ALLOY is the first Australian company that Karim has collaborated with. He has a long association with ALLOY, specifying ALLOY's unique solid metal tiles in many of his interior and exterior designs internationally.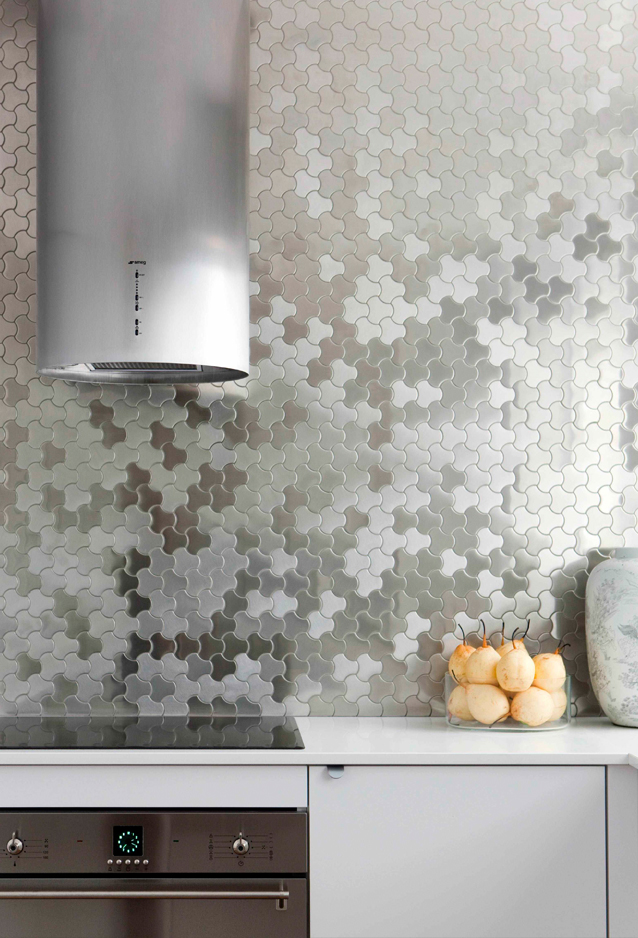 The first company to conceptualise and produce solid stainless steel, face-mounted mosaic tiles, ALLOY has become internationally recognised for its highly distinctive range in a large variety of sleek finishes and sizes, specified by leading architects and designers around the world.
"It has been very exciting to develop a range with Karim that is so unique," says ALLOY Design Director Jonathon Worner. "And it's something of a coup for a relatively small Australian company like ALLOY to work with Karim. We've always enjoyed working with him and we are particularly interested in his ability to create distinctive work that focuses on the design language of the future and not the past.  We have a history of challenging the boundaries of traditional tile design and manufacture and the organic style of The Karim for ALLOY collection provides a visual fluidity with metal tiles that has not been achieved before."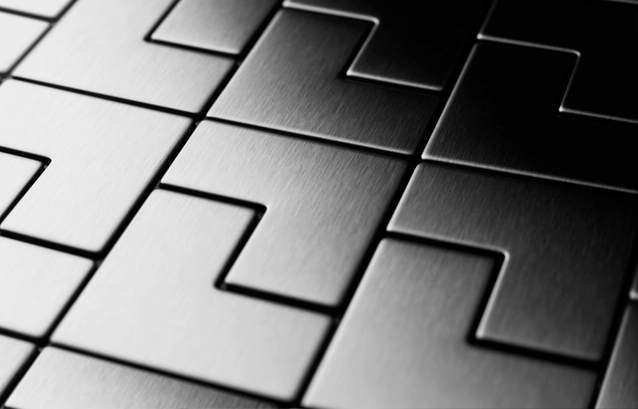 The Karim for ALLOY collection is available exclusively through ALLOY
alloydesign.com.au
Tags: Alloy Tiles, karim rashid
---