Australian design manufacturer, Schiavello, has revealed a new collection of ottomans with Melbourne-based designer, Ivan Woods. For Woods, the design process was heavily influenced by the cultural history of furnishing.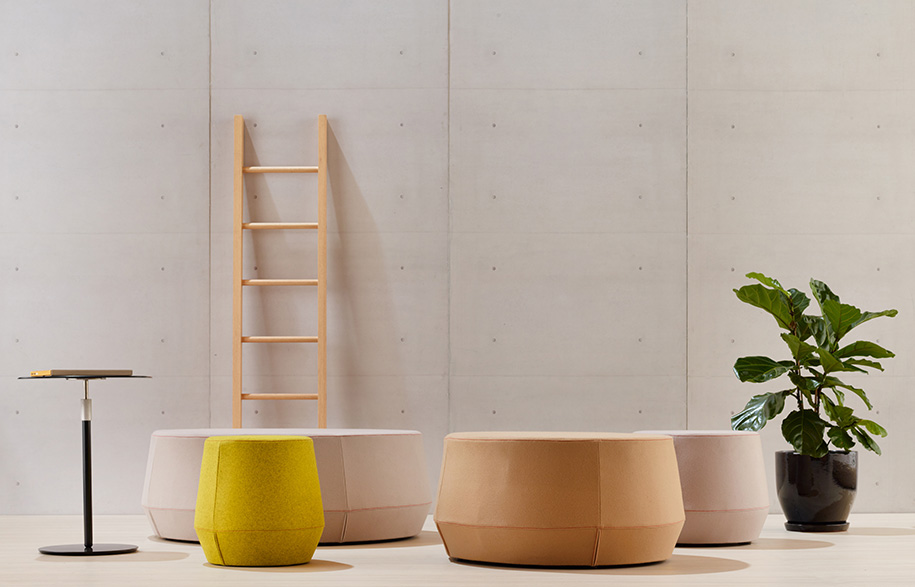 "The early ottoman can be traced back to the Turkish Ottoman Empire and was designed as a low wooden platform consisting of cushions," says Woods. "Reflecting its Turkish roots, the early ottoman designs shared similar characteristics to bales of cotton that carpet weavers used for putting their feet up".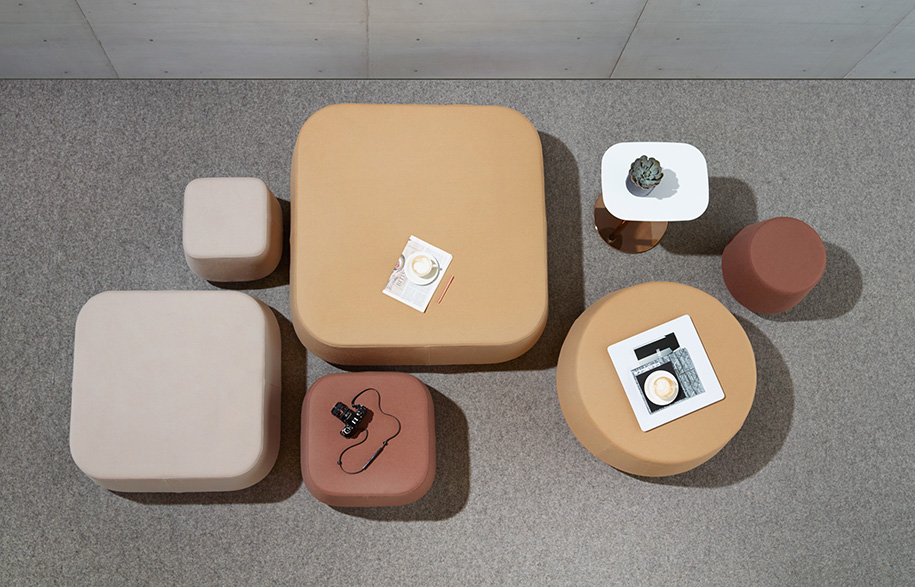 It eventually evolved into other forms of occasional seating, often installed in the corners of rooms, and then cushions – or circular padded seats – that would be placed around a column or pole in a public room. The seating concept became slowly Westernised when it was brought to Europe in the late 18th century.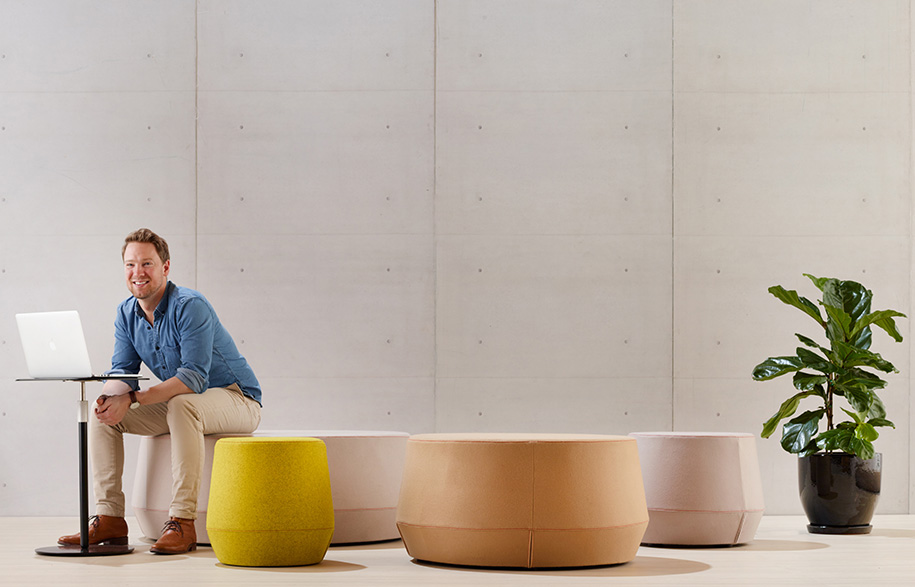 Interestingly, the ottoman stands for a historically- and geographically-specific concept of comfort. Appearing at a distinct historical moment, it represents the intersection of Moorish imperialism, the birth of international trade, and the beginnings of what we now recognise as the global design dialogue.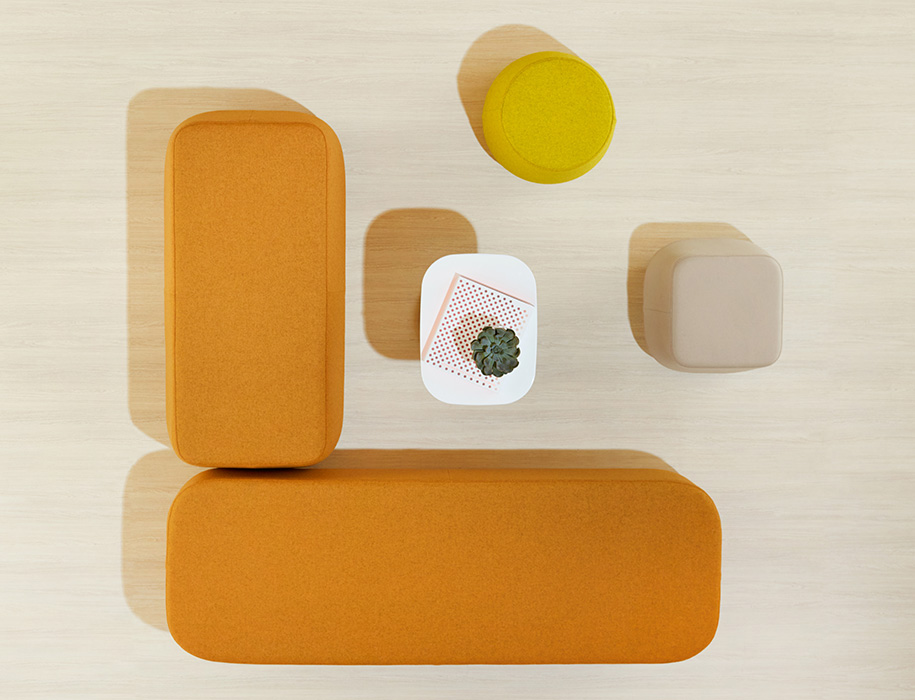 Woods' Karo collection continues this narrative of cultural and historical influence. The Karo's softly narrowing form is modestly sculptural: organic vital lines and rolled angles with subtly graphic detailing in brilliant red top stitching, pin-point accurate upholstery, and seam and piping details.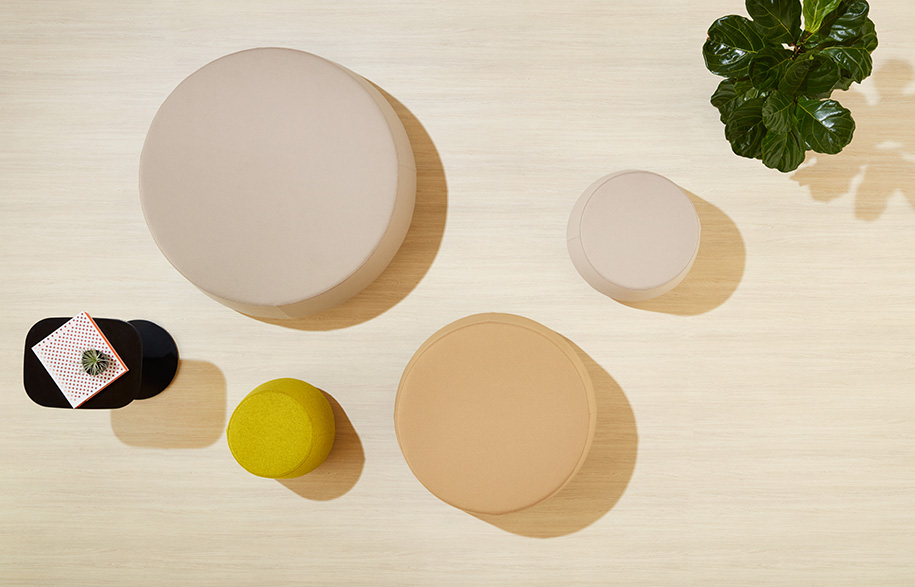 Staying true to the Schiavello ethos of design that is flexible, always current and always distinct, the Karo collection is highly functional and thereby suited to both working and living environments. Making a bold statement about the place of informality and ease in our lives, Karo ottomans create pattern through texture and form, the perfect addition to our lounge, sleeping and entertainment spaces.
The Karo collection encompasses ottomans in a range of sizes, available in round, square and rectangular shapes.
Schiavello
schiavello.com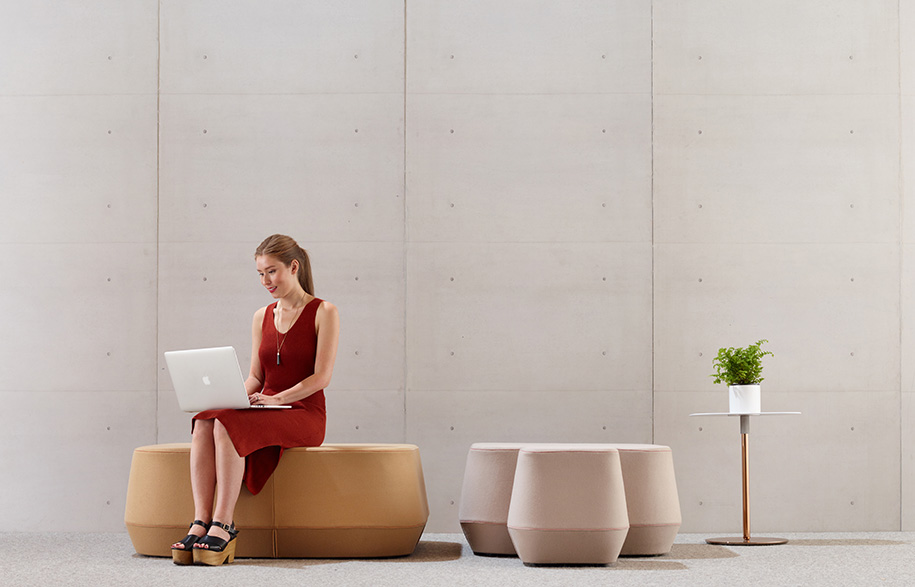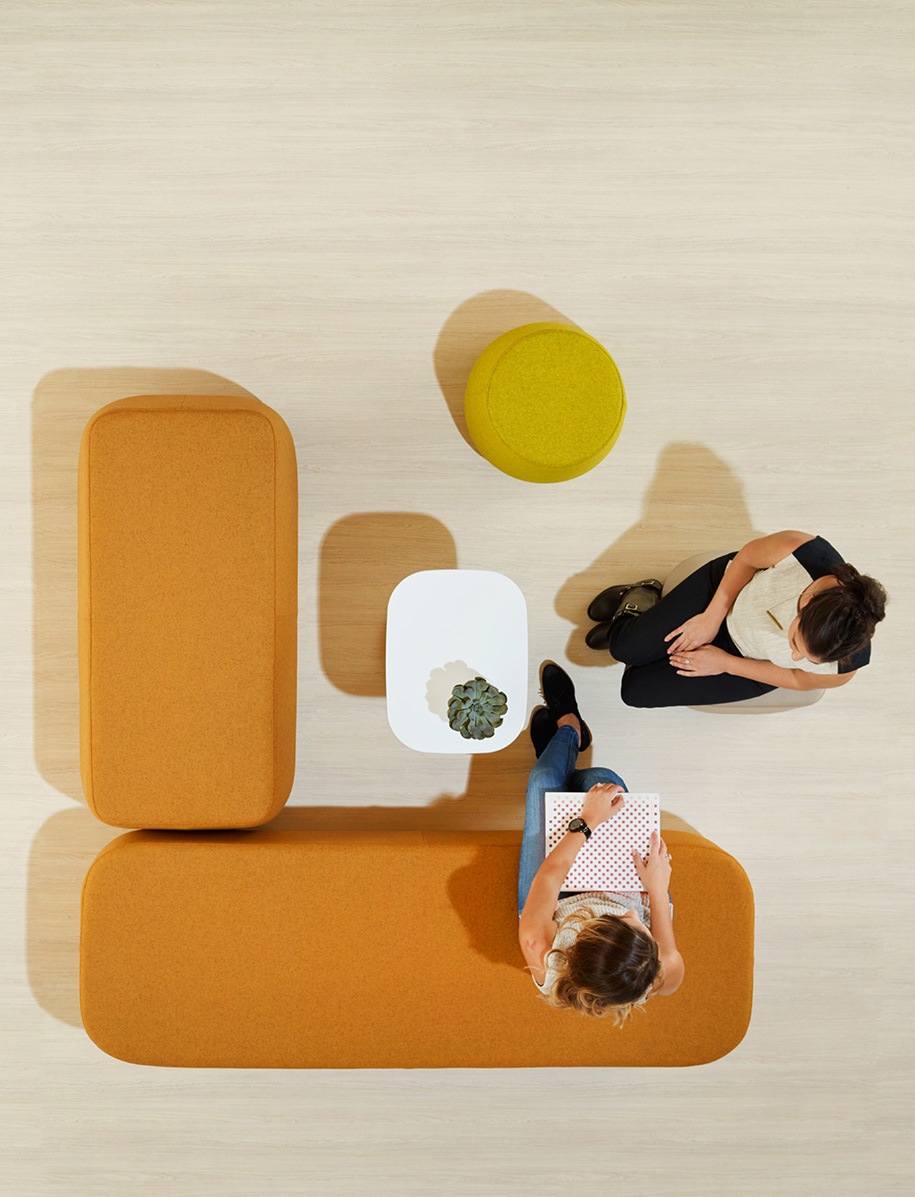 ---