Keith Melbourne's path toward furniture and product design is far from typical. Having begun his career in engineering, Melbourne spent over a decade developing advanced engine and control system technology within the aeronautic and automotive industry. Eventually finding this insufficiently creative, Melbourne made the decision to study design in Perth, Western Australia, where he emerged in 2004 with a whole host of ideas and a thirst for furniture design.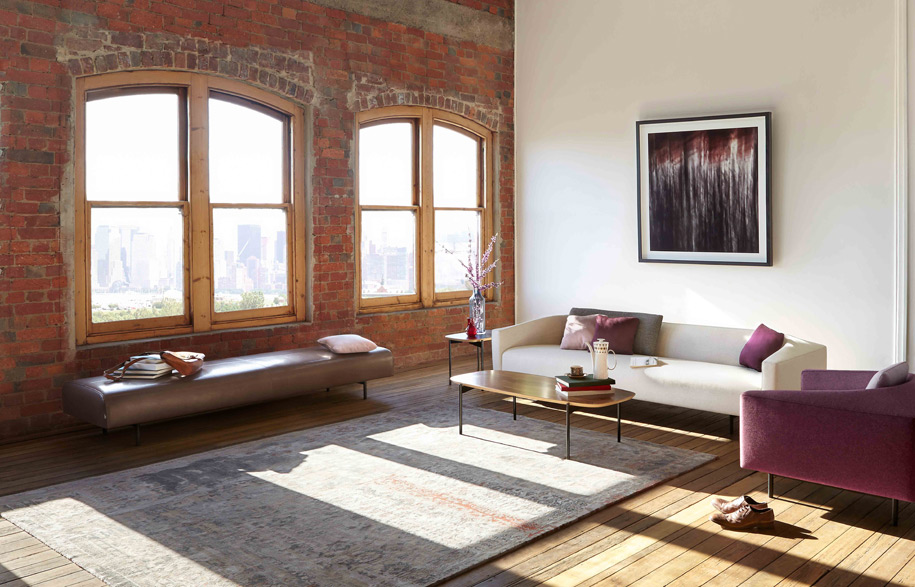 Melbourne joined the Stylecraft family of brands in 2012 with the launch of the Blue Lounging collection and the Cell, Lamina and Pier Tables. Thankfully, Melbourne hasn't entirely left his past life of engineering behind, as is evident in the streamlined form of the Blue Lounge. The lounge, available in three sizes, single armchair and ottoman, features precise and considered curves that offer optimum comfort.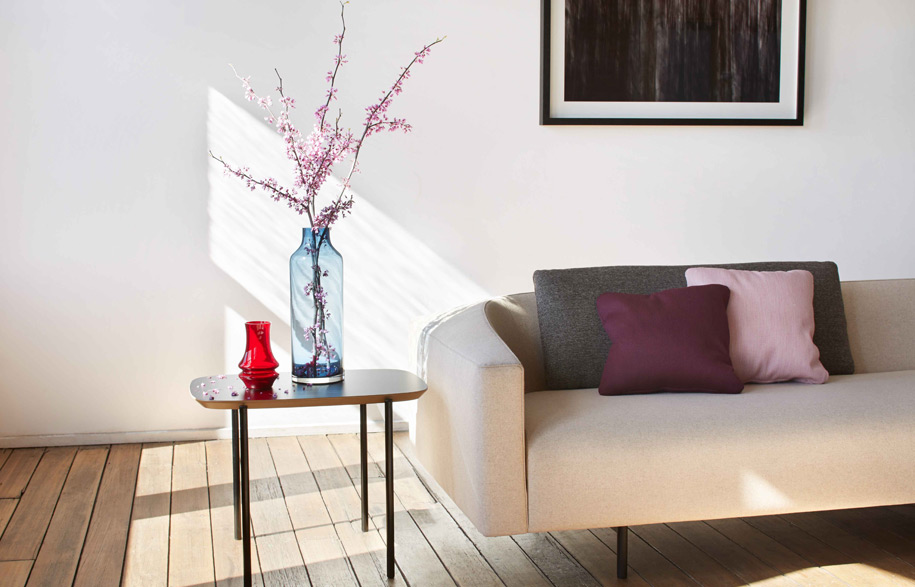 Believing strongly in the importance of the relationship between designer and the manufacturer, Melbourne enjoys the collaboration with the manufacturing companies and their skilled workers. Such close interaction in turn results in the high quality and efficient manufacturing processes that characterise his work. This can be seen in the design of collections such as the Cell and Lamina Tables. Designed to complement the Blue Lounge collection, the unique Lamina and Cell side and coffee tables are inspired by microscopic plant cell structures and while they are precise in structure, they both maintain an organic form.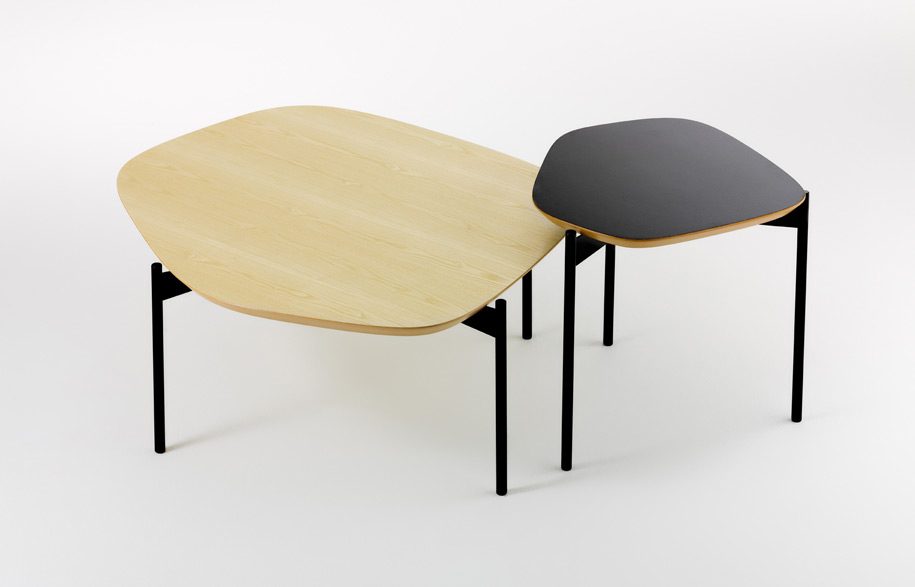 Melbourne's next new collection Bloom, adaptable to a modern and flexible work environment, will be released in April. The Bloom, Blue Lounge, Cell, Lamina and Pier Table collection are available exclusively form Stylecraft.
Stylecraft
stylecraft.com.au
Tags: Designer Furniture
---