Embedded deeply in Smeg's DNA is a desire to develop appliances which contribute to a better quality of life and bring joy for aesthetic beauty. For over 40 years, Smeg has collaborated with world-leading architects and industrial designers to ensure Smeg is constantly breaking new ground in design originality.
Every two years, the world's best kitchen designers present their latest designs at the Eurocucina Trade Fair during Design Week Milan. In 2014 several distinct trends emerged, illustrating that the kitchen has finally taken on designer status. Timber and texture were the strongest trends to emerge, providing warmth, and bringing durability to the kitchen. Timber-look finishes like veneers and laminates are now being applied to vertical surfaces, the perfect foil for any of Smeg's built-in oven ranges, be it Classic or Linear.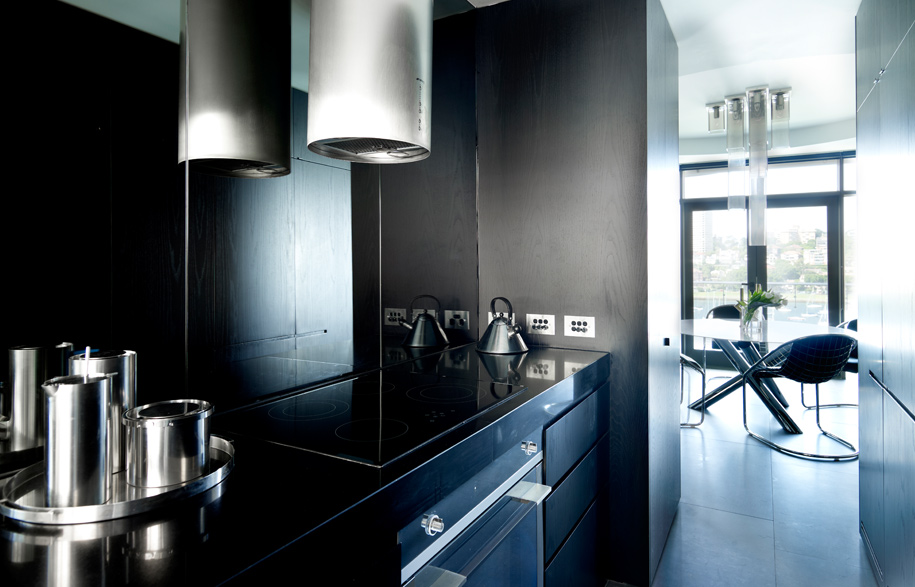 Marble, another timeless finish, has again emerged as a prevailing trend. Application of such a luxurious surface means it's essential to choose appliances with a strong design ethos like Smeg's latest range of Linear cooktops – a show-stopper in any designer kitchen and coming soon in black and white enamel.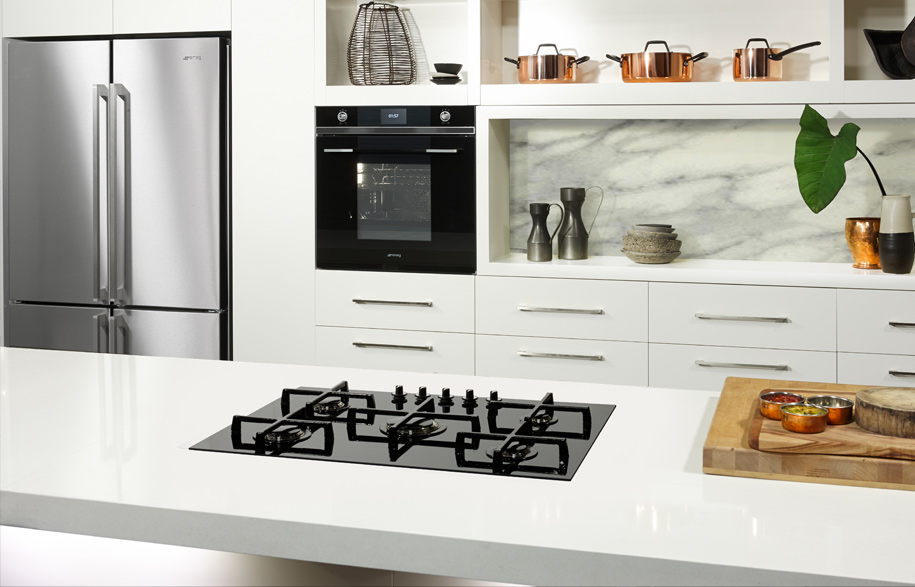 The industrial look was another trend emerging from Italy this year – perfect for a freestanding cooker. Smeg's Classic style, with its robust commercial looks in 304 grade stainless steel has been often emulated, but remains the true classic of the genre.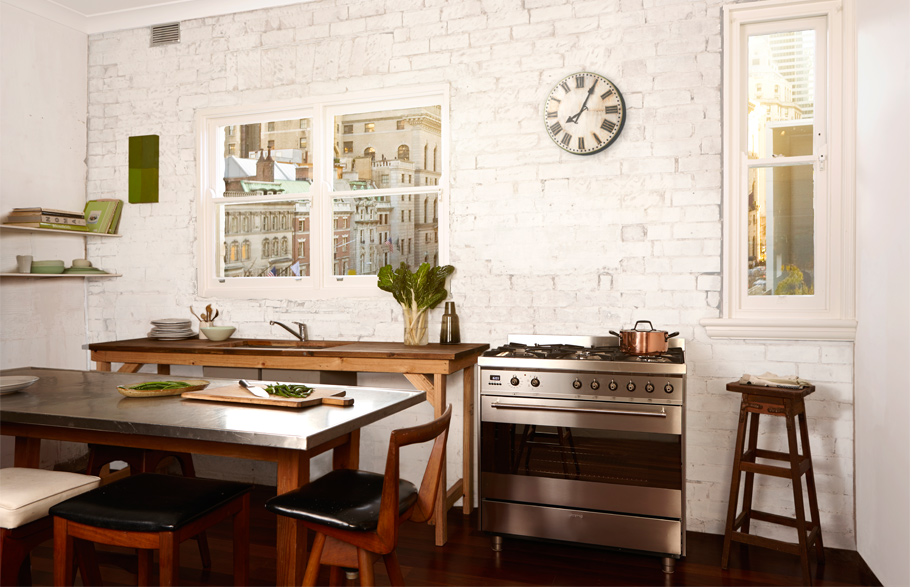 Most recently, Smeg has launched the Victoria range, a nod to nostalgia, but with a contemporary aesthetic in rich black or panna (cream) enamel which is as eye-catching in an industrial-style as it is in a farmhouse-style kitchen.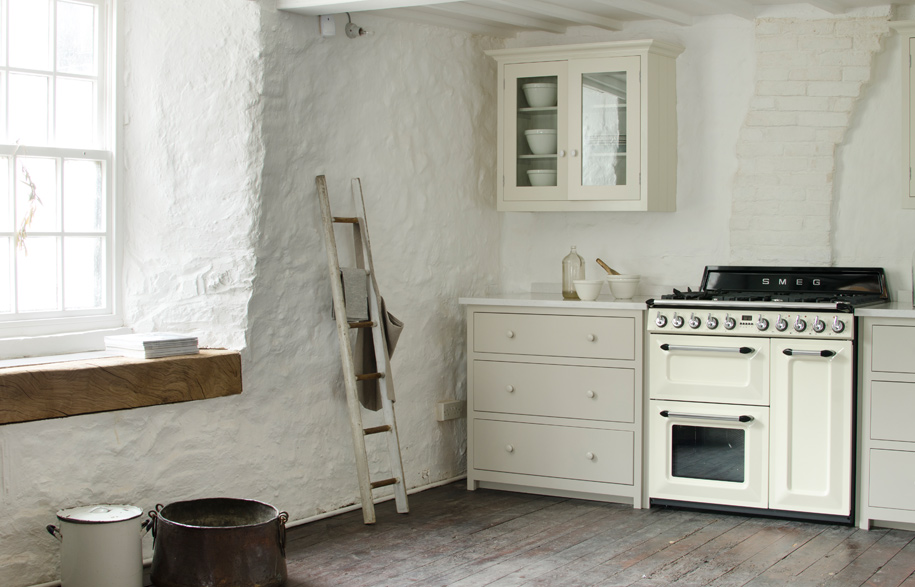 Smeg's never-ending pursuit of eternal style was clear to see at Eurocucina where over 120 pipeline products were announced.
For people who follow design and its evolution, Smeg truly is the brand for the future.
Smeg
smeg.com.au
---