Kleenmaid is a beloved and proudly Australian owned domestic appliance company established in 1984. Sustainably designed with water and energy conserving capabilities coupled with sleek European styling and enduring materials, Kleenmaid appliances have rightly earned the reputation as the 'best you can own' with all of their ranges manufactured to the highest international standards. Backed by a 5 year warranty, longevity is a core foundation of the Kleenmaid philosophy.
Their latest innovation pioneers an emergent trend in kitchen design: the built-in refrigerator. Integrating the refrigerator into the kitchen design creates all-new possibilities when it comes to kitchen layout. A built-in refrigerator becomes practically invisible, melting seamlessly into the background of the kitchen and allowing other design elements to take centre stage. This gives designers unprecedented control over the streamlined aesthetics of their space, creating a sleek and luxurious environment ideal for open-plan living.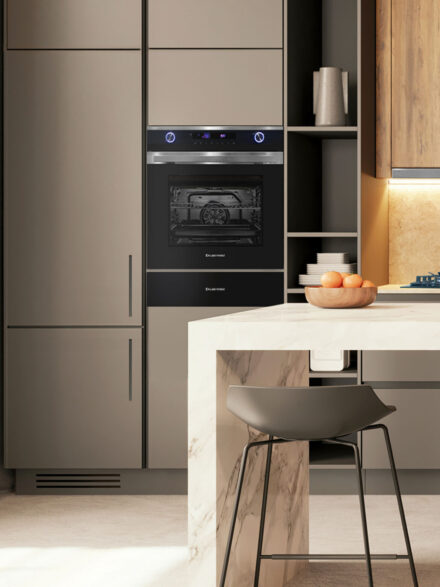 However, cutting down on bulk is not the only benefit to an integrated refrigerator. Take the CRZ25511 top mount refrigerator with a bottom mount freezer by Kleenmaid, for example. This appliance has a whopping capacity of 266 Litres and a number of state-of-the-art features to keep your food fresh such as the Ultra-efficient thermal insulation, Iso-air no-mix cooled air system, a wide airflow path, a no-frost cooling system, a chilled beverage compartment, and intuitive electronic controls with a child lock for safety.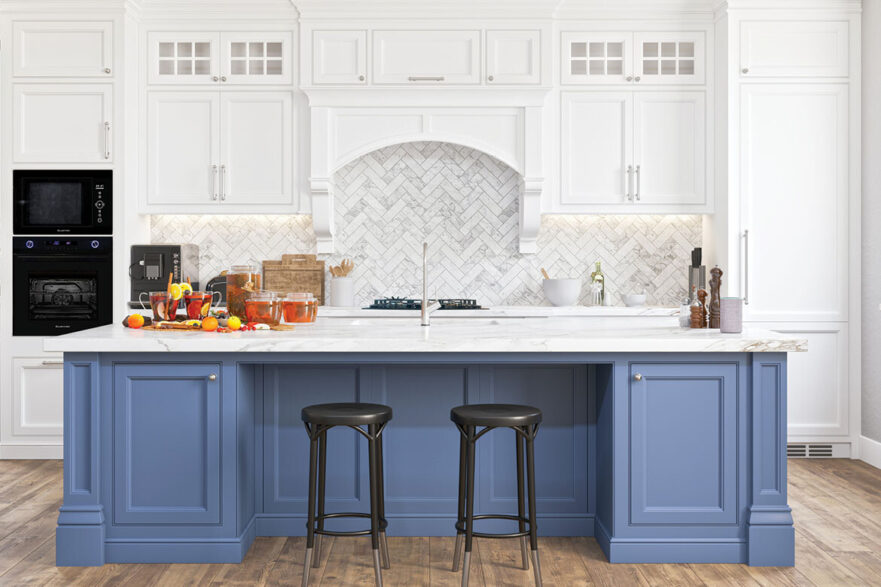 The ULTRAFreeze feature helps to maintain the nutritional value of food by applying extra cooling for quicker freezing results. This technology is just one of many steps that Kleenmaid has taken towards engineering the perfect vessel of freshness, healthiness, and preservation. Learn more about the future of refrigeration with Kleenmaid here.
Kleenmaid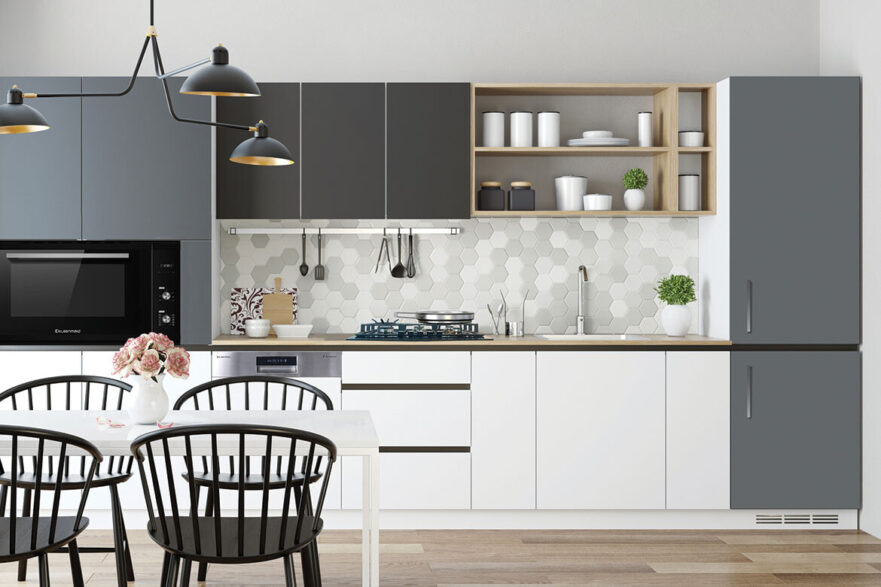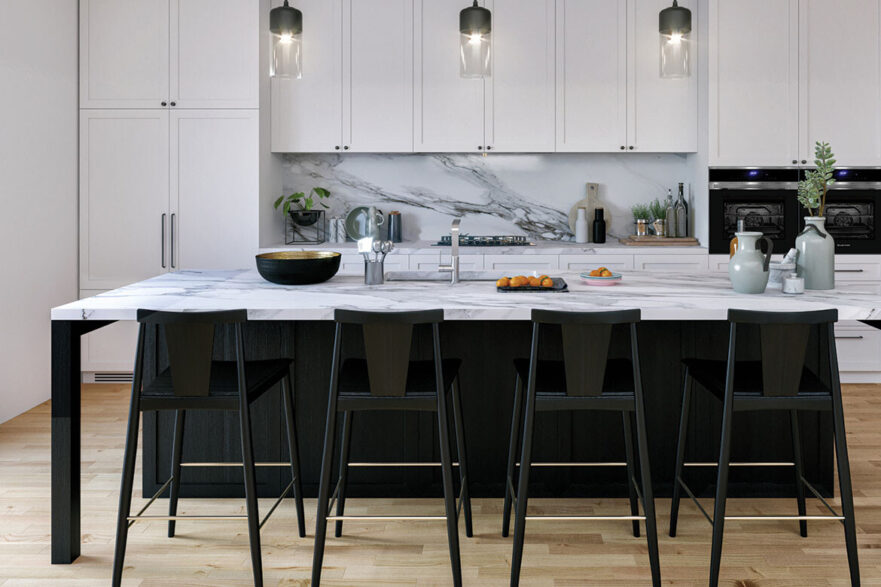 ---