Kodak has collaborated with electronics designers Bullitt Group to launch the Kodak Ektra Smartphone, a photography-led smartphone designed for those with a real passion for photography. The Kodak Ektra Smartphone marries the best of Kodak's history in photography with modern innovations in smartphone technology.
"Kodak has a rich history in imaging technology and the launch of the Kodak Smartphone today demonstrates our ongoing commitment to bringing the latest advances in photography to consumers," says Jeff Clarke, Kodak Chief Executive "The original Kodak Ektra Camera was launched in 1941 and in its latest reincarnation, opens up a world of creative opportunities to all who care about photography."
At the heart of the Kodak Ektra Smartphone is a 21-megapixel fast focus camera sensor, designed with a f2.0 aperture and an industry leading 13-megapixel front-facing camera with Phase Detection Auto Focus PDAF and f2.2 aperture. It is clear that peak camera performance is at the core of the Ektra design. The specialised camera app is controlled by an intuitively designed haptic touch, SLR-style Scene Selection Dial – allowing adjustments to be made in real time.
The Kodak Ektra has been designed with ergonomics in mind, resulting in a weighted and high quality industrial design, recalling a classic Kodak camera when held in landscape position for photography.
"It has been a joy to work with Kodak, their clear brand direction and photography knowledge, combined with our customer and technology insight has culminated in the beautiful and powerful Kodak Ektra Smartphone," said Peter Stephens, CEO Bullitt Group, mobile device licensee for Kodak. "We are excited to reach out to this dynamic and engaged photography category and look forward to getting this camera phone into people's hands."
Kodak
kodakphones.com
Words by Andrew McDonald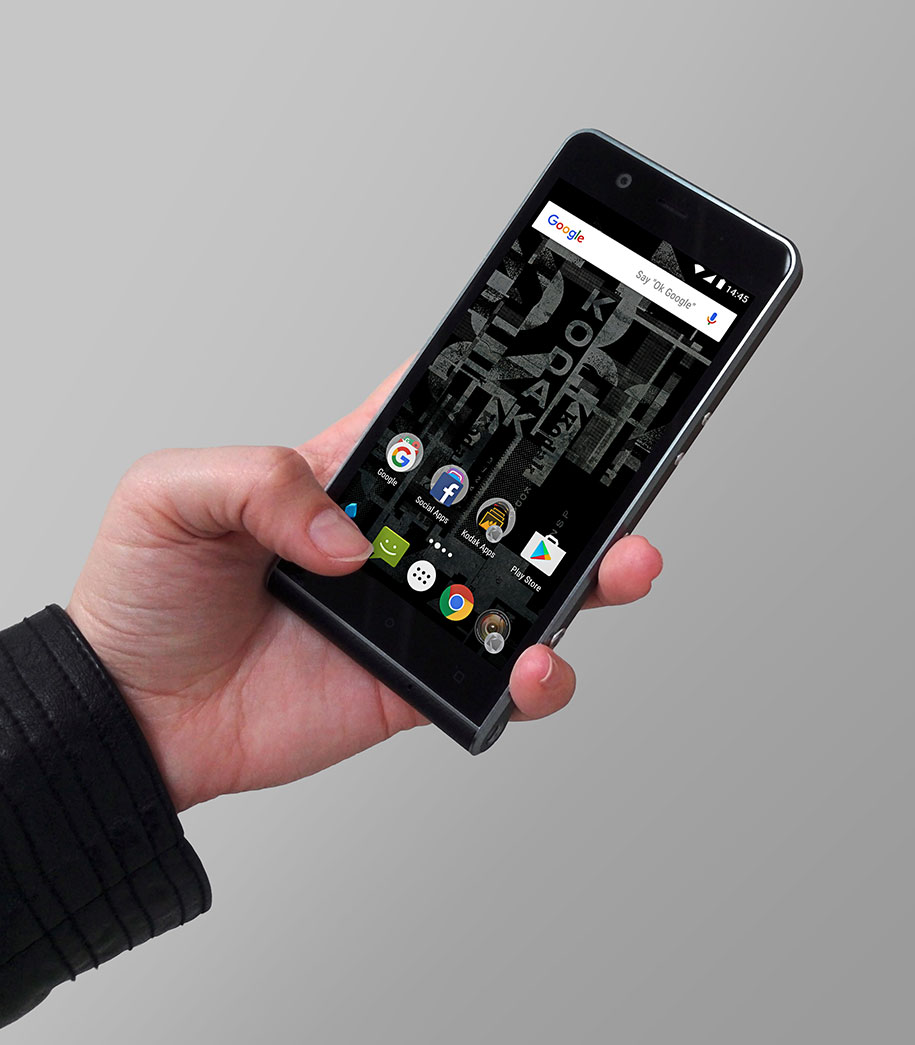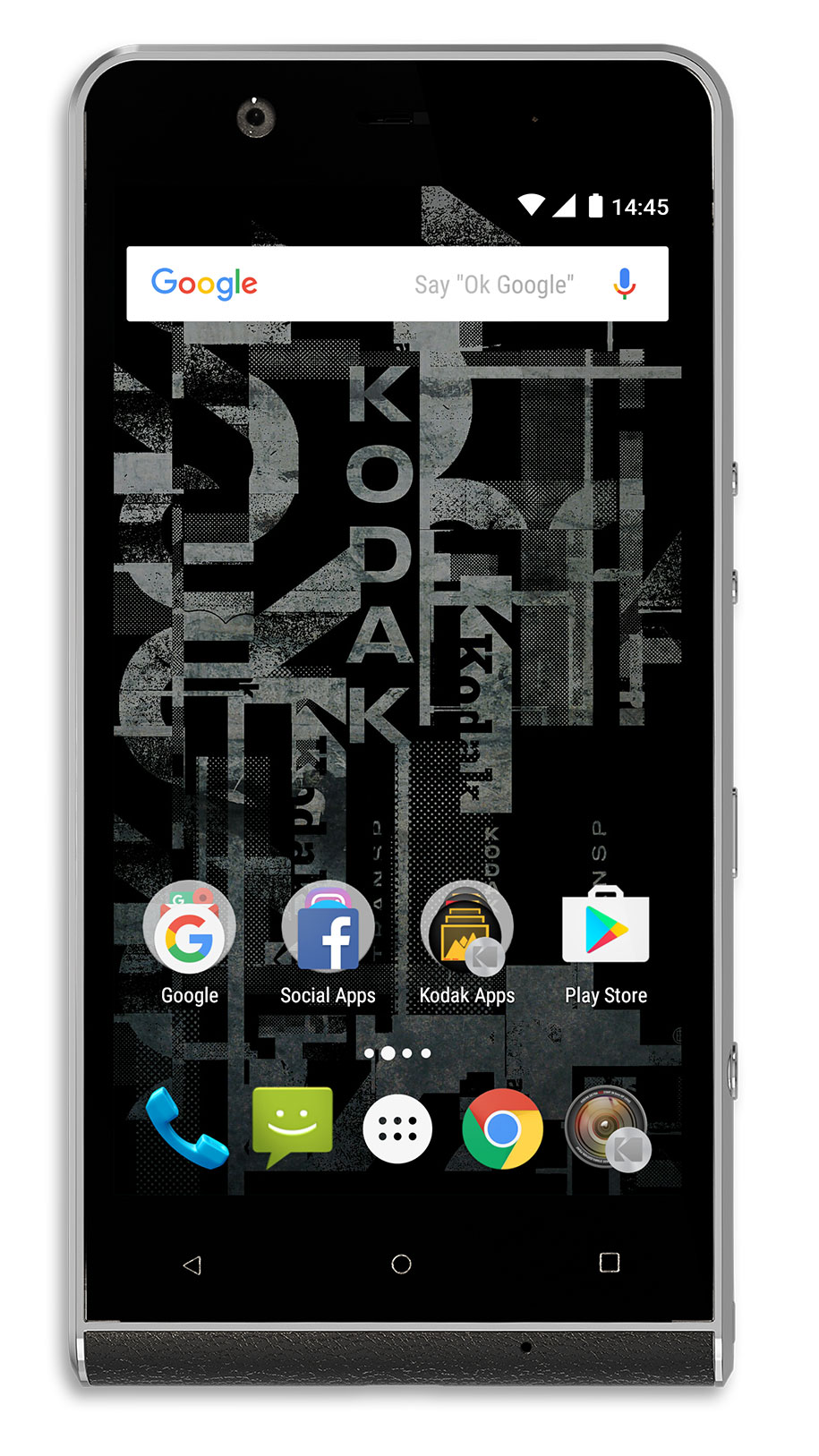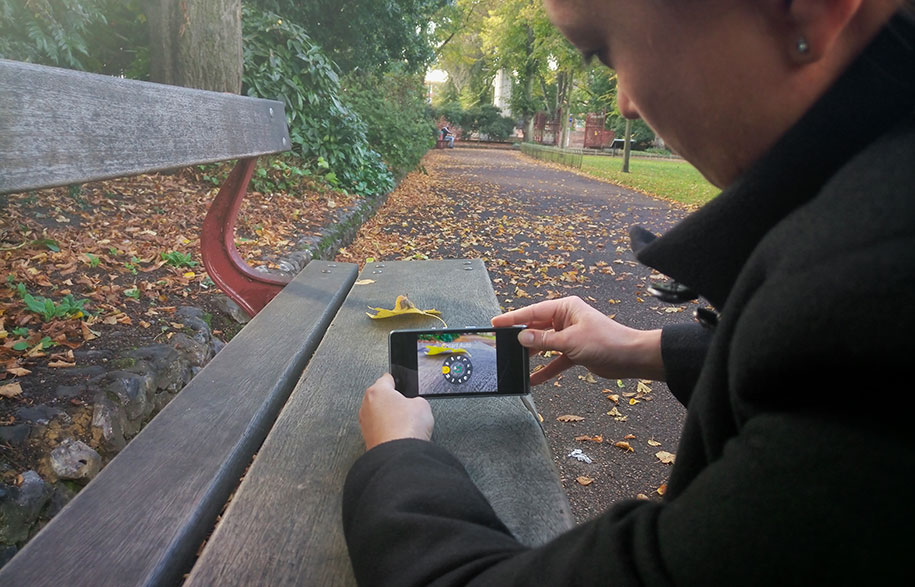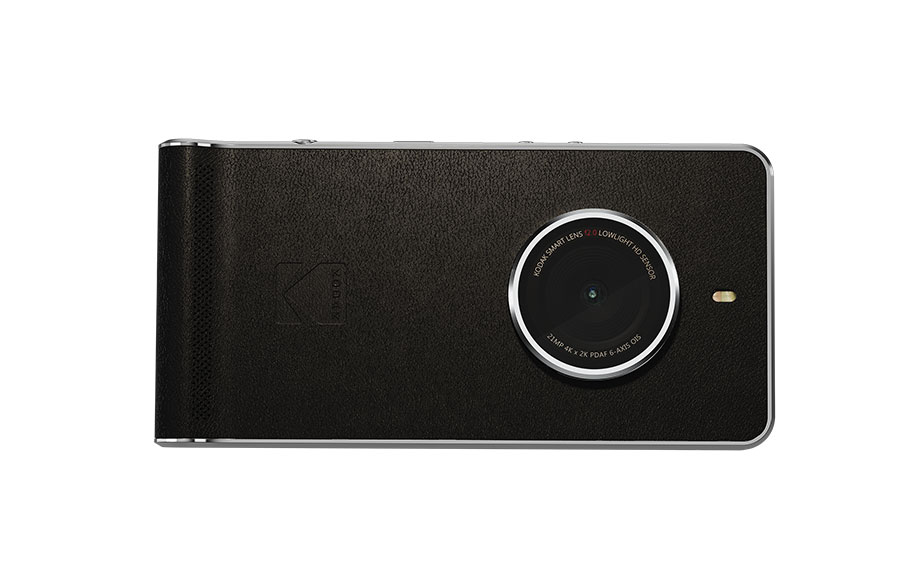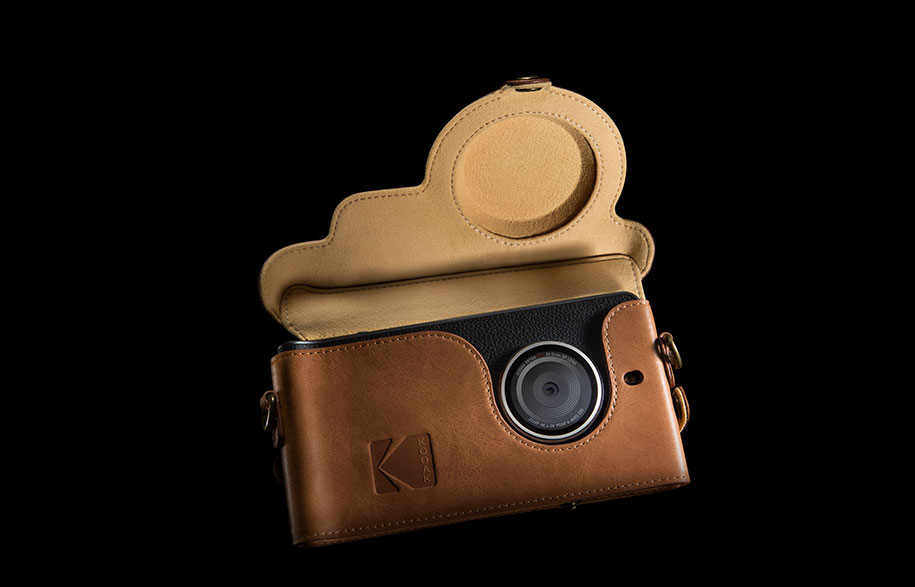 ---