The meticulous attention to detail exhibited by the designers highlight their focus on sensible design and functionality. The chair is set in polyurethane while being held up by a sturdy base of either solid beech or European oak, making it a durable piece with tremendous versatility.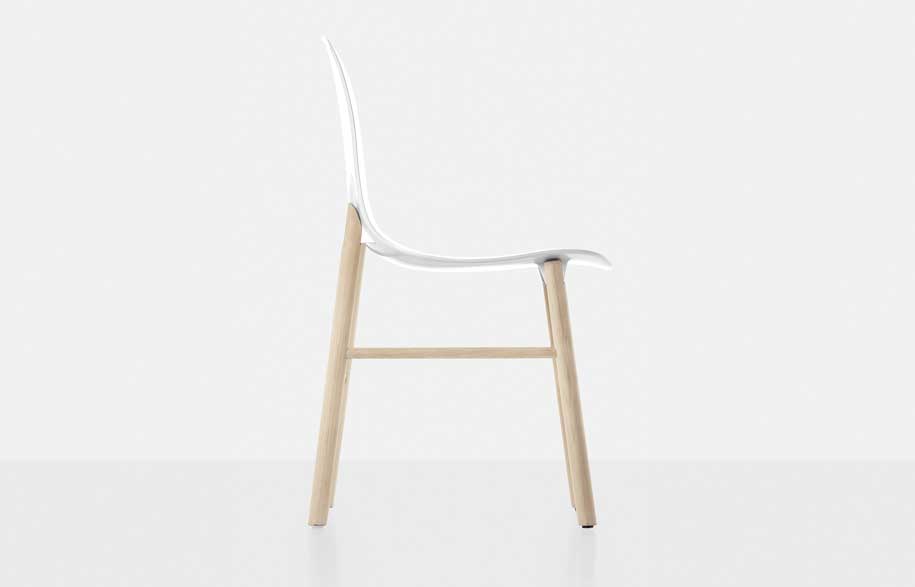 The polyurethane structure of the chair gives it a light, dynamic line. Its matt lacquered aluminium legs with visible welding, highlight its material quality and sturdiness; design features that are typical of "made in Italy" workmanship. Furthermore, with a Sharky outdoor version available, we are treated to a chair that is resistant to impact and atmospheric agents thanks to a lightweight yet robust aluminium frame.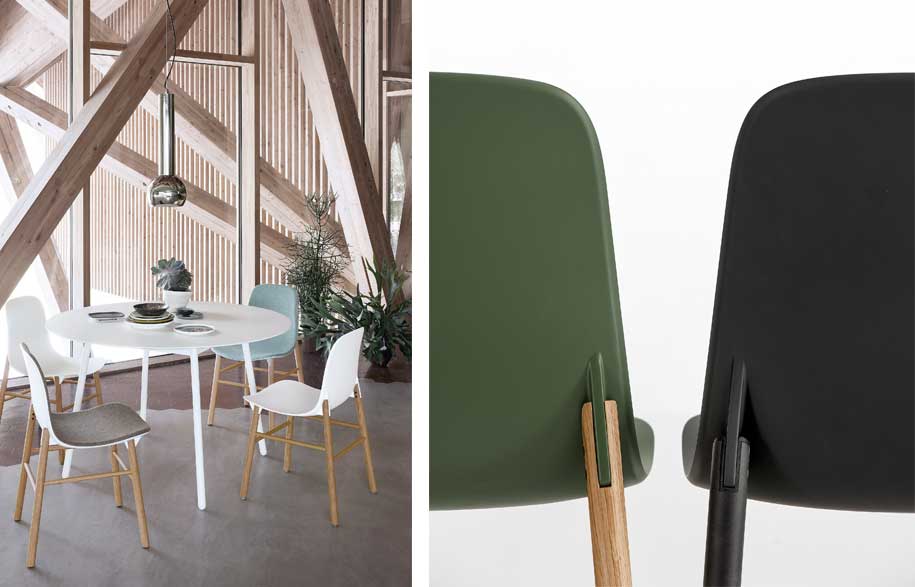 The chair comes in various colour options for the structure and the frame. The range of colours for the chair includes the most classic white, black and beige, as well as terracotta, brown, olive green and light blue. The chair is also available with fabric upholstery.
Nordic sensibility combined with Italian craftsmanship has clearly resulted in a winning combination as the Sharky is playful and light whilst remaining warm and welcoming. This comfortable and ergonomic chair is the perfect seating option for any relaxed, contemporary setting.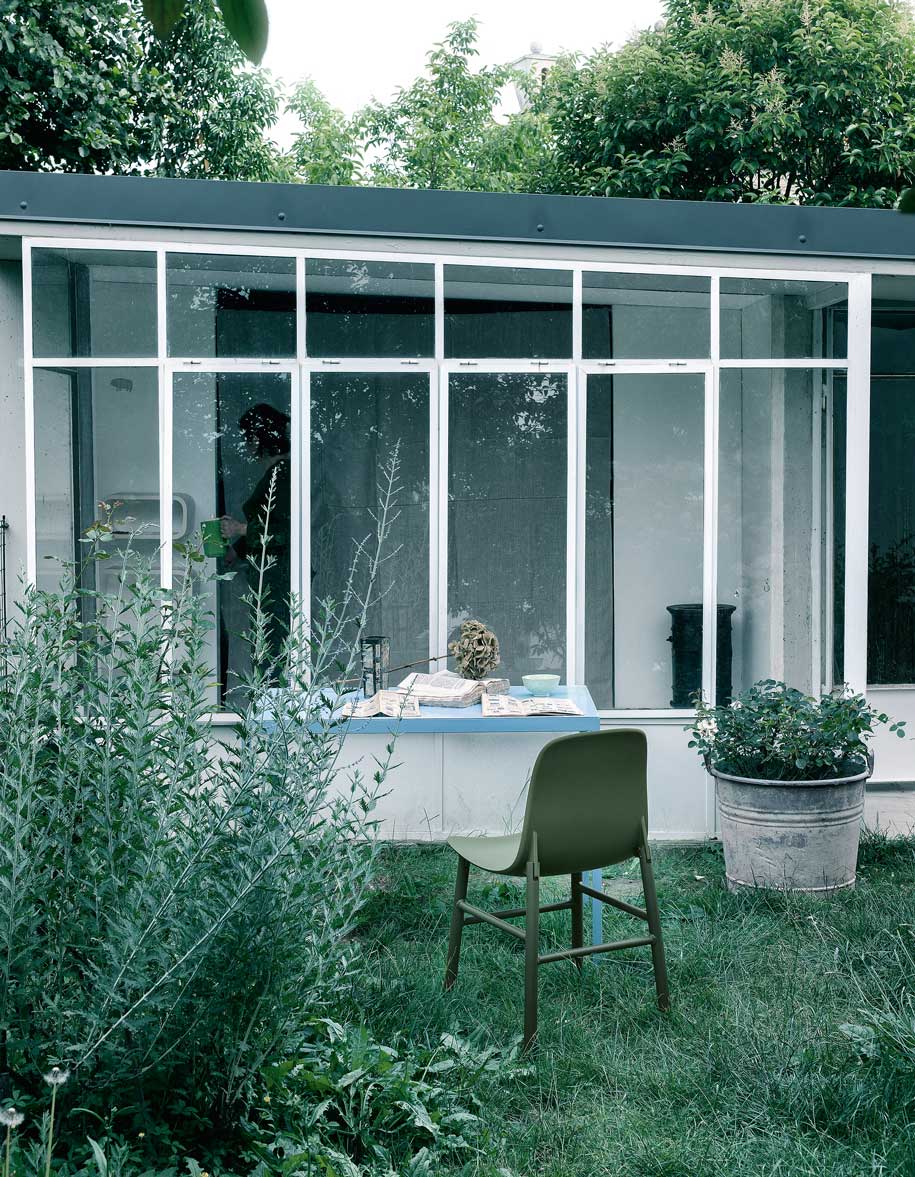 Fanuli
fanuli.com.au

---