Think: Prosecco by the Arno, Marcello Mastroianni on a cream Vespa, the tanned alta moda dripping in Capucci, all things bella – all things quintessentially Italian.
Recently, l'Hôtel Martinez for the 2016 Festival de Cannes partnered with deluxe Italian brand Flexform and Chopard to kit out their stunning rooftop bar. Frequently gracing the pages of design magazines, film sets, the exclusive homes, restaurants and hotels of the top-end of town, Flexform has proven itself to be the mainstay for true design aficionados.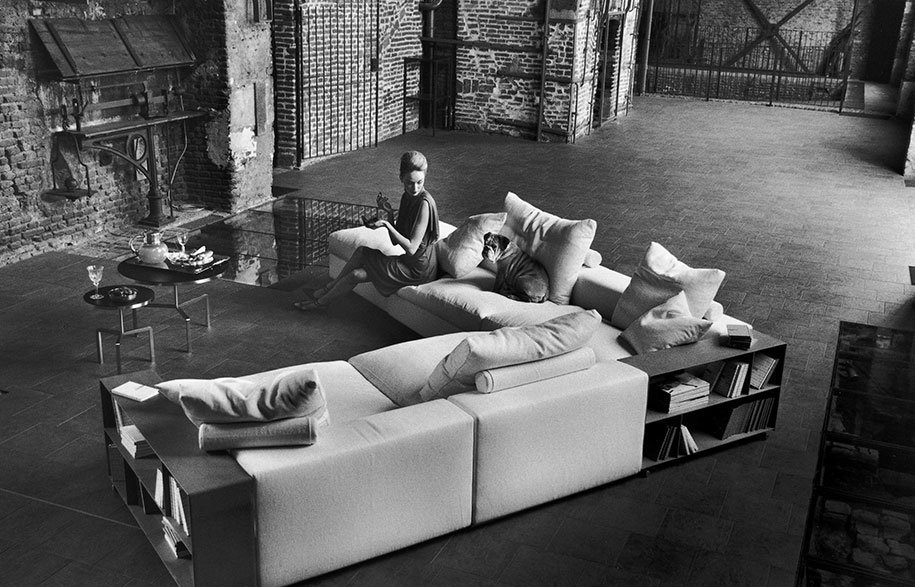 Perth's sumptuous design and furnishings supplier – Innerspace – has recently brought North Italy to Australia's West Coast for the first time in Flexform's history. This third generation Italian house has been at the forefront of the European design scene since the 1960s. Bringing sofas and soft furnishings, dining, living and bedroom collections of the highest quality to the world, Flexform is instantly recognisable for modern design and technology trounced off with the typical insouciant elegance of Italy.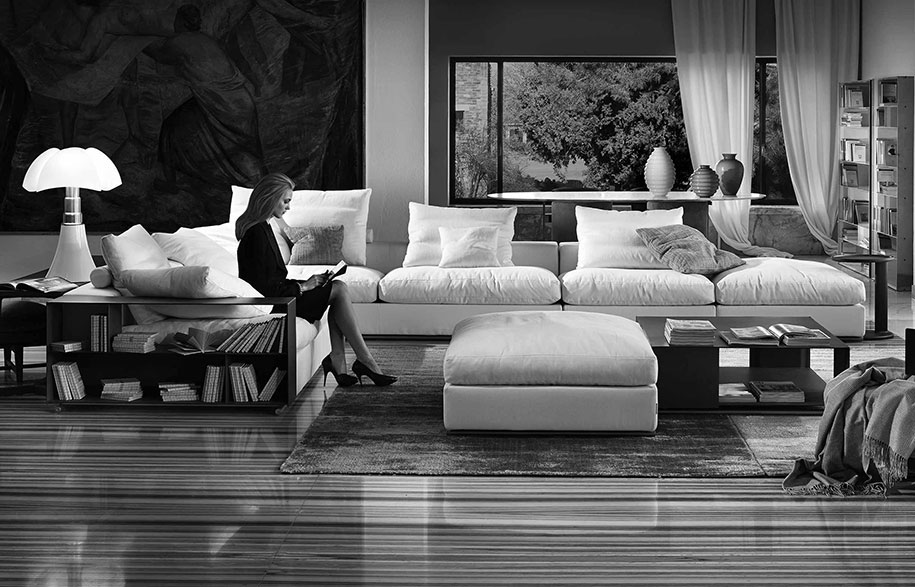 Under the vigilant direction of design guru Antonio Citterio, who for forty years has been co-ordinating the entire Flexform collection, the brand's soul is characterised by his eloquent inventive style. Combining a balanced sense of timeless refinement with state-of-the-art technology, Flexform has become renowned for a level of craftsmanship that is unerringly expert.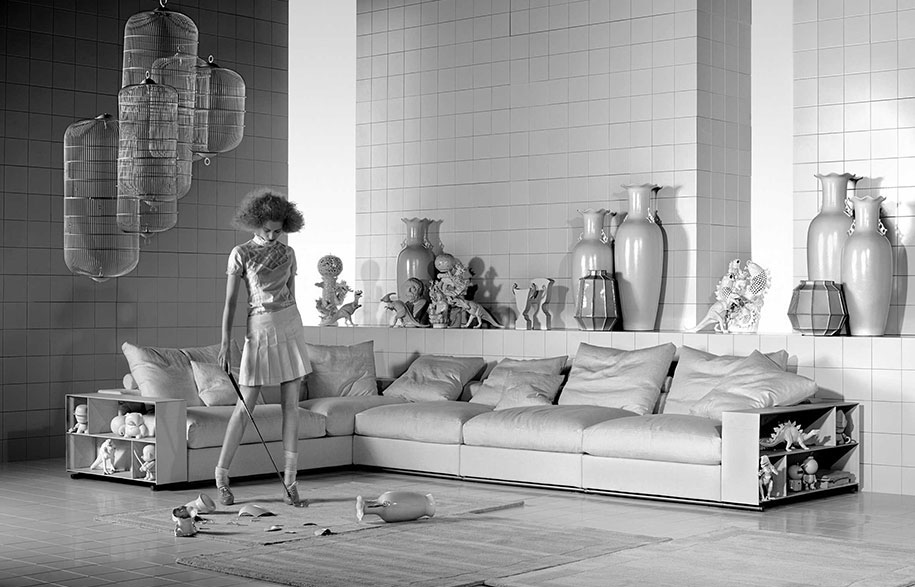 Robust yet refined, with clean, balanced proportions of sleek vigour and only the very best marble, timber and leather Italy has to offer, Flexform's stunning collection is bringing superior sophistication to Perth.
To see the Flexform range, visit Innerspace's showroom at 509 Murray Street, Perth.
Innerspace
innerspacewa.com.au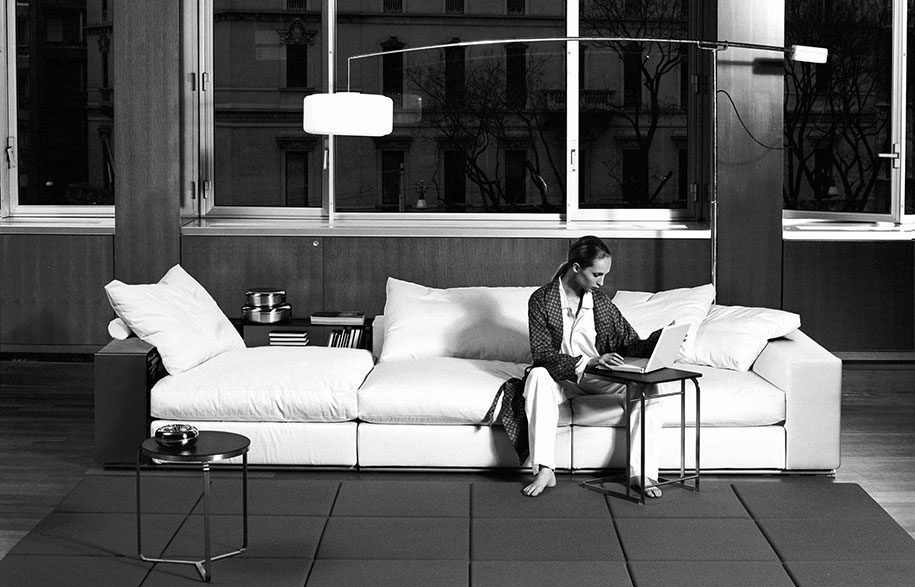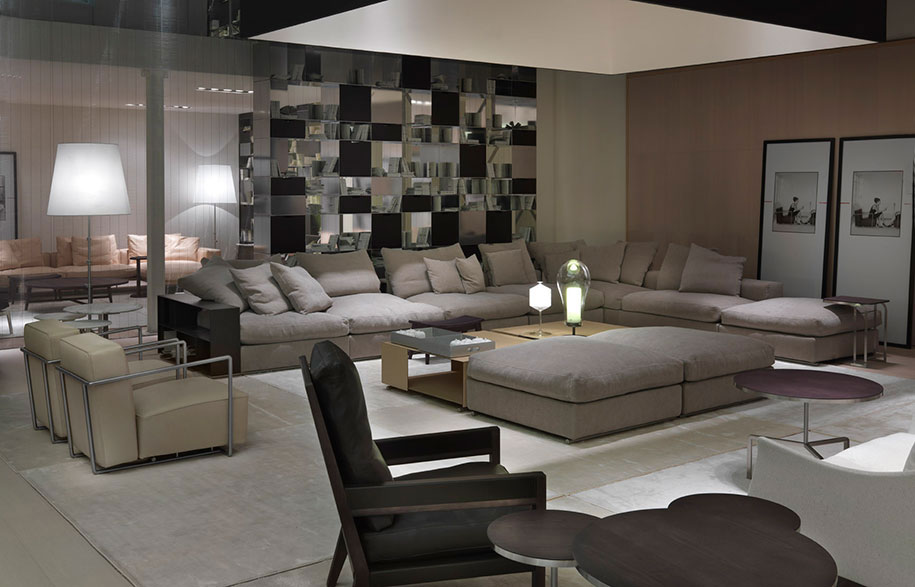 Tags: Designer Furniture, flexform, Innerspace, Italian design
---