René Lacoste liked to innovate.  During his passionate life as a tennis professional he dreamt up wild designs and inventions, among them the famous L.12.12 polo shirt and the first ever tennis-ball throwing machine.
Now Lacoste LAB continues to innovate by releasing a range of stylish collection of produits sportif.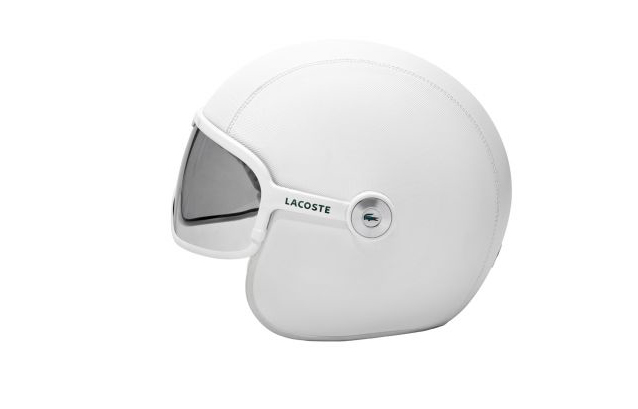 'By seeking new materials and new designs, the LACOSTE LAB expands the ways in which Lacoste expresses itself and boldly takes the crocodile into fields which it has yet to venture', explains Lacoste Design Director Christophe Pillet, who helps to head up the LACOSTE LAB project.
The LAB Collection, recently collaborated with global brands, seeking out a expert designer for each product.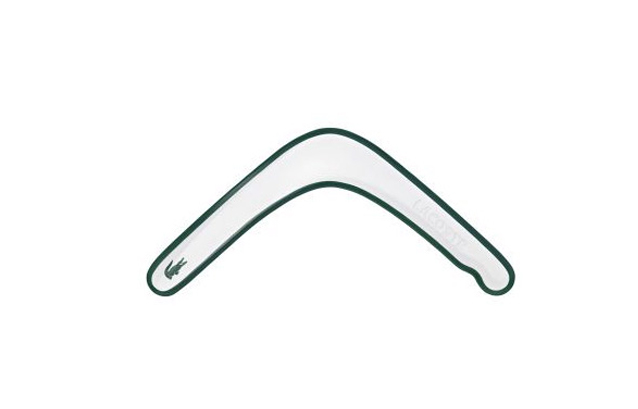 GPA Design produced a carbon fibre helmet, LOOK produced a bike, the surfboard was shaped by J.P. Stark and engineered by NOTOX, while the skis are produced by Black Crows.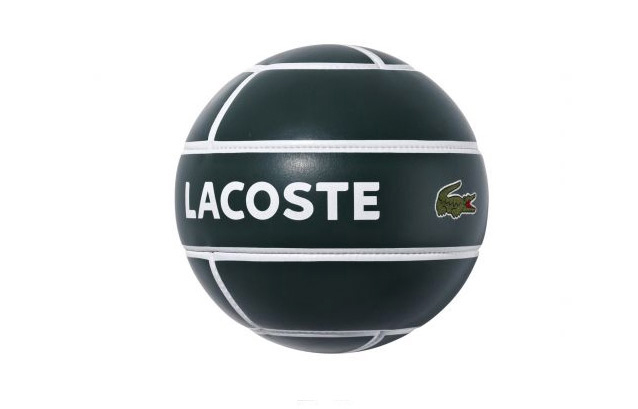 Soccer and rugby balls were born from a collaboration with MITRE Sports and the boomerang is produced by 3B of thin birch plywood.
---