The NEW Lamp Gras XL In & Out are the latest edition to the very successful series of wall, ceiling and floor lamps, destined to become the new icon of outdoor lighting.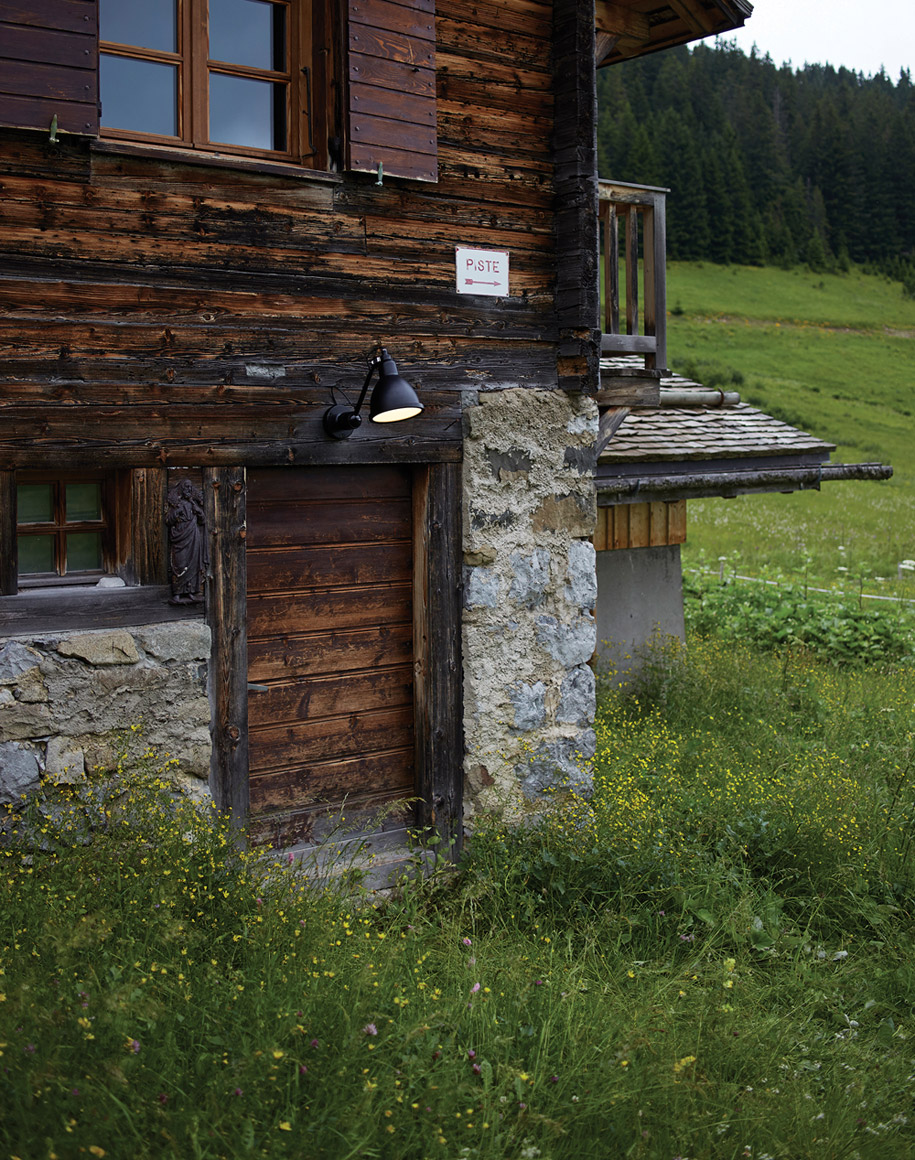 Their wonderfully simple aesthetic is perfectly designed help make the outside of the home a new living space in which lighting – often a neglected feature when it comes to the exterior – is a crucial element in setting the tone and atmosphere.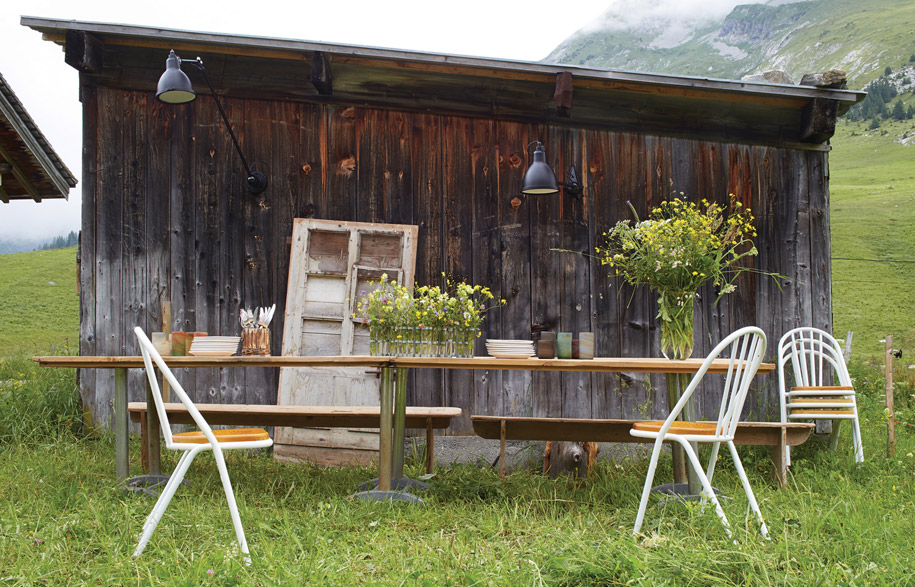 True to its original premise – no screws or welded joints in the basic form – these wonderfully generous lights are specifically designed for outdoor use, perfectly put together to withstand the intense rigours of the Australian climate.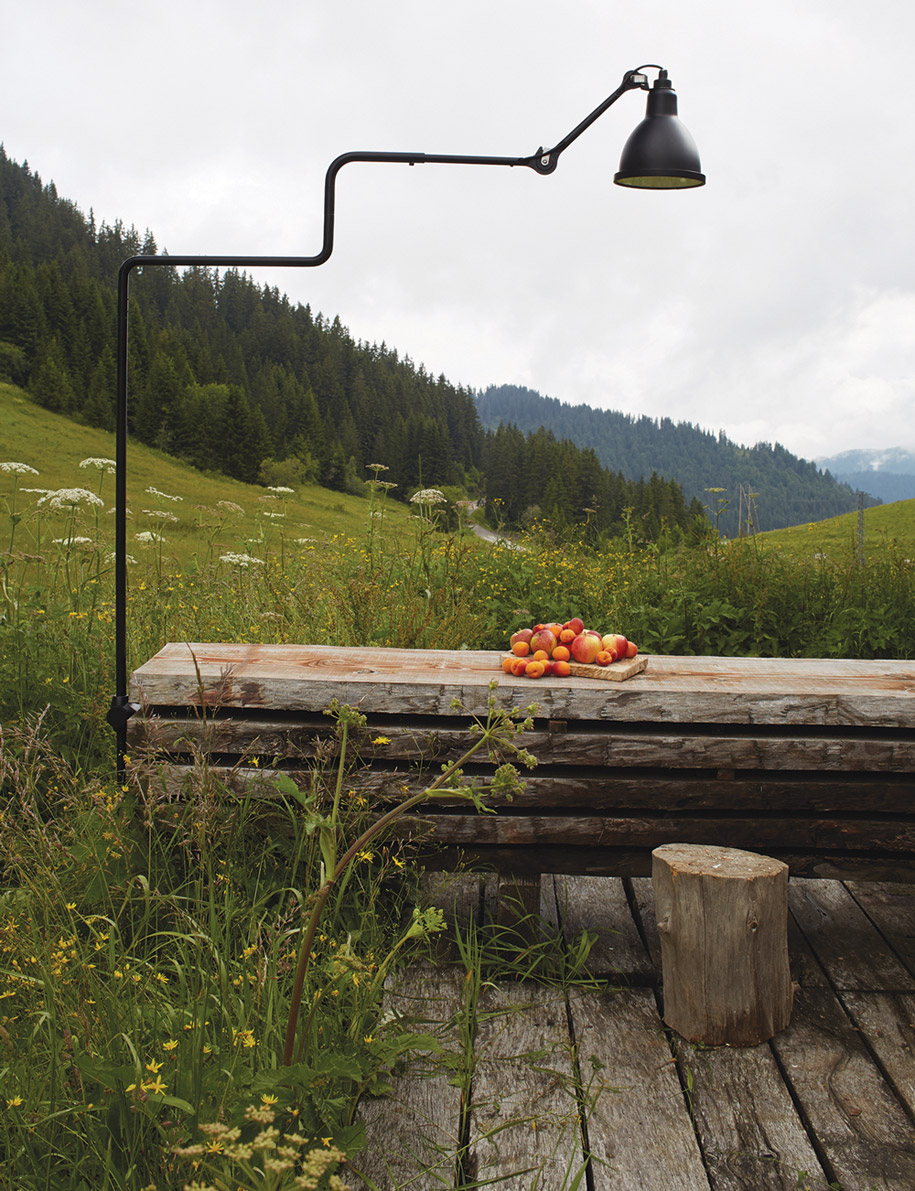 The Lampes Gras XL series is built to shipbuilding standards, being resistant to rain, snow and salt-water as well as to extremes of heat and cold, using materials made to withstand the elements: stainless steel for the body, silicon for the waterproof seals and borosilicate glass for the reflector casing.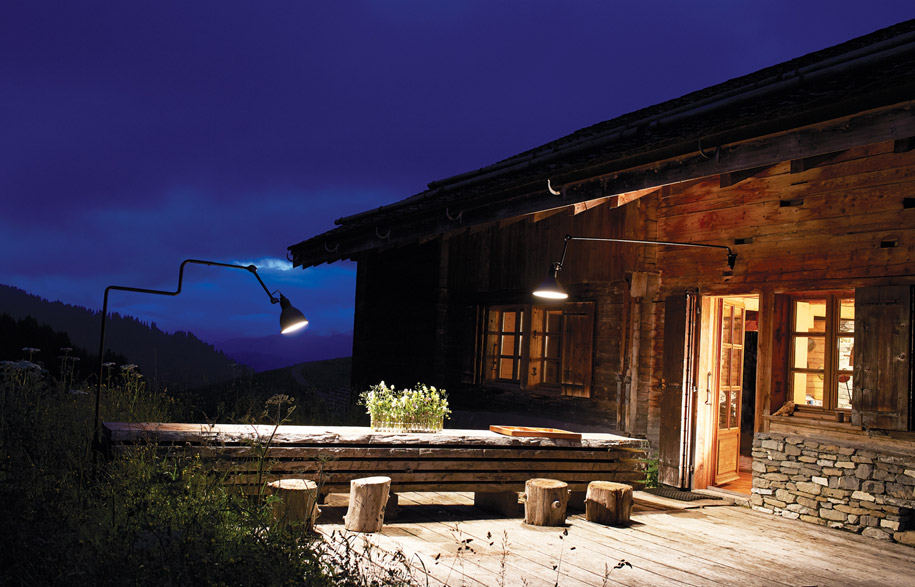 Spence & Lyda
spenceandlyda.com.au
---