A classic collaboration between Great Dane Furniture and OX Design, Denmark, the design for the Smed stool came about after more than 12 months of discussions and samples and combines specific colours, proportions, simple materials and finish. The name 'Smed' comes from the simple design with simple materials, something a blacksmith might make for his own home with what he might find lying around his workshop – and OX Design have an onsite blacksmith!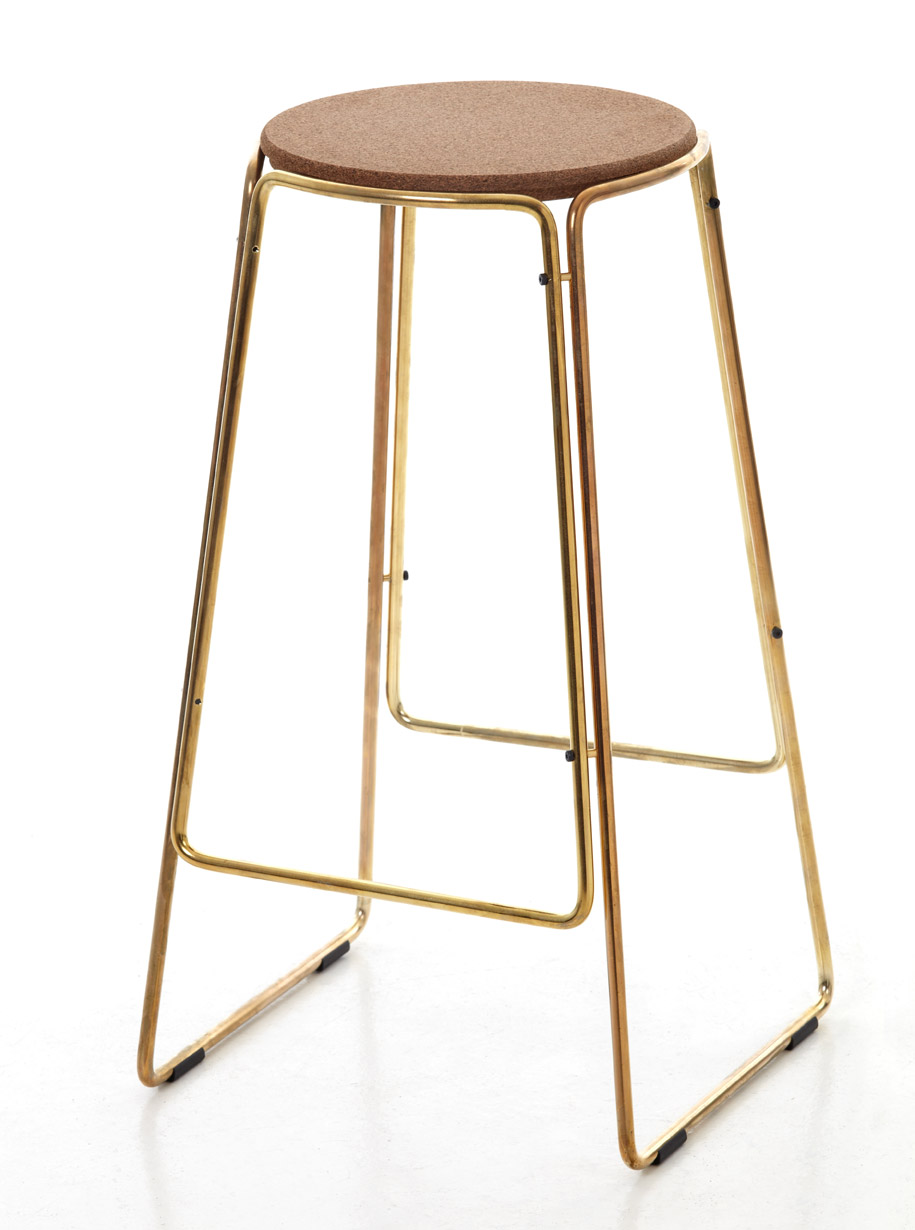 The stool consists of a powder coated steel frame with cork seat and colours include mint, white and brass.
The September chair, another collaboration between Great Dane OX, is classic Danish style within a contemporary setting. Great Dane decided to tweak the base colour frame and introduce their own flavour of mint green. Perfectly timed to beckon spring with an on trend shade for the season.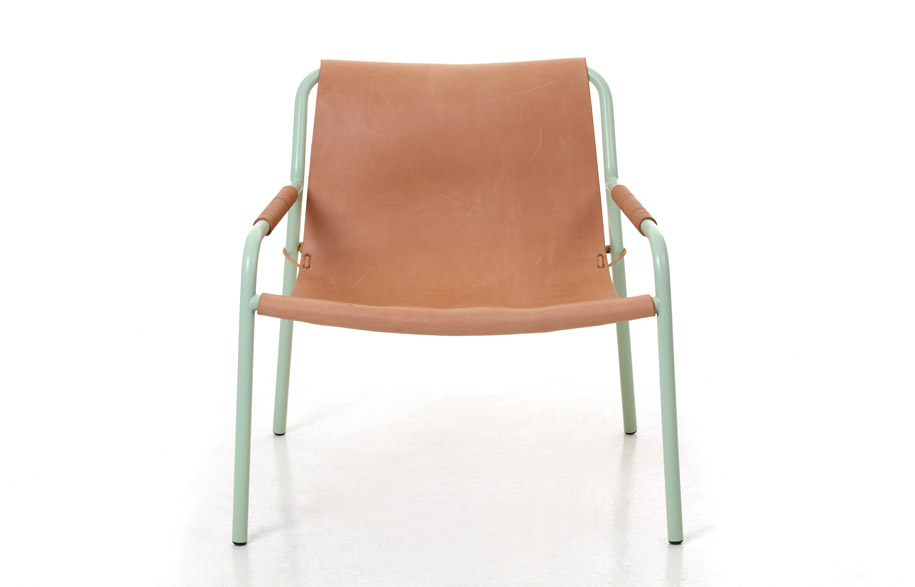 Aside from the sleek lines and smooth finishes the chairs distinctive features come notably from OX's signature use of robust bull leather against steel. Produced from Spanish and Argentinean cattle, OX's leather has a thickness of at least 3mm, which promotes a sense of opulence and durability in their furniture. Each chair is truly a unique piece as the raw and robust leather's only treatment is the human touch.
The highly sort after Wikkelso V11 pieces are rare and collector items around the world, appreciated for their extraordinary craftsmanship, beautiful curves and clean lines. As with the high standard demanded by the designer 40 years ago, each piece is made from beginning to end by Great Dane's master craftsmen to create a piece of high quality furniture which will stand the test of time. Great Dane has been instrumental in reviving Wikkelso and through this manufacturing collaboration offers a range that is worldwide exclusive to Great Dane.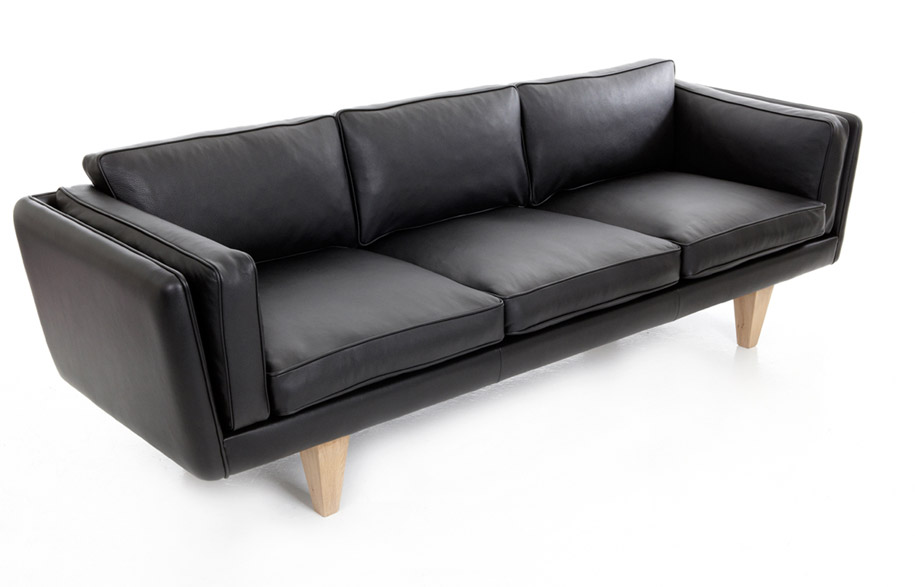 The Wikkelso V11 Sofa is a premium sofa from the mid century period and a favourite amongst high profile people around the world.
Great Dane
greatdanefurniture.com
---