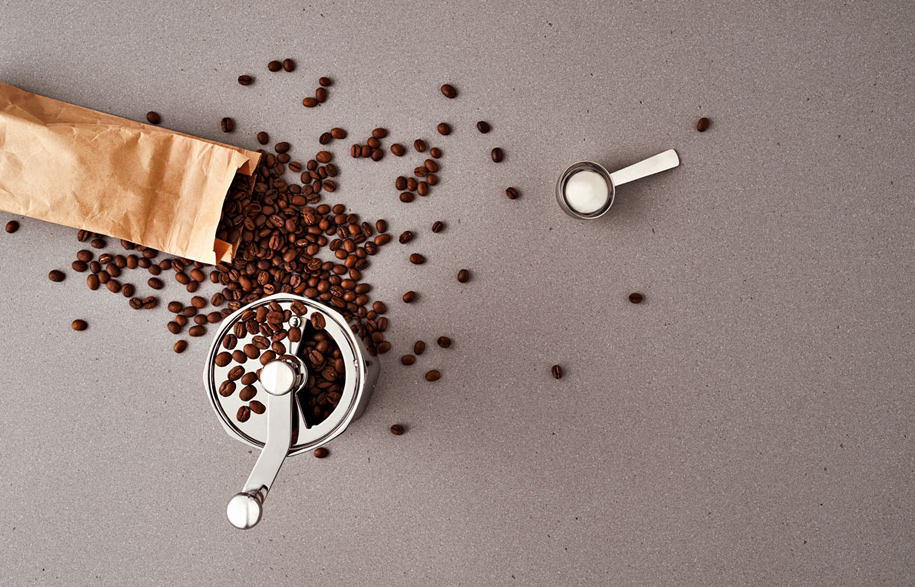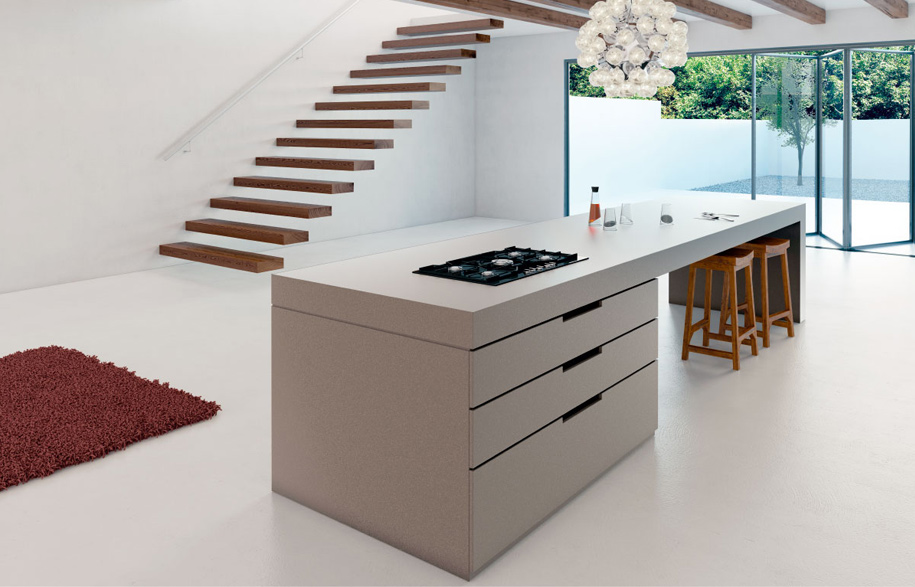 Sleek Concrete™ has the best of both worlds. It encapsulates the look and feel of fine concrete with a warm grey base and is the perfect solution for those looking to create that modern industrial warehouse look, but with the durability and ease of maintenance that Caesarstone quartz surfaces are renowned for.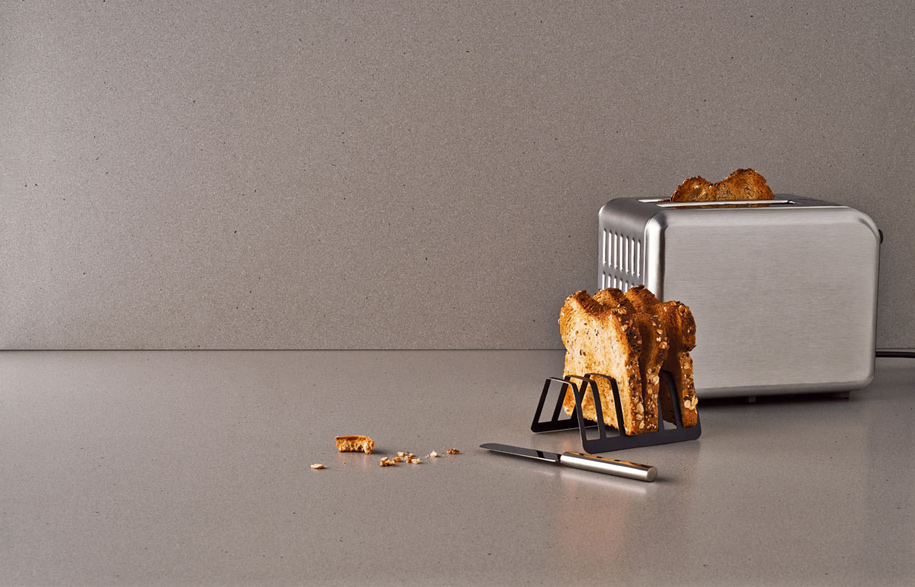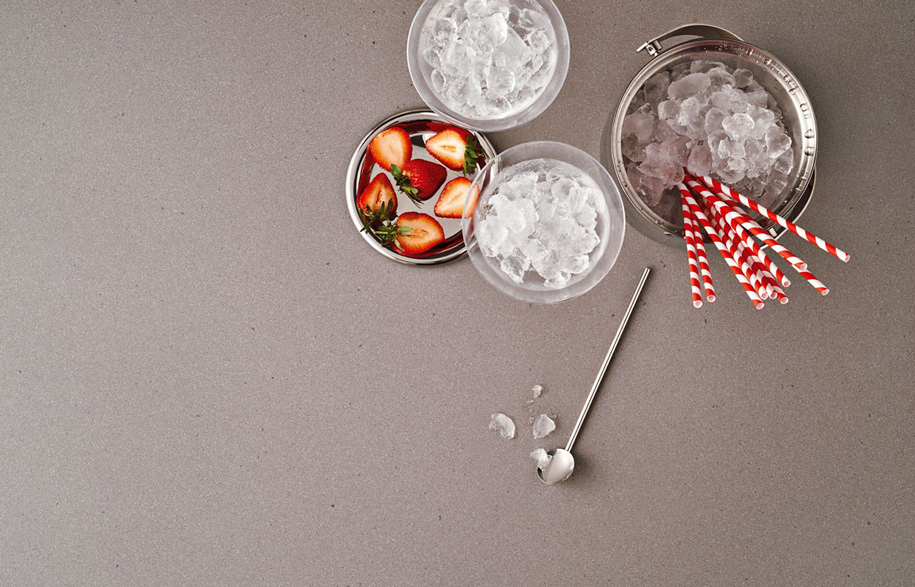 Further enhancing the overall appearance and feel of Sleek Concrete™ is the new "Concrete" matt, textured finish which brings the industrial aged feel to the surface. This unique finish never requires sealing and will acquire a natural patina over time which adds to the character of the surface, yet remains easy to clean and maintain.
With numerous different concrete and cement inspired looks, Caesarstone chose the final design as one that offered high relevance to many applications both residential and commercial where the look and feel of concrete was a principle requirement.
"We see Sleek Concrete being used in kitchen benchtops, splashbacks, bathroom wall panels and vanities and also in commercial applications such as café tables and benches, bars, feature wall panels where never having to seal the surface will be a major advantage," said Andrew Dixon, General Manager Marketing.
"Sleek Concrete has the ability to compliment many different design styles right through to the ultra-minimal contemporary genre," he continued.
Sleek Concrete backed up by the proven and trusted quality, 10 Year Limited Warranty and after sales service of Caesarstone Australia.
To locate your nearest kitchen showroom simply click "Find a Display" on the Caesarstone® website or alternatively view a large panel of Sleek Concrete in your nearest Caesarstone showroom.
Caesarstone
caesarstone.com.au
Tags: caesarstone
---