Lee Broom first created his company back in 2007, and currently is one of the U.K.'s leading product designers having worked with recognisable names such as Christian Louboutin and Mulberry. Space Furniture is a company that focuses on inspiring people and projects to do with design.
Together, Space and Lee Broom are bringing the region a range of new and unique lighting combining craft, heritage and modernity in order to create luxury lighting. While being unique it's simultaneously familiar as Lee takes classic and traditional materials and reinvents them to have an innovative and modern feeling.
Materials used are mostly marble, brass or gold conveying the concept of simplicity and elegance.
Space Furniture
spacefurniture.com.au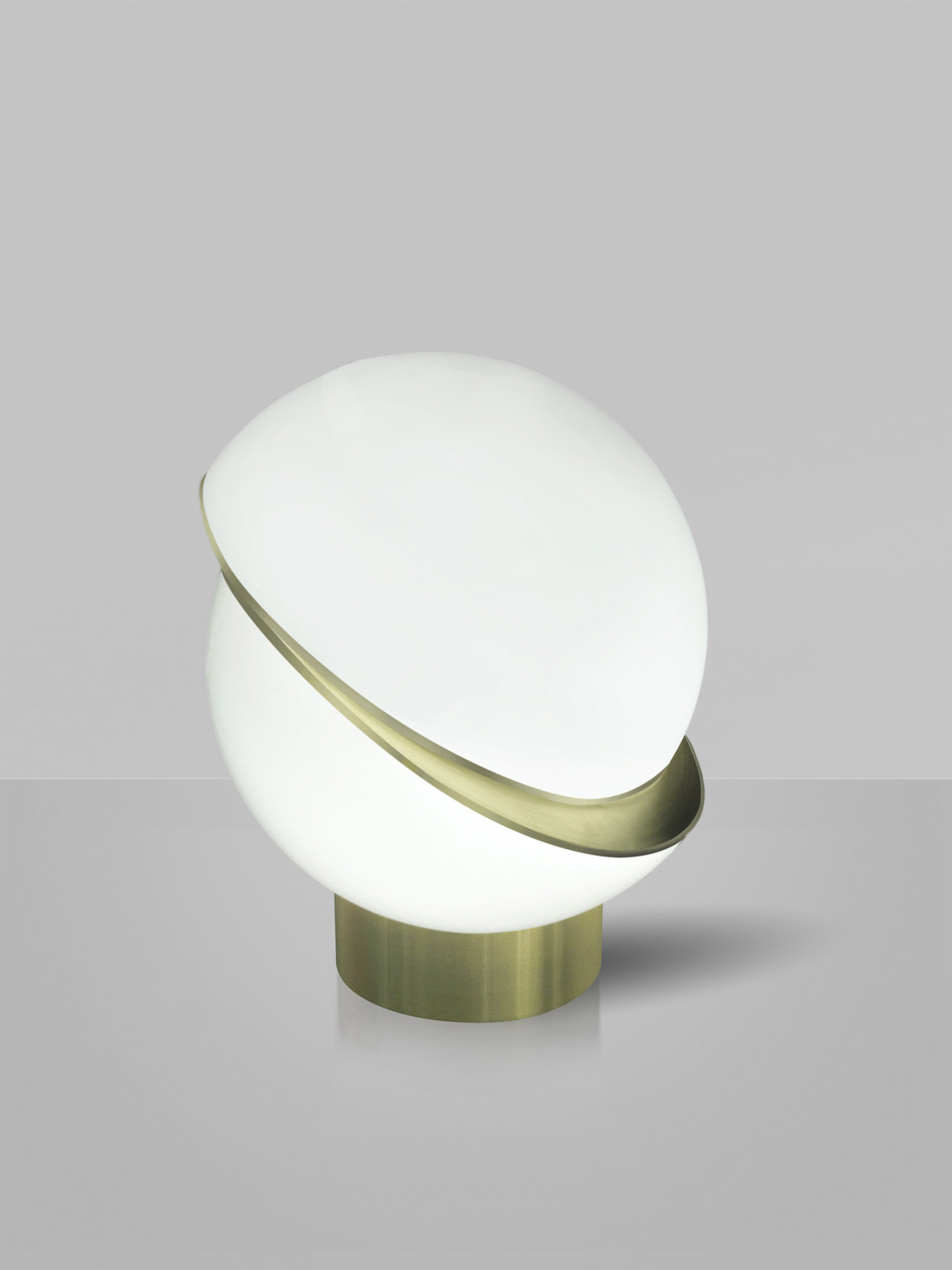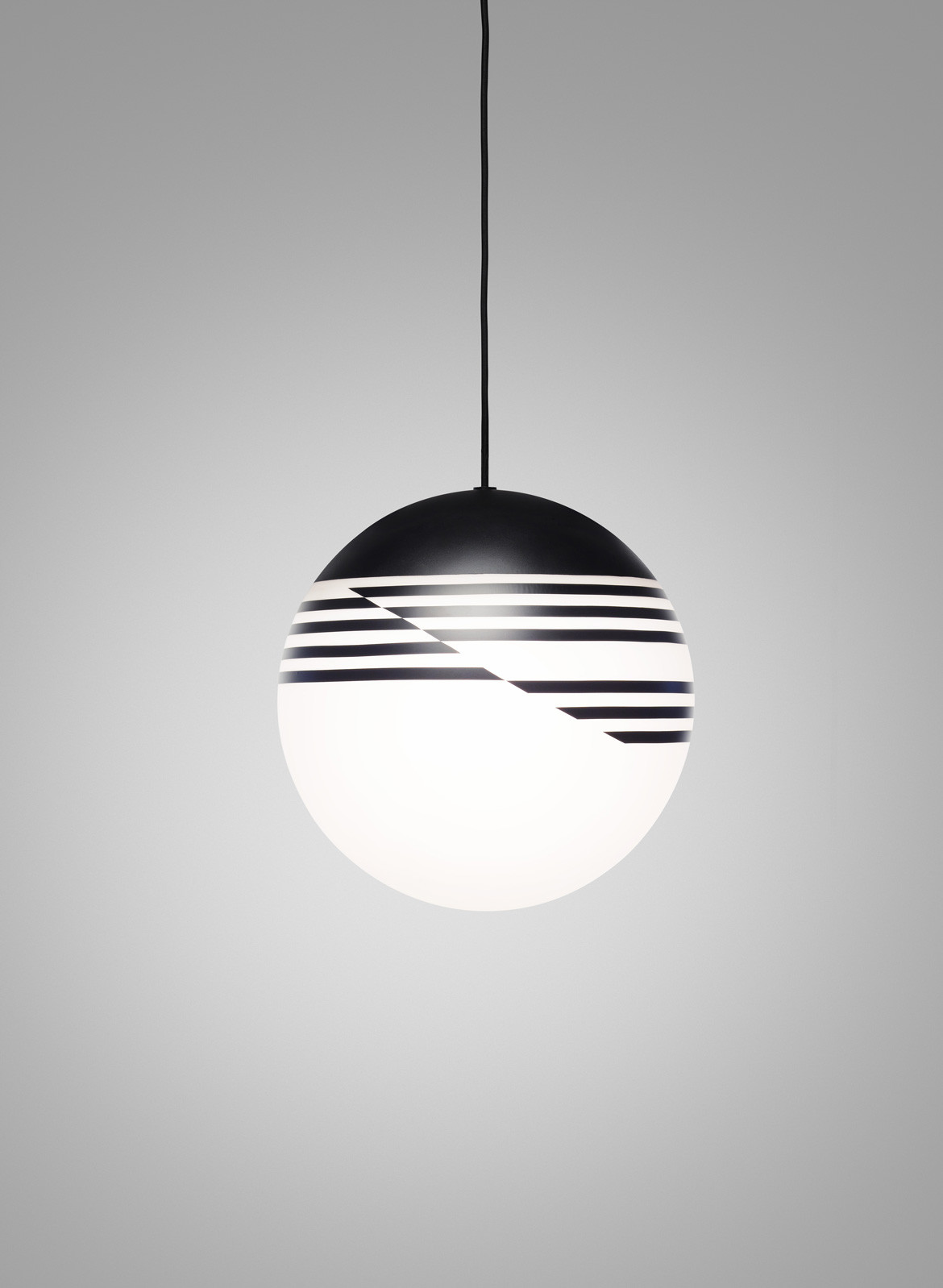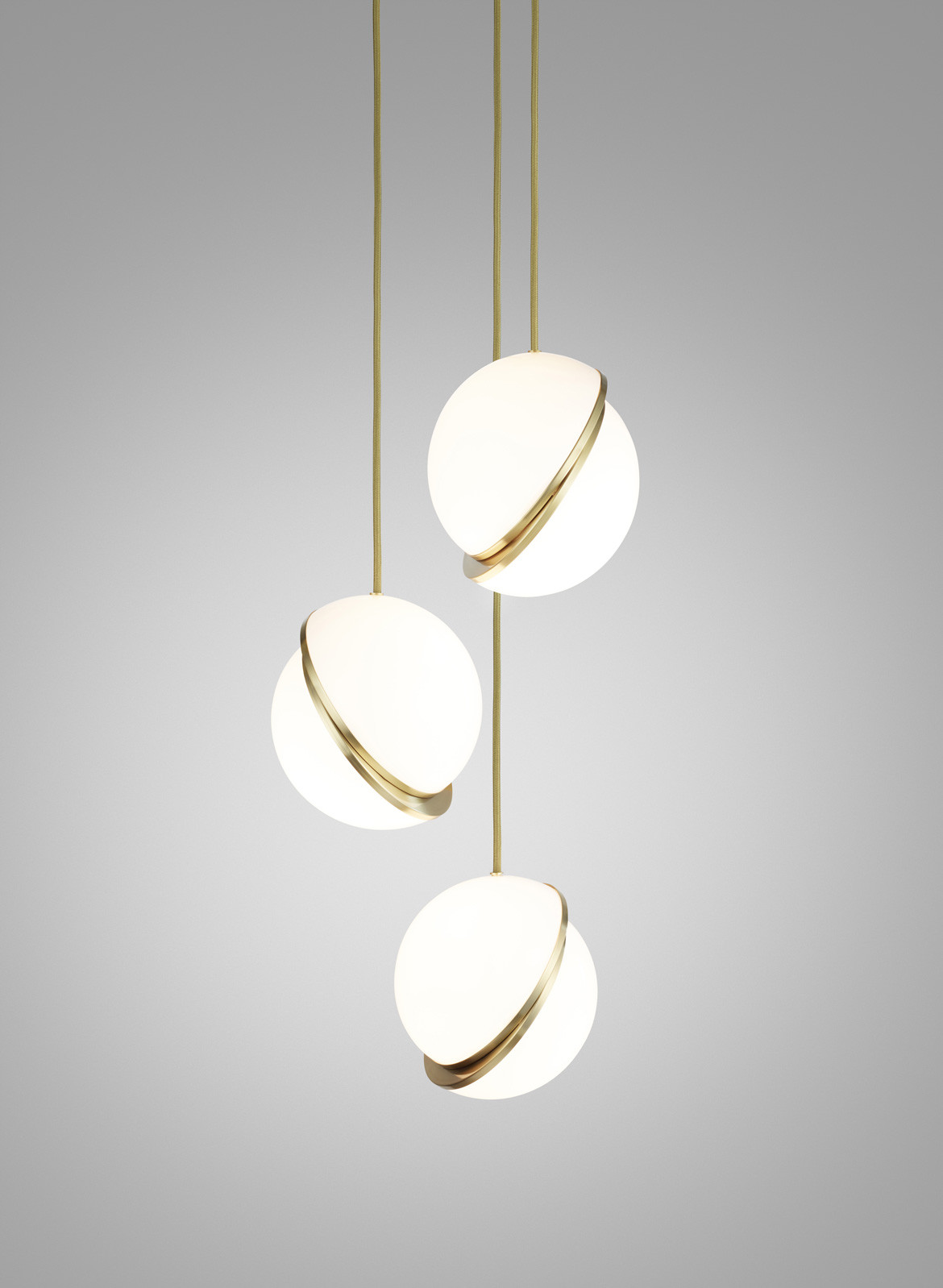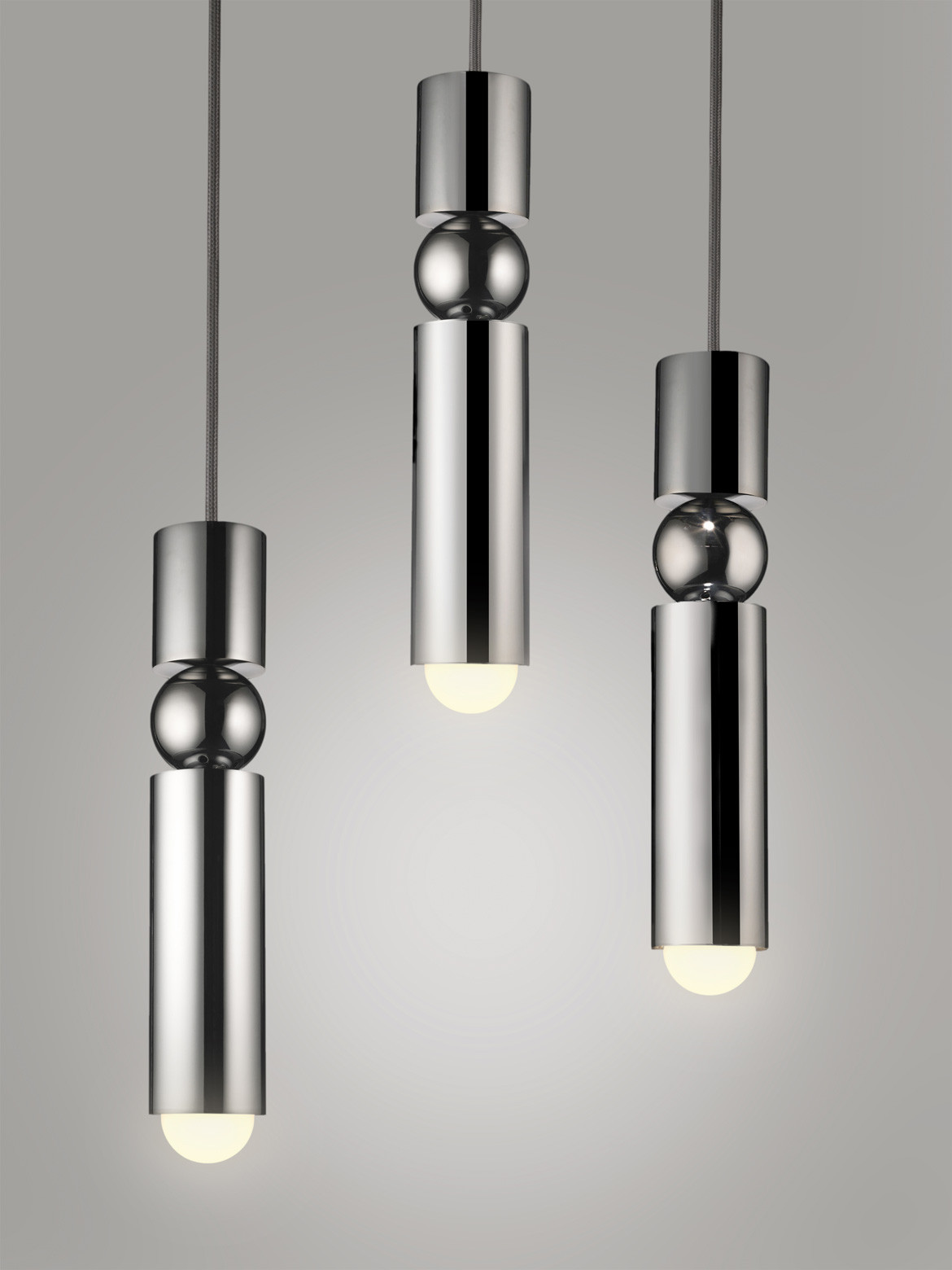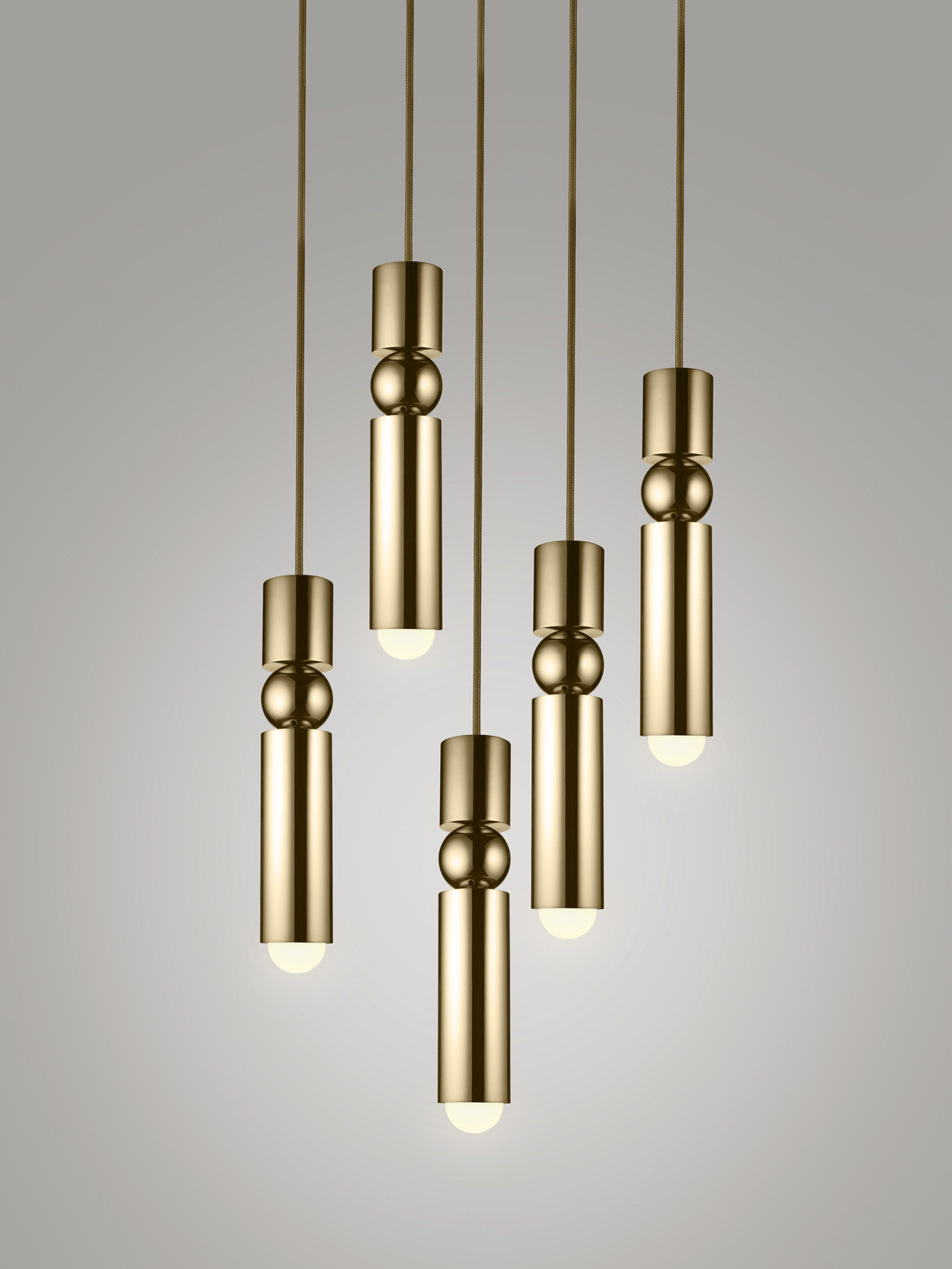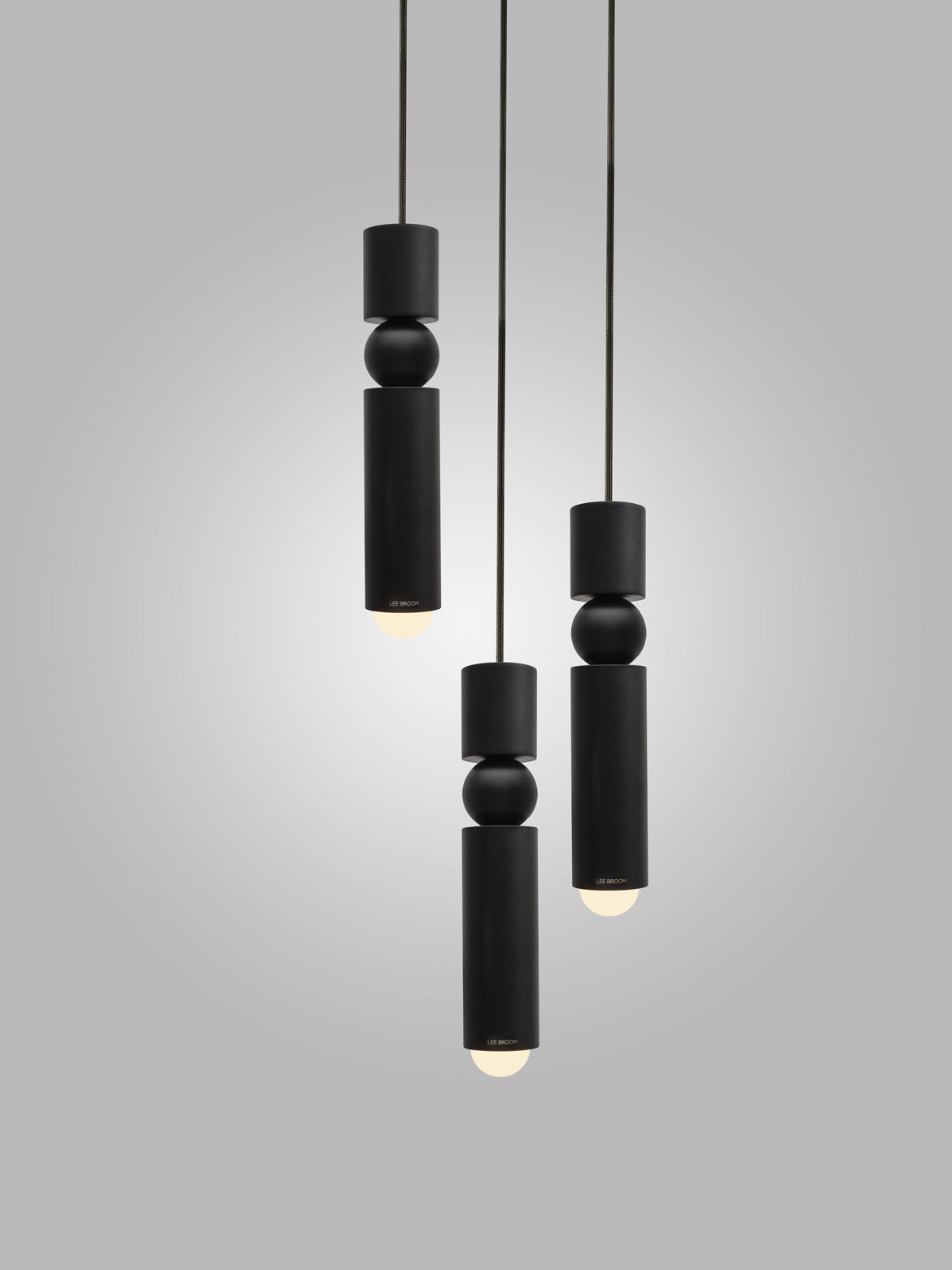 We think you might also like Lee Broom at Salone del Mobile 2017
Tags: designer, english, european, Lee Broom, lighting, Lighting design, pendant, space, Space Furniture, statement lighting, table light
---