Liebherr is known around the world as a pioneer of all things bold, innovative and exciting. Its story begins with founder Hans Liebherr and his ground-breaking invention of the world's very first mobile tower crane in 1949. Led by three generations of the Liebherr family, the company has since become a world leader in home refrigeration, food preservation and wine conditioning.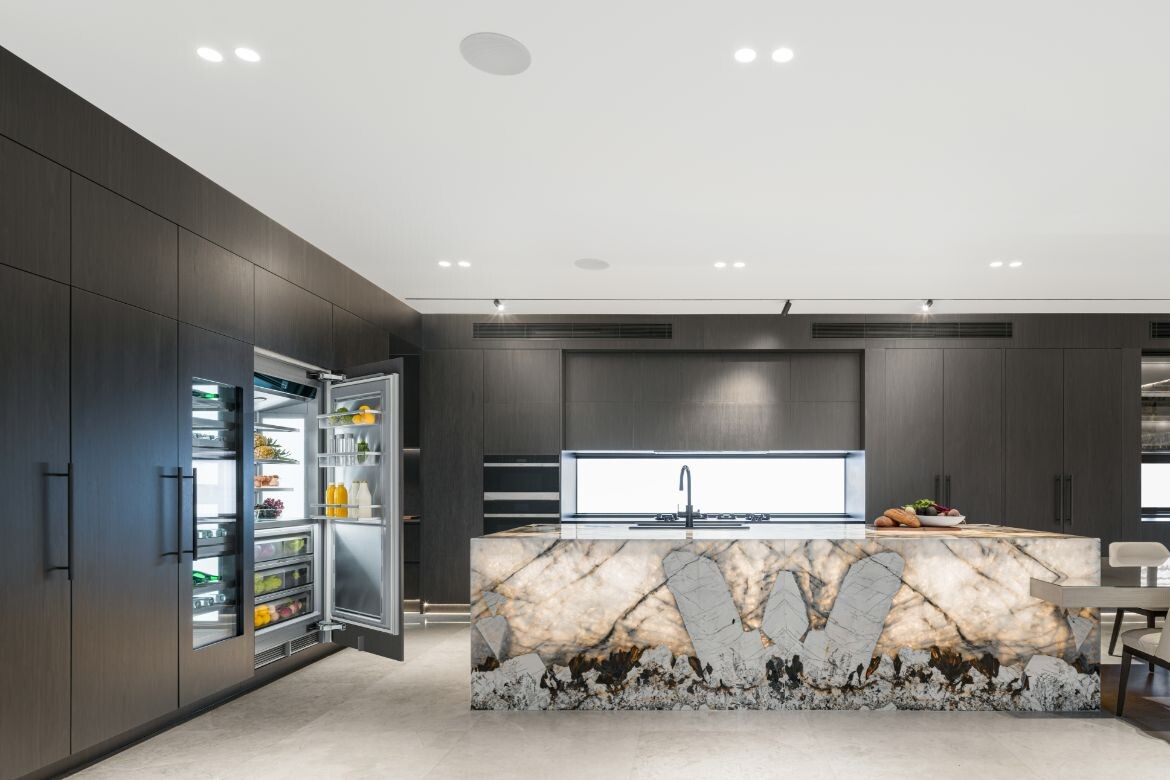 With a 60 year legacy of quality German engineering, Liebherr champions the design and manufacturing of premium refrigerators, freezers, and wine cellars for both homes and businesses – delivering innovative technologies which redefine the art of food storage.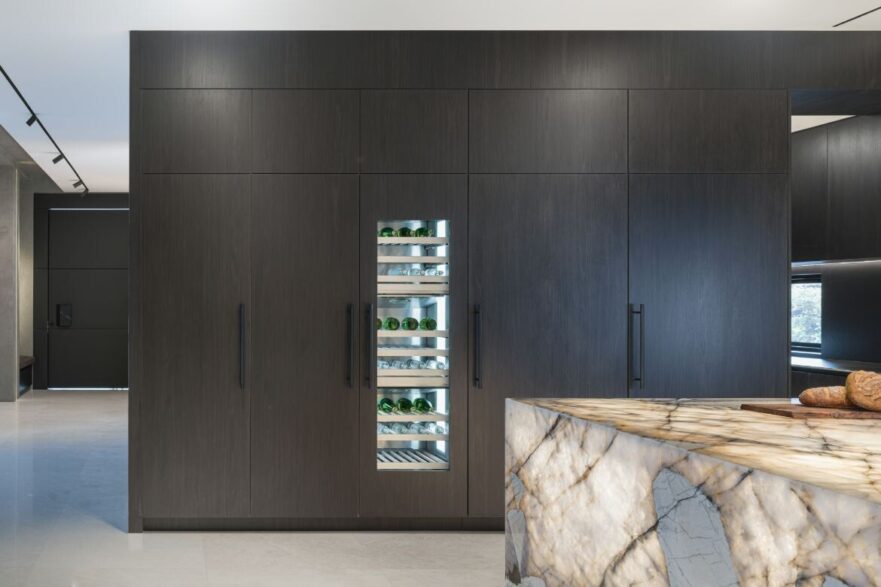 For Liebherr, the distinction is in the details. Even something as small as a door hinge is tested through at least 100,000 opening cycles (equating a usage period of 15+ years) before being approved. As an additive, the entire range is backed by a 5-year warranty through Andi-Co Australia, the exclusive distributer of Liebherr in Australia.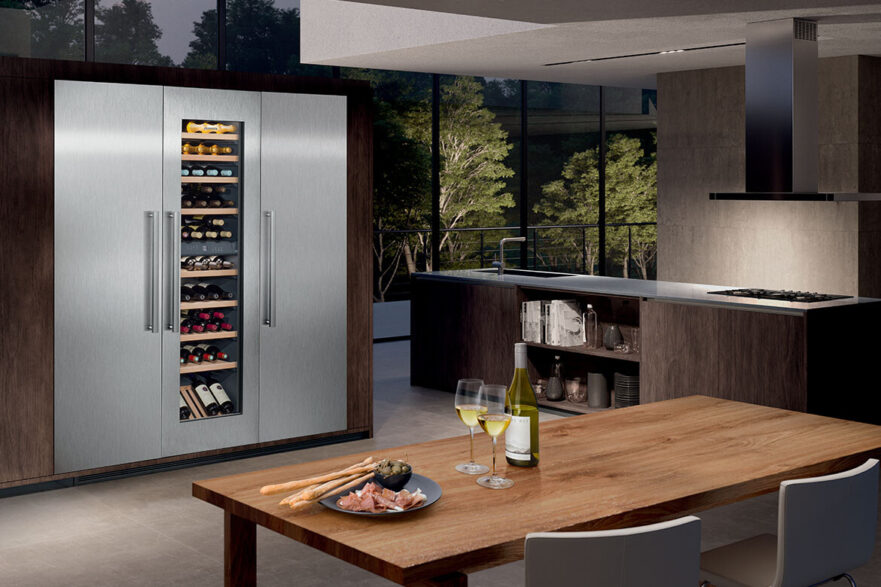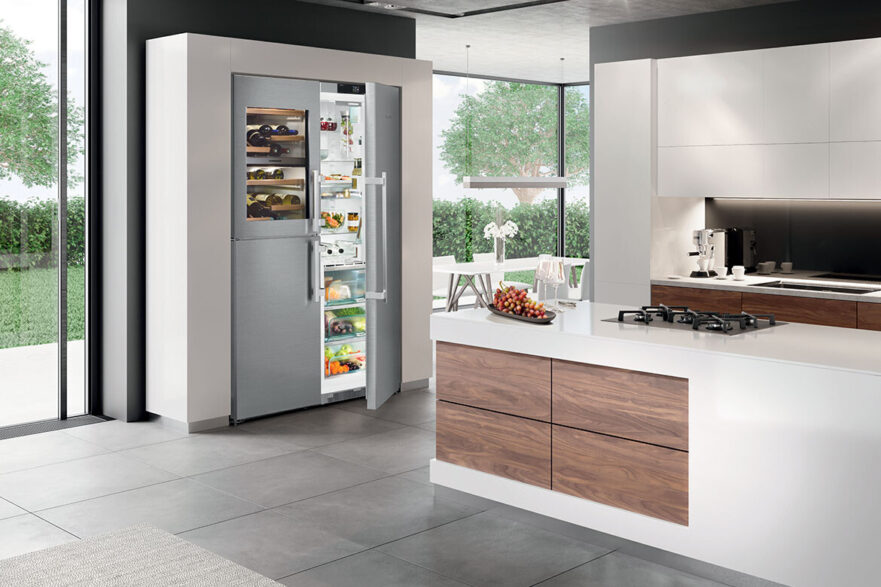 The unparalleled energy conservation of Liebherr products sets the standard for exceptional performance worldwide. Understanding that the refrigerator is the only appliance that is expected to be in constant use, Liebherr makes a strong commitment to achieving outstanding energy efficiency across the entire range. The new Peak fridge/freezer ICBNh 5173 stands as a testament to this unwavering commitment, boasting a market-leading 5.5 Star energy efficiency rating.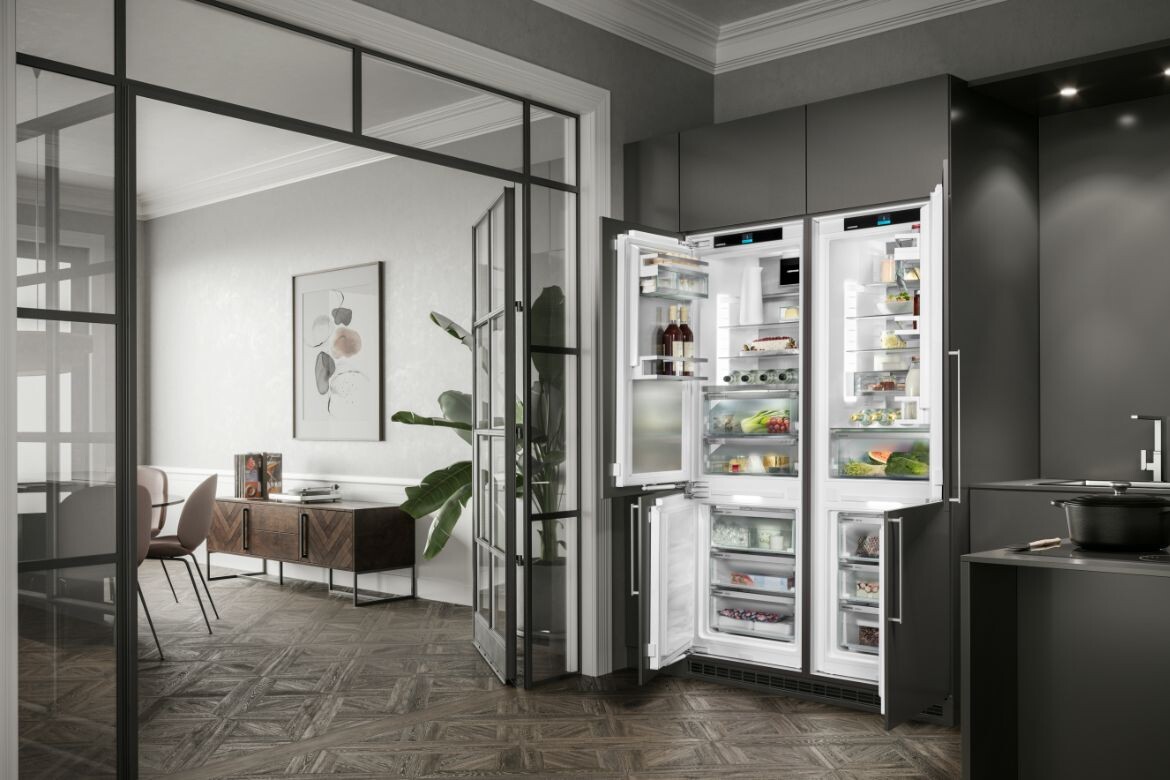 Precision climate control transforms any space into a connoisseur's sanctuary with Liebherr's integrated and freestanding wine storage cabinets.
Informed by the latest technological developments and a deep understanding of wine storage practices, cabinets such as Monolith allow you to tailor temperature and humidity settings with ease – ensuring that your collection remains immaculate.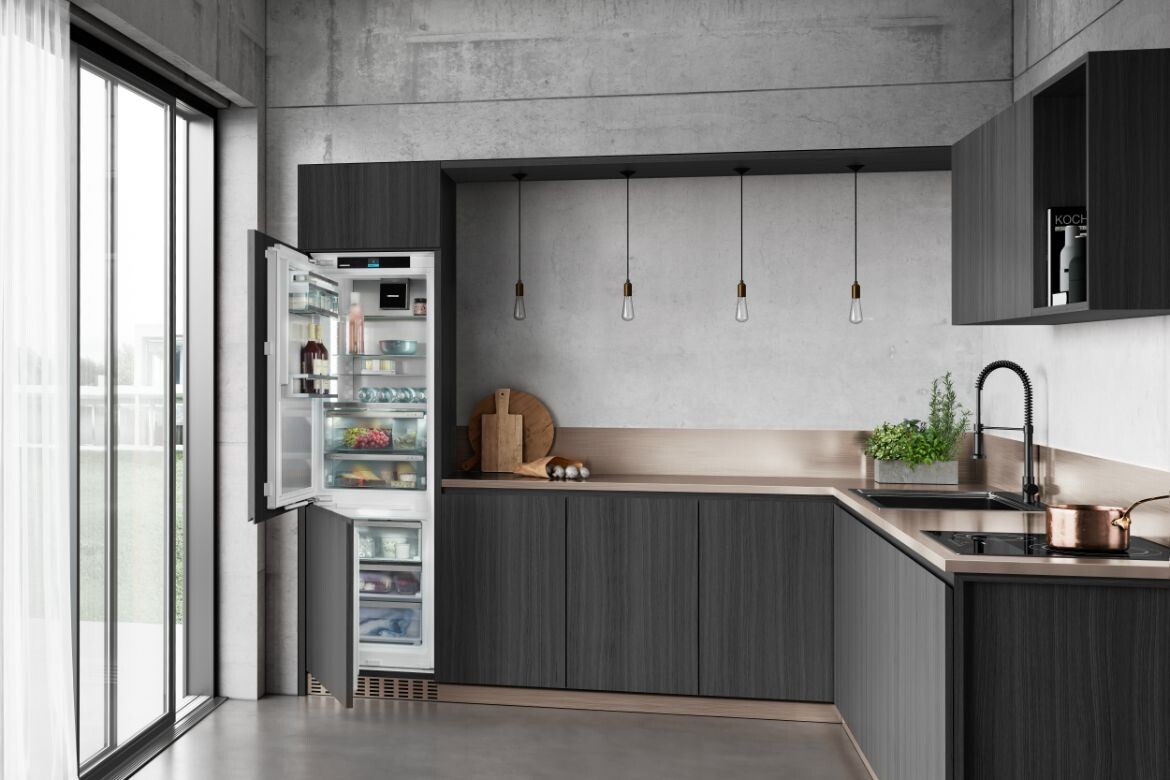 Liebherr's rich heritage as a pioneer in bold and innovative engineering shines through its world-class refrigeration, food preservation, and wine conditioning solutions such as these. With meticulous attention to detail and a relentless pursuit of energy efficiency, Liebherr appliances set the benchmark for culinary design functionality.
Discover the excellence that lies in every Liebherr product here.
Andi-Co Australia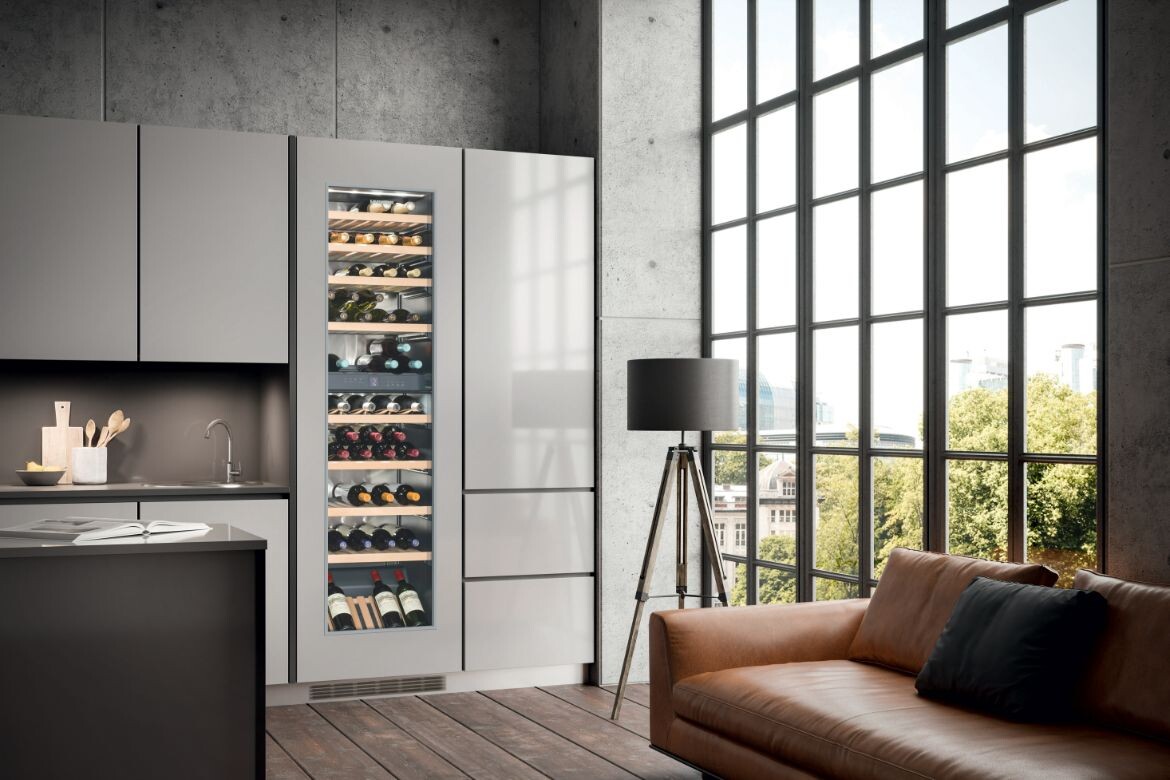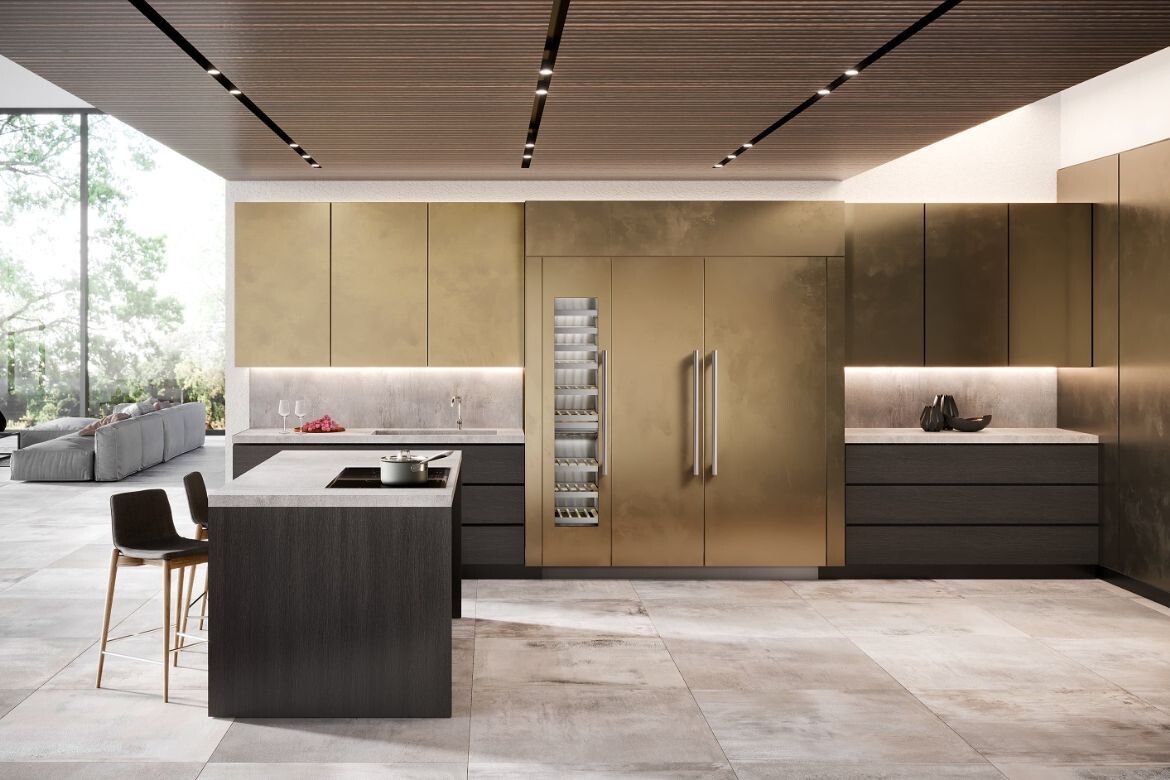 ---