The design team at Germany's Liebherr know wine. When it comes to storing fine wine, know the big four are light, humidity, temperature, and minimal disturbance – if the storage unit looks nice too, then even better. Too strong a light, an overly moist or dry environment, too hot or too cool a space or too much disturbance, and the prized bottle we're saving for just that right now is ruined.
This new wine cellar to the Liebherr range – the EWTdf 3553 Built-In Dual Zone Wine Cellar – solves these problems in a stylish and unobtrusive aesthetic. Like a shaken bottle of champagne, this cellar is absolutely exploding and overflowing with features…
Eighty bottle capacity
Triple glazed tinted glass door
Fresh air supply via activated charcoal filter
MagicEye SoftTouch with LCD
Internal temperature display
Two independent temperature zones, adjustable from 5°C to 20°C
Dimmable LED interior lighting
Nine handcrafted beech wood shelves

Soft-closing door

Vibration free compressor
In fact, it's quite possibly the most flexible wine cellar in the Liebherr range. In addition to the above features, this built-in wine cellar can be installed using cabinetry to suit any kitchen décor or alternatively an optional extra stainless steel frame can turn this work of art into a stainless steel masterpiece.
With two independently controlled temperature zones you can store different wine varieties at their optimal serving temperature. So, no matter what your taste buds crave, you will always have a wine ready on hand.
So what are the optimum wine serving temperatures? For red wines, you're looking at 14°C to 20°C. Rosé should be cooler, between 10°C to 12°C, and white cooler still, from 8°C to 12°C. Sparkling wines can be as low as 7°C and as high as 9°C, and pure French Champagne should be the coolest of the lot – between 5°C to 7°C to really let those flavours shine.
The EWTdf 3553 Built-In Dual Zone Wine Cellar is available in Australia from Andi-Co.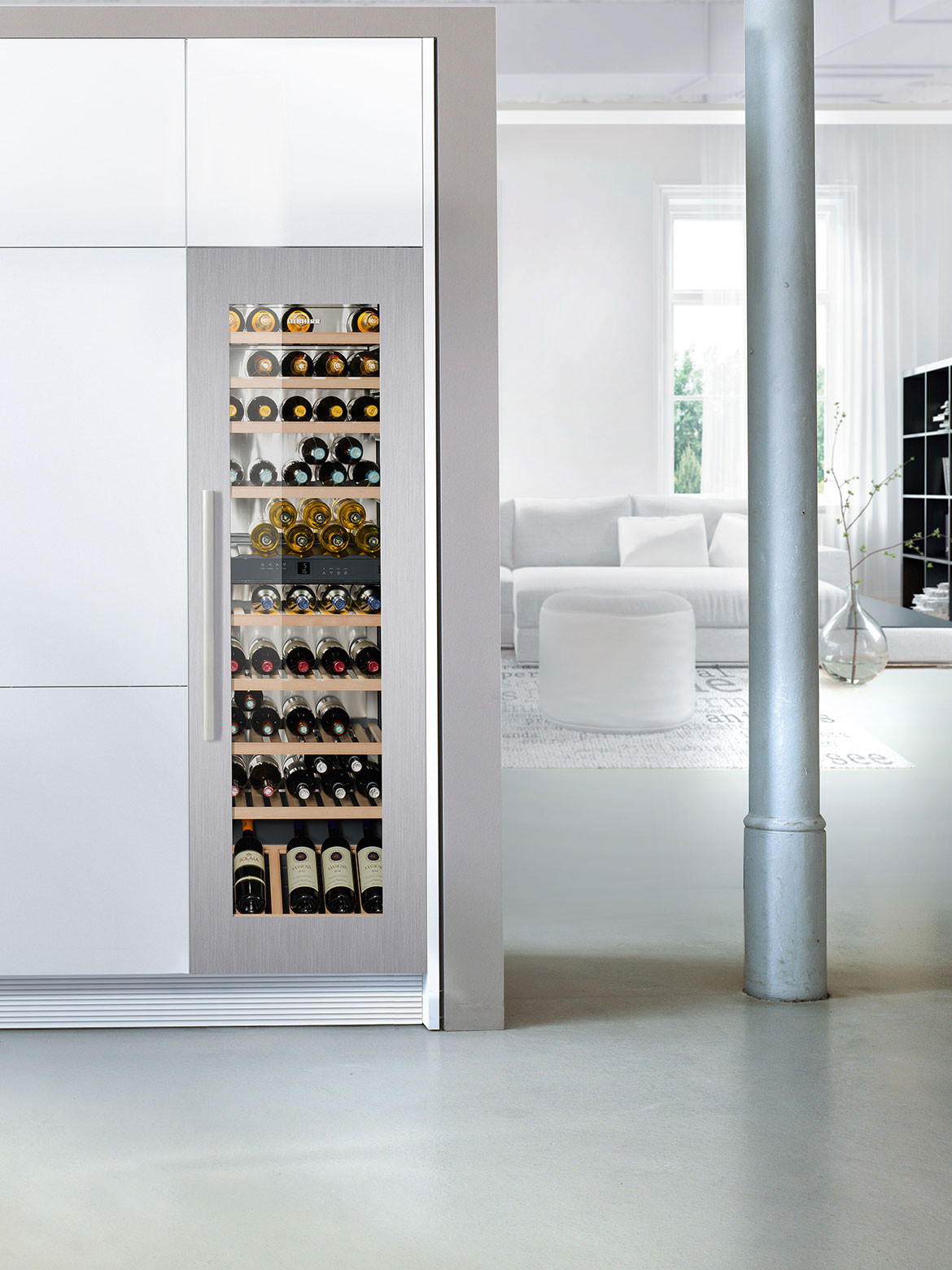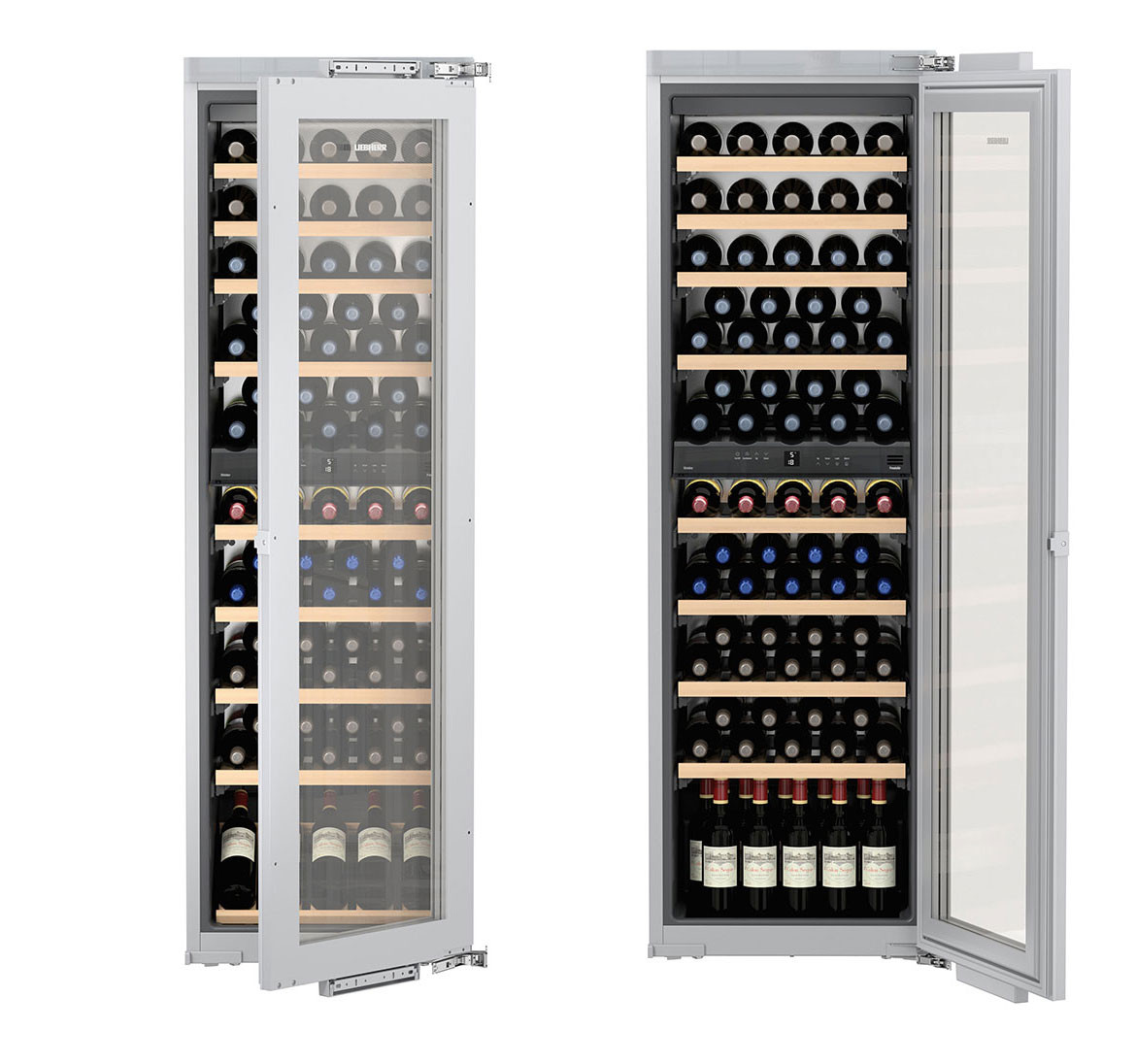 ---