Chris Aplin has designed the lamp with intent complement any interior, home or commercial, by adding a functional statement.
Light's simple curves and classically minimalist style, combined with its sleek lines and unobtrusive functionality, create a contemporary yet timeless feel. Light as a force is part of everyone's life; it dictates our days and nights, it illuminates our environments and sets the mood around us. The positive effects of good lighting cannot be overestimated, nor can he negative effects of the wrong sort of lighting, which is why the proper lamp is an essential part of modern living.
"The design process comes naturally to me, and every step is logical and adds reason to the end result," says Chris.
The most beautiful interiors will fail to shine without the correct lighting, and Light by Aplin Creative is the correct lighting for any modern and stylish space.
Light is distributed in Australia by Workshopped.
Workshopped
workshopped.com.au
Aplin Creative
aplincreative.com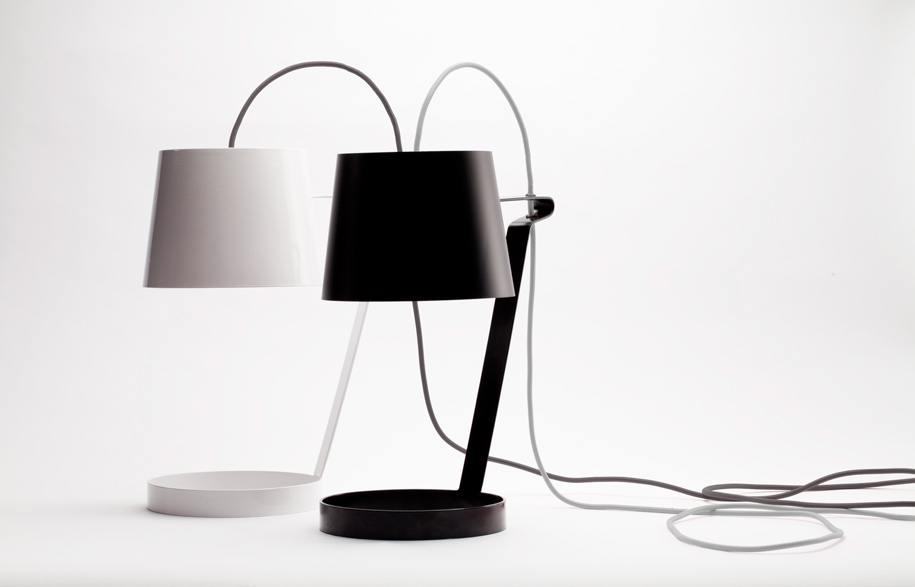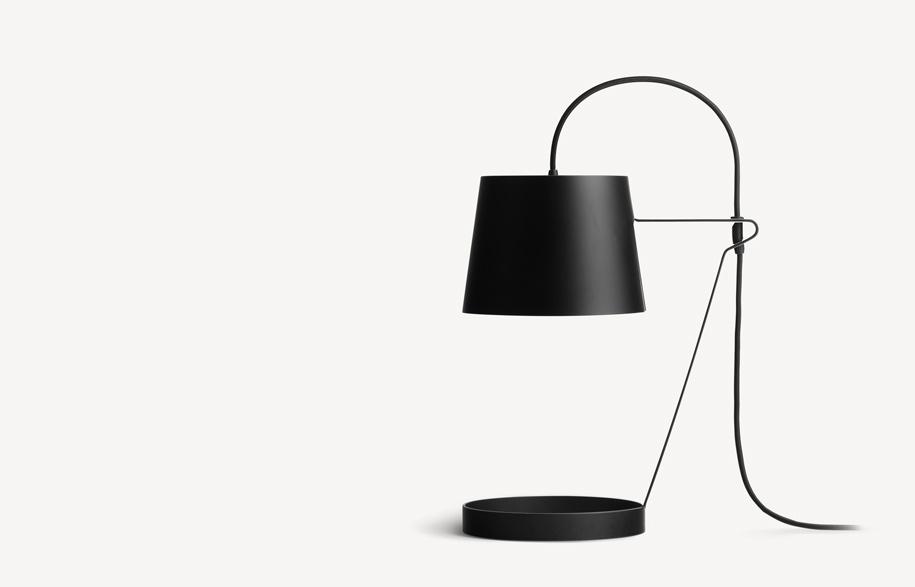 Tags: workshopped
---