The Sway light is the result of a collaboration between designer Nick Rennie, and the Made By Pen team Susan Chung and Michael Mabuti, specifically thought of as a indoors and out lamp from inception. The resulting lamp offers a soft and beautiful glow, and can be moved around with ease.
"This idea of movement stuck in my mind from the very beginning" says designer, Nick Rennie, "however it was not the main focus".
Initially, they team wanted to design a lamp that was incredibly simple in its appearance. Something that would have a presence if purely used as a static image.
"From here the inner child took over.  The initial sketch was similar to how a six year old might draw a "dumbbell"…two `balls on either end of a long stick," says Nick
It was from this initial concept design that Sway was truly born. The movement became its strength – a floor lamp that would not topple over, engineered to be weighted so ideally perfectly so it would return to its neutral position when knocked.
"We were incredibly pleased with the fact that whilst the design was based around a static shape, the moment it was knocked it transformed in to a different object." Nick continues, "The subtle sway almost mesmerising."
Through rigorous testing and the right combinations of materials the Made By Pen team were able to produce the perfect balance. Sway is made in Australia using carbon fibre, silicone, plastic and metal. The light mechanism is a soft touch, simple tap on and off and through colour variations of white light. The rechargeable battery has a 10 hour battery life and plugs into a charging port allowing it to be used completely wireless and brought to any space where needed.
"Due to the lamps minimal appearance, we decided that having a visibly switch could really detract from the design.  So we went with a motion sensor to activate switching the lamp on and off."
The success of this product is evident from the first moment it's interacted with, even by a child – from the initial surprise when it's first touched and lit up, to the almost instinctive desire to give a little push to watch it sway.
Made By Pen
madebypen.com
Nick Rennie
nickrennie.com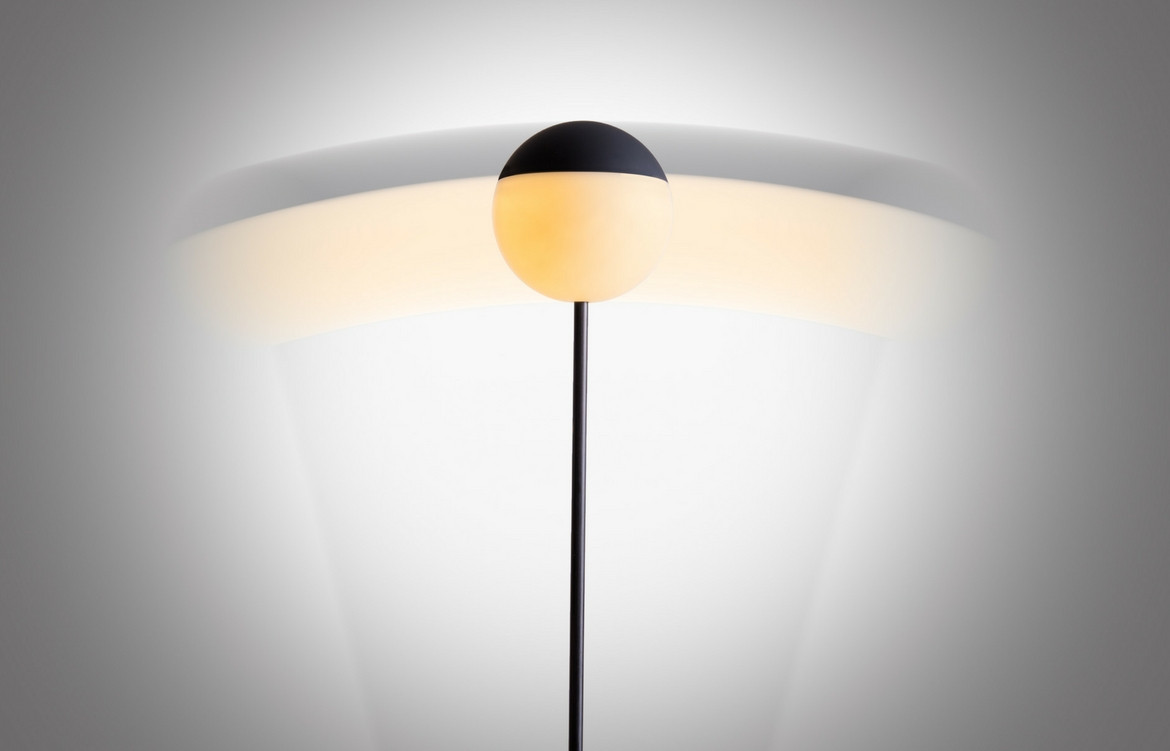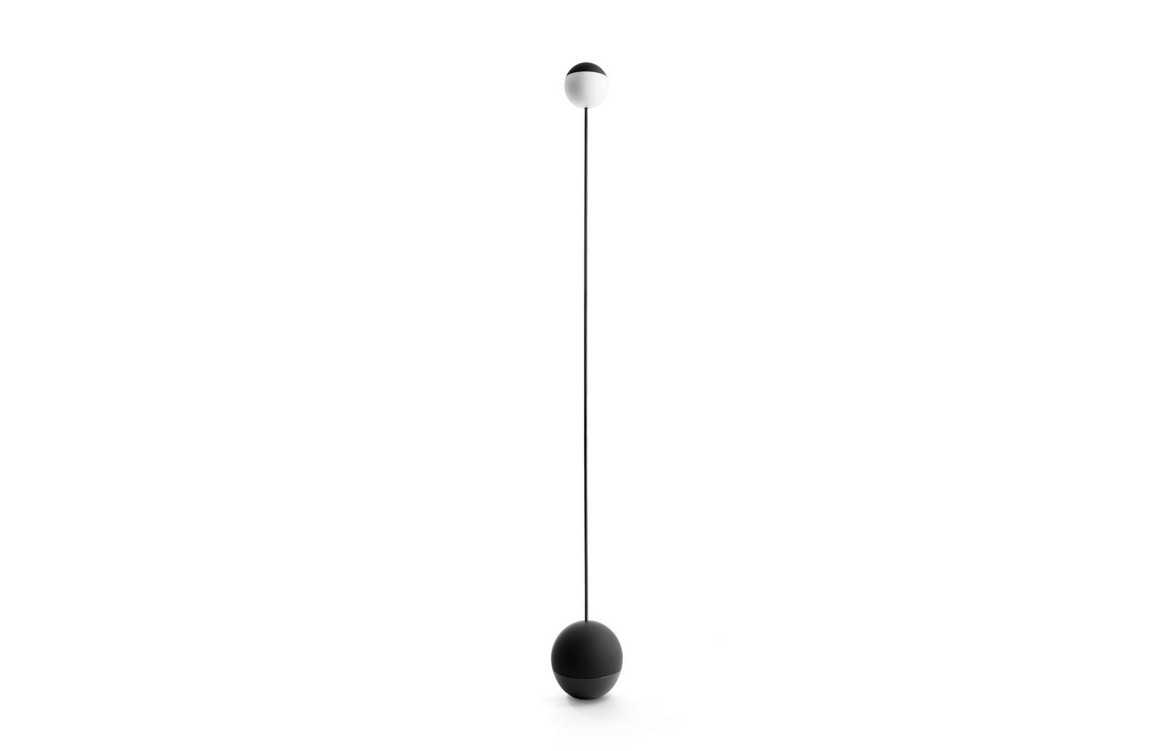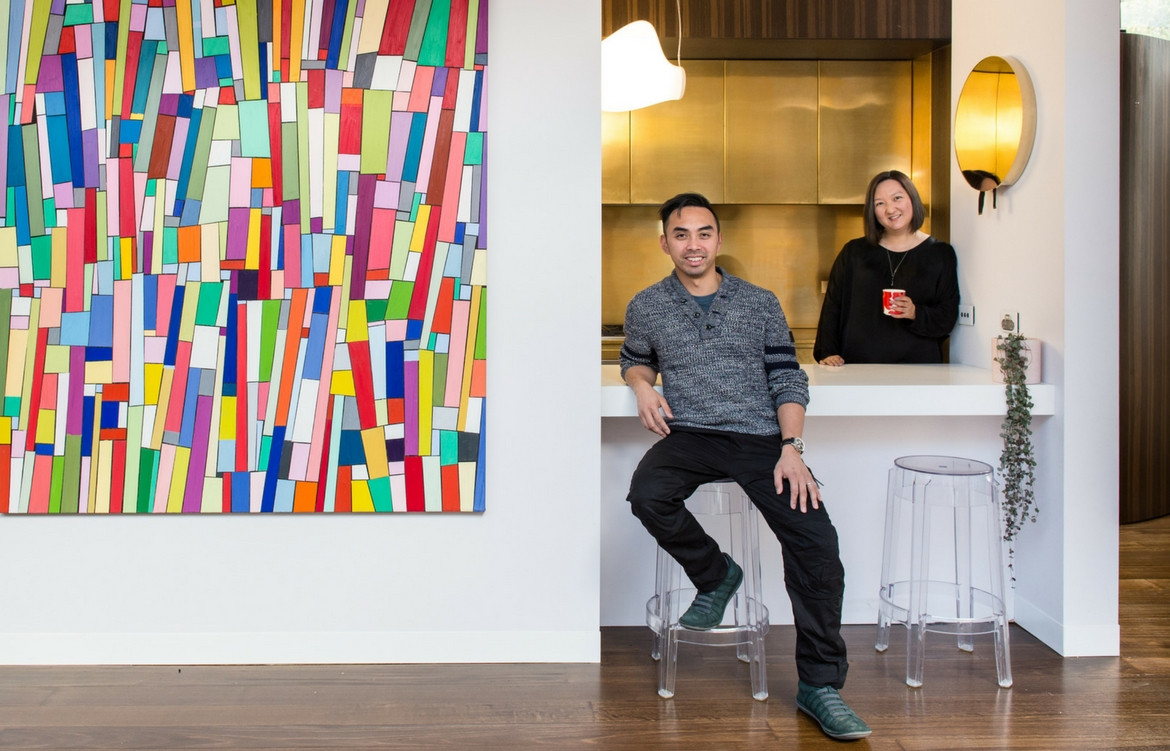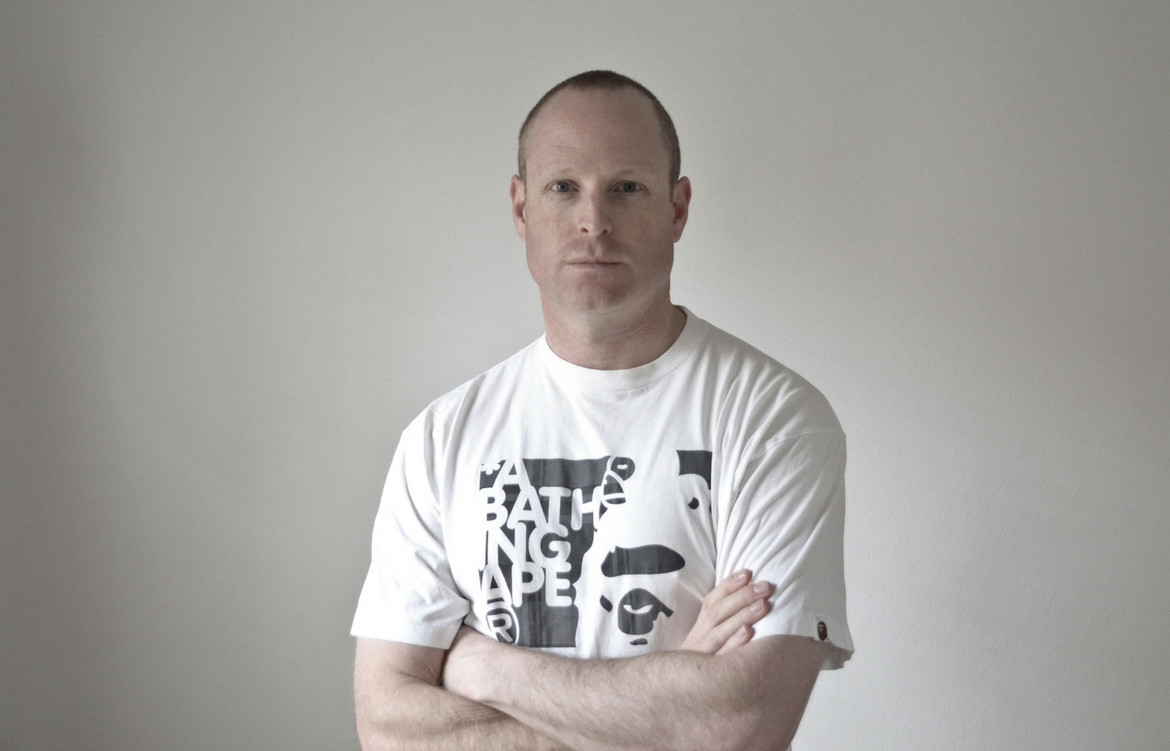 Tags: lamp, lighting, Made By Pen, Nick Rennie, sway light
---