Magnus Wästberg really makes you stop and think. In his Manifesto on Light – Lamps_for_Neanderthal_Man the Dutch designer describes the primary role light plays in human life. Linking lamps to all light, primal light, starlight and fire, he cleverly builds a case for light, its symbolic nature and importance to well-being.
And frankly he makes it hard to disagree.
Wästberg's aim primary aim in life (besides having a successful lighting business) is to humanize cold and sterile spaces with floor and table lamps. As if his action of writing a manifesto on light isn't enough to convince us of his dedication, he also spends several pages waxing lyrical on how lamps create intimate spheres and make people feel safe. Regardless of whether the lamps are in offices, hotel rooms or homes, Wästberg argues that light create news feelings and new atmospheres.
While he doesn't claim to be revolutionary, Wästberg says he is setting out to change society's basic view on lighting and to reawaken an appreciation of the 'suiblime shadow and contrast of light'.
In short we think Wästberg is sublime. His simplicity and understanding of materials makes us swoon.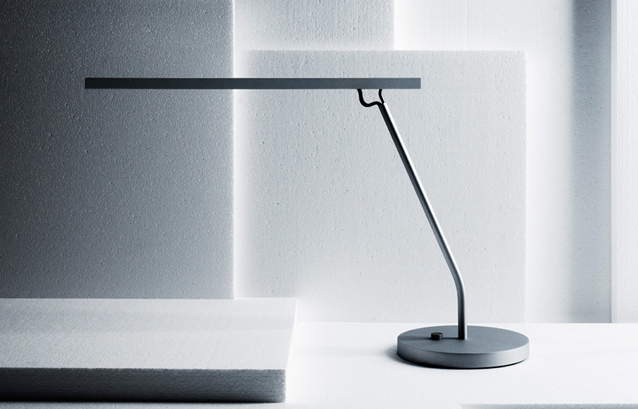 Van Severen_w111t
Using softened general lighting combined with beautifully-designed direct lighting for desks or other plane surfaces, Wästberg creates poetry with light.
Two great examples of his work come from his collaborations with David Chipperfield and French Designer Inga Sempé.
The Sempé is an elementary lamp that takes the form of nail or a pin tack. Made from aluminium and cast iron, the 8 watt LED the lamp mixes solidity with lightness. It's simple silhouette brings opposites together. A thin beam joins the two opposite pieces of the lamp: the heavy cast iron foot links to a delicate shade.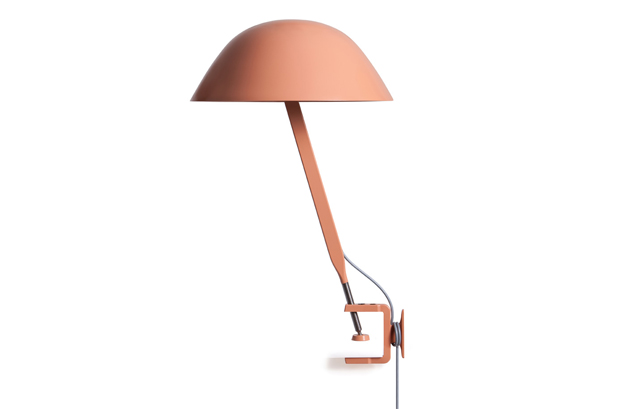 Sempé w103c
The Sempé w103c has the Clamp / Hand spun aluminum shade / Steel beam, clamp or base in cast iron.
The Chipperfield (pictured below) takes a more traditional approach and is executed in brass. Though it doesn't allow for great variation of light direction, its lack of joins and smooth finish makes it most appealing and versatile. This desk lamp has been used, along with other Wastberg signature lights in the Nobis Hotel in Stockholm.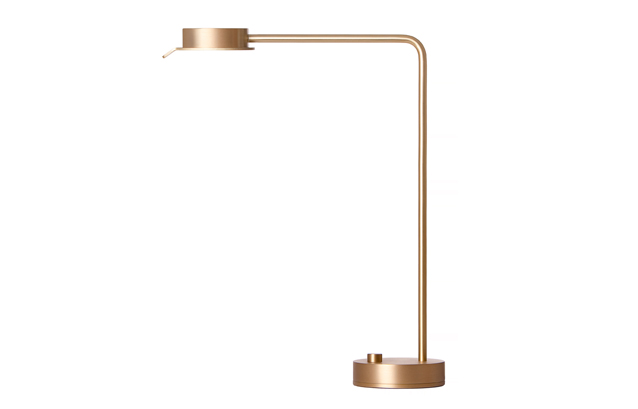 Chipperfield w102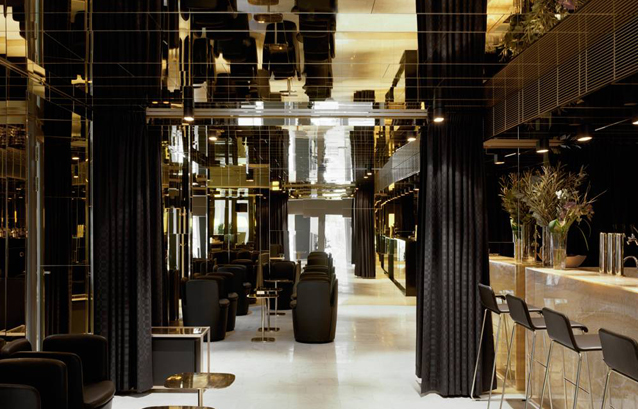 Nobis Hotel, Stockholm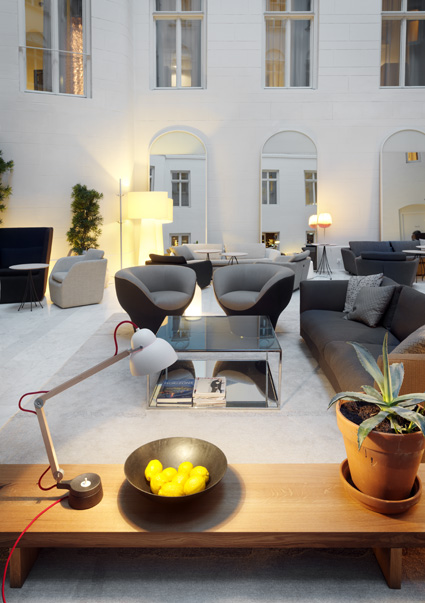 Studioilse w084t2
Wästberg is available in Australia through Euroluce.
---