In new warm and earthy shades botanical patterns stretch out between the flat backrest and the seat, and fabric textures are put on display, highlighting embroidered textiles from the Layers and Borders collections by Hella Jongerius. Complementary are an additional pillow in a fabric by Hella Jongerius and Bovist, her decorative pouffe from 2005 in matching colours.
"I try to combine finds from the archives with contemporary patterns and techniques", says Hella Jongerius. The Maharam Polder Sofa, which is reminiscent of the flat polder landscapes in the Netherlands and Flanders, combines these findings with high-tech and handicraft, retrospection and the present.
A day at home becomes an excursion into a familiar landscape. Colours and materials indicate the weather conditions; ornaments andtetures differentiate the topography of the room. The horizon is lined with various kinds of comfortable cushions.
The Maharam Polder sofa combines six textiles, putting into use some of Hella Jongerius most recent designs combined with other exclusive fabrics by Kvadrat Maharam.
Layers by Hella Jongerius consists of three landscape-based embroidered patterns: Layers Garden, Layers Park and Layers Vineyard, available in single and double layer variations. Wool felt is bound together through machine-embroidery, while hand-cutting creates windows of pattern and lends a distinct artisanal character to the double layer versions.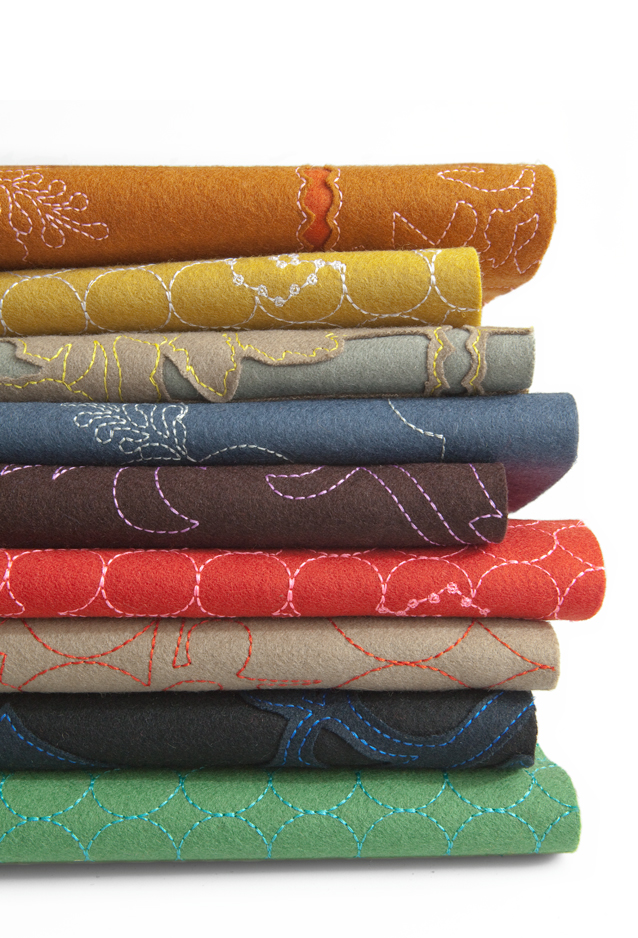 Layers
Borders by Hella Jongerius, with its irregular grid of embroidery of botanical compositions, dotted lines and pied de poule, is an industrial translation of a localized craft technique from Mexico.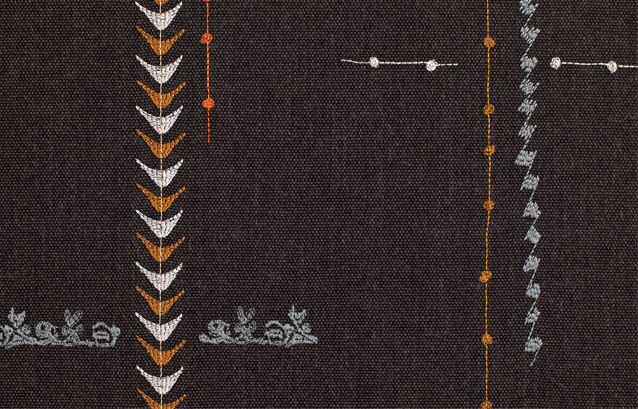 Borders
Cobblestone is a homespun weave which creates an irregular rectangular checker pattern with either contrasting or tonal colour combinations and gives the effect of a hand-woven textile.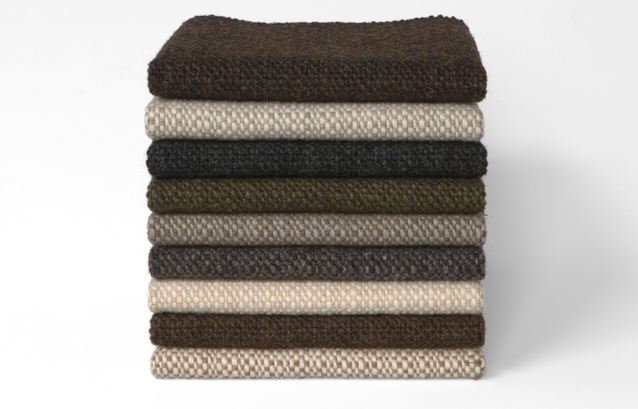 Cobblestone
Exaggerated Plaid by Paul Smith is a modern take on Scottish heritage, resulting in a rustic, warmly woollen cloth.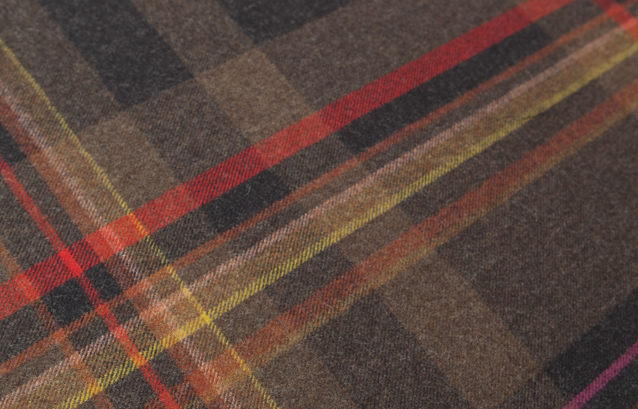 Exaggerated Plaid
The Polder sofa is available exclusively from Space Furniture. 
spacefurniture.com.au
Maharam is exclusively available from Kvadrat Maharam Australia t: +61 2 9212 4277 e: australia@kvadratmaharam.com 
kvadratmaharam.com
Tags: Designer Furniture, Hella Jongerius, Kvadrat, Maharam, Polder
---