The Marble Basics range is made up of functional objects that can be used day-to-day including bowls, platters and canisters, as well as ornamental objects that can be appreciated for their shape, weight and materiality. We sit down with Bonnie and Bliss Adams to learn more about their range.
Can you tell us what led you to begin Marble Basics?
Bonnie: Bliss and I started Marble Basics nearly two years ago in 2014. We wanted to create an offering of functional and luxurious pieces for the home that were also affordable and made to last. Our intention was to fill a void in the market and offer something as precious as marble.
Marble, so often utilised as a building material hundreds of years ago, was considered in today's society as a 'sometimes' material, and we set out to change that, offering consumers luxury in an accessible and functional way. We wanted to give our customers the opportunity to hold a unique, very real, natural and incredibly long lasting material in the palm of their hands and experience the allure of individuality within the home, as well as functionality.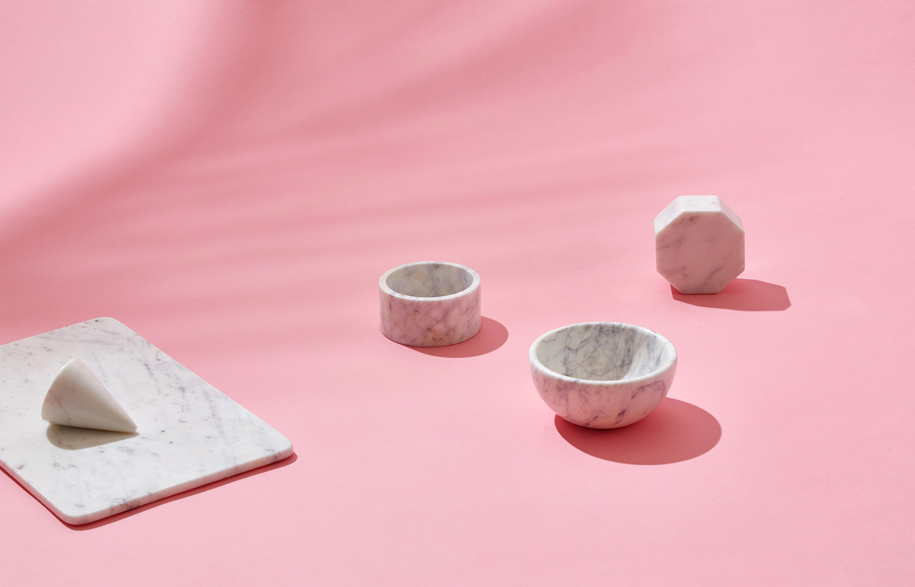 How would you describe your collection? 
Bonnie: Our collections are driven by functionality and are always products that we would actually use ourselves in day-to-day life. We believe products can not only be beautiful, but a useful everyday piece that becomes part of the fabric of your home. We are focused on creating timeless pieces that draw on geometric shapes and simple form.
Our current collection, 'The Foundations' is influenced by rock formations, the contrast between soft, curved forms and jagged sharp edges like the face of a cliff is something that has played out in our designs and recent range.
Our products must be long lasting and so the need to create quality, timeless pieces also inspires our design choices, so even if we have an unbelievable idea, if it doesn't pertain to our philosophy of simple, usable, affordable and beautiful, we can't take on the design, so our vision is quite strict in that sense.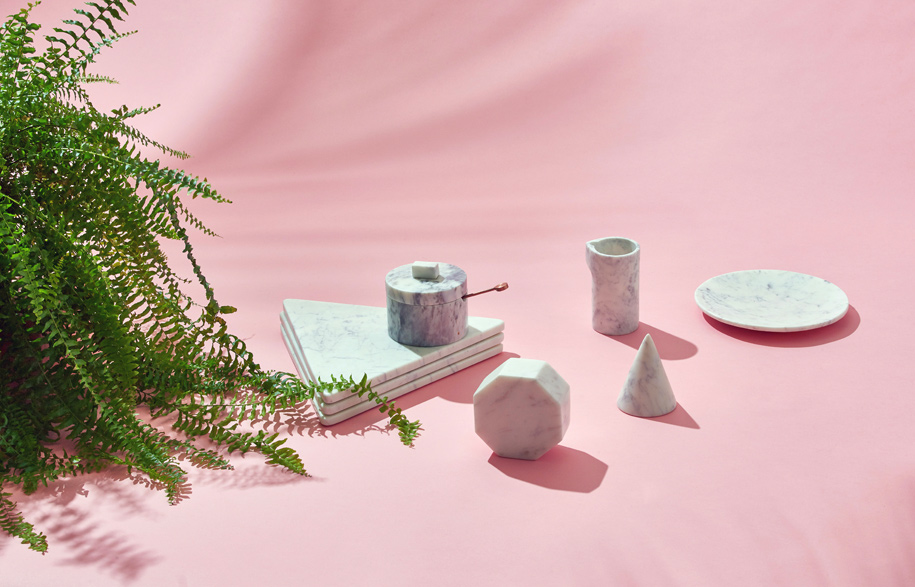 Can you tell us a little bit about the process of creating your collections?
Bliss: We are pretty traditional when it comes to designing our collections, everything is sketched and rendered by hand and we don't use the aid of technology. For us, there is nothing like pen to paper to achieve what is in our heads. This works for us. We then move into the sampling phase and work with our clever team of artisans to achieve what is inside our brains and on the paper and make sure this vision is translated. We are very in touch with all of our processes from the start of a block to the final piece so we understand how and if designs will be achieved.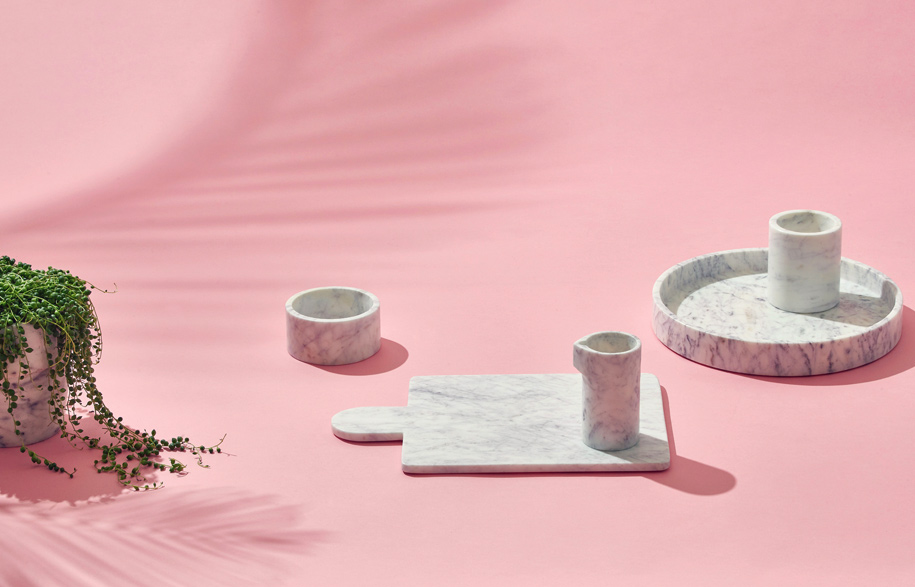 What do you think is the common factor across your creative output? 
Bliss: We always design products based around functionality, we like to think of the main use of a product and then the maximum uses it could have to make sure a product is worthwhile to our customer – this is where we see value for our customer. Another factor is to compliment and respect the sheer beauty of a material, we don't like to mess with materials too much with over-ornamentation, when it comes to marble, we appreciate its endless veins and dense, weighty structure. Every piece is a relic of the earth and a piece of history.
Marble Basics
marblebasics.com.au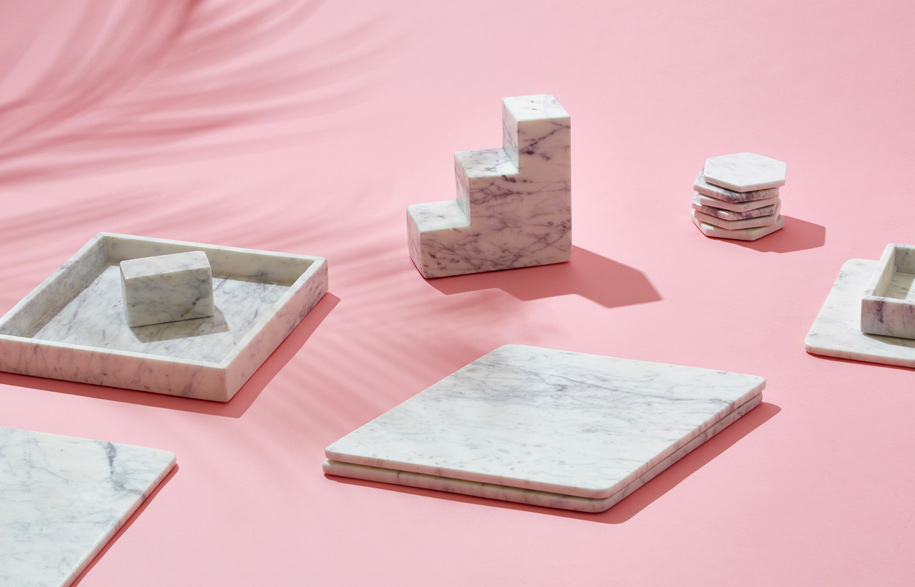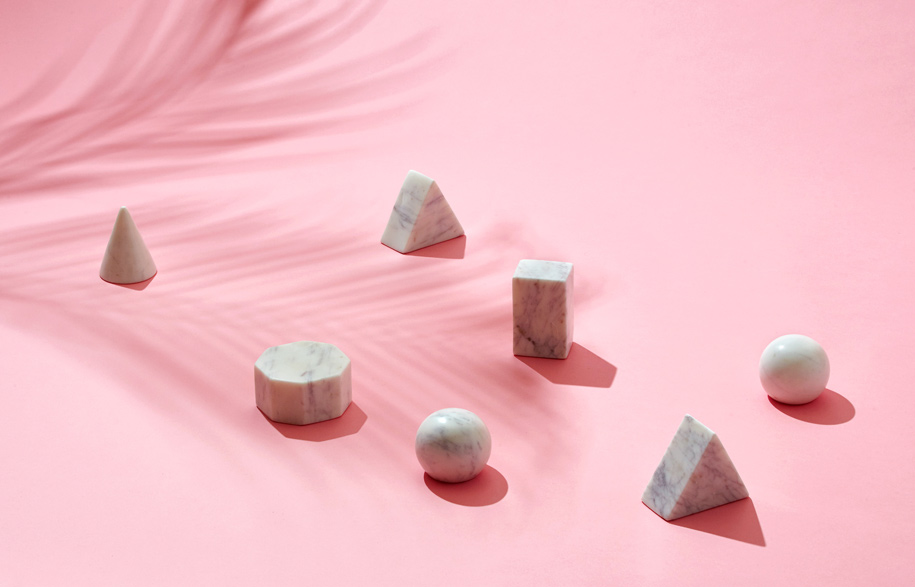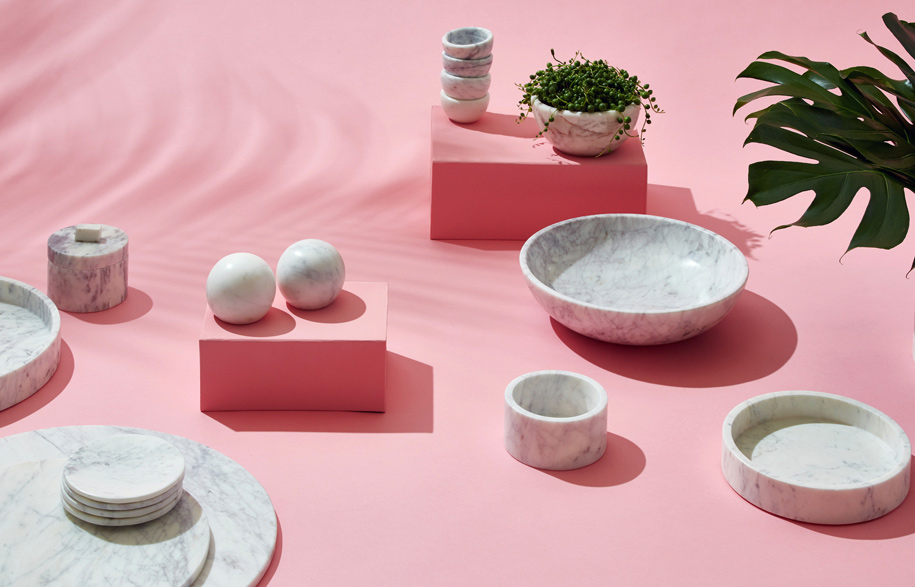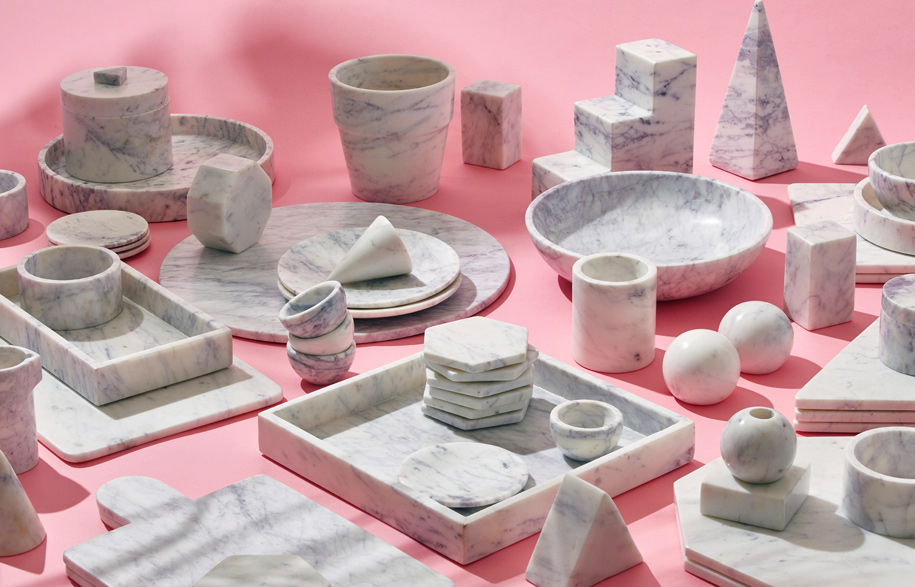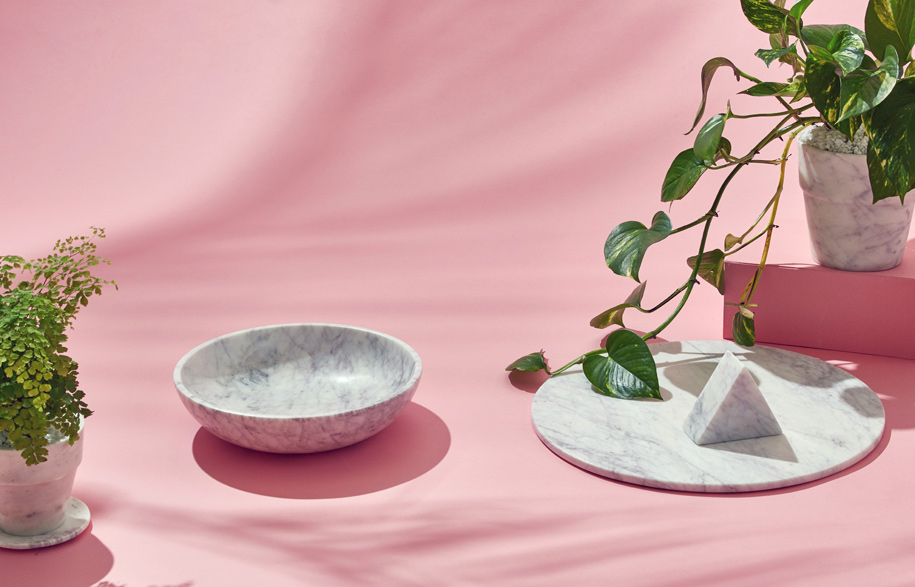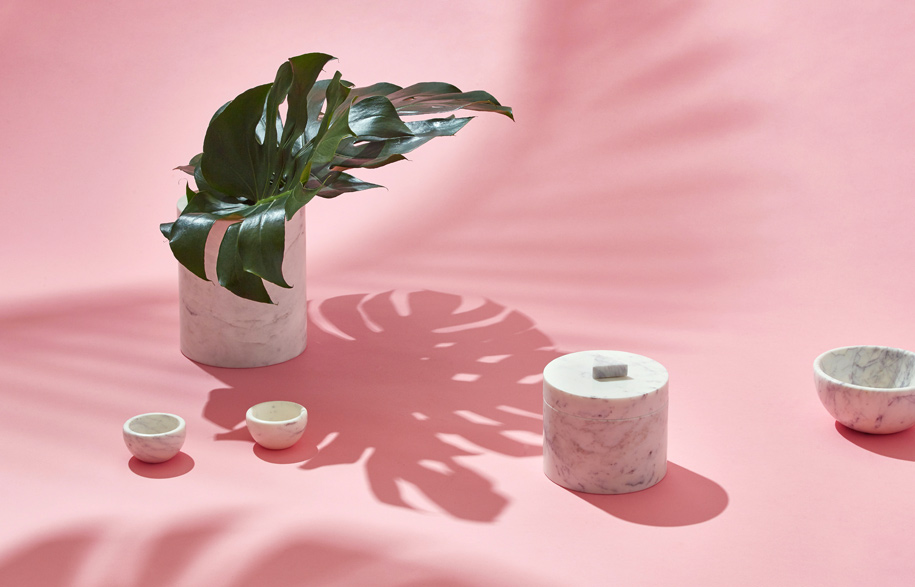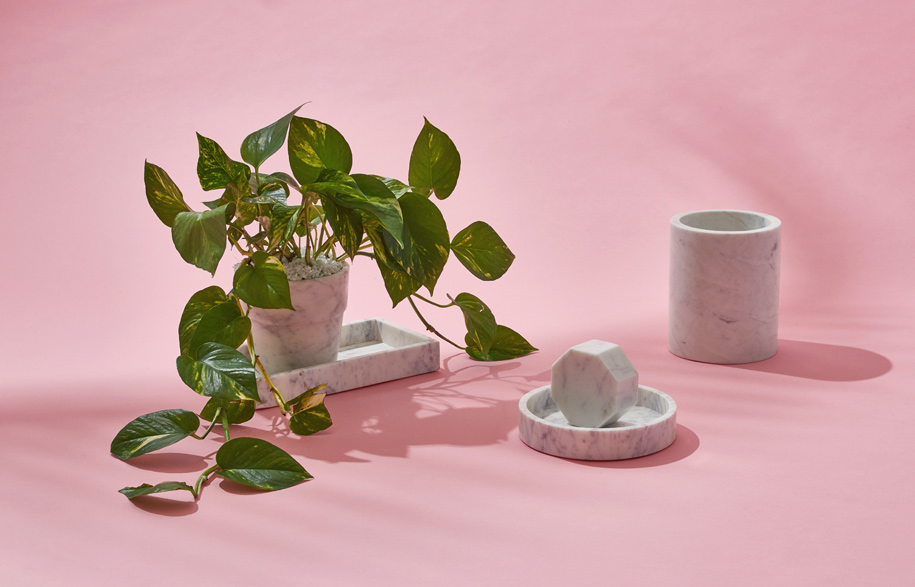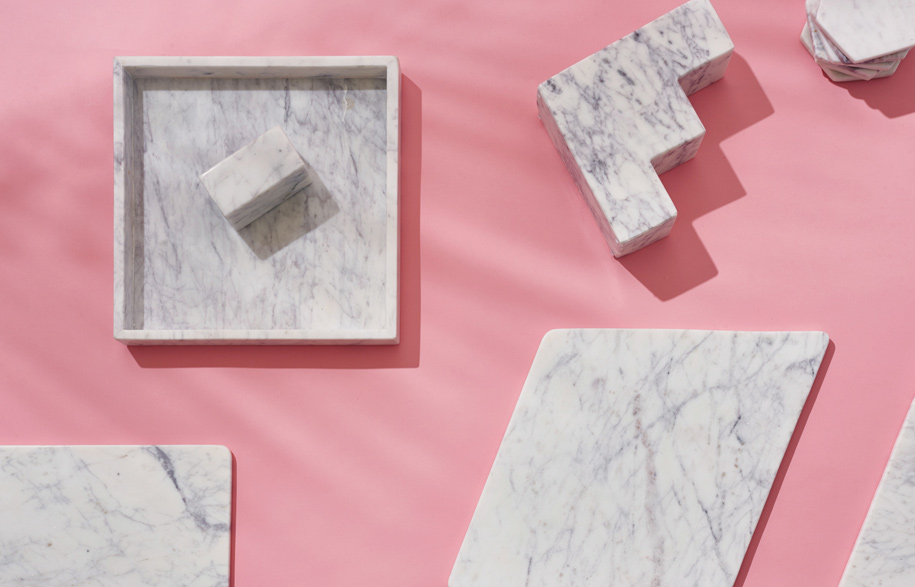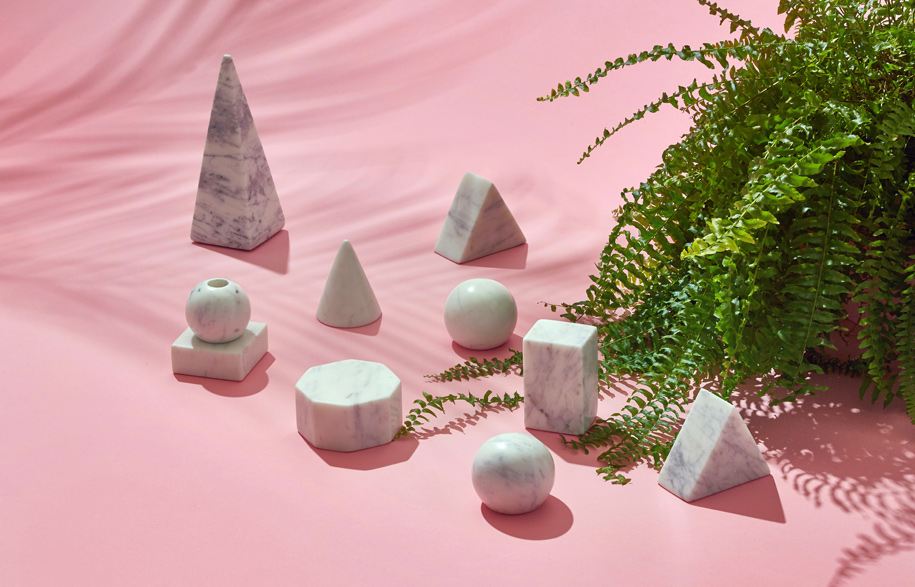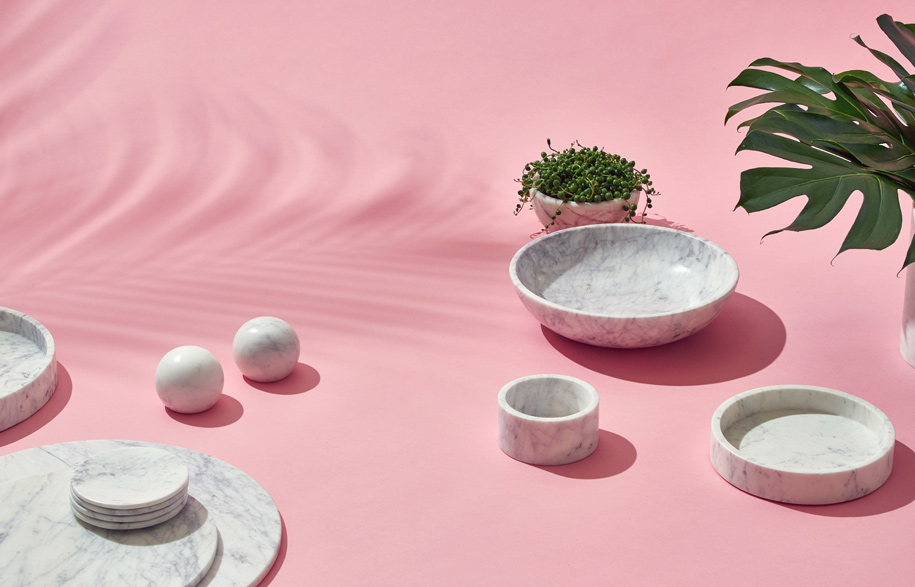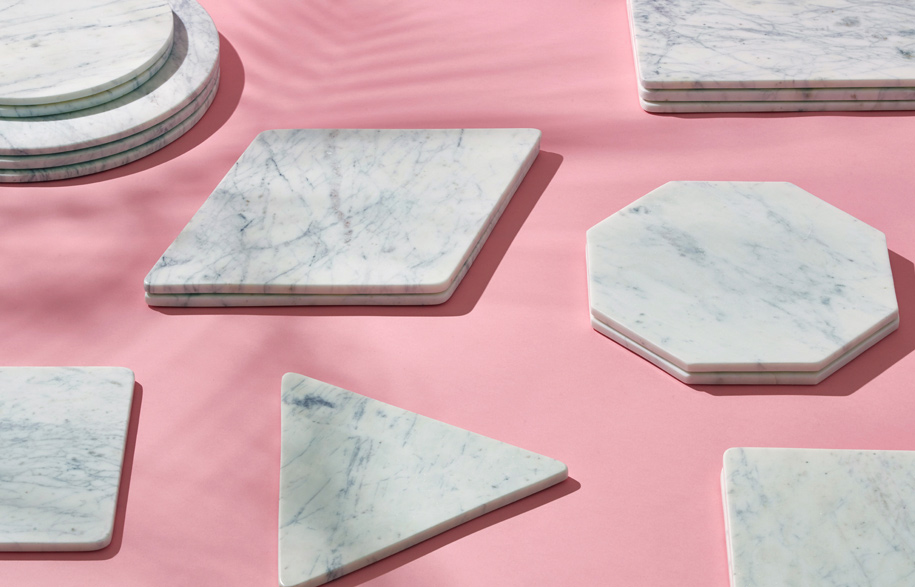 ---