Marilyn from Bretz is a classic piece, full of dramatism and chic. The Swarovski crystals sparkle mystically like diamonds and emit an incredible force that draws you in. And each individual crystal button is lovingly stitched onto the upholstery by hand in the traditional Chesterfield pattern, creating that important Bretz finish.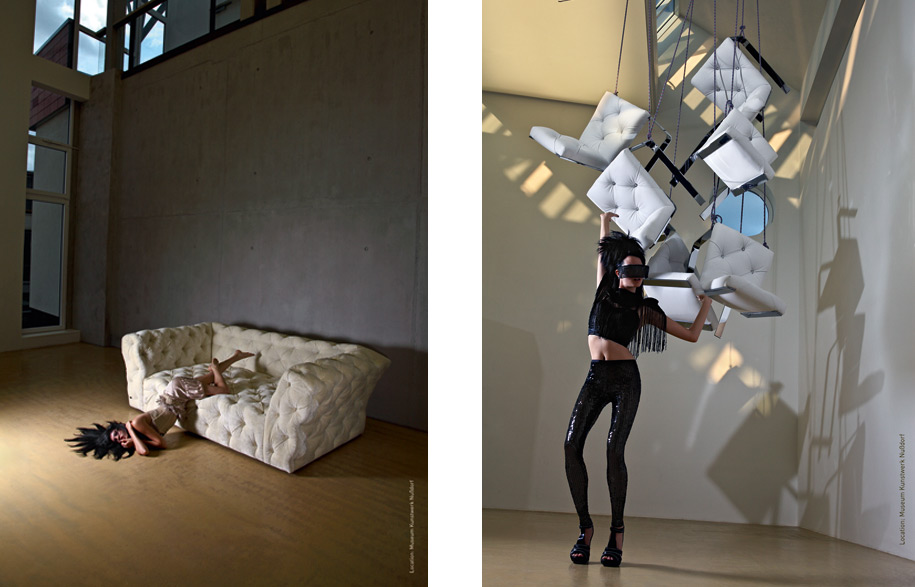 The Marilyn lounge is exudes sophistication in both looks and comfort.  Since the armrest is the backrest at the same time, the sofa can either be seated on in a communicative half-circle or counterpart.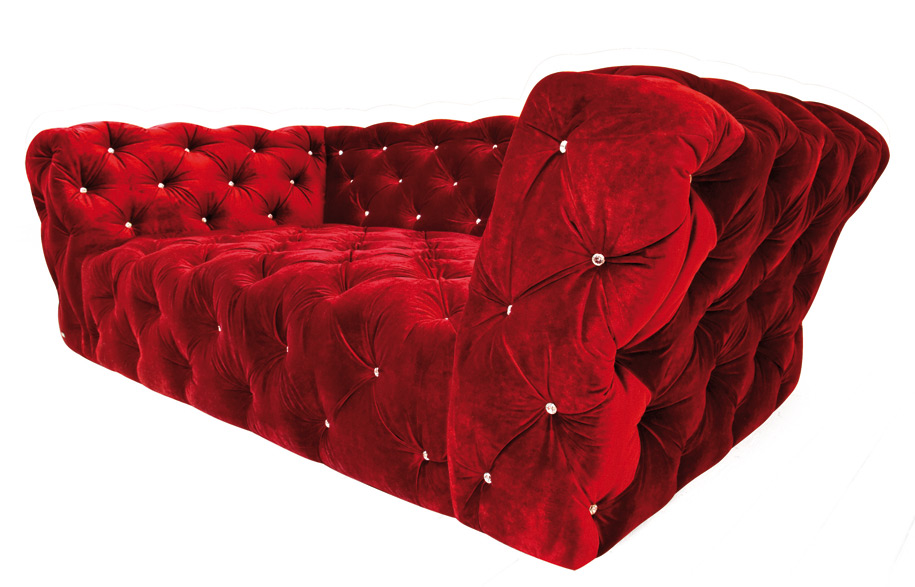 The collection contains a variety of elegant sofas, corner lounges, beds, dining tables and chairs, along with matching accessories – like benches and upholstered mirrors allowing you to create an exciting and diverse array of room compositions.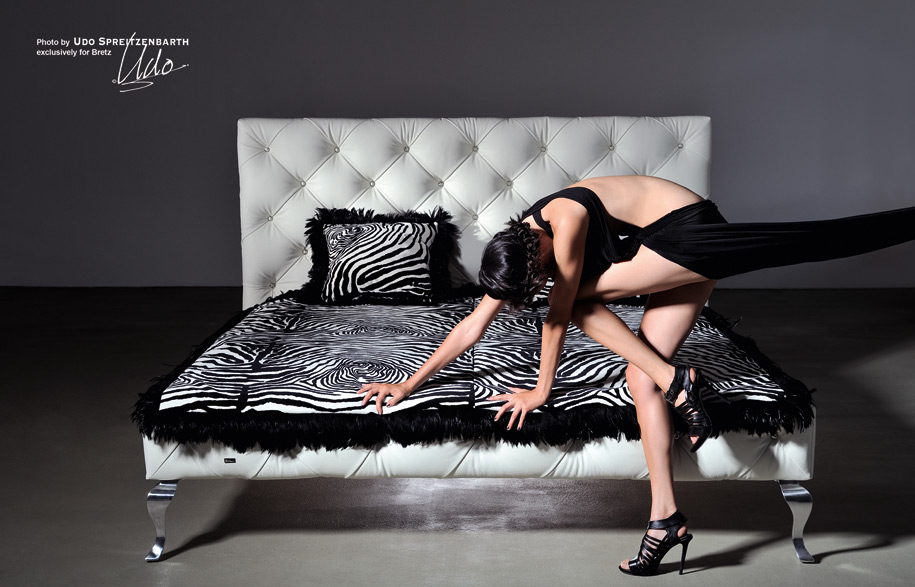 Each item can be ordered in a range of fabrics, textures and colours and can be decorated with upholstered fabric-/leather buttons, customised to a personal taste.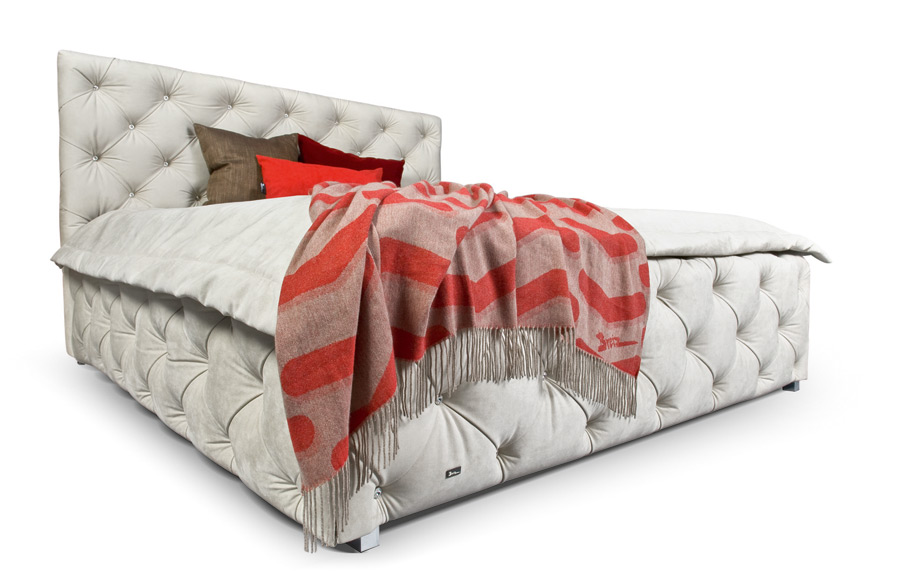 Pompadour is Marilyn's accompaniment, a flirtatious and frivolous piece with a touch of humour.  The swivel-bottom chair is the ideal model for energetic souls whereas the fixed-feet Pompadour model provides an upright posture to those who prefer distinguished stability.
Bretz
bretz.com
---