Both new stores are opening in prime locations, and are based on the same concept as several other stores opened in recent years, in all of which special attention has been paid to inspirational aspects, enjoyment and the total service experience. The product ranges embrace all of Marimekko's product lines.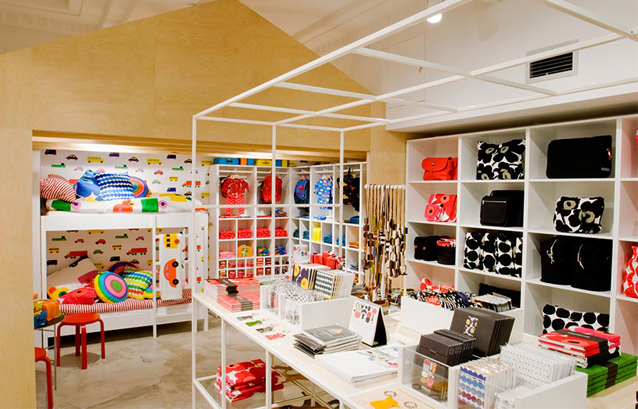 The Sydney flagship is in an art deco building in the city centre at 66 King Street, and was designed by the same team who were in charge of the visual layout in the flagship stores in Helsinki and New York. The interior of the two-storey store, which is light and up to eight metres high, provides an excellent framework for impressive presentations. The Melbourne store will also be opened in a popular and busy Chapel Street shopping district where many attractive clothing and home décor shops are clustered. The new stores will play an important part in building Marimekko's recognition factor and in underpinning the brand image in Australia.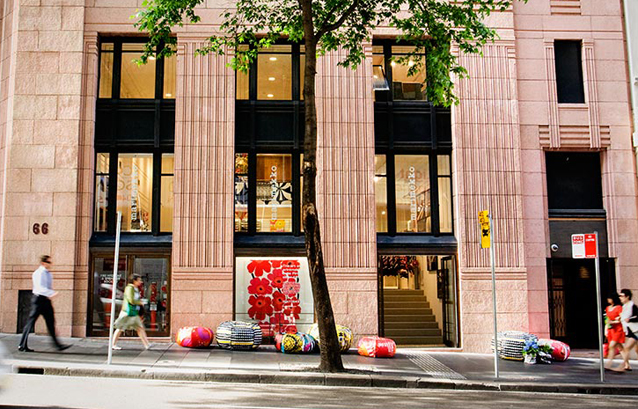 The company's long‐term aim in Australia is to expand distribution through high‐class speciality dealers and department stores and to  open new Marimekko stores, both company‐owned and retailer‐owned. A subsidiary was set up in Australia early this year and the local team will be in charge of expanding distribution.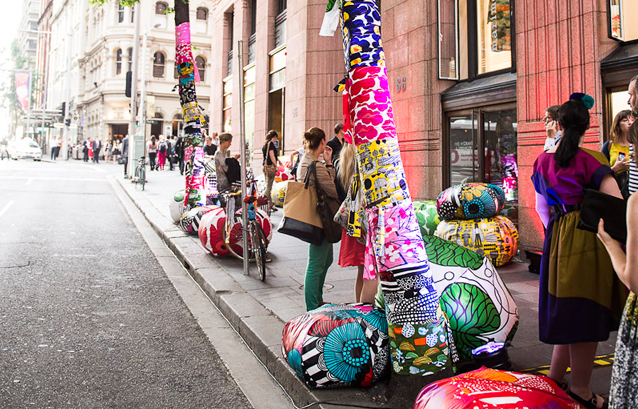 Tags: Marimekko
---