In interior design, the practice of incorporating characteristics of the natural world into our built environment feeds into the innate human desire to be close to nature. By their choice of materials, fabrics and surfaces, designers can weave organic patterns and textures into their design to bring the soothing aspects of nature into the home, turning personal spaces into sanctuaries for rest and regeneration.
A new print collection from Materialised, Sanctuary Lines by Patricia Braune addresses the human need to create an oasis in our personal space. Printed in Sydney on commercial-grade fabric, wall covering and roller blind substrates, the collection features 11 hand-illustrated designs that take inspiration from textural elements and patterns from the natural world.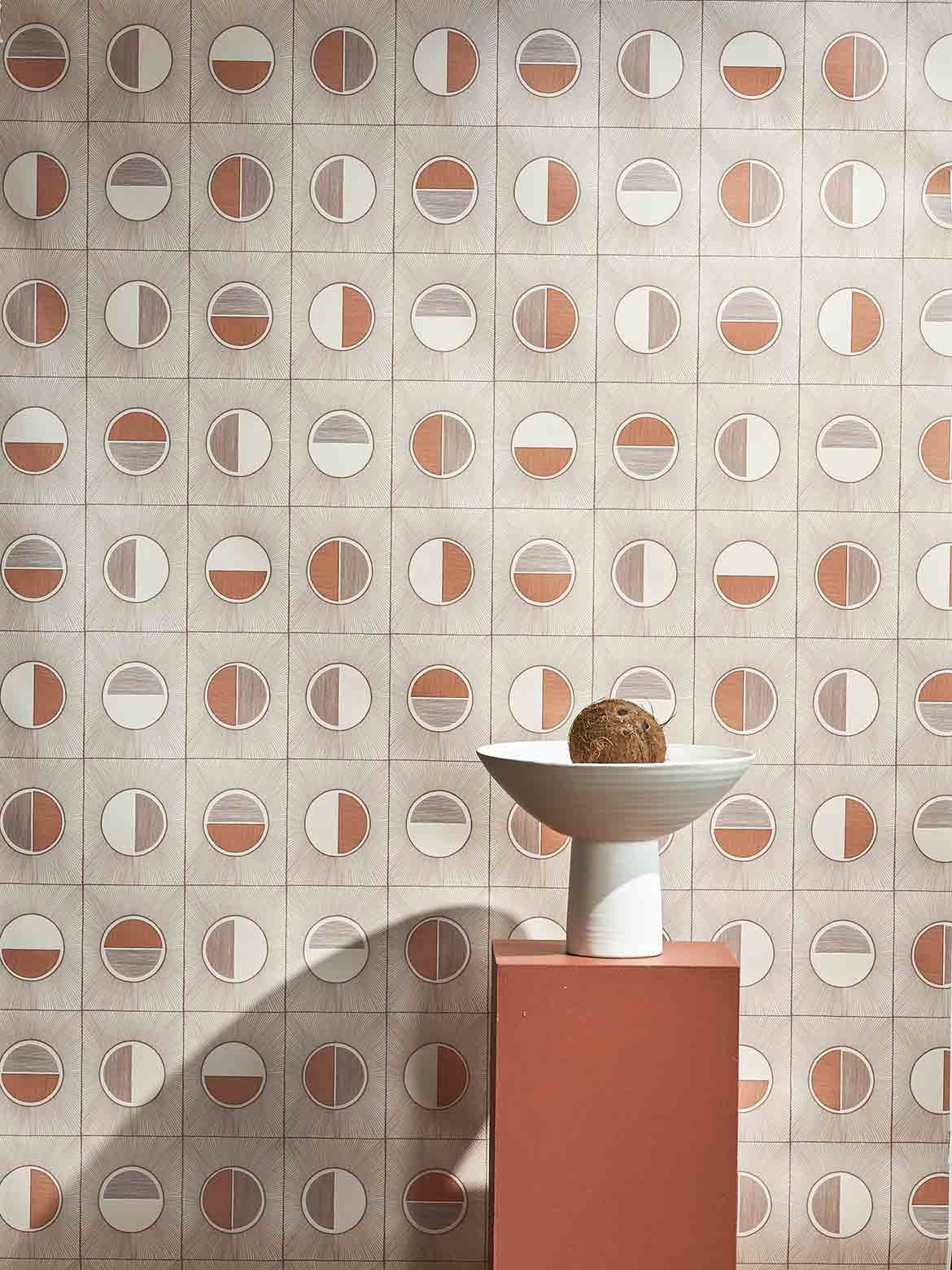 Sanctuary Lines sees Braune exploring the curves and shadows of contours in the sand, the dimensionality of woven grasses and the pliability of clay. The designer combines her unique whimsical style with elemental architectural influences, such as arcs, curves, hemispheres and polarity. The result is a series of nature-inspired designs that are sophisticated in their simplicity, realised in a range of soft and subtle color palettes that evoke a sense of calmness and tranquility.
Developed in parallel with a mosaic and natural stone tile range, Sanctuary Lines allows interior designers to create visually cohesive pairings across both soft and hard mediums.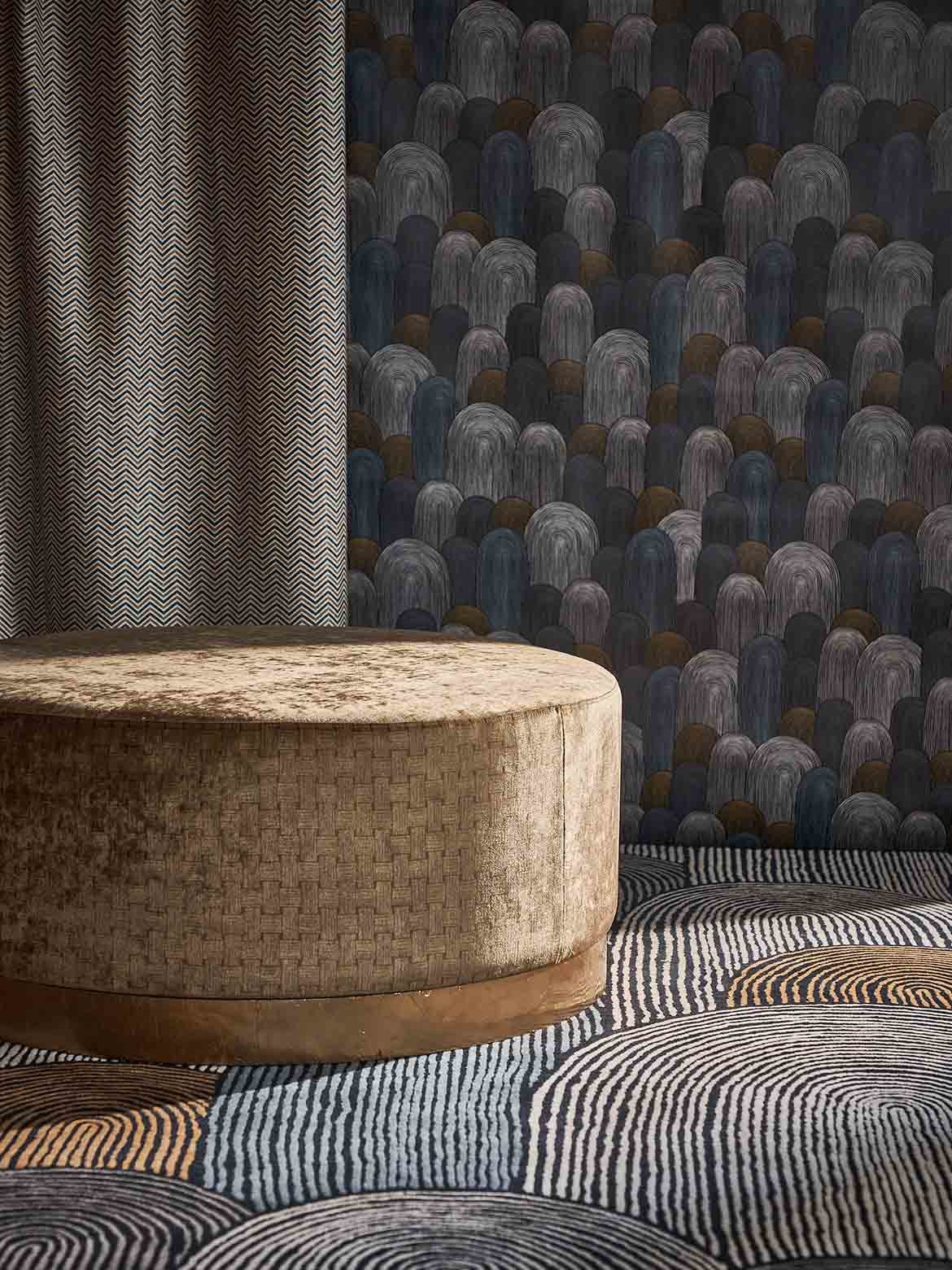 Owned and run by the founding Price family, Materalised has been a leader in the design and textile industry for over four decades. Based in Sydney, the company specialises in high performance textiles, wall covering and acoustic products for a wide range of industries, including domestic design.
Beyond innovative products, Materialised has partnered with local artists such as Braune to transform interiors with unique textures, patterns and forms. Brazilian-born and brought up in South Africa, Braune's unique hand-illustrated style evokes a sense of whimsical elegance and fragile beauty. From her first Materialised range, Australian Lines, to today, with Sanctuary Lines, this partnership has resulted in a body of work that transcends design influences and eras, and celebrates the variety seen within our environment.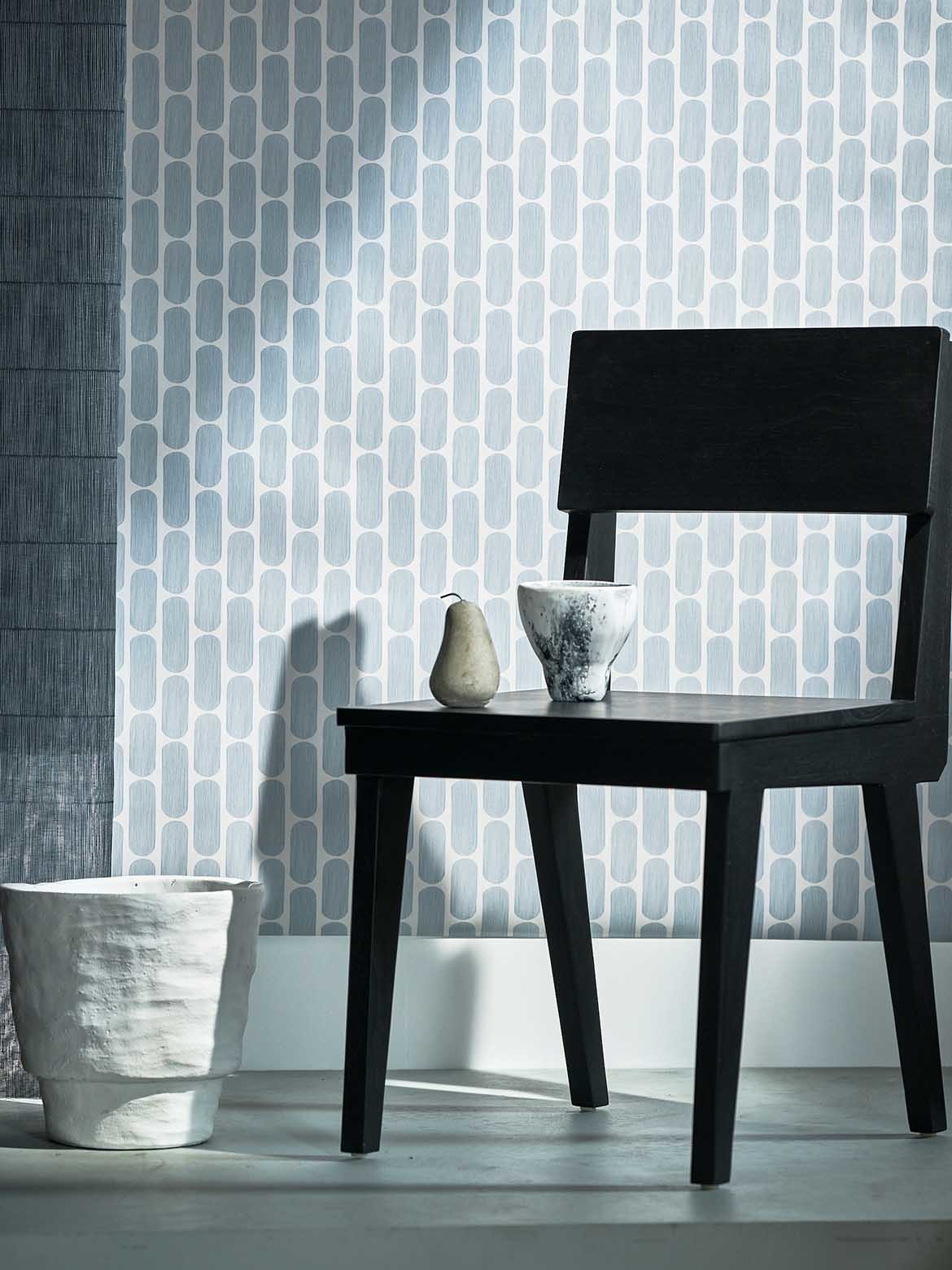 Samples of all of Braune's collections can be ordered online through Materialised and digitally printed on a choice of many high-performance furnishing textiles and textured wall vinyls. To view the full Sanctuary Lines collection, visit Materialised's website here.
Materialised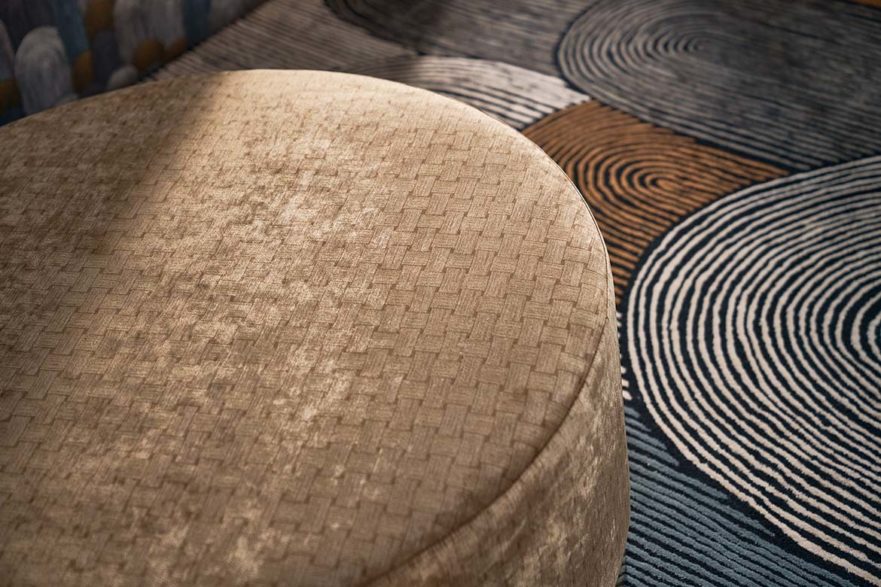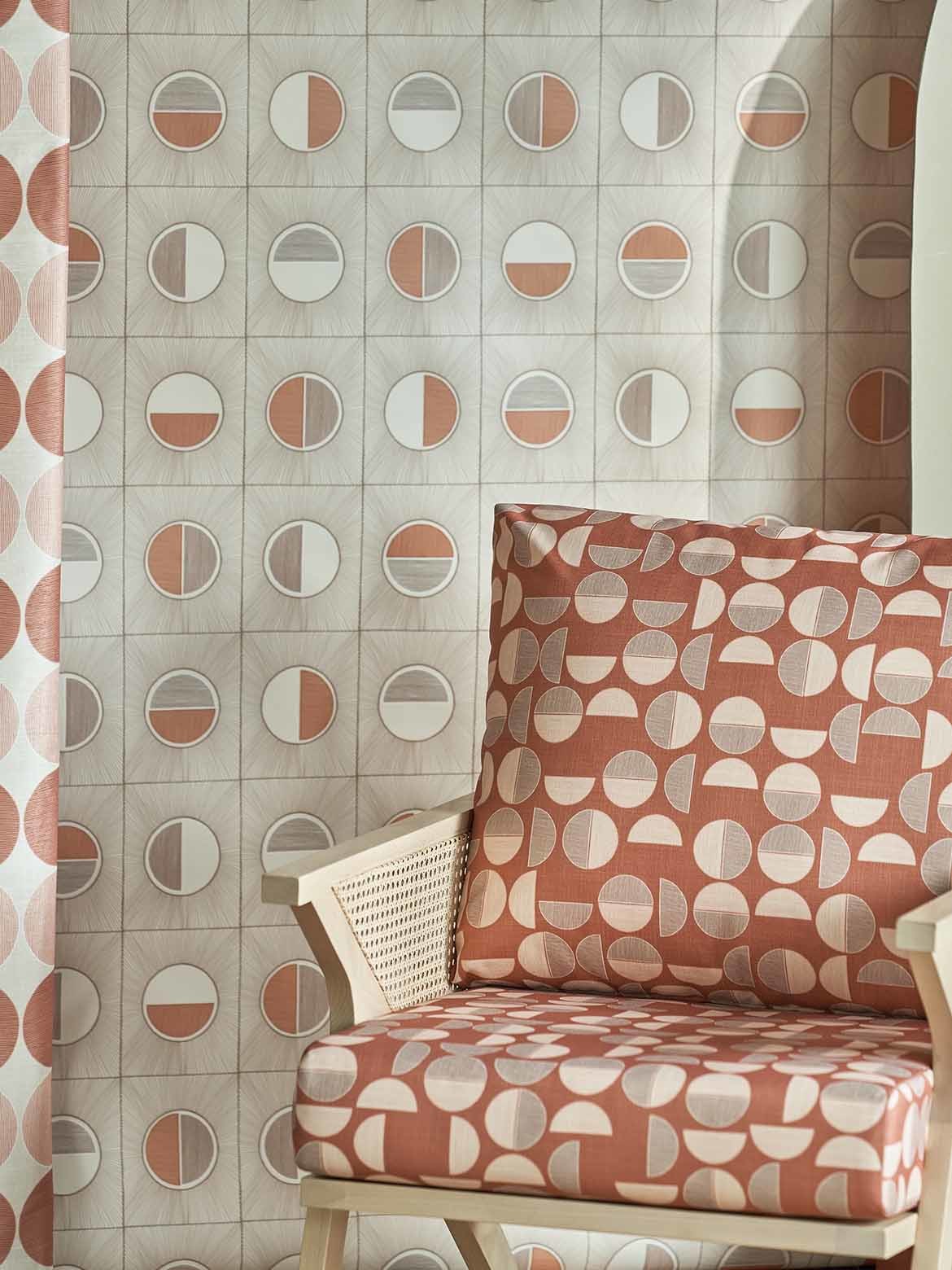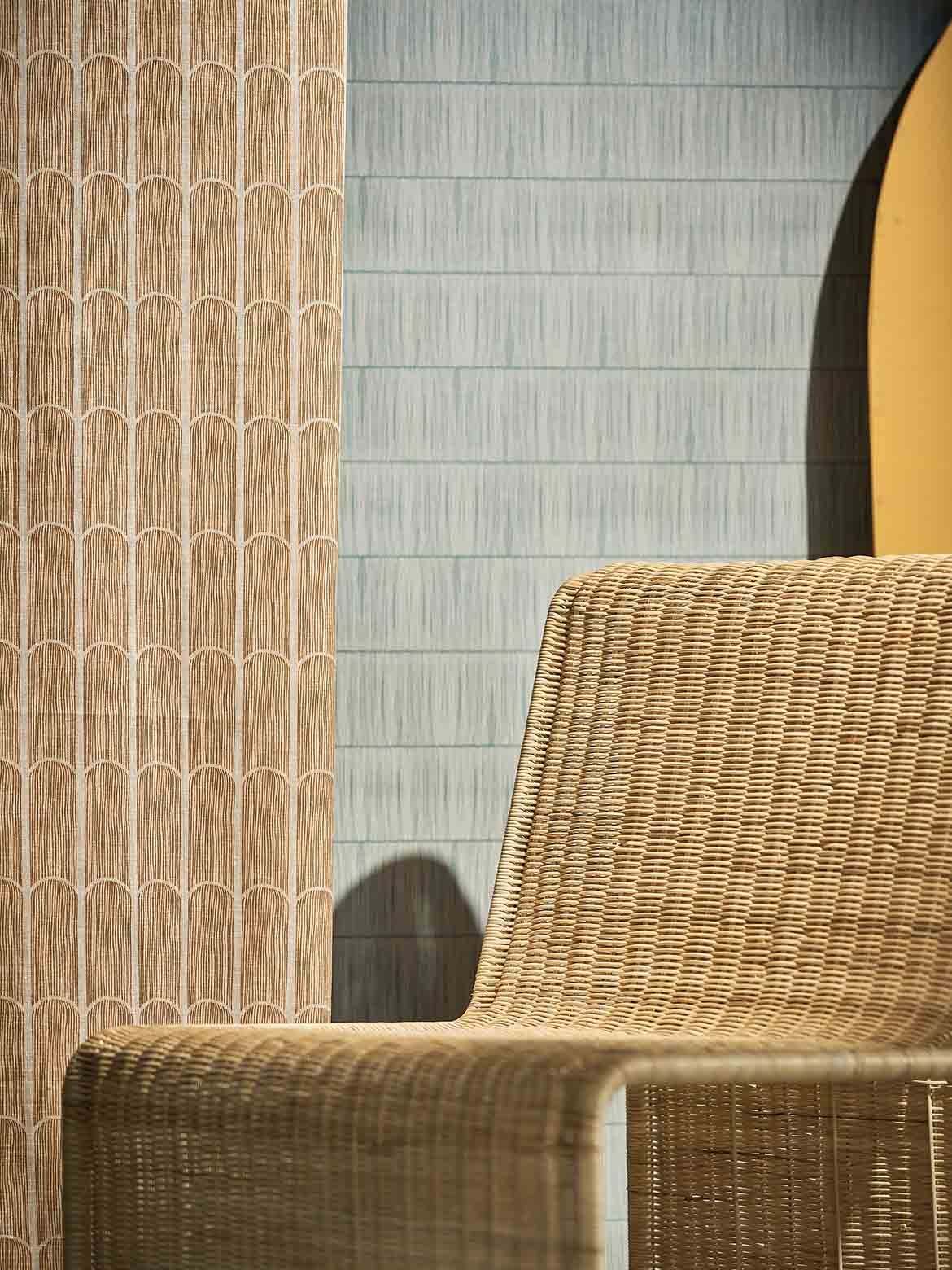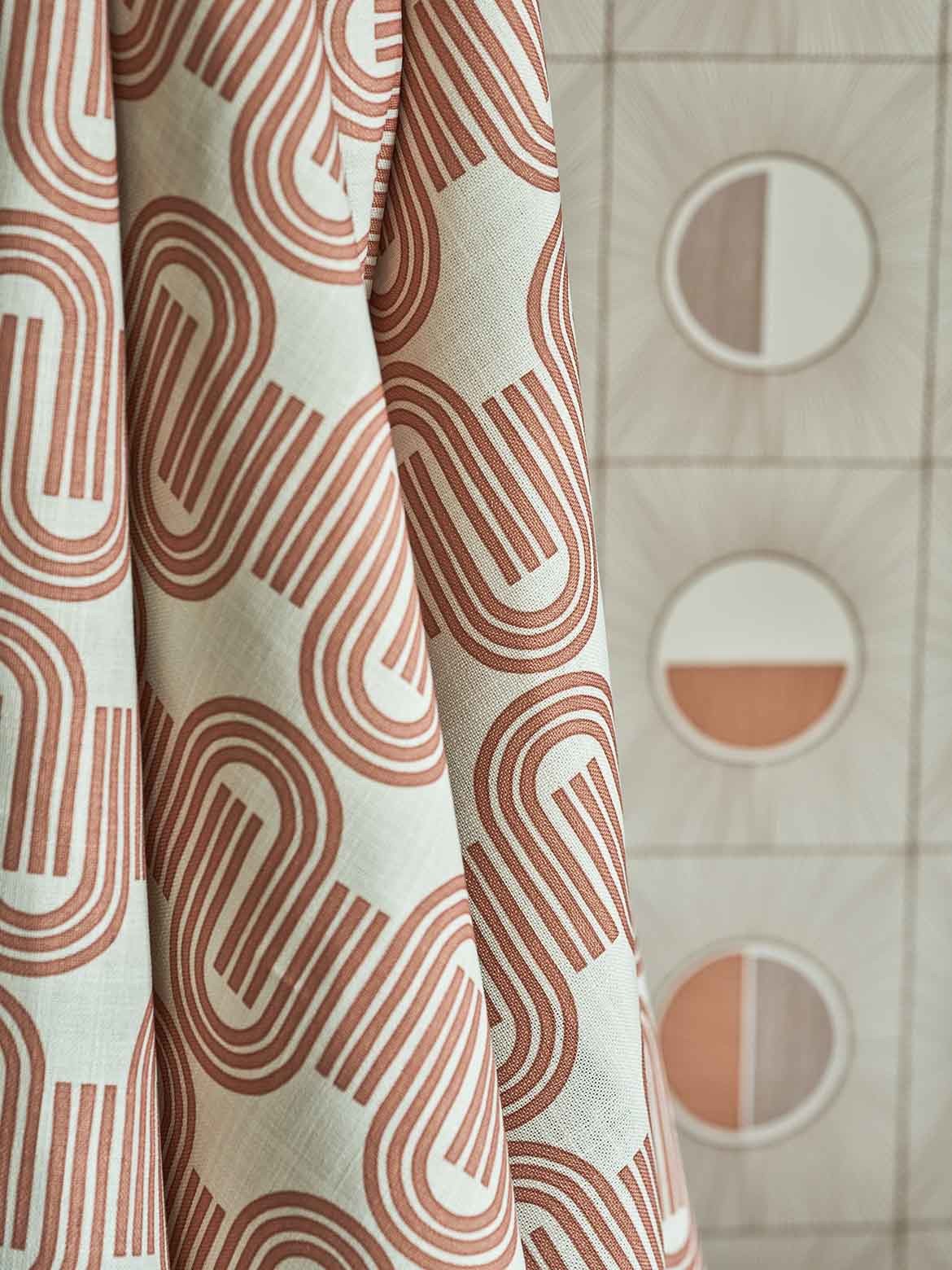 ---