The Chestnut Townhouses, in Melbourne's inner-city suburb of Cremorne, is the site of this unique redevelopment project. The image of the Melbourne townhouse is an icon of the city, and NTF Architecture carried out a terrific modernisation of this iconic piece of the city's built environment.
"Contemporary urban townhouses, developed within a sensitive heritage context without compromising resident amenity," this was the philosophy for the design of the Chestnut Townhouses, say the team at NTF Architecture, "Cremorne's evolving character provided possibilities for exploring new forms of interaction between urban dwellings and heritage surroundings.
"The built form is unembellished so as not to visually compete with the surrounding decorative heritage dwellings.  Materials are deliberately simple, unrefined, unadorned and visually robust to complement the grittiness of the surrounds."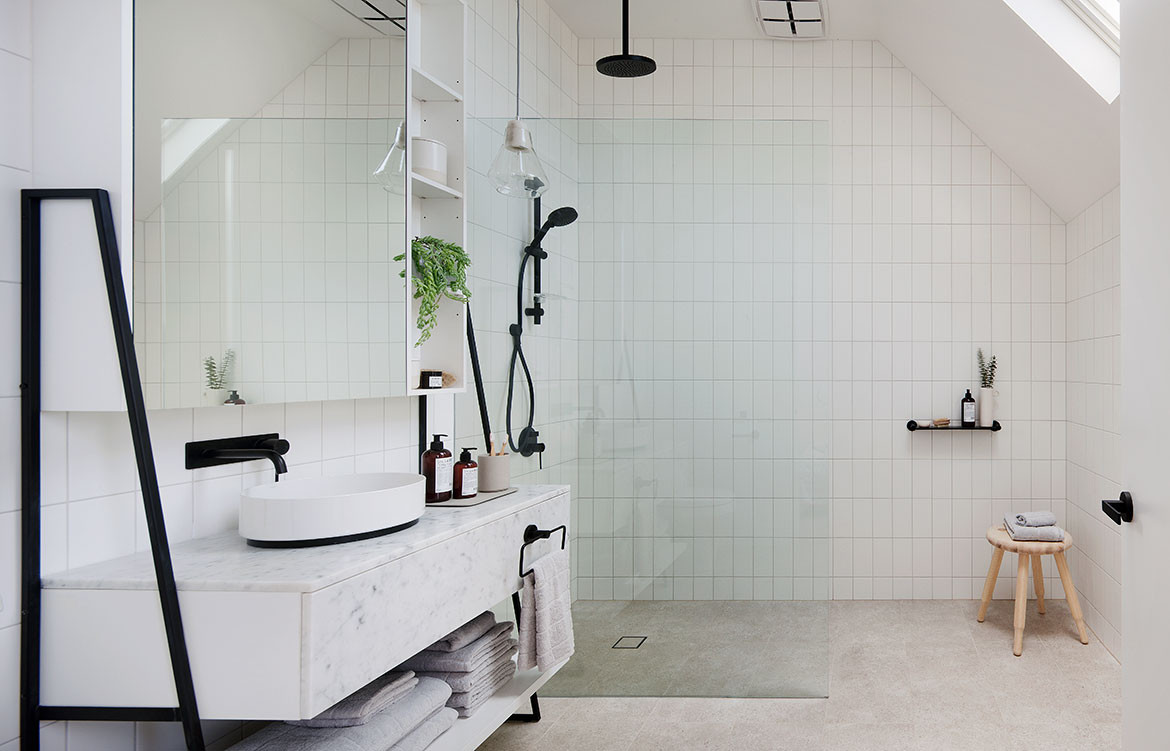 The Melbourne townhouse is a considered a classic of the southern capital for a reason, and for the amenities within these homes, style and functionality were required to match the design – inside and out – of the Chestnut residences.
When it comes to design that matches a contemporary design, Phoenix Tapware was an obvious choice. Phoenix amenities were selected to fit out the kitchen and bathroom of the townhouses.
Phoenix were excited to be part of this inner Melbourne project, whose palette of white, light timbers and black accents were an easy palette for their award-winning fixtures to be fitted into. The Vivid Slimline mixer, Vivid shower and Radii bathroom accessories were featured in the kitchens and bathrooms, whose bold matte black finish gives the space character and an urban, industrial edge.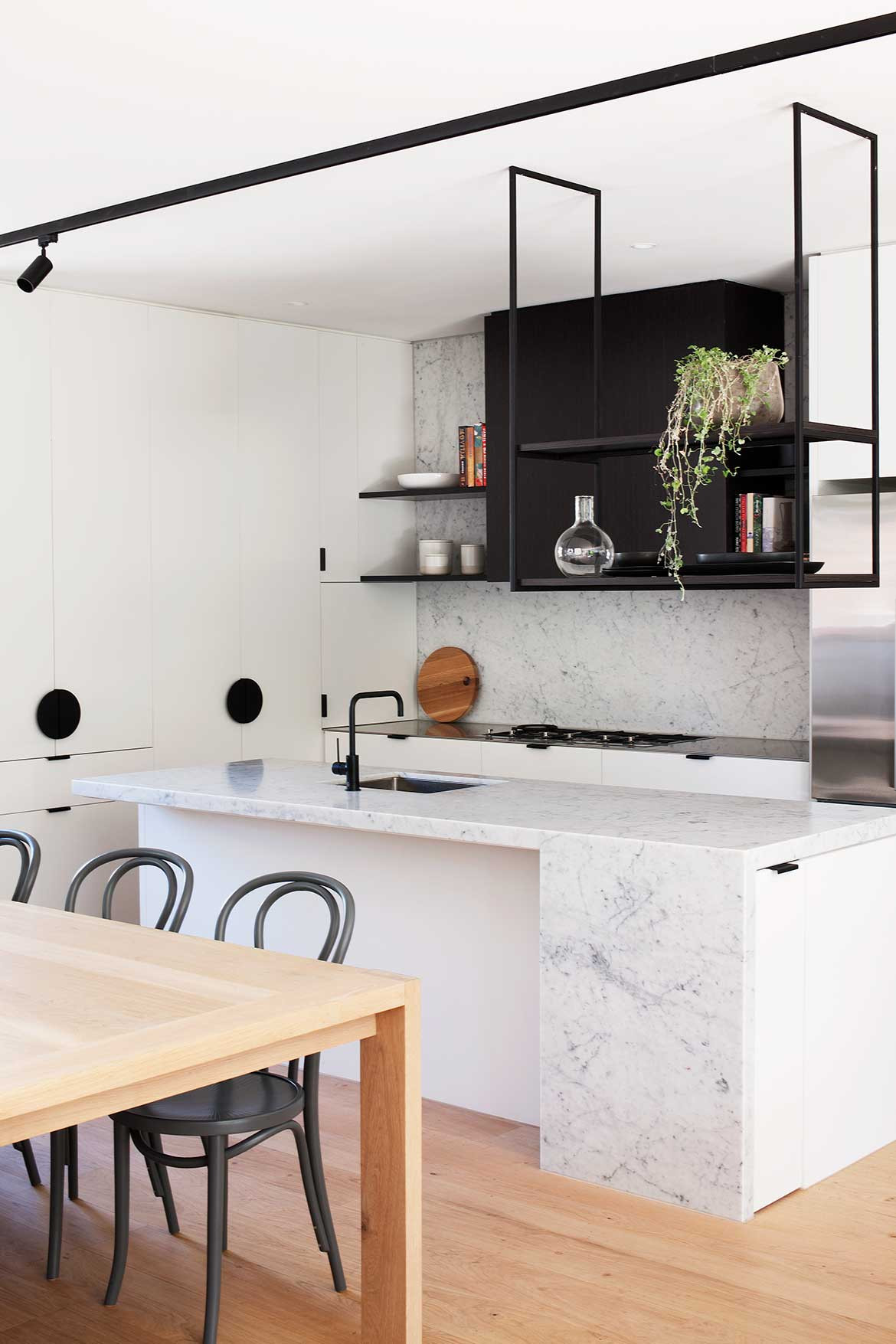 Phoenix Tapware's exquisite range of amenities and bathroom accessories are backed by a 15 year warranty, and have been designed with a sense of minimalism within the parameters of contemporary design. The wide, flat surfaces of the Radii basin mixers, and the slimline design of the Vivid shower and mixer ensure a classy, timeless look in any kitchen or bathroom.
Photography by Shannon McGrath
Phoenix Tapware
phoenixtapware.com.au
Tags: fixtures, Melbourne, NTF Architecture, Phoenix Tapware, tap, townhouse
---