A collision of serendipity and common needs, Meta was born to bring together product, people and possibilities. Since its founding Meta has grown organically from shared passions and in response to demand for more comprehensive distribution partnerships.
The foundation brand partner was Martela from Finland and several other quality ranges (Australian & International) are due to come on board by early 2014.
Meta featured at this year's Grand Design Expos in Sydney & Melbourne as Peter Maddison took their concept to the masses.  Martela's Koop (an egg-like Chair by Karim Rashid) and the Swan XL Lamp (a magnificent floor lamp by Eero Aarnio) were featured as part of a 'living in the future' presentation.
Already an exhibitor at Sydney in Design 2013 and with positive plans for distribution as far away as New Zealand, interest in Meta has been growing fast. The inaugural meeting of Meta partners was attended by Green Edge Commercial Interiors from Adelaide, Ninetwofive Interiors from Canberra, Offiscape in Brisbane and Nineto in Sydney.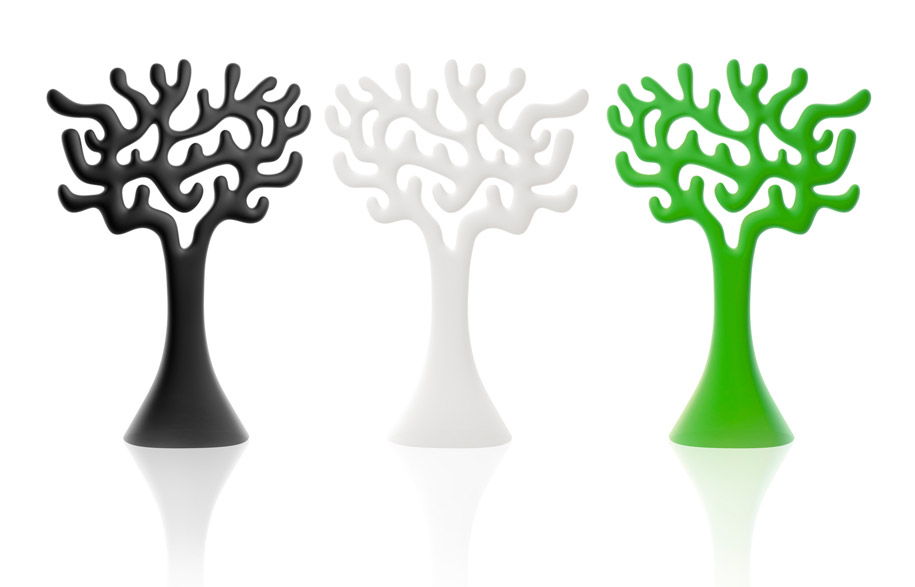 With the website now live and a facebook page gaining quite a following … the message from Meta is 'watch this space'.  There will be more to see.
Meta Australia
metacollection.com.au
Tags: Designer Furniture, Meta
---