Methven was founded in New Zealand in 1886, originally specializing in the manufacture of high quality brassware – and over the years the Methven team has learned a lot about water, from how to treat precious natural resource with care, to how to harness its power to cleanse, calm, refresh and invigorate.
Entering its 130th year, Methven is now a renowned name in world leading water technology, matched with beautiful design. This award winning design popularity stems from a deep knowledge of water and fluid dynamics tied to Methven's unique history on the small island nation of New Zealand, which has imbued a deep consideration for this resource as the company has grown over the last 130 years.
The milestone anniversary has Methven joining a prestigious group of companies around the world that have been in business for such a huge time. It's in this historical year that New Zealand Prime Minister the Right Honourable John Key officially opened Methven's new head office and state of the art global experience centre and manufacturing facility.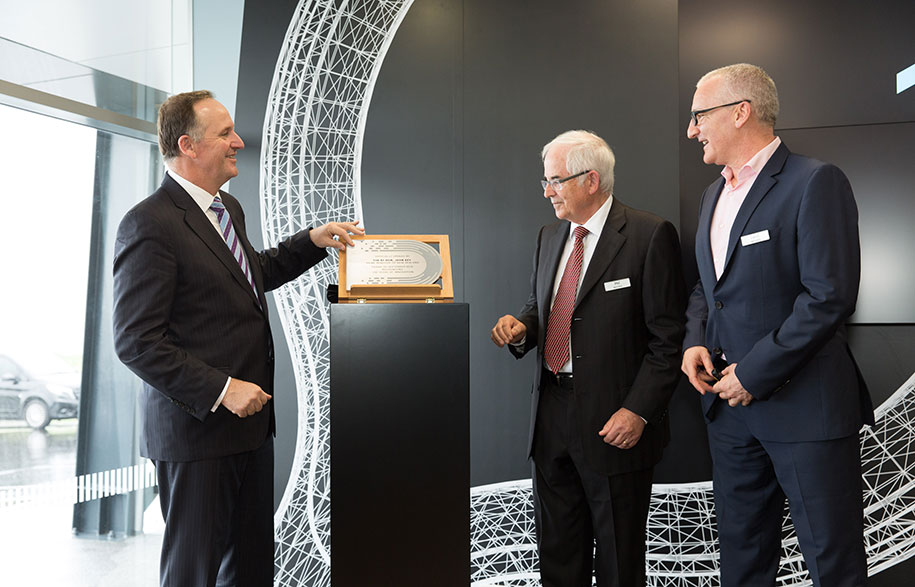 This all-new purpose-built facility demonstrates a long term commitment to local New Zealand manufacturing, and includes stations for every part of Methven's process from design, engineering and tool making, to eventual foundry, polishing and assembly. The site also features a dedicated space for the showcasing of the company's proprietary technology and innovative designs, The Source.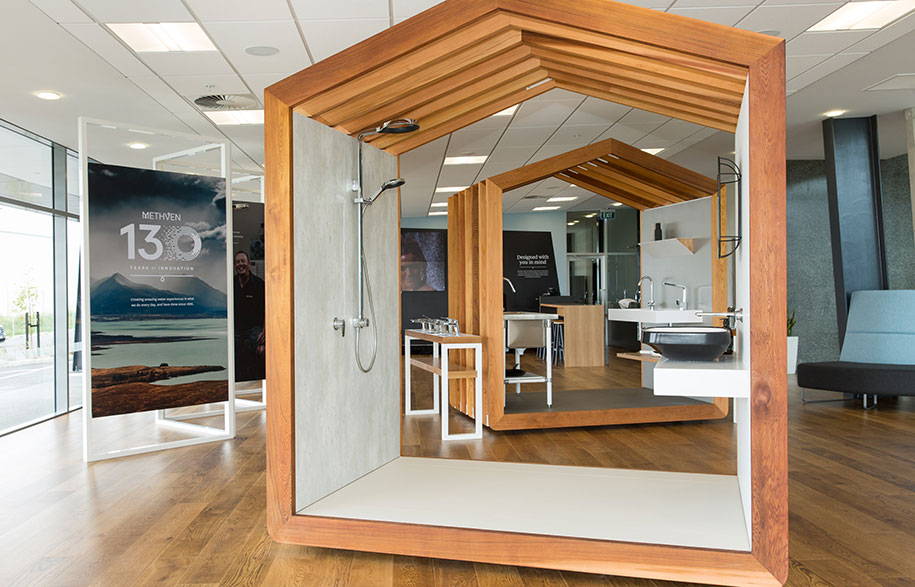 Part showroom, part inspiration zone, the area has been designed to allow freethinking and unfettered interaction with Methven products, including the award winning Satinjet and Aurajet showers. Products in the space are showcased on mobile product pods, working shower displays and in two designed specified functioning bathrooms.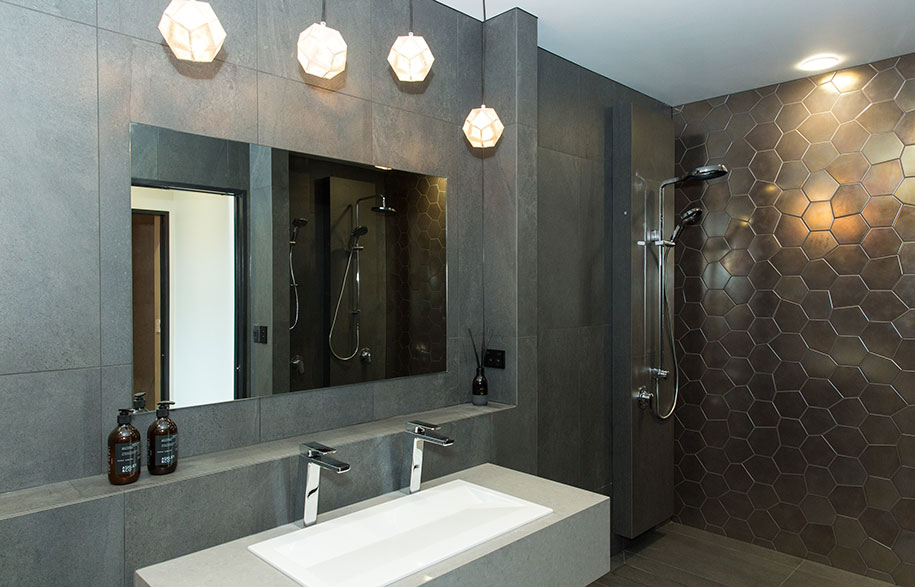 So happy 130th anniversary to Methven – we can't wait to see what these designers have in store next.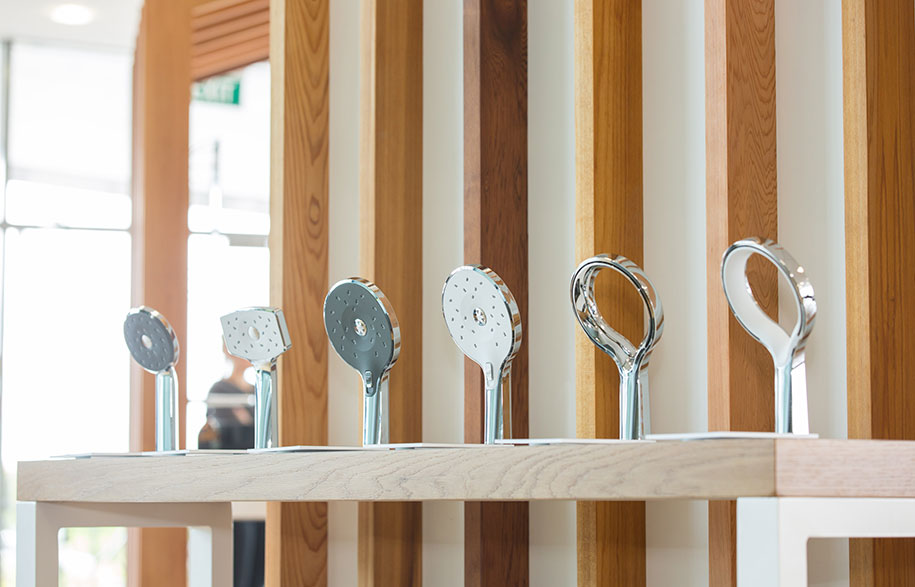 Methven
methven.com
Words by Andrew McDonald
Tags: methven
---