Each design in the Metro series is clad in handcrafted porcelain tiles, designed to reference the iconic Paris metro train system. Porcelain Bear is known for its deep understanding of porcelain, which has allowed the creative talents of designers Gregory Bonasera and Anthony Raymond to push the boundaries of the material.
The Metro is a reflection of Bonasera's love of the city of light "I'm a Francophile," he says, "I love Paris and it was one of my first international trips when I was 21. I adore the work of Hector Guimard, who designed a lot of the entrances to the Paris metros. Although our Metro series doesn't reference Art Nouveau, it does reference the Paris Metro"
The Metro series features porcelain-tiled columns in three size variations, 'Slender' (260mm diameter); 'Burley' (300mm diamtere); and 'Butch' (410mm diameter).
The Burley and Slender designed are available in occasional tables under the 'Metro Side' banner. The Metro Coffee table is a striking coffee table that features one or two Metro columns, complete with an elegant marble top and base. The series also includes dining table variations, featuring the Butch design and a solid marble top.
Porcelain Bear's Collingwood showroom, features a floor-to-ceiling black column made from Metro modules and a 24kt gold-coated porcelain wall sconce, "It's also a really beautiful reference to the Paris Metro," explains Bonasera. "It's a demonstration of how versatile the Metro series is."
Paris has served as a source of inspiration for countless creative minds, artists and designers, and Porcelain Bear's Metro series continues this tradition.
Porcelain Bear
porcelainbear.com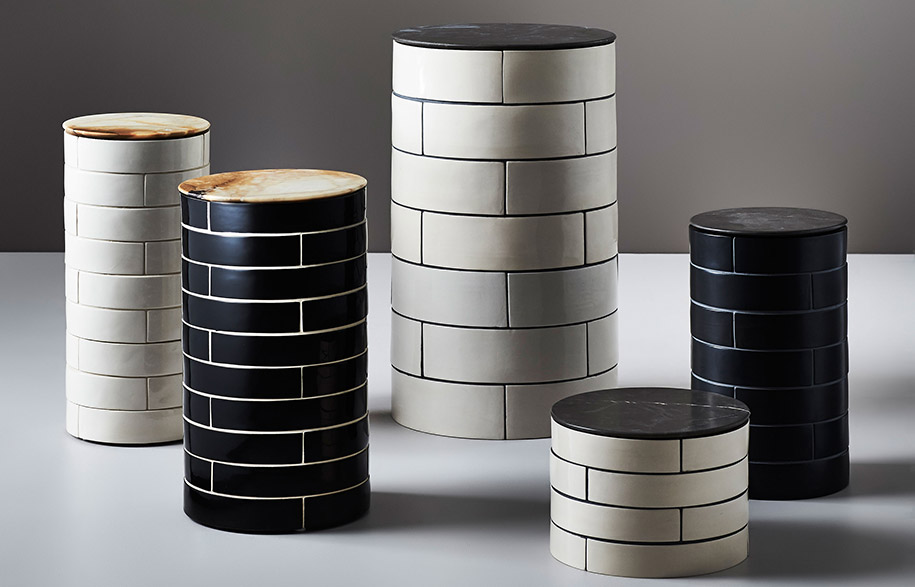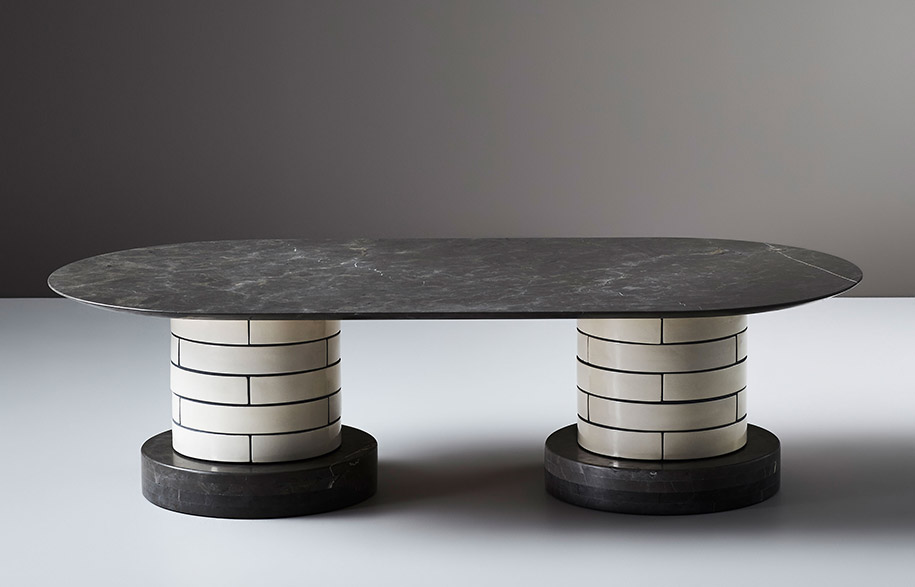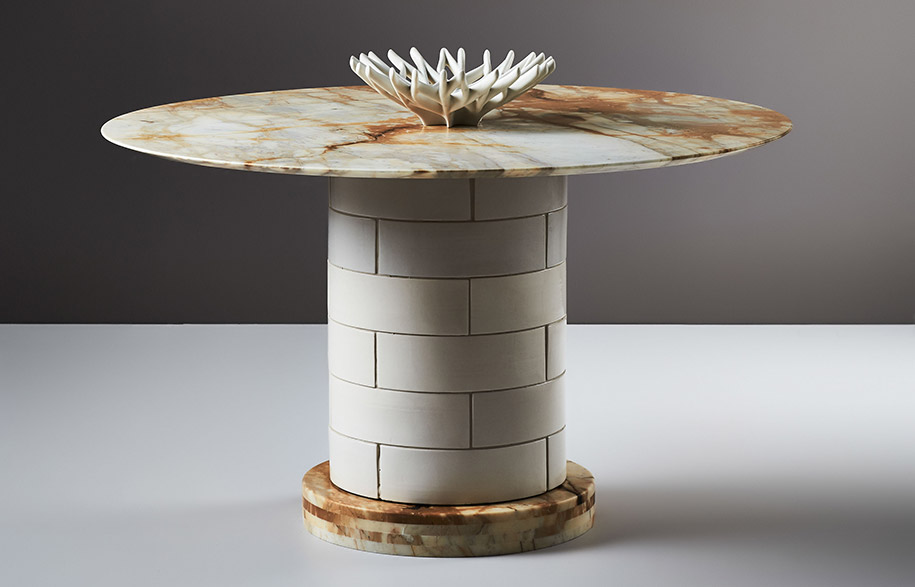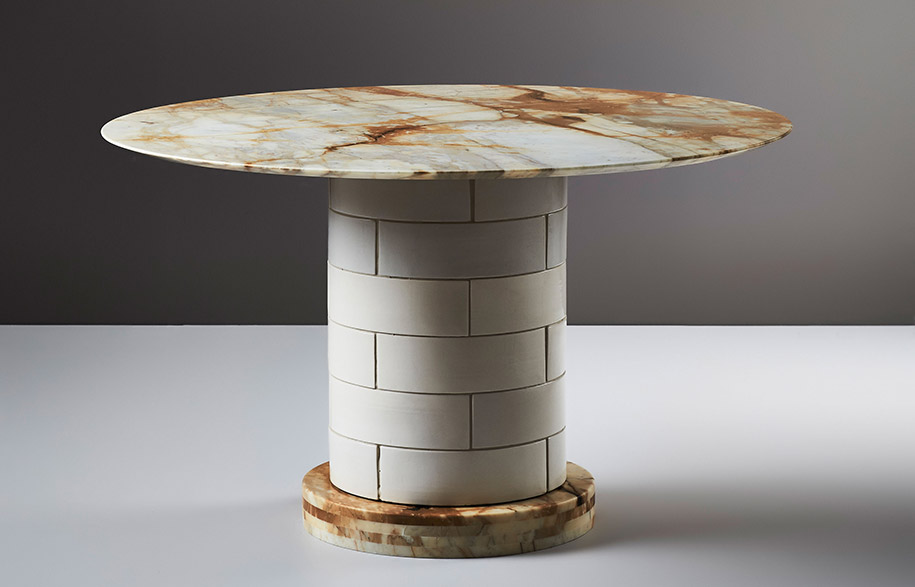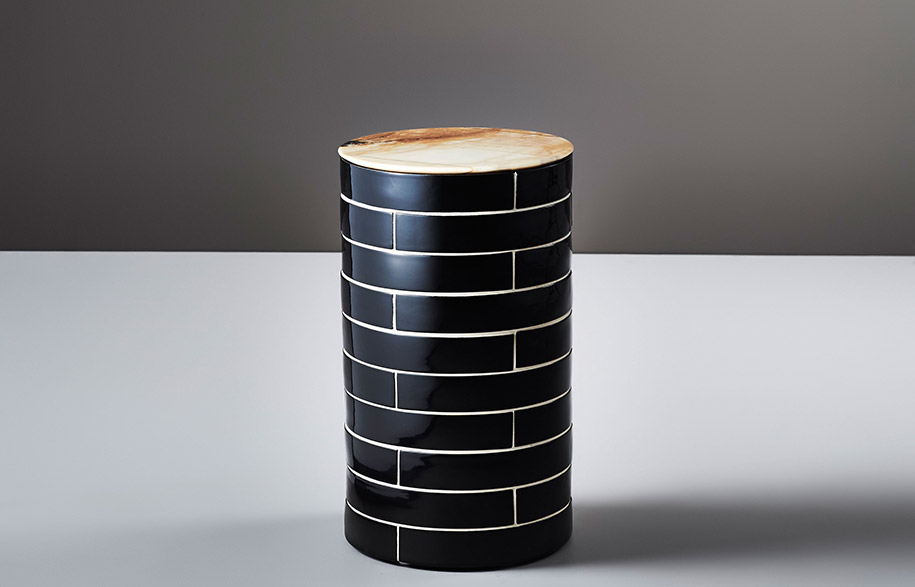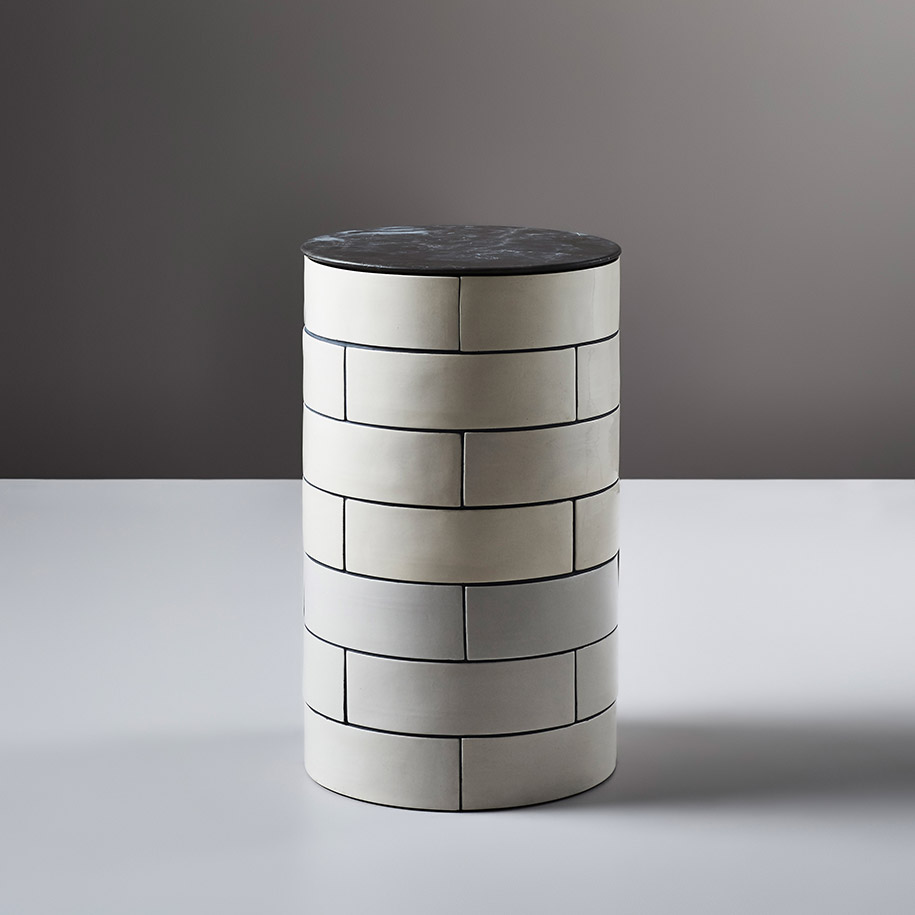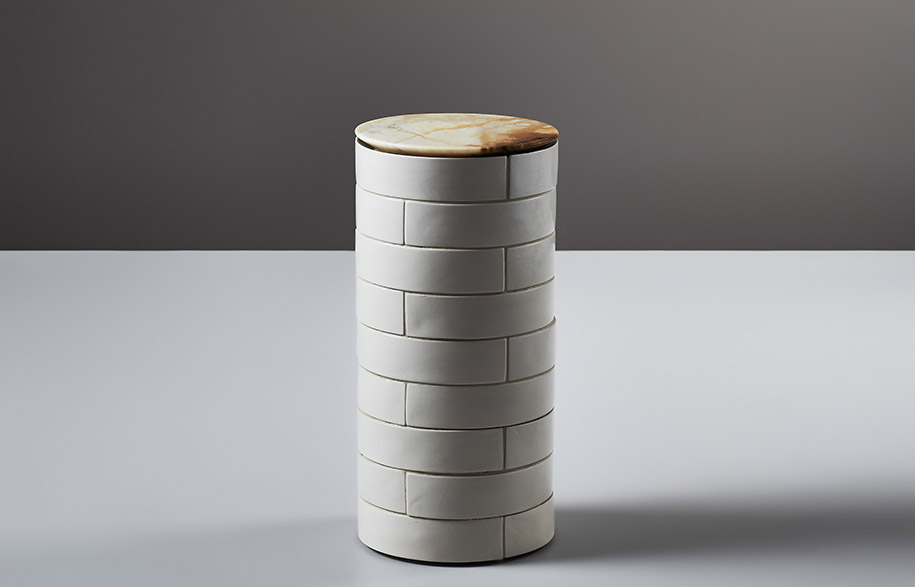 Tags: Designer Furniture
---