The MINI Countryman for the first time combines the unique handling of a MINI with the variable space and versatility of a four-door, plus the supreme traction of a Sports Activity Vehicle optimised by optional all-wheel drive. Internally, the rear seat bench with either two, or three, seats features adjusting seat segments coming in a 60:40, or 40:20:40 split. Furthermore, instead of a conventional centre console between the seats, the MINI Countryman offers an innovative rail system, the completely unique MINI Centre Rail, enabling the driver and passengers to keep their personal belongings and loose items exactly where they need them at any point in time. At the same time the MINI Centre Rail forms a visual and functional connection between the front and rear seats.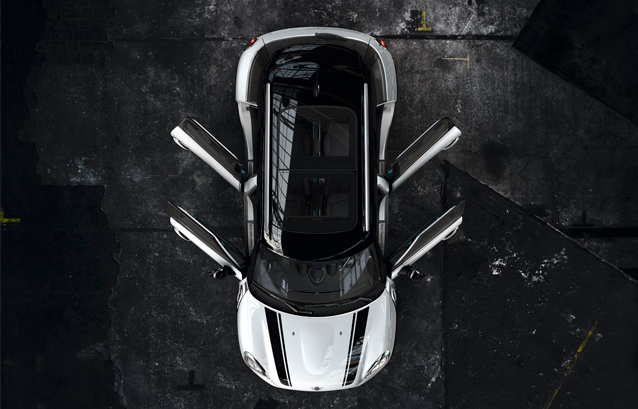 Despite the height of the MINI Countryman and its ground clearance, the proportions characteristic of classic MINIs are still retained in full, such as short overhangs front and rear accentuating the typical concept and philosophy of offering maximum space on a minimum footprint. Through its unique graphics, the roof and functional roof railing further underlining the silhouette of the MINI Countryman and accentuates the four-door configuration of the body. 
The proportions and horizontal subdivision of the rear end again underline the sporting character of the MINI Countryman, ensuring powerful presence also from this perspective. Broadening out in steps from top to bottom, the body structure emphasises the stable stance of the car, the muscular shoulder line additionally highlighting the masculine character of the new MINI.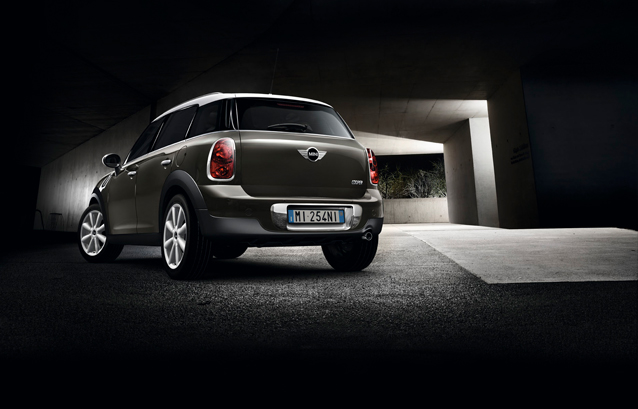 The interior of the MINI Countryman offers a new dimension of space and function. The elevated seating position provides comfortable access to the car, optimising the driver's all-round visibility and intensifying the driving experience in the style of a Sports Activity Vehicle. All surfaces come in new, striking grain harmonising perfectly with the powerful look of the car. 
The new MINI Countryman takes an entirely new approach by combining the classic features of the brand with all the qualities of a modern Sports Activity Vehicle. And at the same time it brings together that unique agility so typical of MINI with enhanced motoring comfort to provide a truly unique driving experience.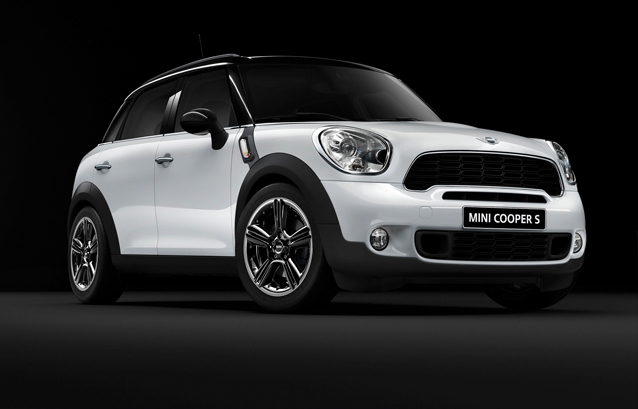 See a video of the MINI Countryman here
Tags: MINI Cooper
---